Haha I had to re-upload this video because all it was, was a 6 minute video of me screen grabbing a video for this video. I'm not smart.
Ever miss nachos? I know I do. I knew I wanted to make keto nachos and that I would try to use cauliflower as the 'chips'.. but up until last week, I was lost about the cheese. Until I tried nutritional yeast. LOVE THAT STUFF. I knew it would immedately work for vegan nacho cheese.
This recipe is so simple too! I love how versatile the yeast is!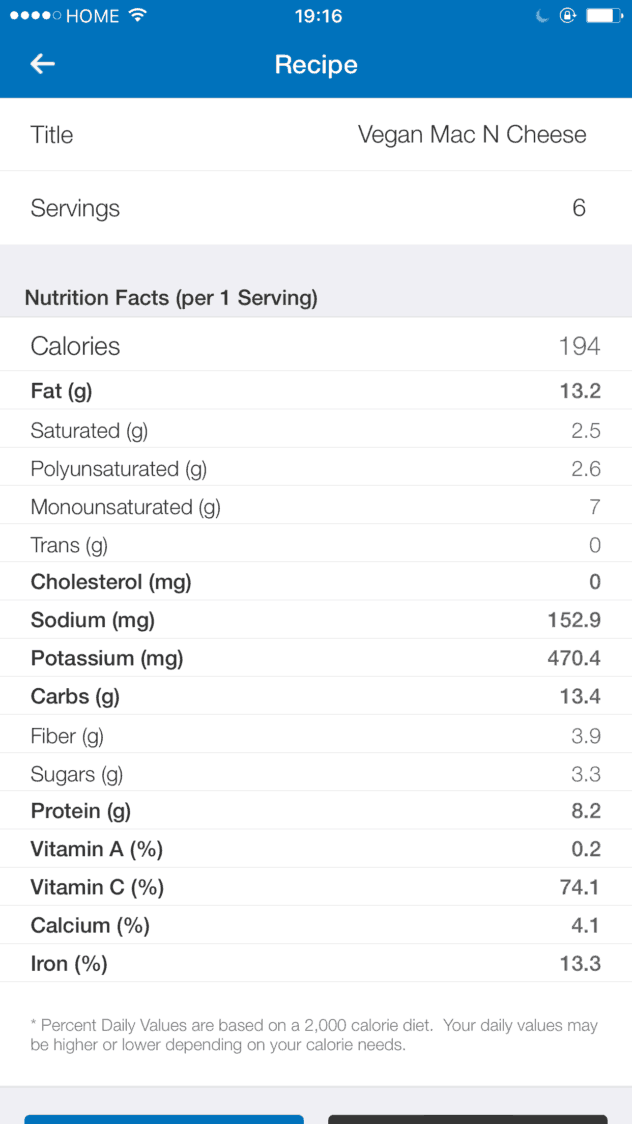 What you'll need:
1 head of cauliflower
1 cup cashews
1/4 cup nutritional yeast
1/2 cup water
1 tbsp cayenne pepper
1 tbsp paprika
1 tbsp garlic powder
salt/pepper to taste
In a blender chop up your cashes finely. Add 1/4 cup of watr and mix into a puree. Dump in your yeast, garlic, paprika, salt/pepper and cayenne pepper and another 1/4 cup of water. Puree again. You should have the consistency of a paste. If not, add in more a little more water.
Set that aside and chop up your broccoli into medium sized pieces. Pour the cheese sauce alllll over the cauliflower. Top with your favourite toppings. I used mock beef, mushrooms, alfalfa sprouts and chives!
Bake in the oven at 350 for half an hour OR broil for 15 minutes on high.
Enjoy!
Nutrition is only for base ingredients (cauliflower & cheese sauce).
---
Our App!
If you want to get our recipes on the go – maybe you're grocery shopping or cooking by the stove – Download our FREE app where you can get ALL our recipes and even submit your own!