Goodbye 2017! It's been lovely, but I can't wait for what 2018 brings!
A little recap from LAST year.
I came into 2017 at 200 pounds, was weightlifting on the regular and still incredibly unhappy with everything.
Then I found Keto.
I went to a seminar to hear a grad student talk about the diet – or as he called it a 'lifestyle'.. I went home thinking it was complete bullshit. How could someone lose so much weight by eating so much fat?
I did hours and hours of research.. what to eat, how to calculate macros, the bad side effects.. the good side effects. I asked the grad student more about it. (He was doing his thesis on the keto diet).
I told myself I'd try it for a month, but like many people, I chose to keto on after seeing weight loss, more energy, and I slept so much better.
Nearly 1-year later, I've dropped from 200 to 150(ish, I haven't checked in a while).. but mostly, it's helped my mental health more than I can imagine. Like many people in this world, I struggle with mental illness. I take medication for anxiety and depression.. and while that medication was great, keto really evened me out and made me a better person.
I also feel like I've made immense progress in my food photography, so that's a plus 😉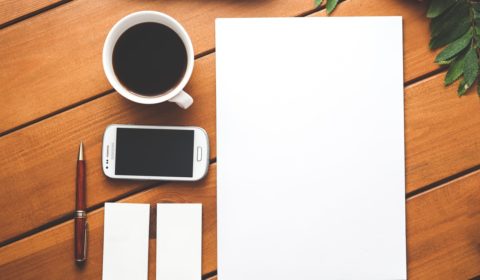 THIS YEAR: 
I've got a TON of stuff planned for the new year. More videos, more interaction, more information for those who are looking to begin keto.
I'm also hoping at some point to have a cookbook to raffle off!
Here are a few recipes coming in the new year: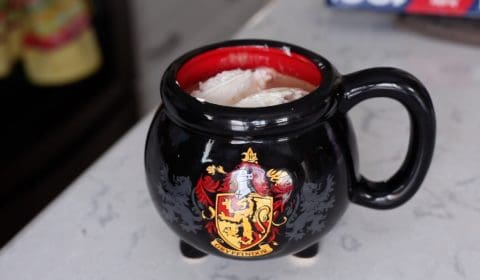 Keto Vanilla Pancakes!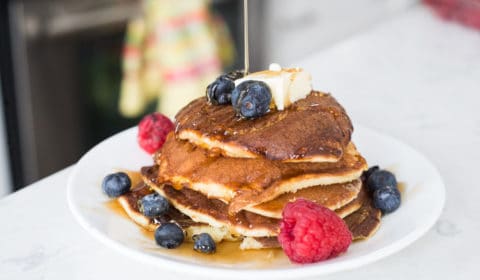 and SO many more delicious things.
I hope you all have such a great New Year!!! Thanks for sticking around and watching, subscribing, liking and reading my recipes! <3 <3 <3
**cover photo & desk photo courtesy of Pexels.