Today, weed is legalized in Canada! While I don't partake in the activity, it's a big step for a North American country. So if you're one of the ones tokin' up today to celebrate, here are a few easy snacks to satisfy your munchies!
* Featured image courtesy of Mother Jones
Click the pictures to get the recipe!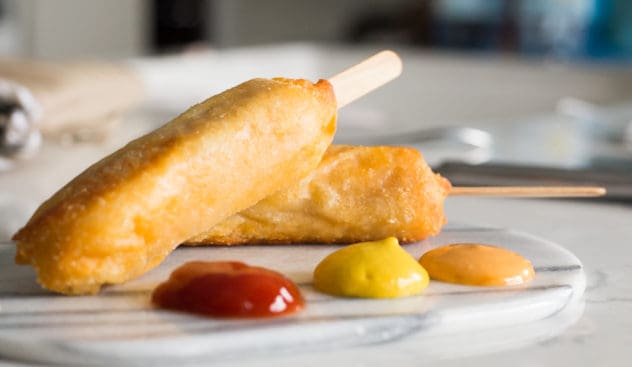 Pogo Sticks!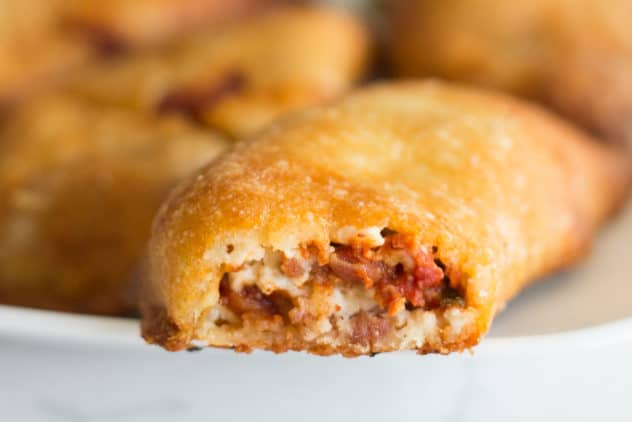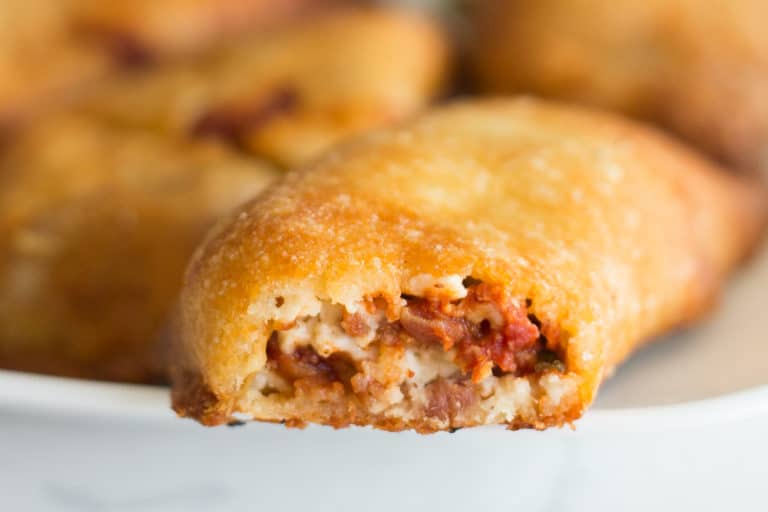 Pizza Pops!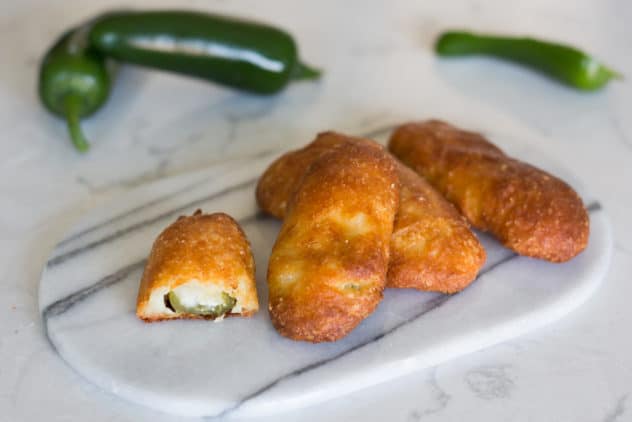 Jalapeno Poppers!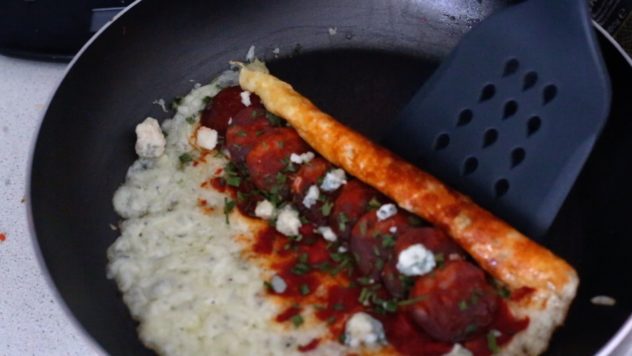 Pizza Roll-Ups!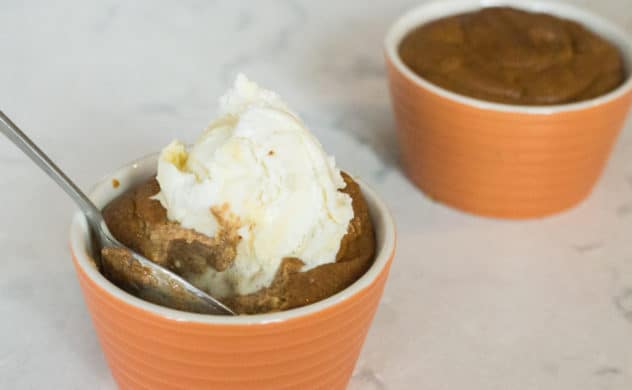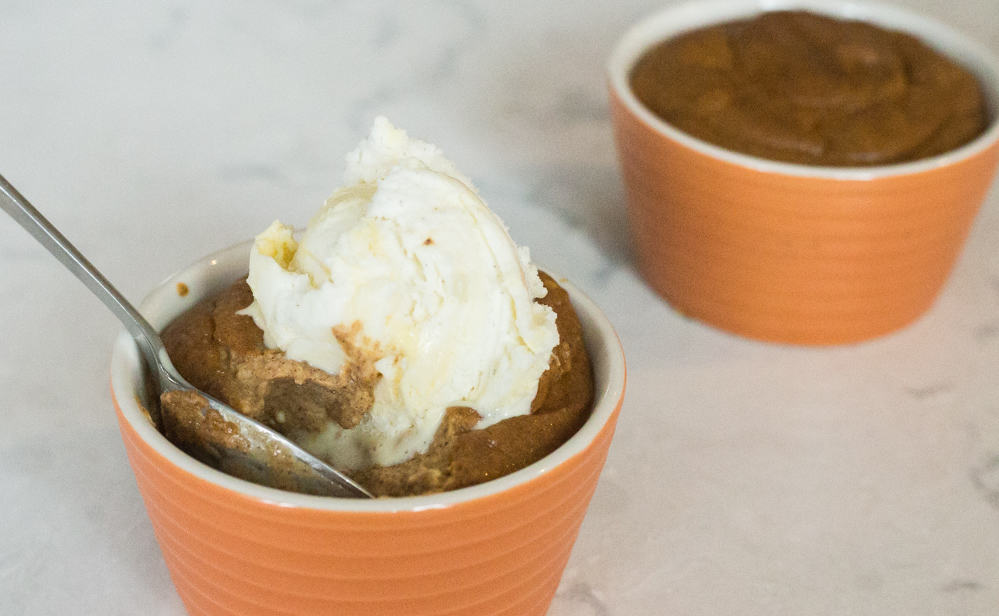 Pumpkin Cheesecake!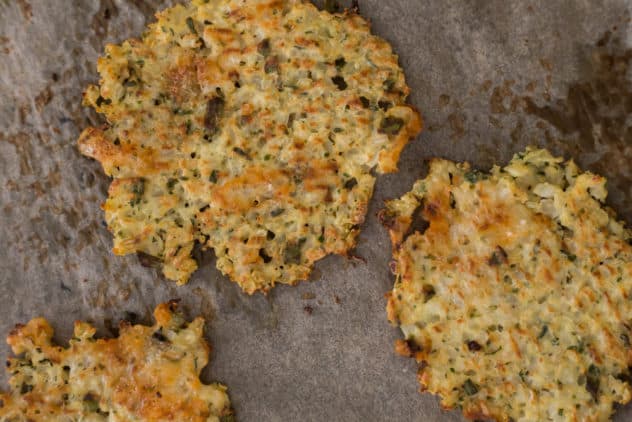 Cauliflower Hashbrowns!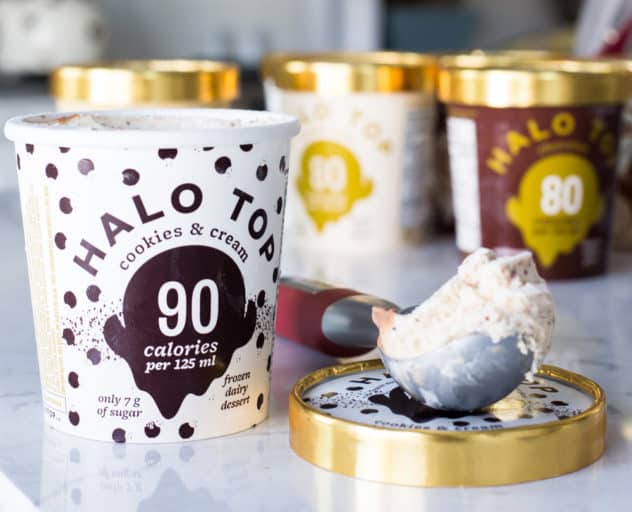 Halo Top! (No sponsored, purchase at store)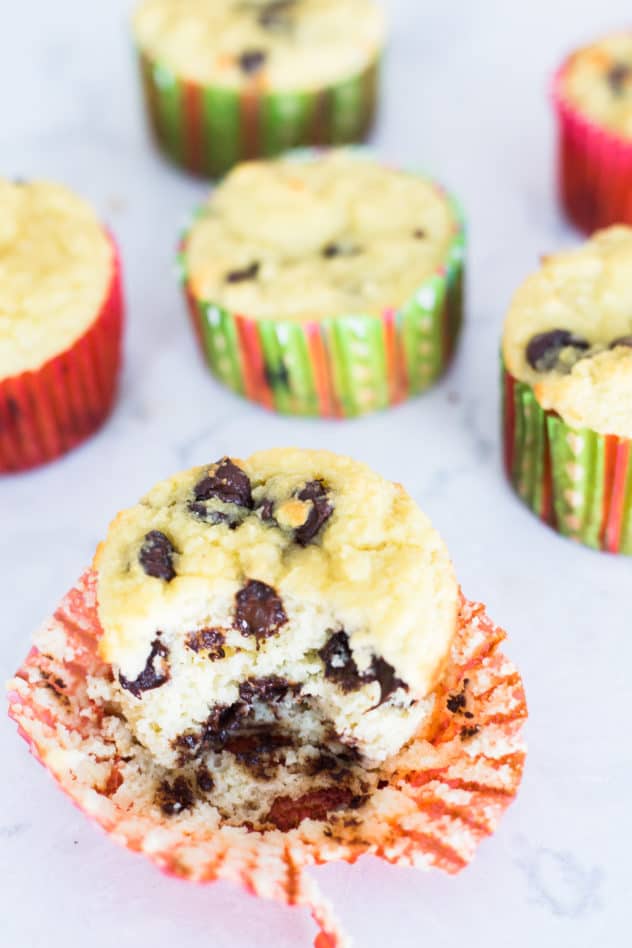 Chocolate Chip Muffins!