Buy my brand new cookbooks!
'Keto Cravings' & 'Keto Cravings: Sweets & Treats' can be found on Amazon!
We're in the business… of being delicious!
Providing recipes for those living a low-carb and ketogenic lifestyle.
Looking to work with me or collab? Here's my email me at info@thehungryelephant.ca
---
Our App & Meal Plan
If you want to get our recipes on the go – maybe you're grocery shopping or cooking by the stove – Download our FREE app where you can get ALL our recipes and even submit your own!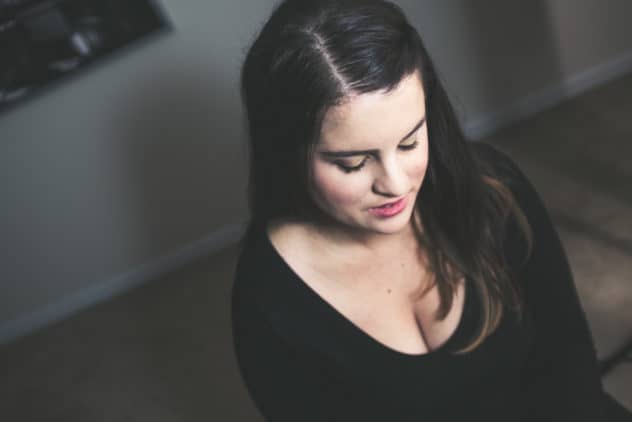 About Me!
Former news writer and producer turned keto food blogger. Began my low-carb transformation in February of 2017, have lost 50 pounds and am now in maintenance mode. New recipes every Tuesday, Thursday and Saturday!