I FINALLY figured this out ya'll! It only took me 3 failed loaves but the last lupin flour bread turned out PERFECT.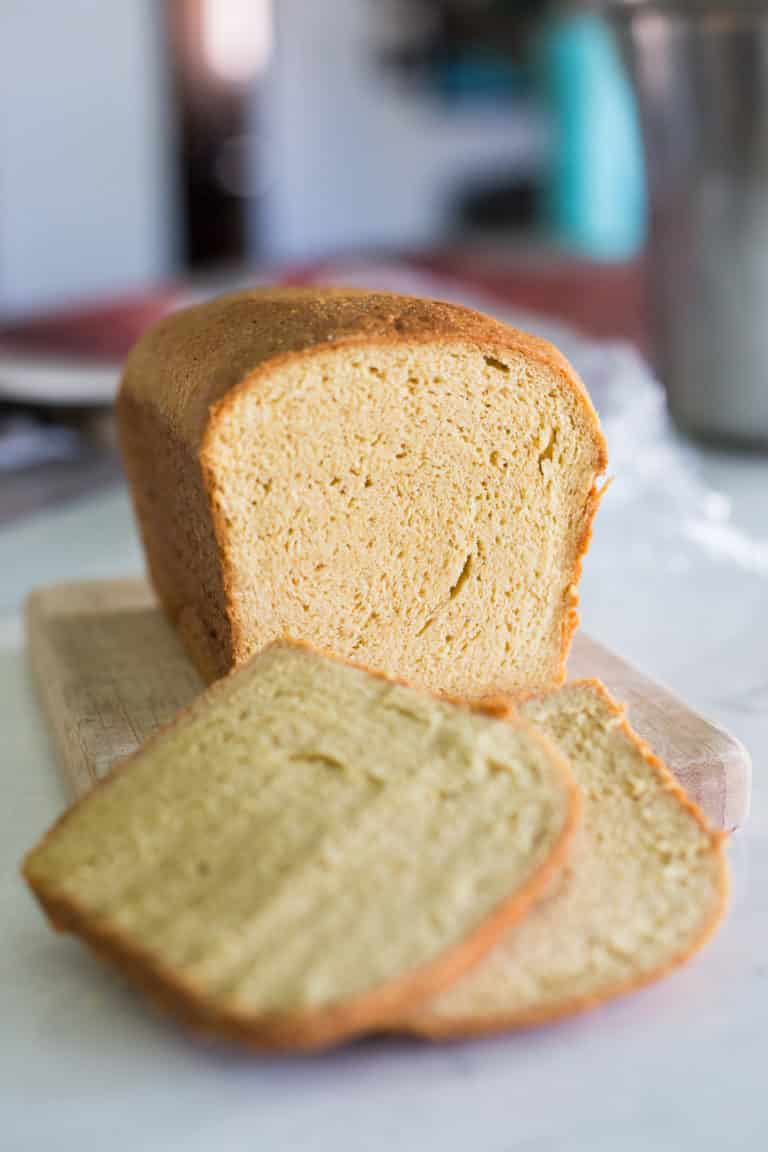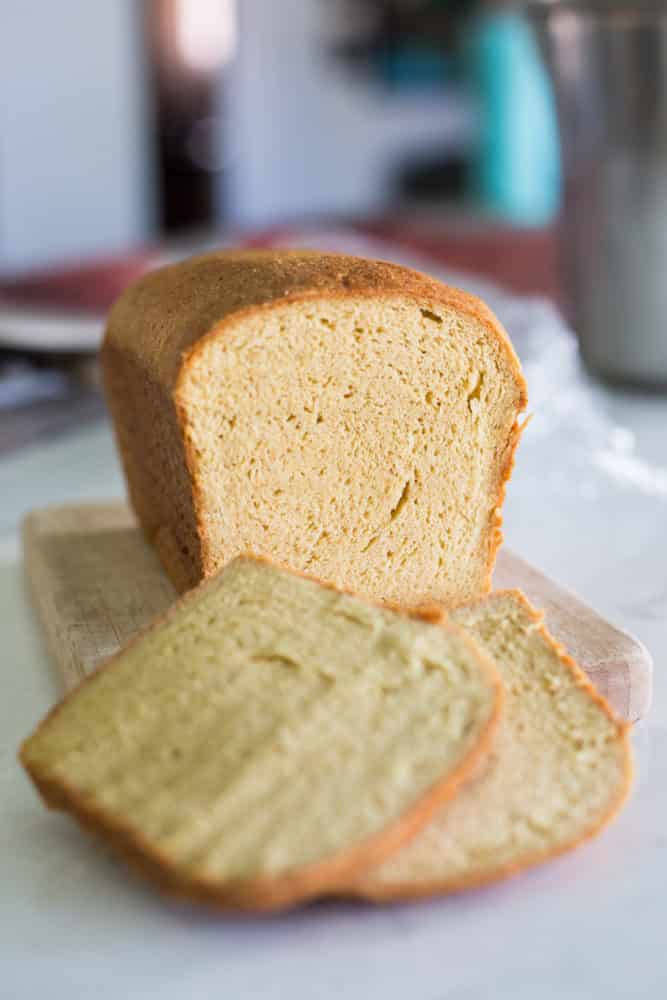 If you haven't seen my other bread – my keto bread with vital wheat gluten and almond flour – I highly recommend. I based this recipe off of that one and it was actually really easy!
OK, like I've said before.. gluten is actually pretty keto friendly. It has minimal carbs and adds the stretchiness of wheat bread without the actual wheat.
One thing I will note, is that it took a considerably longer time to knead, even in a stand mixer, it took around half an hour. I was REALLY afraid that I would over-knead it but honestly, I think it could have been kneaded MORE. I definitely dont suggest hand kneading it unless you've got the strength and time.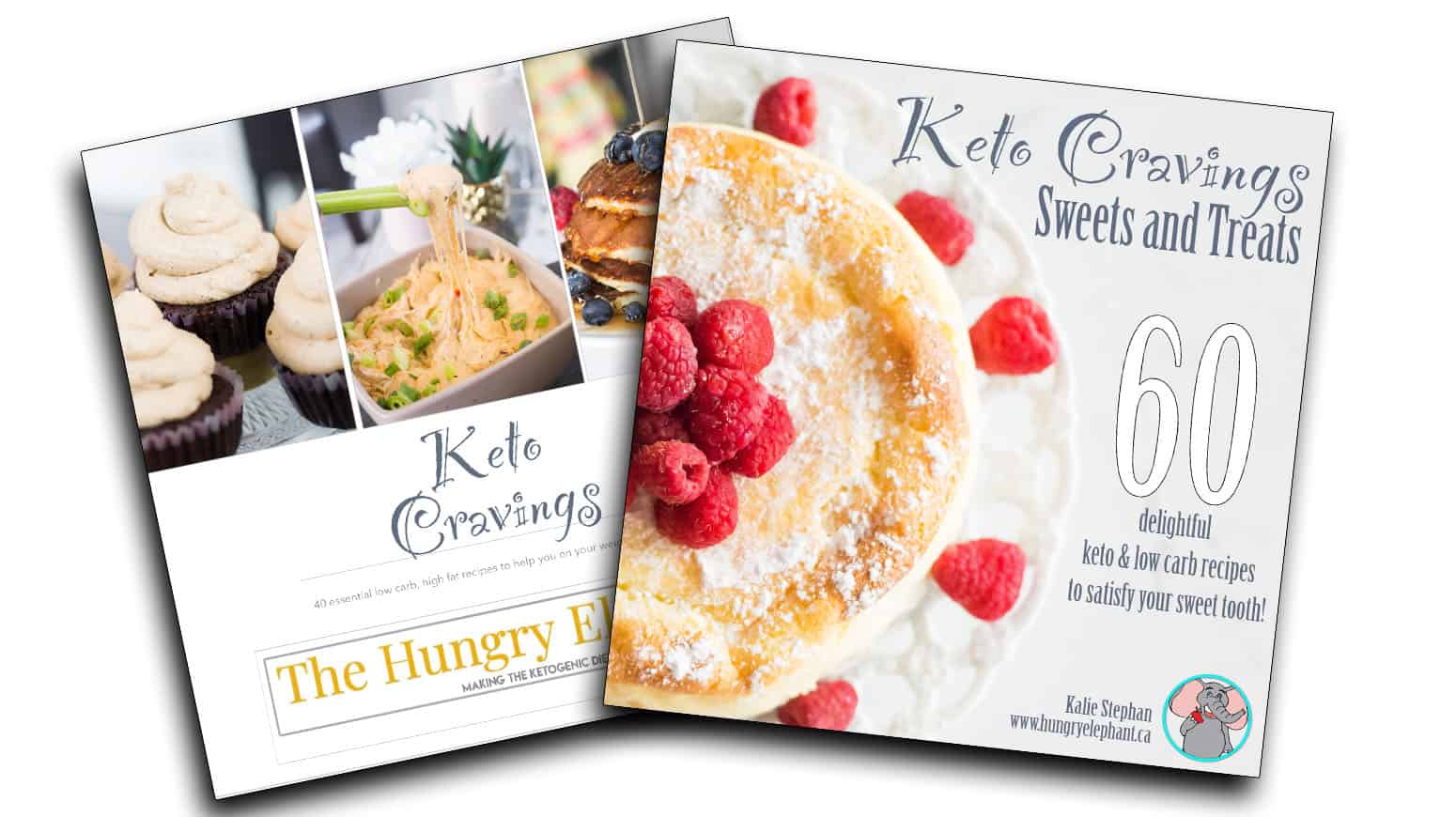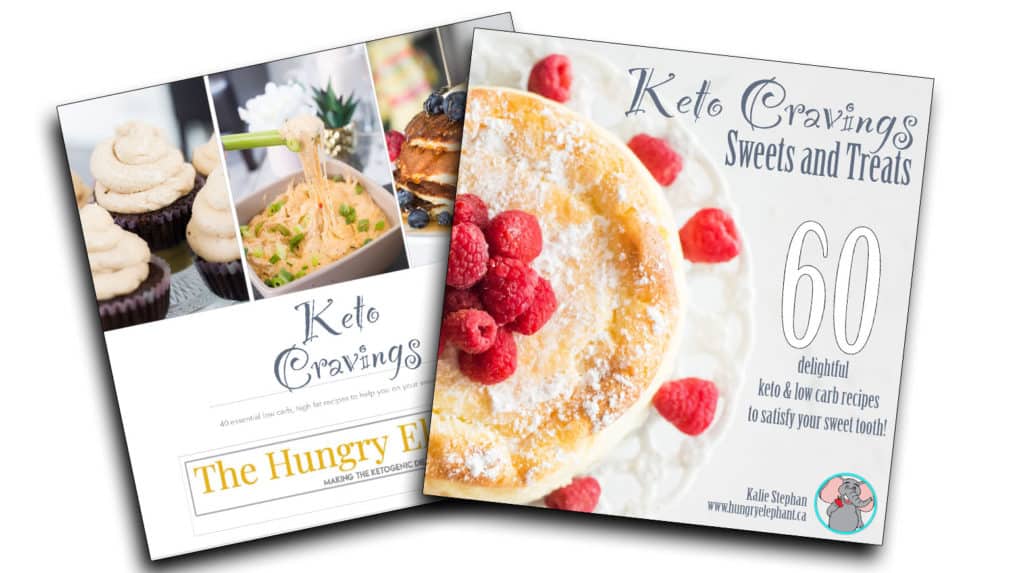 If you're wondering what lupin flour is, it is a legume, very similar to a peanut. If you have an allergy to any nut, I highly recommend to either avoid lupin all together or get a test to see.
Alright, lets get into the recipe! I hope you all like!
*This recipe is for a 2lb loaf – the video shows a 1lb loaf*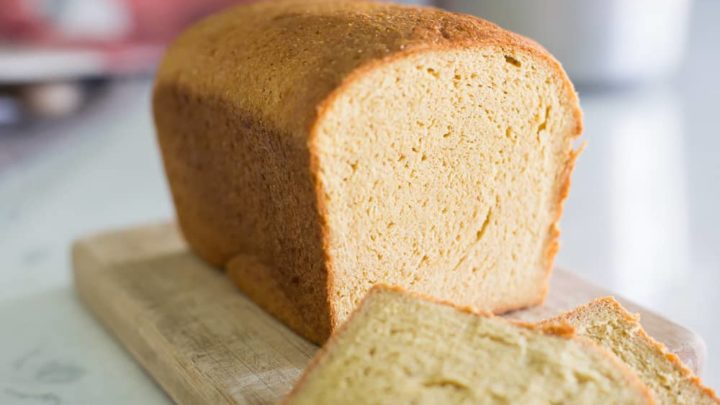 Yield:

25 slices
Keto Lupin Flour (with Vital Wheat Gluten)
Total Time:
1 hour
30 minutes
Easy to make lupin flour bread! Keto friendly and only 1.6 net carbs per slice. This bread will make your transition to low carb much easier! (*not gluten free)
Ingredients
240g vital wheat gluten
260g lupin flour
100g inulin (or 1 tbsp sugar)
490ml warm water
4-5 tbsp olive oil
2 1/2 tsp instant yeast
salt
Instructions
In a stand mixer, combine the vital wheat gluten, flour, inulin and instant yeast. (If you are using regular yeast, bloom it in the warm water)

Mix the dry ingredients together.

Add the salt and stir again.

Spoon in the tbsp's of olive oil.

Turn the stand mixer on to the first speed.

Slowly pour in the warm water. (If you are using active yeast, this water should contain the bloomed yeast)

Turn the mixer on to speed two.

Mix for about 10-15 minutes.

The dough should become somewhat stretchy and you should be able to pull on a piece and it will stretch. If you're dough looks rough, is sticky and breakable, continue to knead.

Once it becomes somewhat smooth, use the dough hook for another 5-10 minutes.

Take it out and knead it by hand until nice and smooth with little stickiness.

Roll it into a nice loaf shape.

Grease the inside of a 2lb tin (8.5x4.5 is perfect), and place in the dough inside. Brush the top with oil.

Place a piece of cling wrap/seran wrap, over the tin and cover with a towel. Place in a warm area and let rise for 2 hours (check after 1 hour).

Uncover, and bake at 350°F / 175°C for 45 minutes to an hour. Cover with a piece of parchment papers if the top begins to darken quickly.

Leave to cool.

Slice and enjoy! (Note: if you find the taste is to gluteny, leave overnight and the taste should be gone)



Notes
NUTRITIONAL INFORMATION *per slice

This makes 25 slices.
CALS: 70
FAT: 1.9
CARBS: 5.4
FIBRE: 3.8
NET CARBS: 1.6
PROTEIN: 11.3