Happy Sunday! It's been a while since I posted but I've been super busy! Today I finally got around to making another recipe – grain free butter fried biscuits!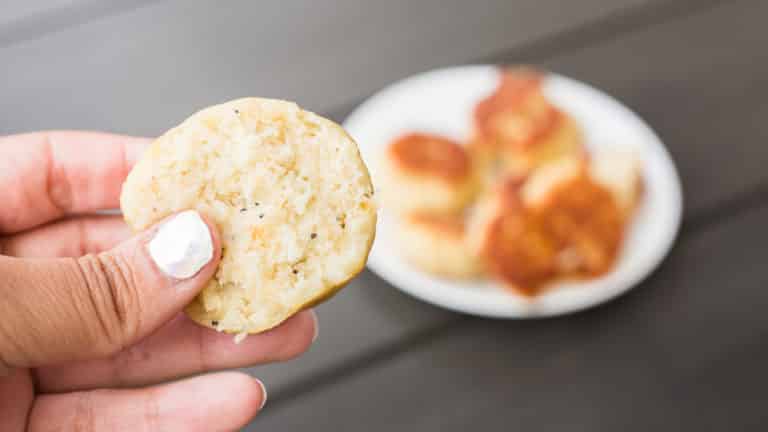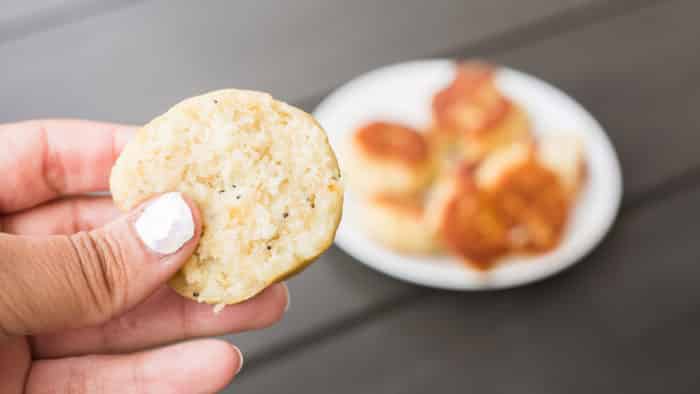 These biscuits are based off of my "grain free bread recipe" that I think is probably one of my most favourite gluten free breads and it is SO good with butter.
Now this recipe isn't super keto friendly. There are a few more carbs than I'd like so I think these biscuits are more low carb than keto. However, they are made with arrowroot flour which is low on the glycemic index and won't spike blood sugar like regular bread.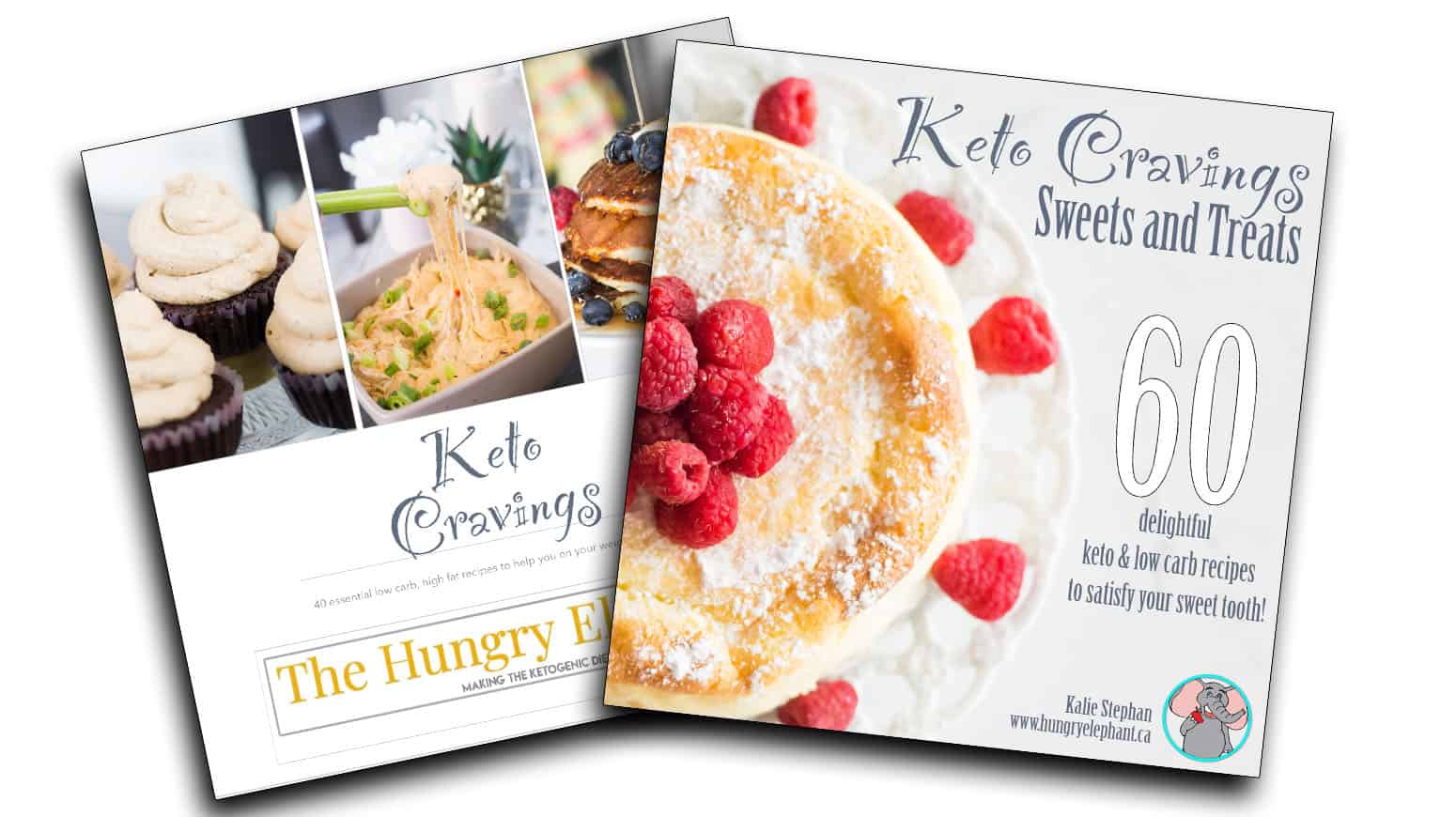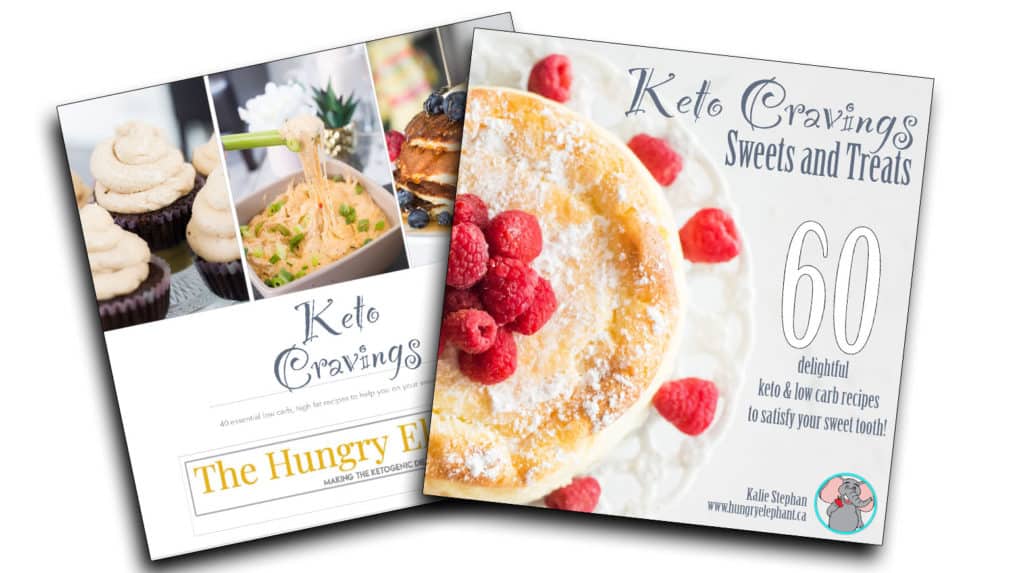 They are pretty small – but if you let them rise longer, you could get a bigger biscuit.
For these butter fried biscuits, I included some 'everything bagel seasoning' – you don't have to include it. It's optional but it does give it nice taste if you don't like plain bread.
If you like this recipe, make sure to check out my grain free baguette and grain free jalapeno bread! I love them!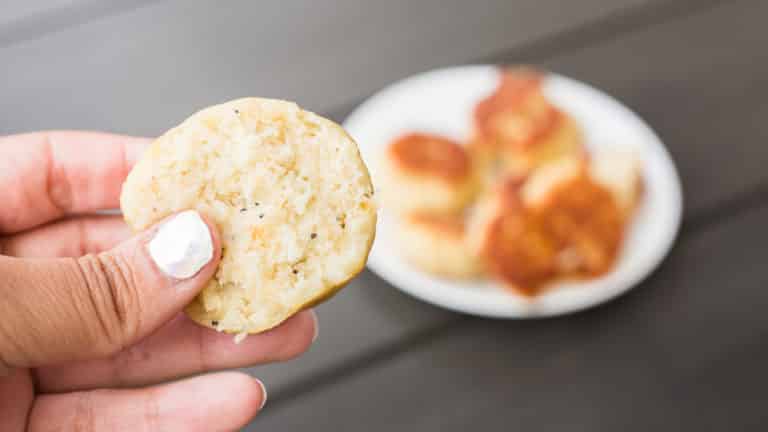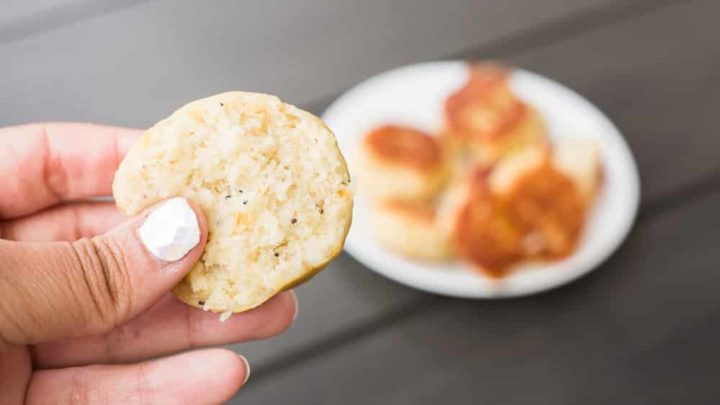 Yield:

8
Grain Free Butter Fried Biscuits
Delicious grain free biscuits fried in butter. These butter fried biscuits are heavenly and go well with MORE butter. Low carb friendly!
Ingredients
1/2 tsp xanthan gum
1 tsp quick yeast
2 tsp sugar
1 large egg
1/4 cup (60ml) warm water
2 tsp everything bagel seasoning (optional)
2 tbsp butter
Instructions
In a bowl, whisk together the almond flour, arrowroot flour, xanthan gum, quick yeast and sugar.
Add in the egg and half the warm water.
Stir until it's mixed together.
Slowly pour the rest of the water into the bowl and mix.
Roll the dough into 7-8 balls.
Place on parchment. Cover with seran/cling wrap and a towel. Leave for 30-45 mins.
Melt the 2 tbsp of butter in a pan over low heat.
Place the balls in the pan and cover with a lid.
Simmer on low for around 5 mins.
Make sure the bottoms don't burn. Flip and continue simmering.
Take out and enjoy!
This makes around 7-8 biscuits!
Notes
Nutritional Information:
CALS: 103
FAT: 7.6
CARBS: 6.6
FIBRE: 1.6
NET CARBS: 5
PROTEIN: 3.8