Who doesn't love donuts!? I know I do! and when I got my latest shipment of Oooflavors flavourings, I knew I had to make some keto glazed donuts. They are so simple!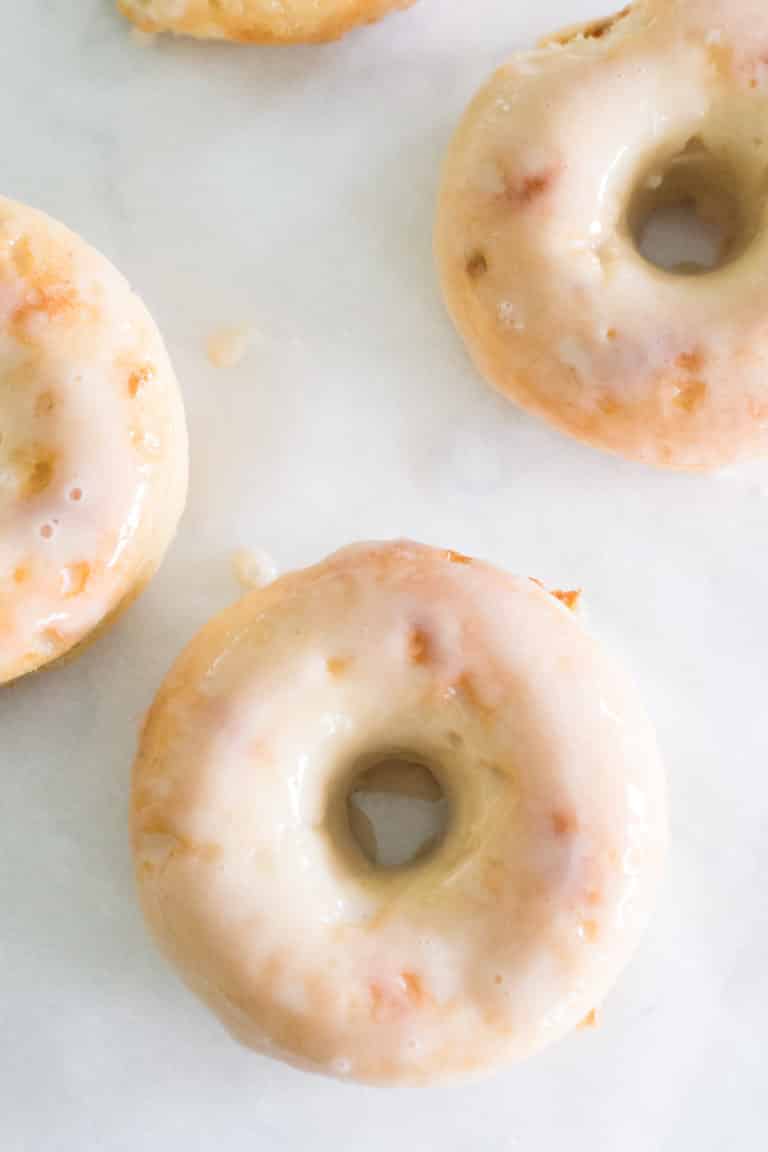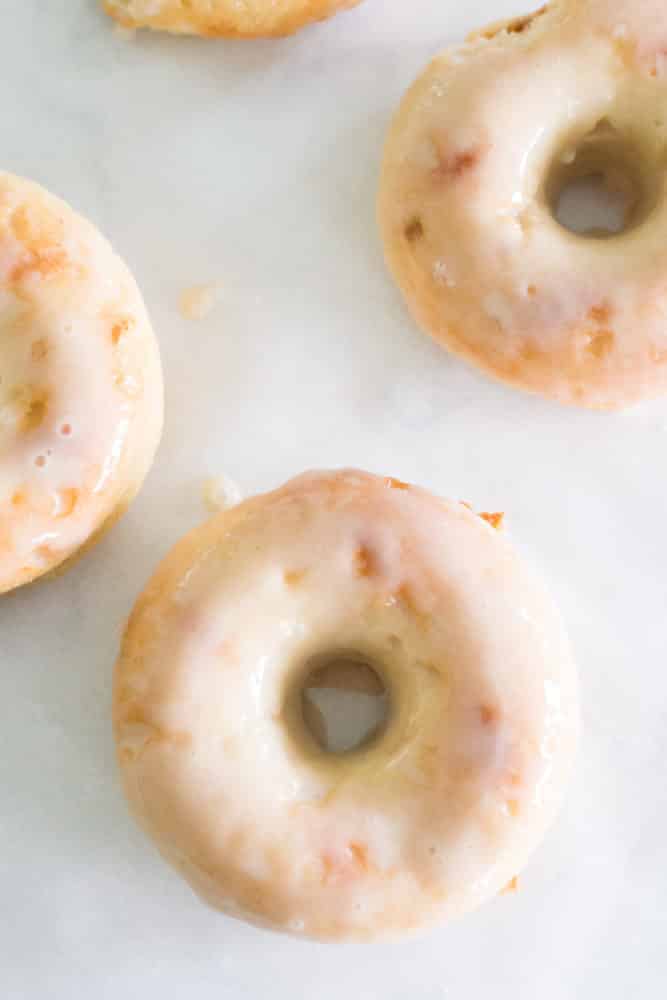 Don't worry – this post is NOT sponsored by OooFlavors – but I can't describe how good they are. The vanilla cupcake is such a great flavour! It overpowers the almond flour and gives it that typical cake taste like you'd buy at a store.
So if you're going to make one of my keto donut recipes, I HIGHLY recommend buying some of their flavourings.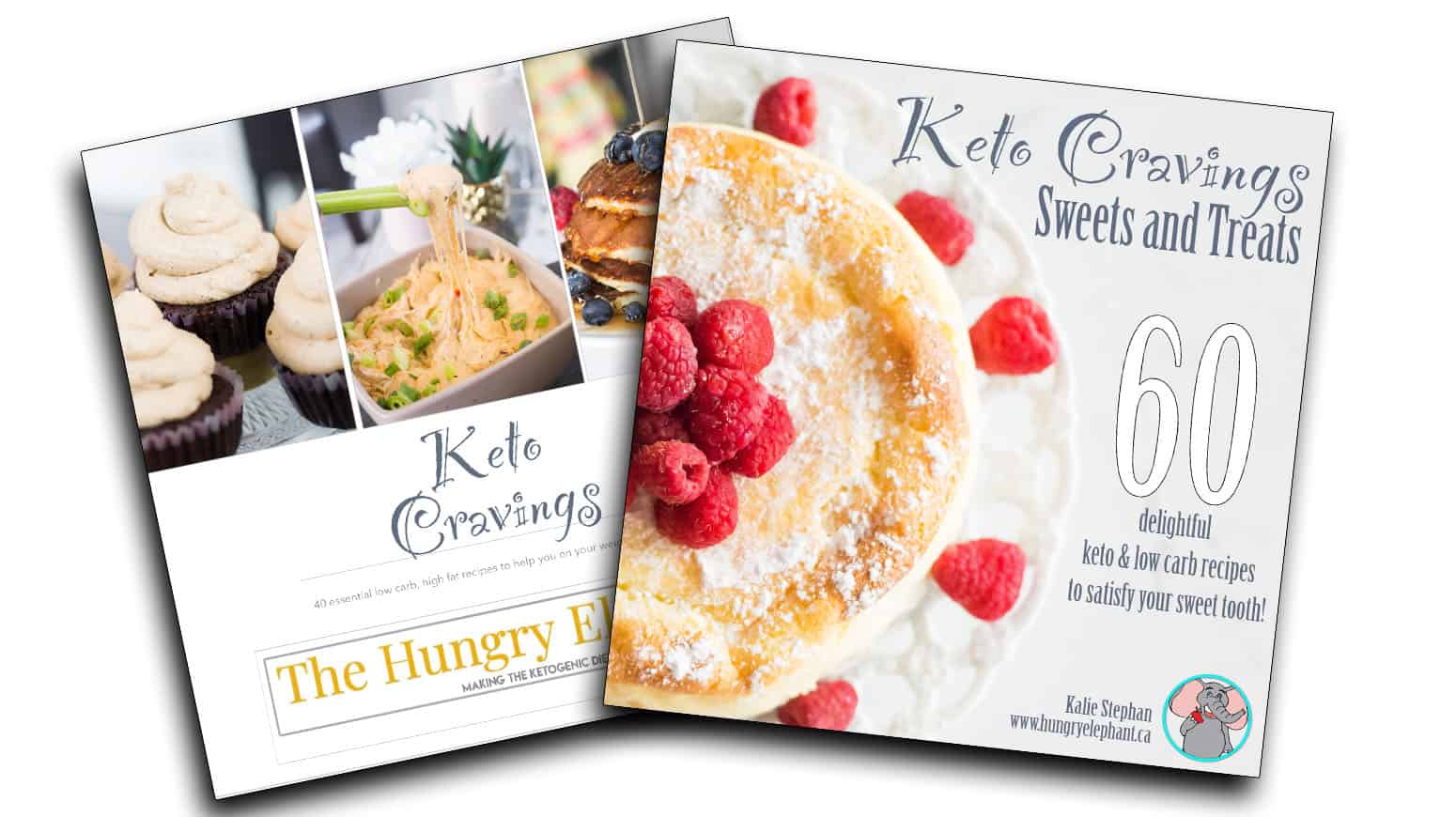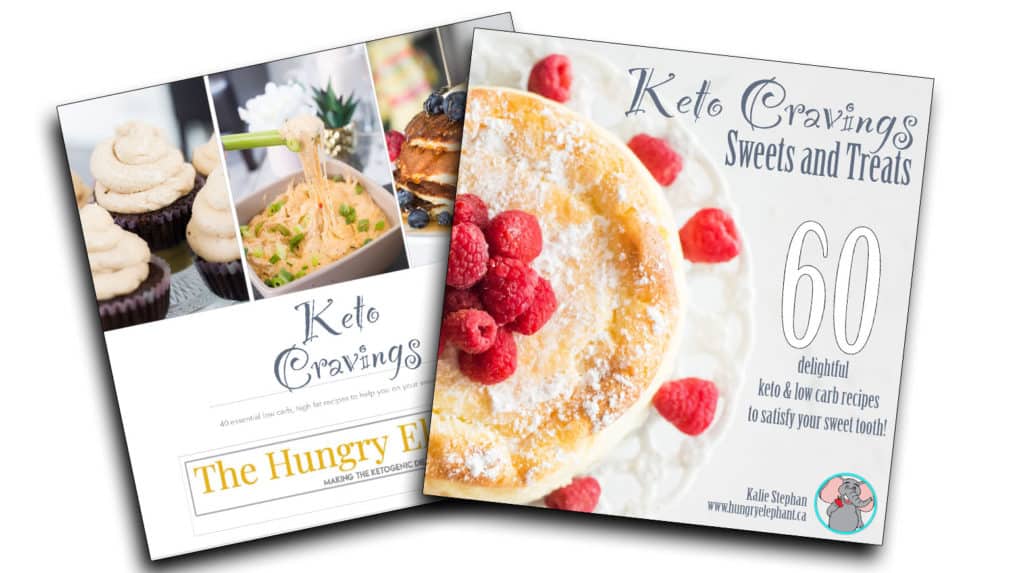 This recipe is based off of my "basic keto donut" recipe – but this one uses eggs. If you're looking for an egg free donut recipe, I recommend giving my other donut recipe a try!
And that's it! I gotta admit, these keto glazed donuts are one my favourite recipes to make! So sweet but without the rise in blood sugar!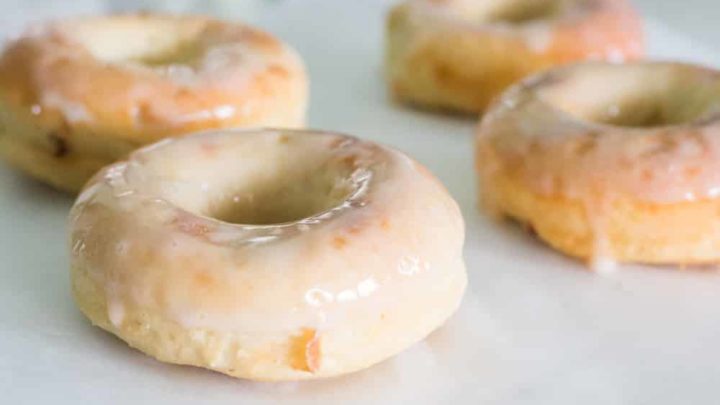 Yield:

6
Keto Glazed Donuts
Perfect keto donuts! Sugar, gluten and grain free! Only 2 net carbs per donut. Tastes just like one from a donut shop!
Ingredients
DONUTS
1 tsp xanthan gum
1.5 tsp baking powder
1 egg
1 tbsp olive oil
3 tbsp sour cream
12 drops Oooflavours vanilla cupcake (or 1 tsp vanilla)
1/4 cup (60ml) water
GLAZE
1 tbsp sour cream
1 tsp vanilla
Instructions
In a bowl, mix together all the donut ingredients until a smooth consistency.
Spoon into silicone donut molds and use wet hands to smooth the top of the batter.
Bake at 350°F / 175°C for 20 minutes.
Let cool completely before taking out of the mold.
In a small bowl, mix together the icing sugar substitute, vanilla and sour cream until smooth.
Dip the donuts in. Enjoy!
This makes approx 5-6 donuts.
Notes
Nutritional Information:
CALS: 177
FAT: 14.1
CARBS: 4.9
FIBRE: 2.2
NET CARBS: 2.7
PROTEIN: 10.2