It's summer time, the weather is HOT and the BBQ's are out! Now we only need a good sugar free drink to keep us hydrated! That's why I made this super YUMMY sugar free lemonade!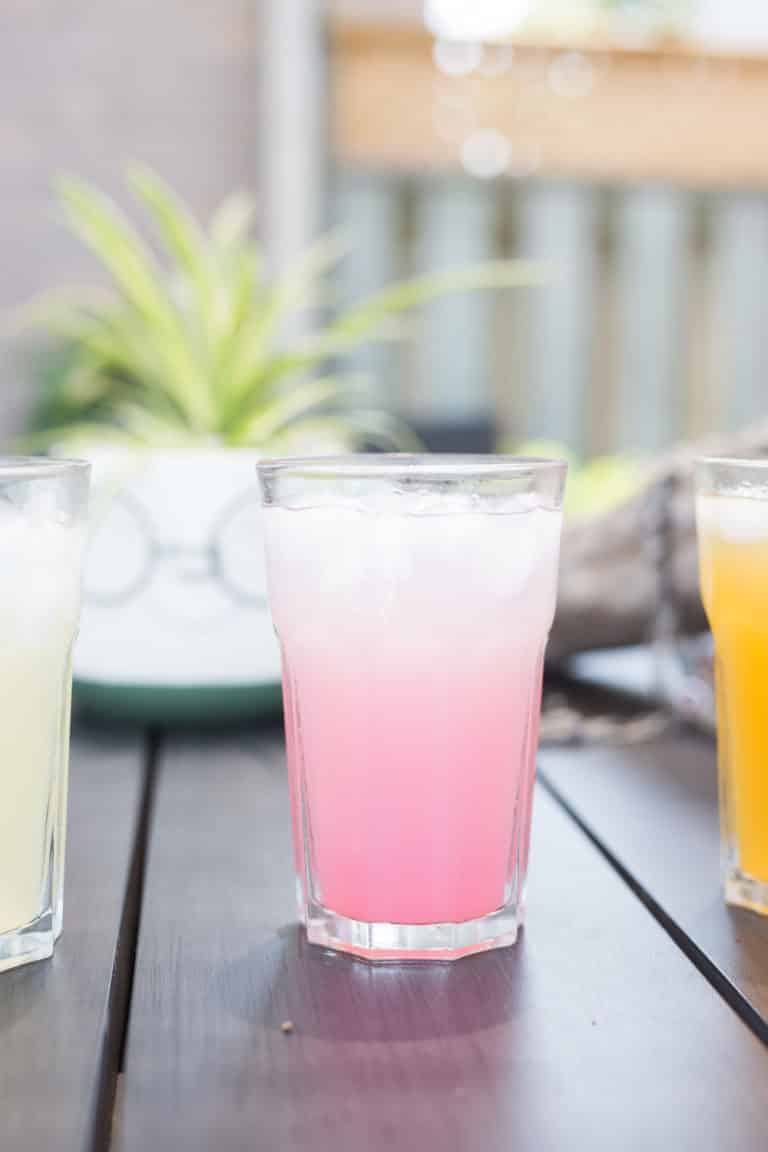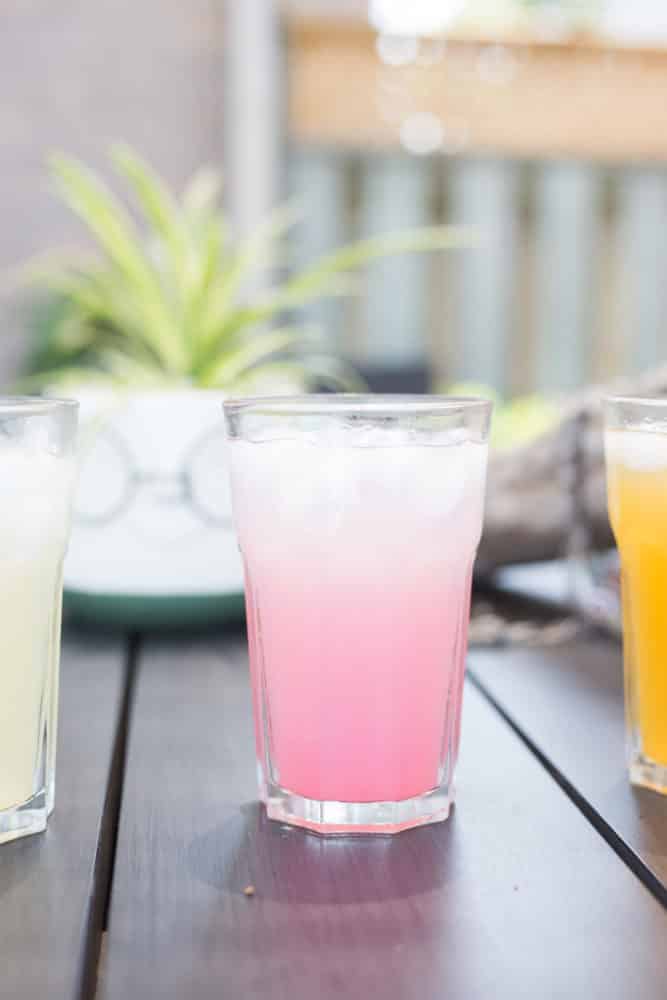 It's also keto friendly and fairly low carb. The only carbs come from the lemon juice itself. I did want to try to 'spice' it up a little and make some different flavours.
The first one I made was using a 'water enhancer' (like Mio). President's Choice brand has a yummy pink lemonade flavour that is really delicious!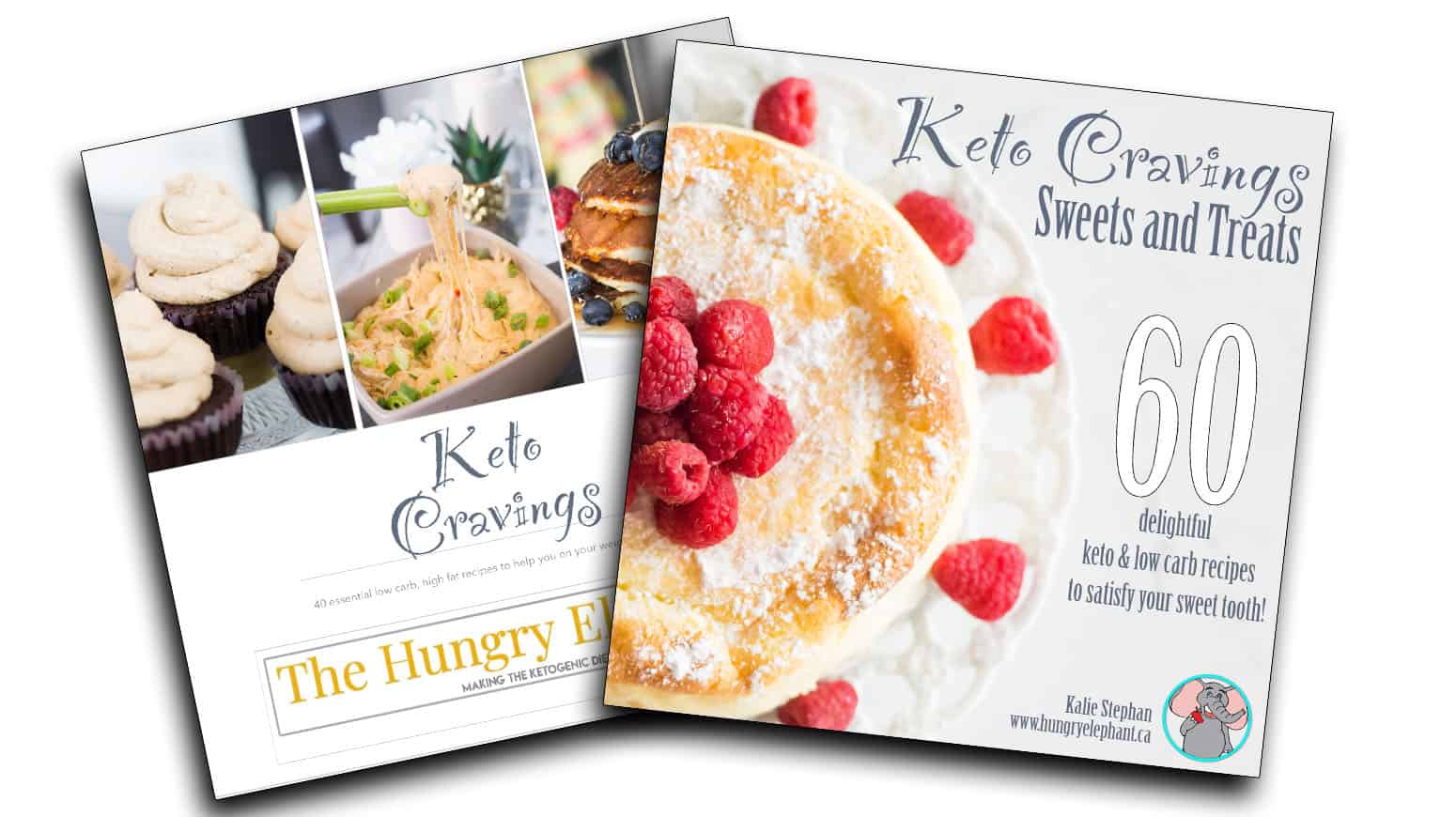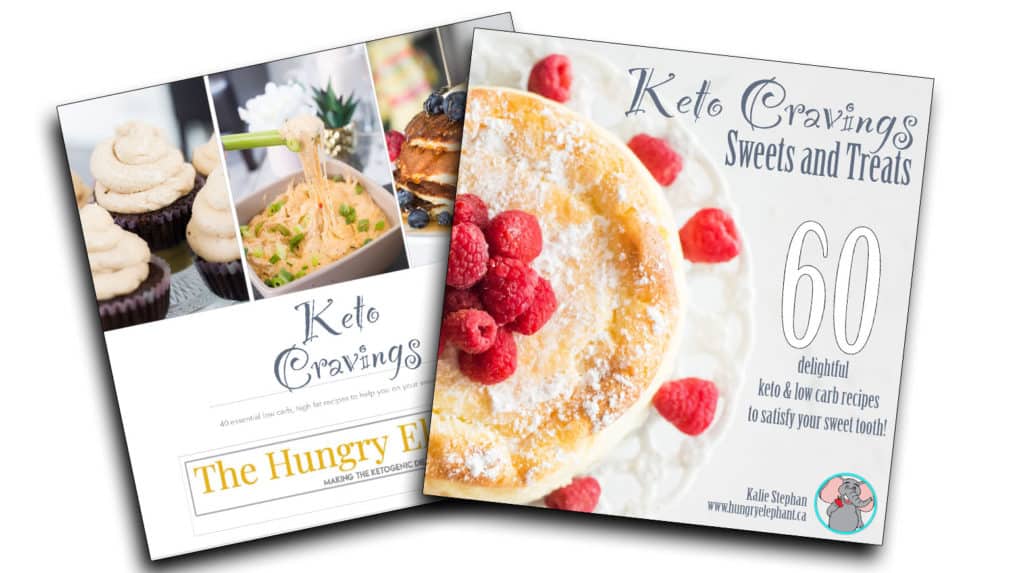 The second keto lemonade flavour I made was using tea! I steeped some hot tea, let it cool before adding ice and the lemonade. For this video I used lavender black tea and an orange rooibos tea.
When making the lemonade, you may not want to make as much as I did, or make even more. The best ratio I found is 1:2 (1 cup lemon juice to 2 cups water). I found that using a powdered sugar substitute works best if you don't want the granuals to reappear and sink to the bottom. (If that does happen, just stir it together again). For this recipe, I used Swerve (erythritol).
Hope you all enjoy this delicious summer sugar free lemonade!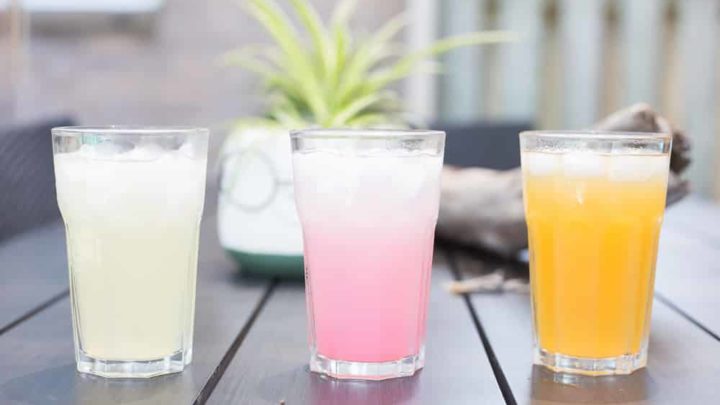 Yield:

10
Sugar Free Lemonade (2 ways)
A lovely refreshing sugar free lemonade! So easy to make with just 3 base ingredients. Extras can be added for other flavours!
Ingredients
2 cups (500ml) lemon juice
4 cups (950ml) cold water
1 tsp lemon extract (optional)
3/4 cup (100g) powdered sugar substitute
steeped tea (optional)
water enhancer (optional)
Instructions
In a large pitcher, combine the lemon juice, water and lemon extract.
Add in the powdered sugar substitute tbsp by tbsp - stir in between, making sure that the sugar sub is dissolved.
Place in the fridge and enjoy!
If you're adding tea - just steep a cup in some hot water, let it cool and use a 1:1 ratio with the lemonade.
If you're using a water enhancer, add it to your cup of lemonade when ready to drink.
Enjoy!