If you've tried the Starbucks dragon fruit drink, you'll know it's SO delicious! Even better than the hibiscus refresher! So when I went to Winners and found this amazing sugar free dragon fruit syrup, I had to replicate it and make a keto starbucks dragon drink!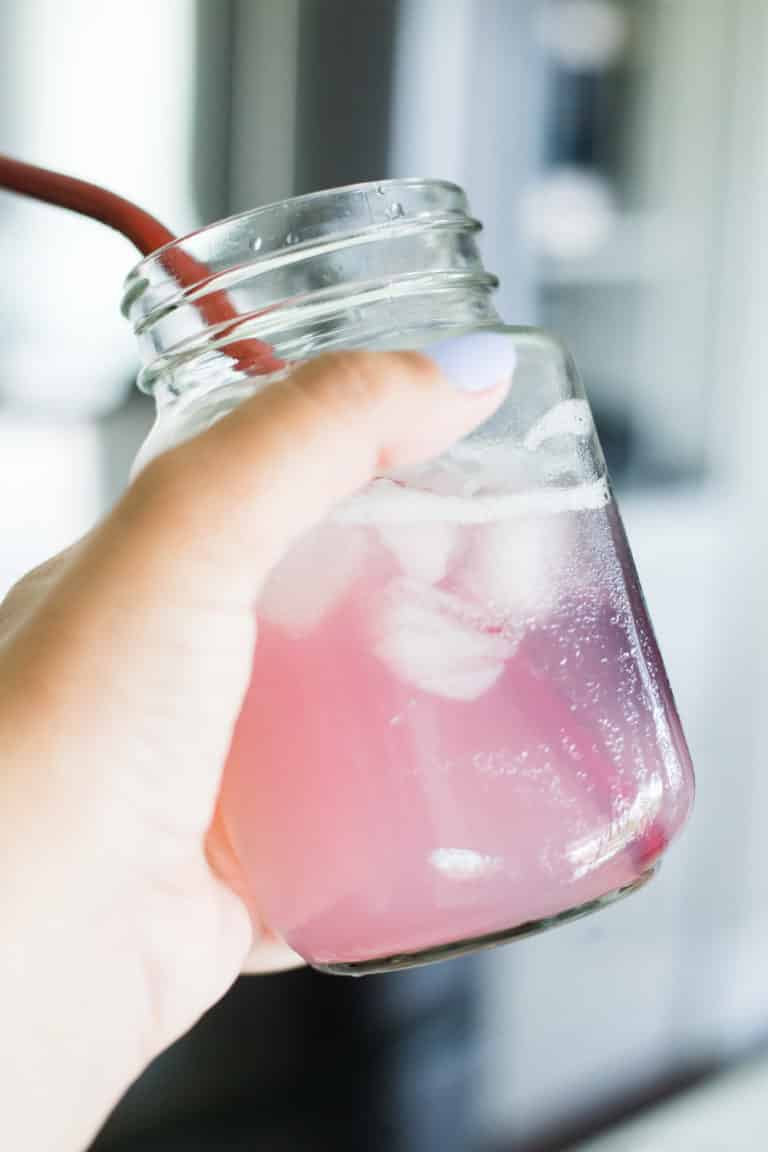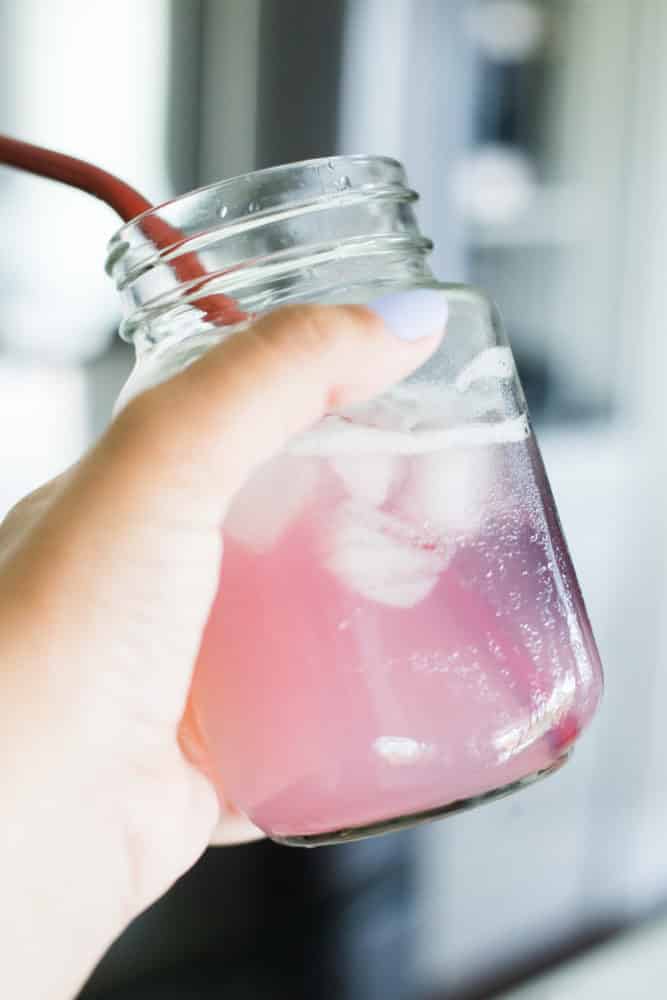 Now this keto dragon drink isn't as colourful as the Starbucks version but its JUST as good! Although you can add some food colouring to make it a nice bright pink.
Personally, I think its a new favourite. The syrup smells and tastes like a pink freezie (or lolly, whatever you call it) and its just really nice! You won't have the pieces of dragon fruit inside unfortunately but perhaps add some strawberries or other fruit to make up for it!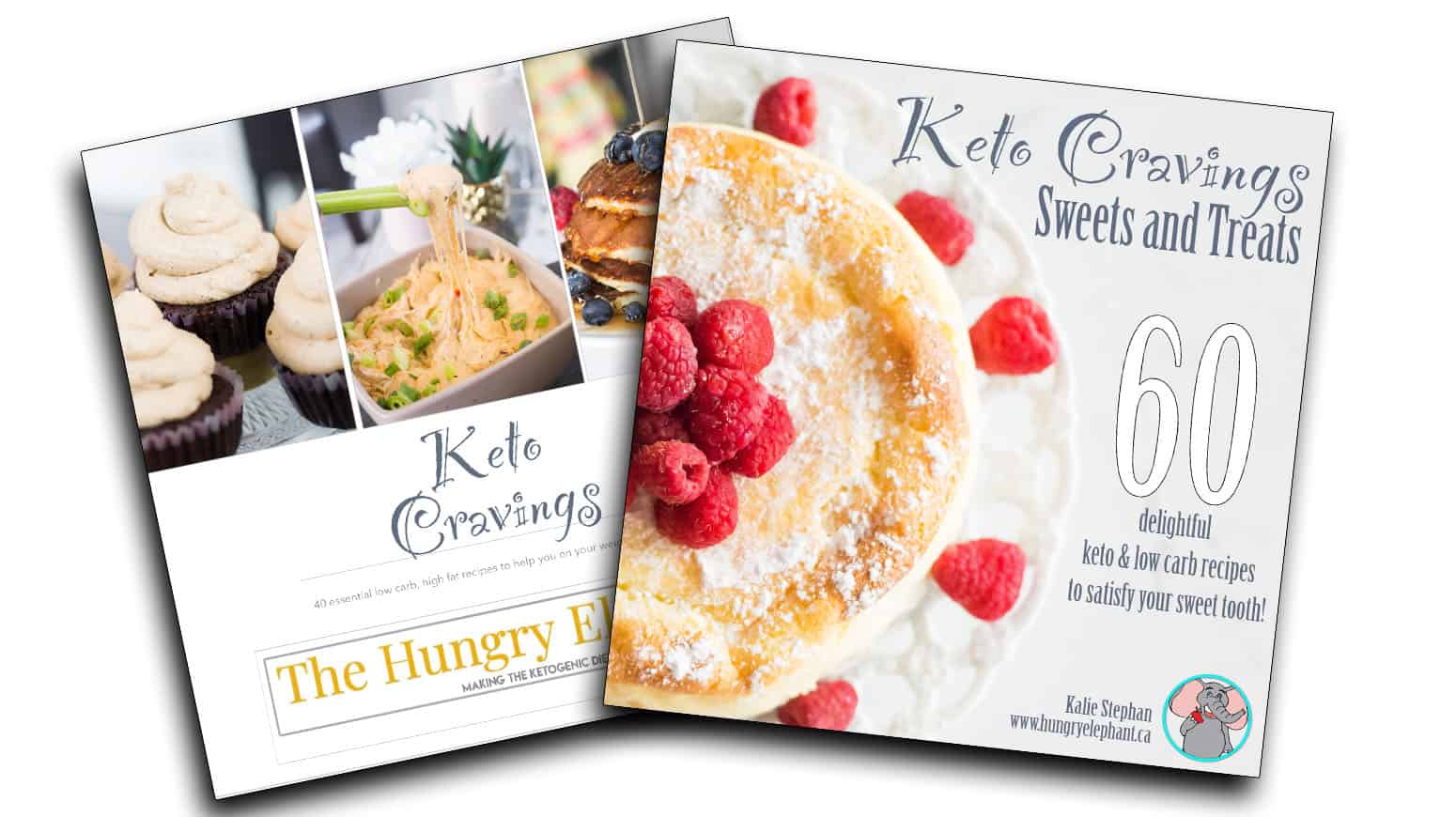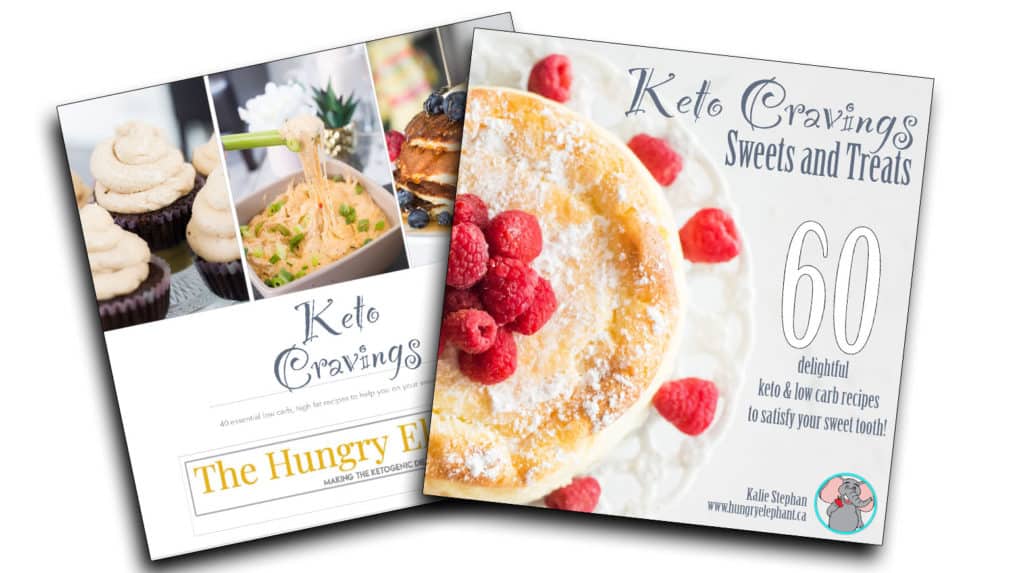 Honestly. So good. I will most definitely be making the keto dragon drink again!
If you want to grab the syrup – here is a link to the amazon page! (Disclosure: I get a little kickback when you purchase from this link)
If you like this drink, make sure to check out my keto lemonade!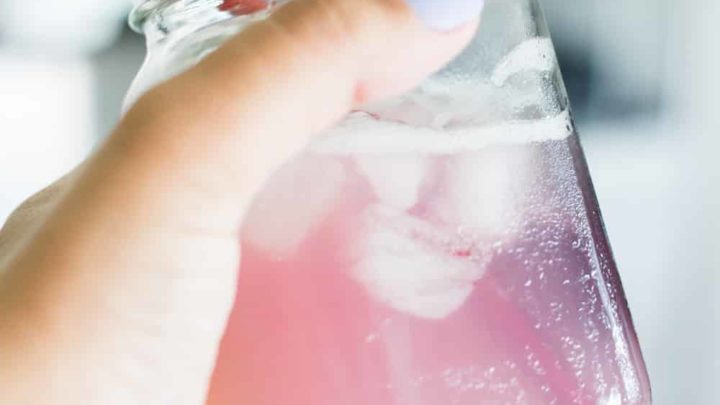 Yield:

1
Keto Dragon Drink (Starbucks copycat)
Looking for a good summer drink? This keto dragon drink will quench that thirst! This replica of the Starbucks favourite tastes just as delicious but without all the sugar.
Ingredients
2oz lemon juice
4.5oz water
Instructions
Mix together in a glass with ice.
Notes
One of my new favourite keto Starbucks drinks to make at home 🙂