Are you looking for some of the best low carb bread recipes? I have several that I think you may want to try. They are easy to make and work great as a flour-based bread substitute.
I really like using my white bread recipe as a base for something like bread pudding and stuffing! It works really well!
1. Keto White Bread
This bread is GREAT toasted. Maybe a lil grilled cheese sandwich? Heck ya! No kneading required, just mix the ingredients and bake!
Find the recipe here.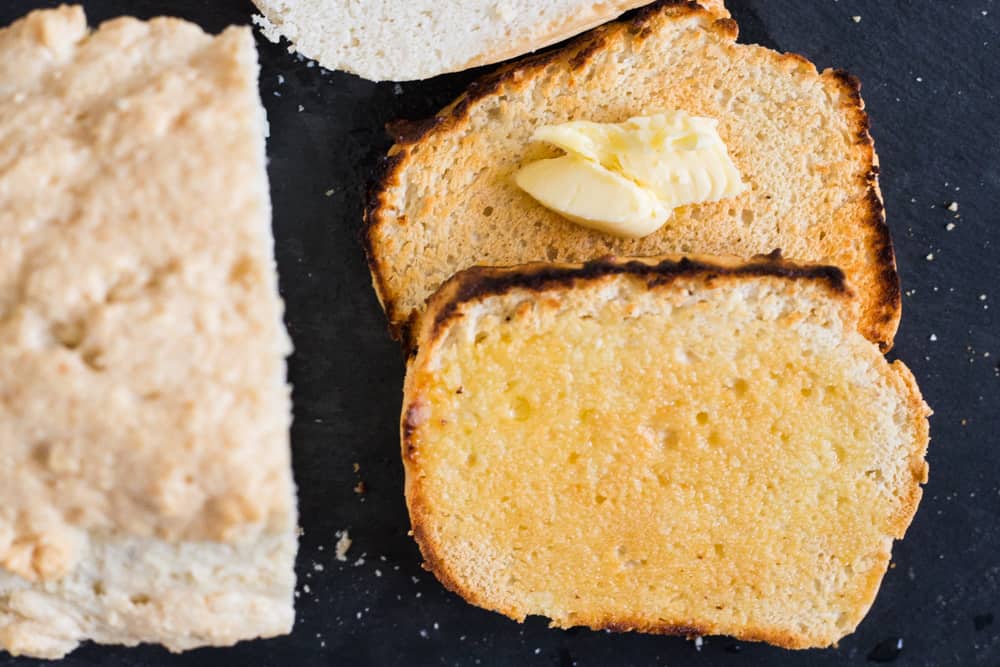 2. Keto Sweet Bread
I based this recipe off an old Armenian family recipe. Usually it's made using flour, sugar and milk but I was able to recreate a quick and easy keto friendly version that tastes amazing. Perfect to use for bread pudding!
Find the recipe here.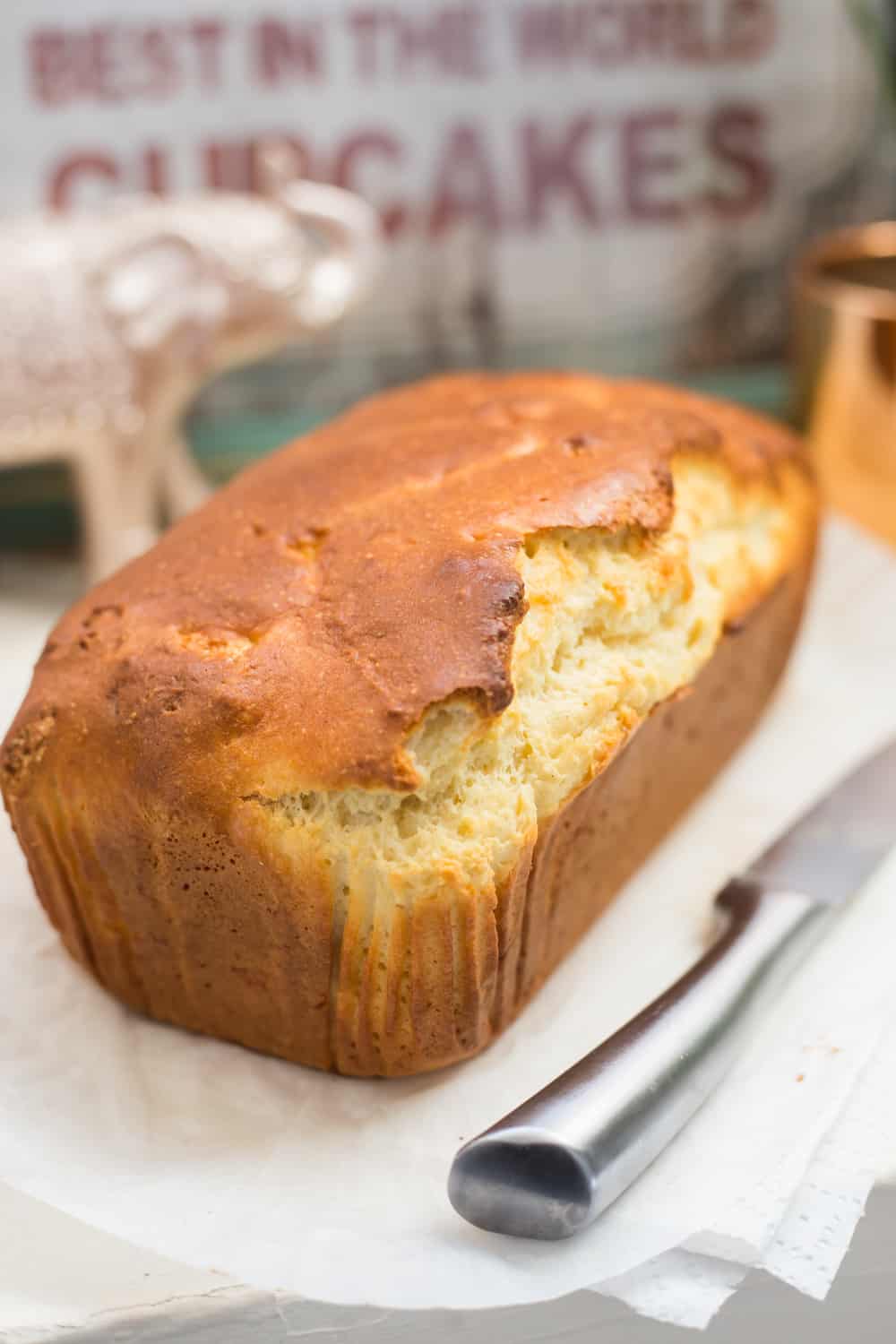 3. No Grain Cheddar and Jalapeno Bread (and baguette)
This delicious bread uses arrowroot and almond flour as it's base. Perfect with butter and great for low carb in moderation. Guaranteed gluten and grain free, but does use eggs.
Find the recipe here.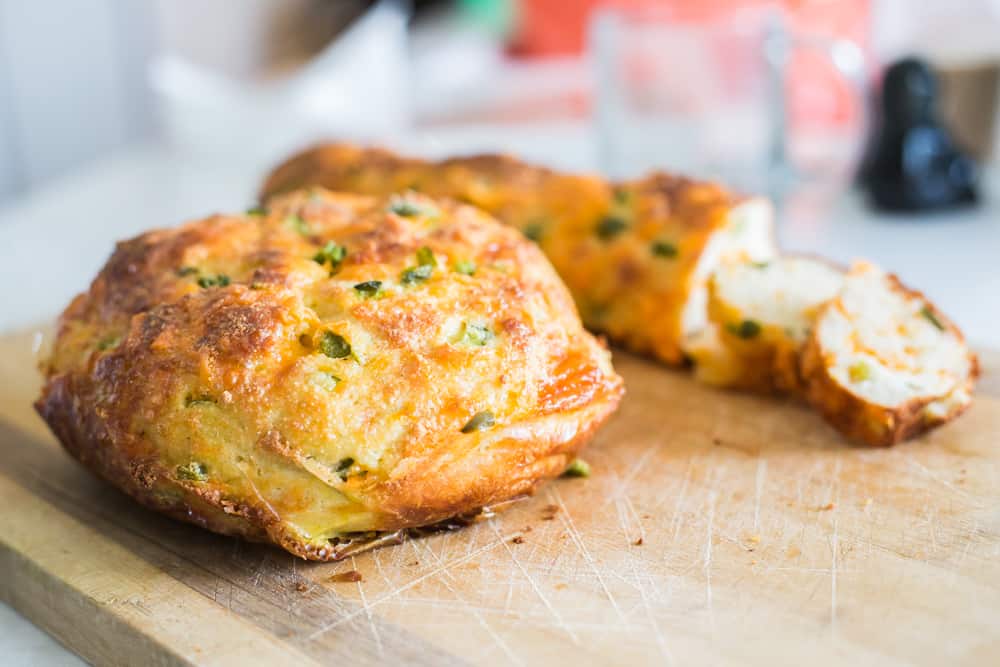 4. Keto Bread with Vital Wheat Gluten
This bread is the most similar to actual bread. It is NOT gluten free, it has gluten in it, which is a protein and safe to use for low carb recipes. This recipe requires kneading and rising.
Find the recipe here.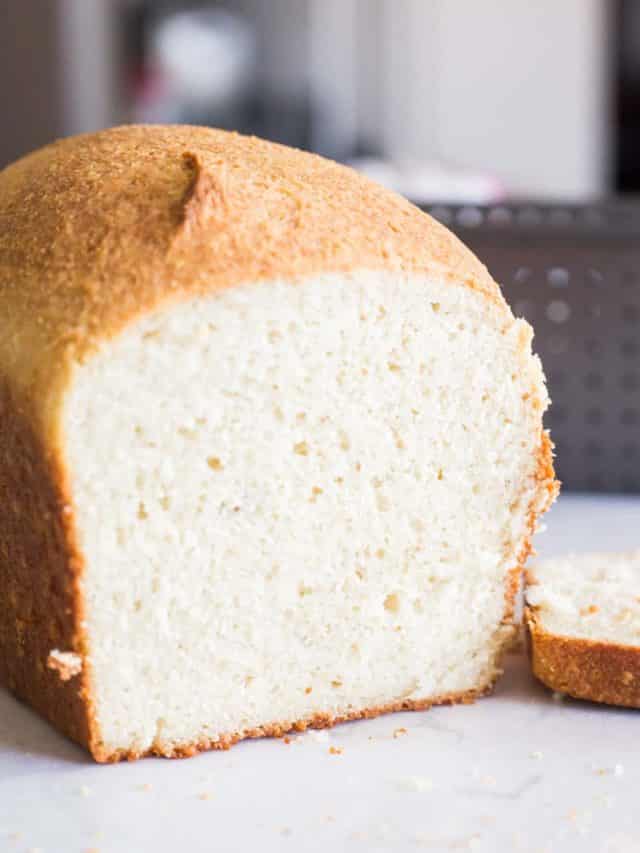 5. 90 second Bread (no eggs!)
Looking for a good no egg bread that takes less than 5 minutes? This one is for you! It only takes 90 seconds in the microwave!!!
Find the recipe here.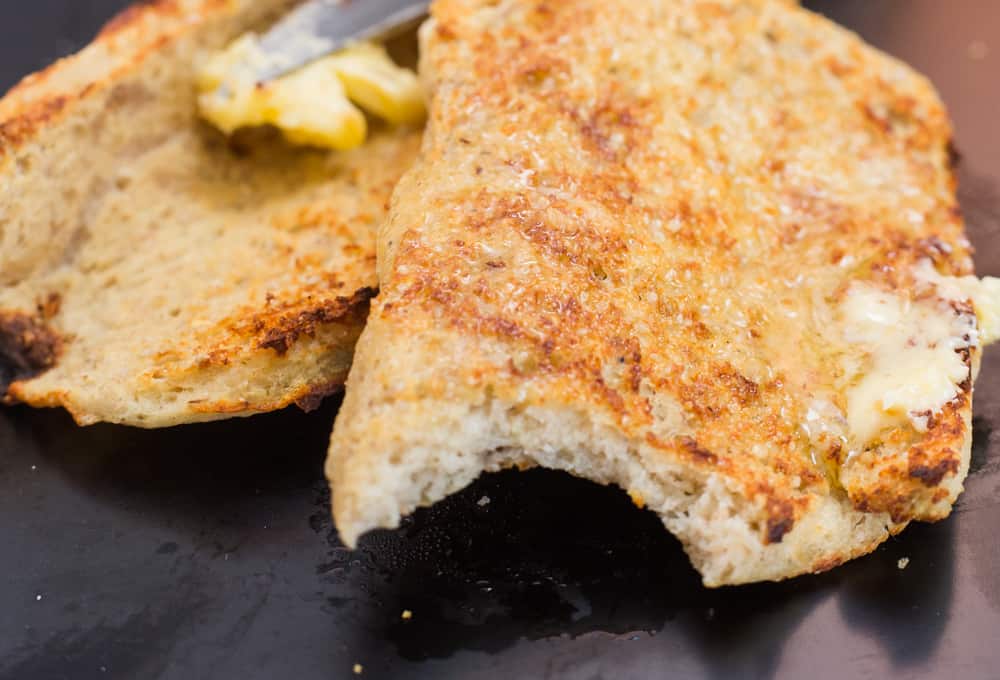 Some other notable low carb bread recipes: My grain free focaccia, scones, rosemary bread and finally my grain free loaf.
What other recipes are you guys looking for? I'm in a bit of a rut so I need some inspiration!!!!!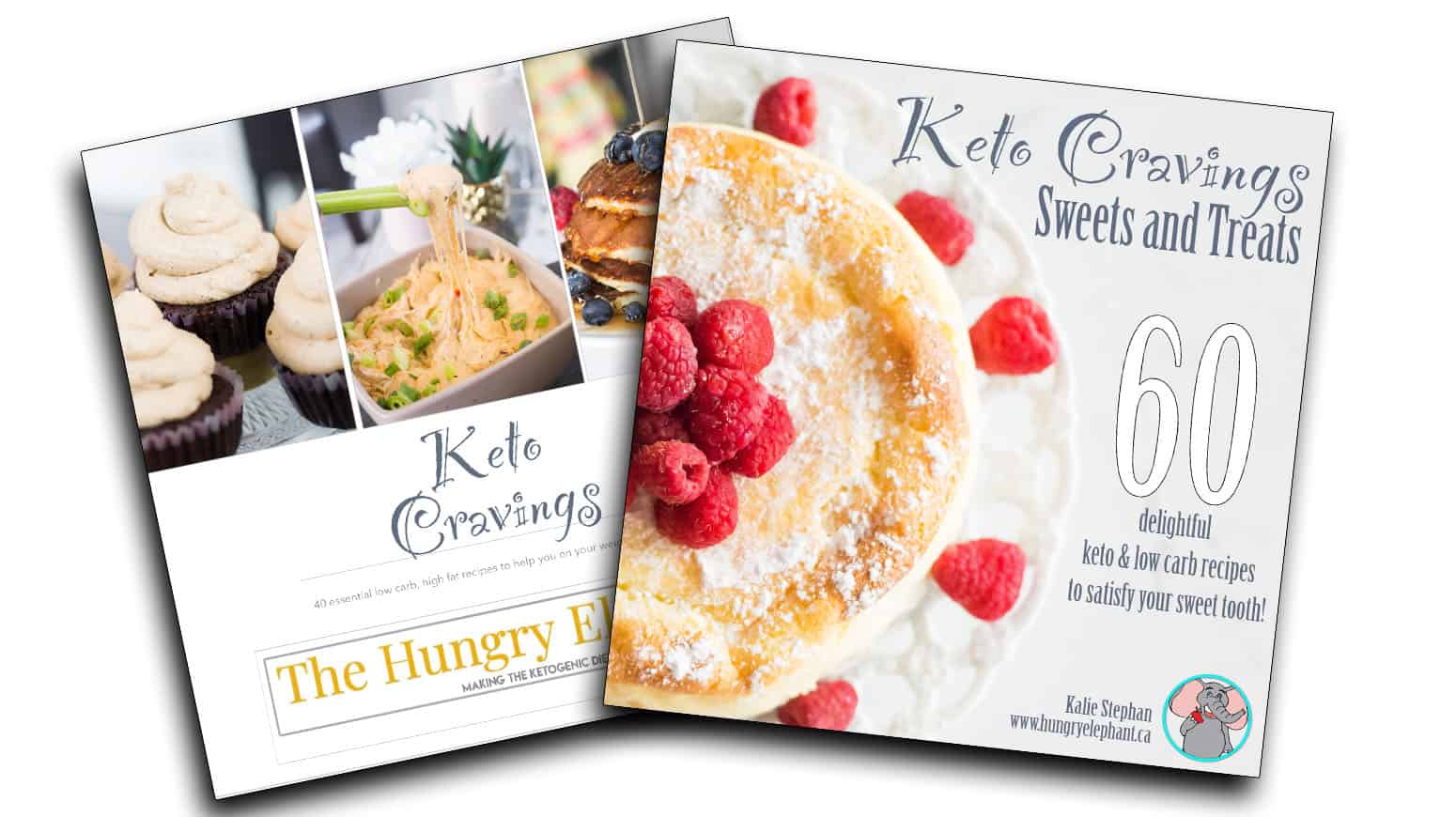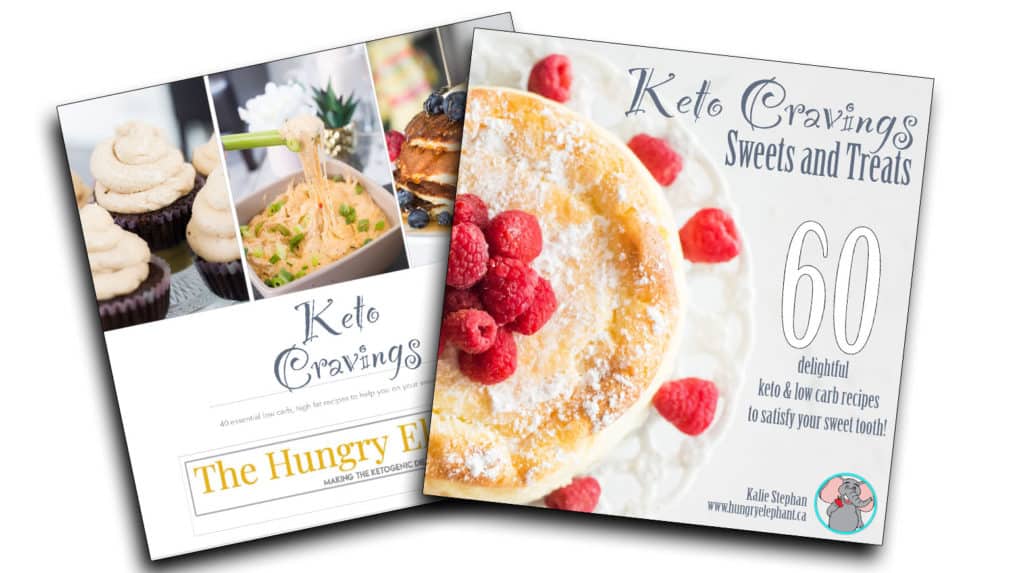 Bread Recipes
Some of my favourite low carb bread recipes that I have made throughout the years.