Happy 2023! It's been a hot minute since I have been able to publish a recipe but today I finally managed to make some low carb tomato soup!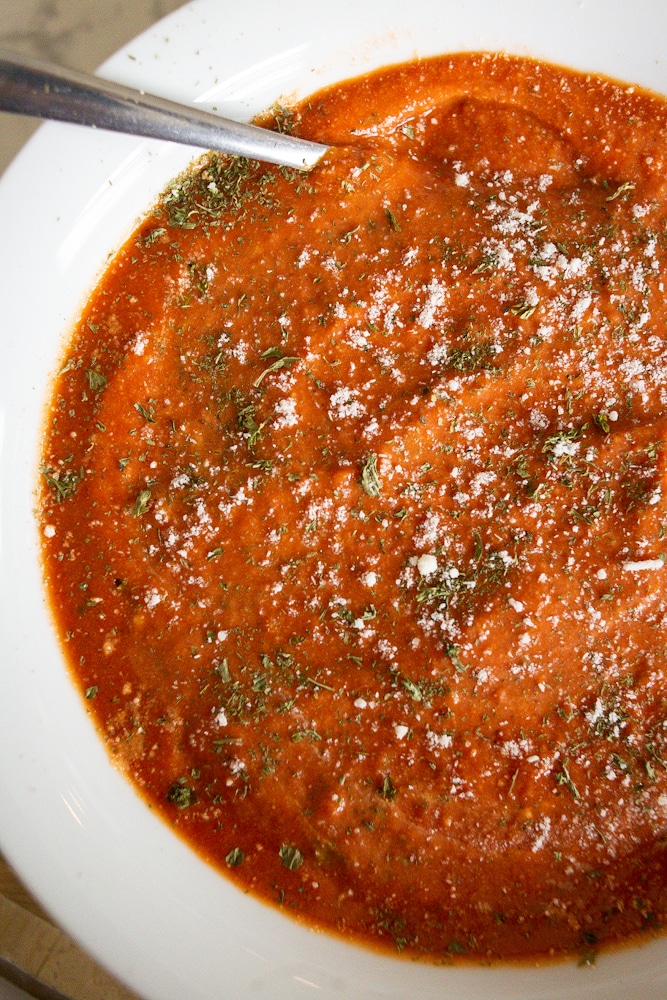 It's been a bit of a rough end to 2022, money wise. The stove broke, had to get a new one, then my year old MacBook pro broke and took all my pictures, videos, templates, etc with it. So bare with me as I get used to this new computer, new software. Im working on it!
Now let's talk tomato soup. I love a good tomato soup. Especially when it is cheesy and full of flavour – none of that Campbell's nonsense.
One suggestion I have is to make this several hours or at least a day ahead of time. It tastes good right off the stove but it tastes even better when the flavours have time to settle in. I made this on a Saturday and am enjoying it for dinner on a Sunday.
One important note is that when you get the crushed tomatoes, to make sure it has no sugar added. Usually they don't but I think a few brands do add a little sugar. As for making this low carb tomato soup – it's super simple and made in one pot. All you have to do is throw the ingredients into a pot, blend using an immersion blender and voila – it's done!
Hope you all enjoy this delicious soup. Make sure to check out my keto cauliflower soup, hot and sour soup and egg drop soup!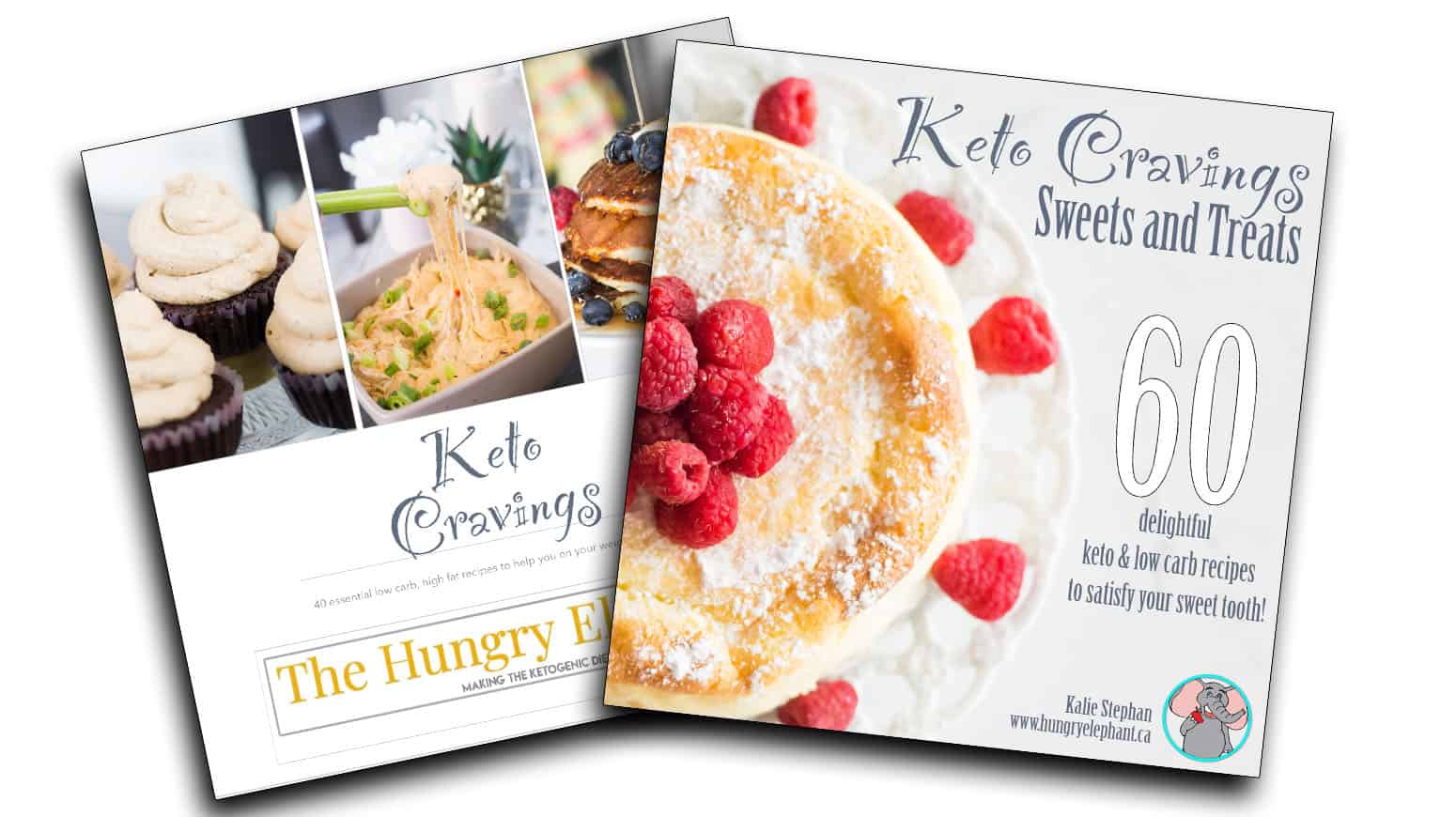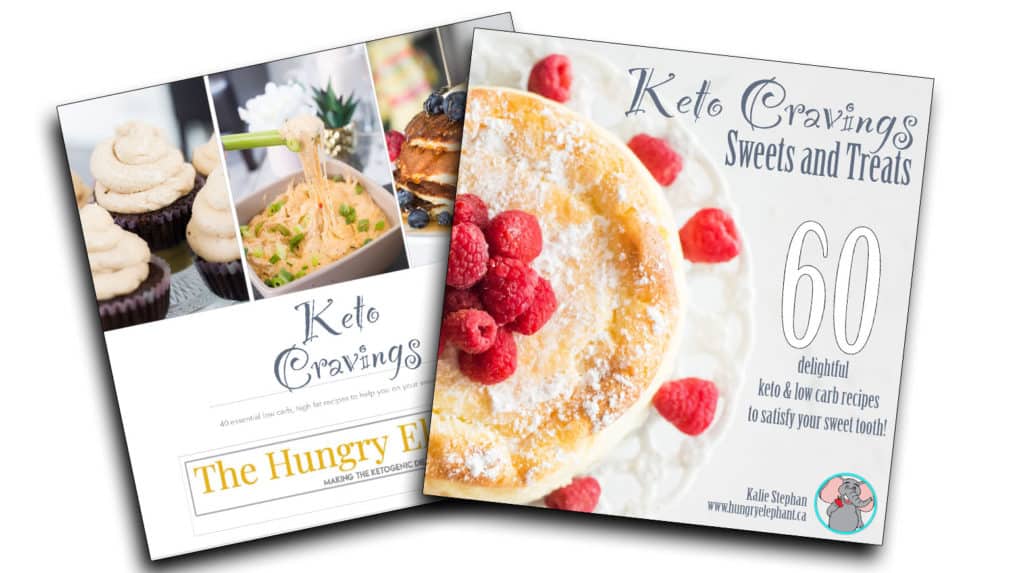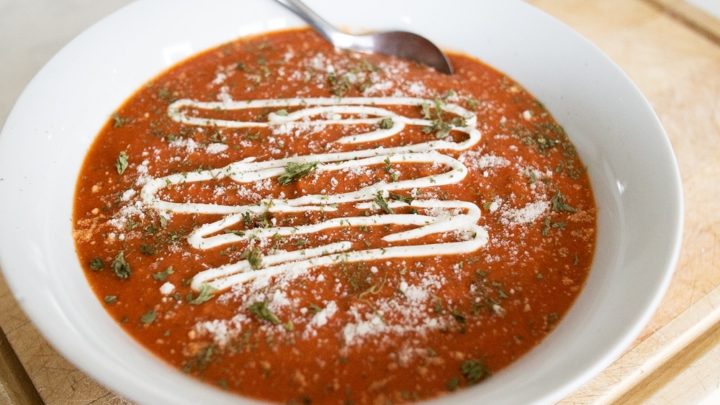 Yield:

10
Low Carb Tomato Soup
Ingredients
1 medium onion - chopped
1 tbsp butter
2-3 tbsp minced garlic
2 tbsp parsley
1 tbsp basil
2 tbsp sugar substitute
3 cups (750ml) vegetable broth
2 796ml cans of crushed tomatoes
1 cup (250ml) heavy cream
Approx 1/2 cup parmesan cheese
salt, pepper
Instructions
In a deep pot, add the onion, spices, butter, sugar substitute and garlic.
Cook on medium until the onions are fragarent and translucent.
Add in the crushed tomatoes, vegetable broth and heavy cream. Cook until hot.
Using an immersion blender (or a stand blender) blend the soup until it is smooth with no large chunks of onions.
Add in the parmesan cheese tbsp by tbsp. Mix it in thoroughly before adding another spoonful.
Eat, or save for next day when its at its best flavour!
Enjoy!