It's that time again – winter is almost here and soup season has begun. Today I'm starting with a delicious low carb butternut squash curry soup.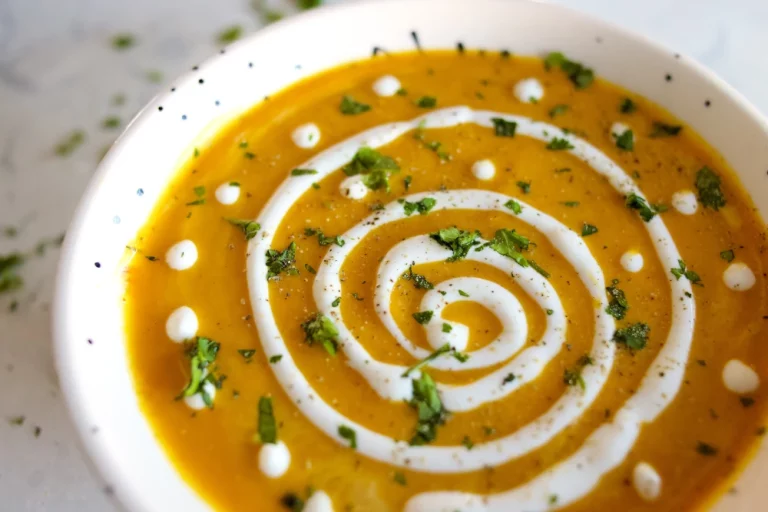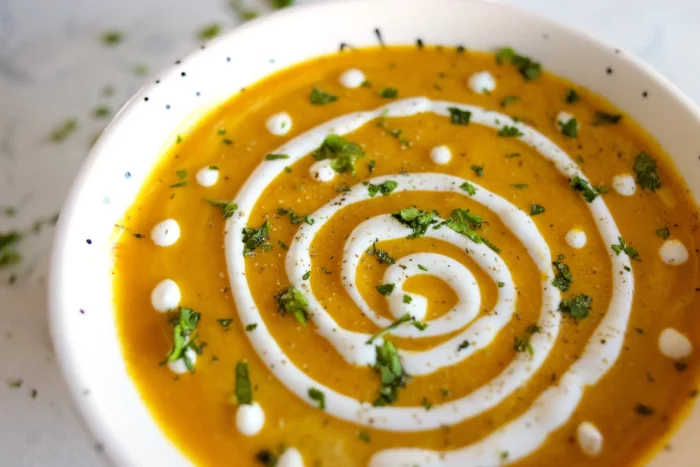 This soup recipe is such an easy dish to make and it only takes one pot! No extra pans are used at all.
What you will need to make low carb butternut squash curry soup
Butternut squash
Minced Garlic
Minced ginger
Garlic chilli paste
Red curry paste
Sugar substitute
Curry powder
Cinnamon
Shallots
Coconut milk
Vegetable broth
Cilantro
Salt/Pepper
It's super simple – just place the seasonings, pastes and shallots into a deep pot and cook until the onions are translucent.
Once the onions are cooked, add in the rest of the ingredients and bring to a simmer. Cover for 15 minutes and you'll have PERFECT soft butternut squash chunks, making it easy to blend together.
I used an immersion blender to make it into a soup and honestly, it took about 3-4 minutes. If you don't have one, pouring the soup into a blender and blending until smooth also works but just make sure you've let it cool so you don't break the blender jug.
Is butternut squash keto?
Some people may not like to use butternut squash while keto because it does have a little bit higher carbs and not too much fibre, but it can definitely be considered low carb. Something like a sweet potato or regular potato – both have much higher carbs than a butternut squash.
Like I said – this low carb butternut squash curry soup is PERFECT for winter and so simple to make.
If you enjoy this recipe, make sure to check out my other favourite keto and low carb soups!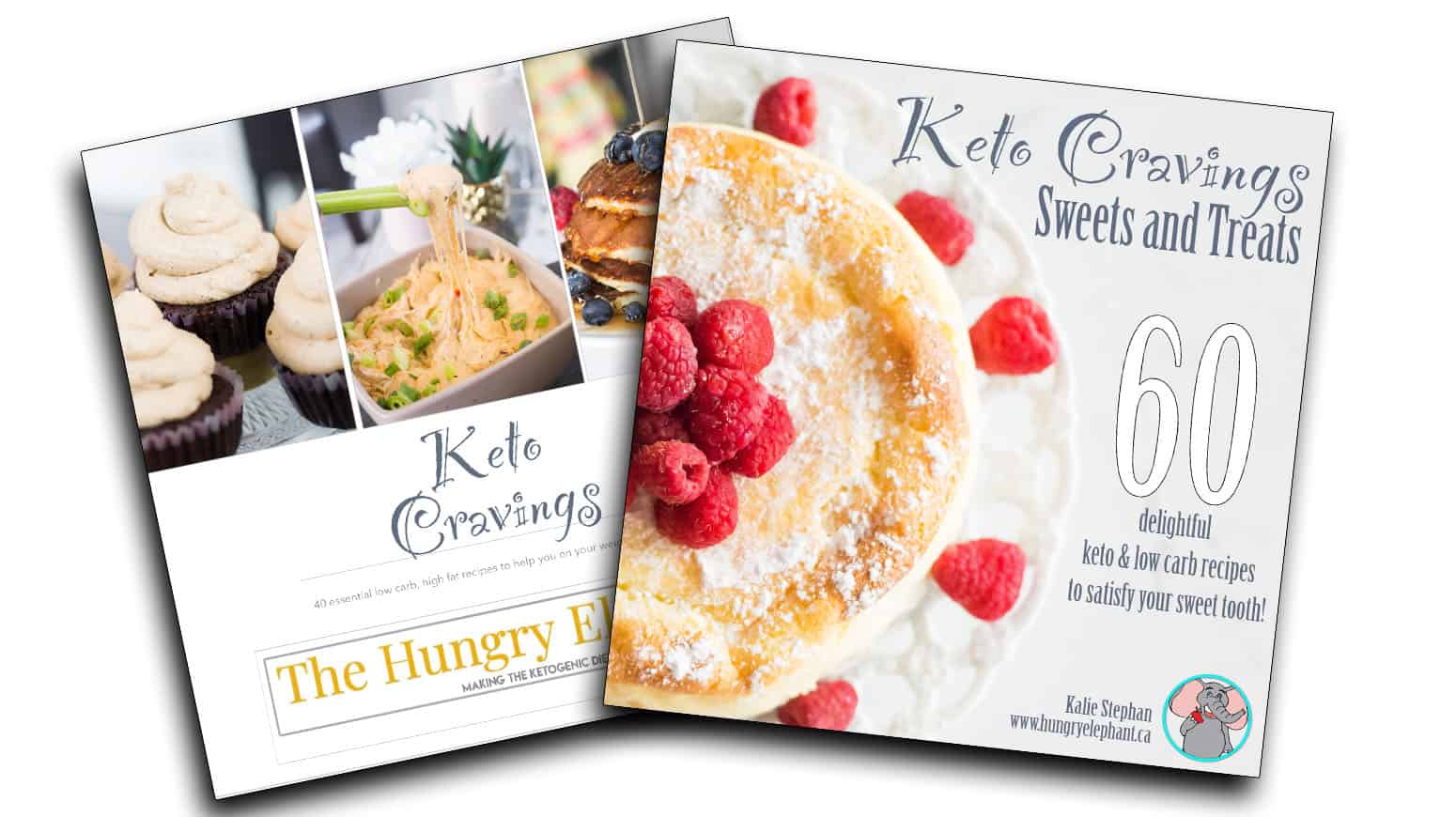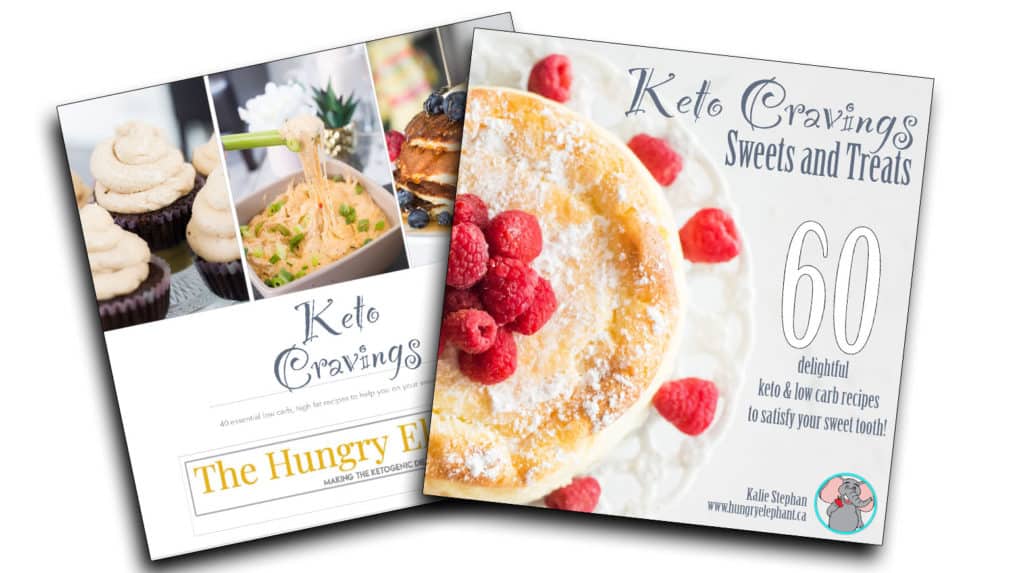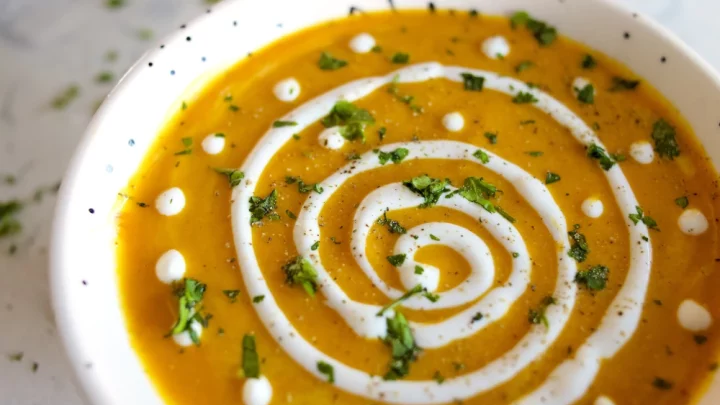 Yield:

6-8
Low Carb Butternut Squash Curry Soup
Made in one pot, this low carb butternut squash curry soup is perfect to warm you up this winter. A little bit of spice and a little sweet - it's one of my favourites!
Ingredients
1 medium sized butternut squash - peeled and cubed
2 tbsp minced garlic
1 tbsp minced ginger
2 shallots - chopped finely
1-2 tsp garlic chilli paste
2 tsp sugar substitute
3 tbsp red curry paste
1 tsp cinnamon
1 tbsp curry powder
1 can coconut milk
2 cups (500ml) vegetable broth
Cilantro
Salt and pepper
Instructions
In a deep pot over medium heat, add the garlic, ginger, chilli paste, sugar substitute, red curry paste, cinnamon, curry powder and shallots.
Cook until the onions are translucent. About 2-3 minutes.
Add in the cubed butternut squash, coconut milk and vegetable broth.
Bring to a simmer.
Turn the heat down and cover for 15 minutes.
Remove the cover after 15 minutes and use an immersion blender to make a smooth soup.
Season with some salt and pepper.
Serve with some chopped cilantro.