American Thanksgiving is just around the corner and it's time to get some recipes ready for cooking. Here are several of my favourite recipes that could be on your Thanksgiving table this week!
1. Roast Chicken (or turkey)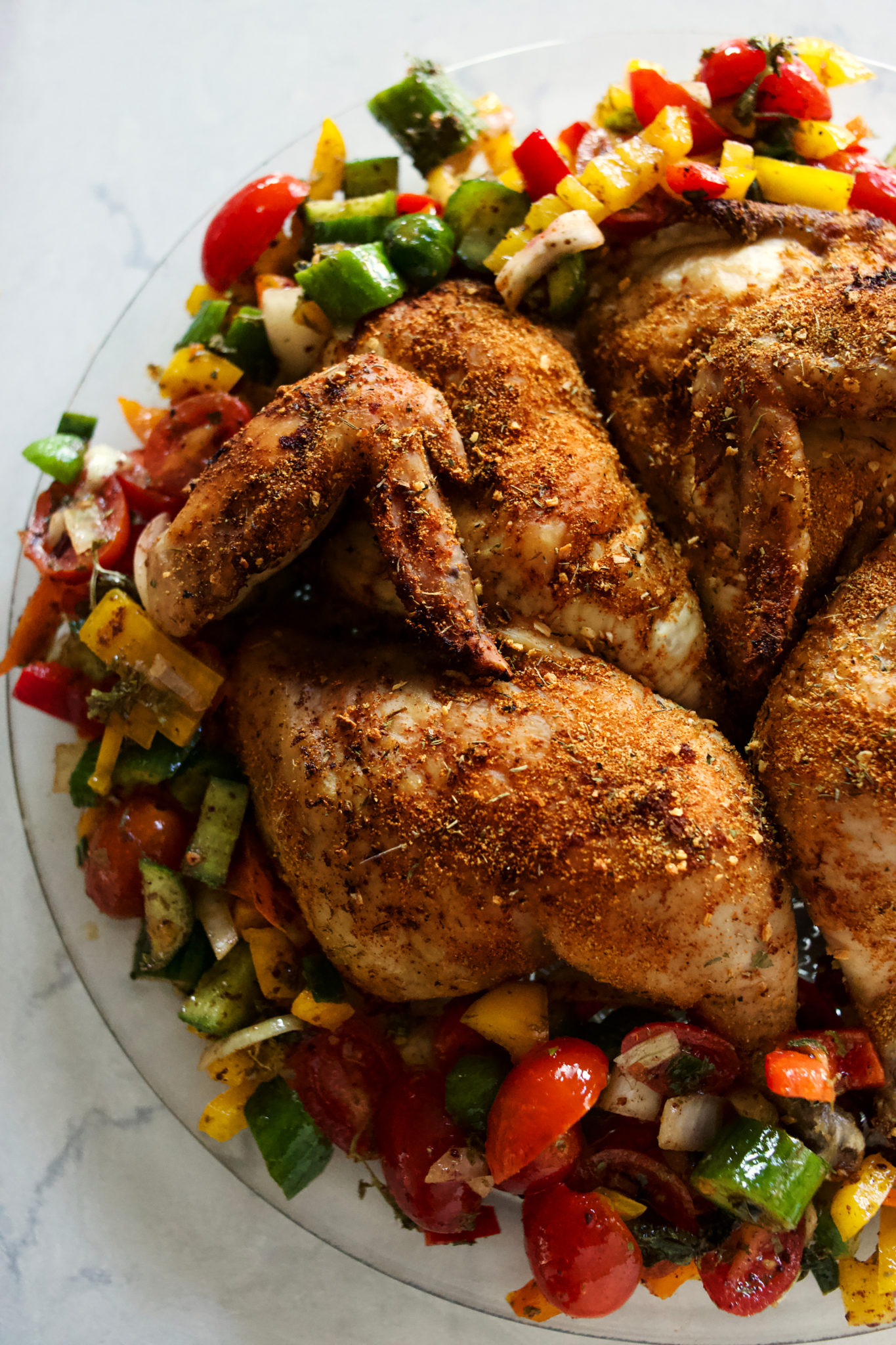 Of course, the first thing on the list would be the Thanksgiving tradition of turkey. If you're looking for a good seasoning to rub in the turkey prior to cooking – this roast chicken rub works wonders! It's so so good.
*Cooking times vary depending on weight/temperature
2. Low carb Stuffing (aka dressing)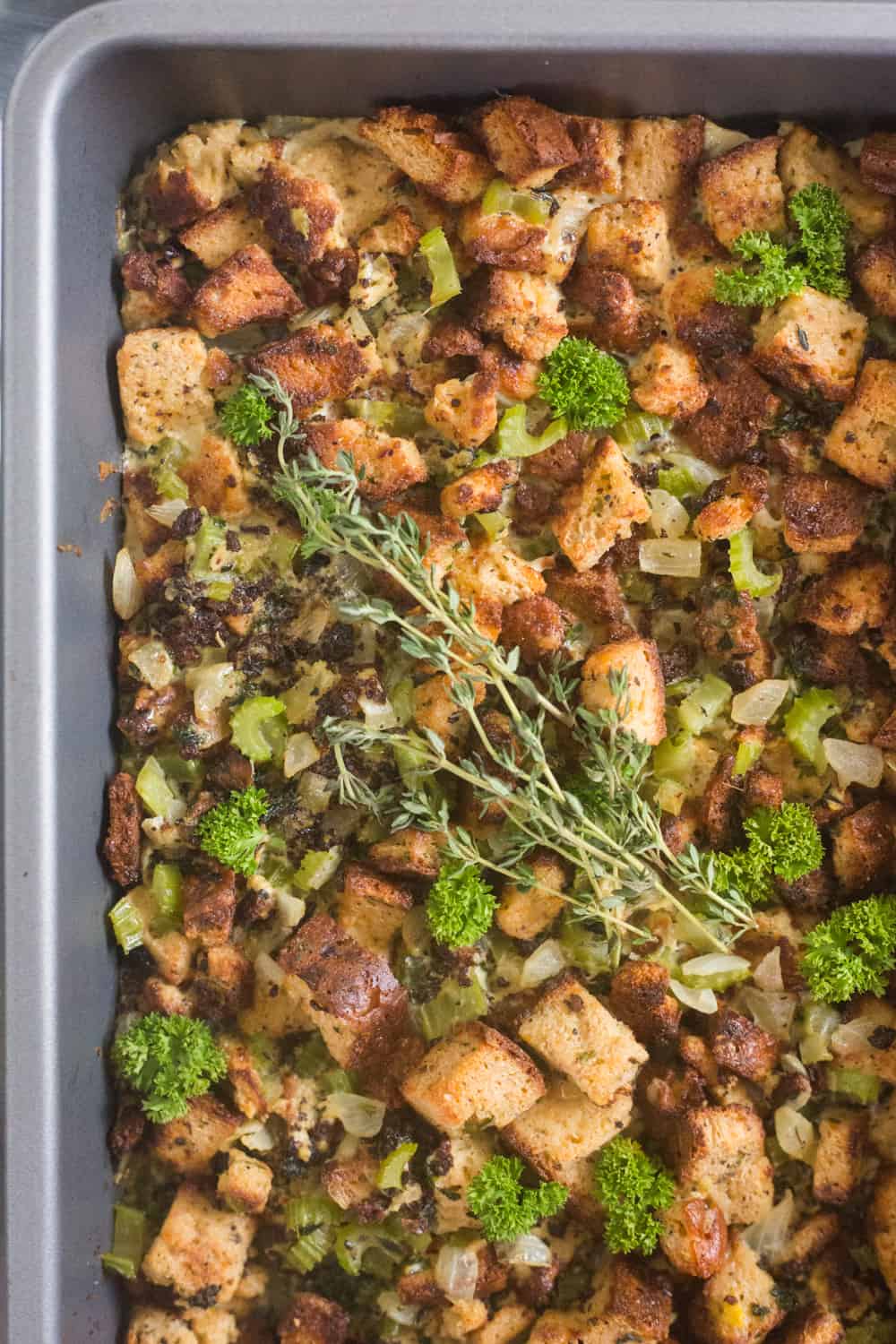 This awesome keto stuffing recipe can be cooked inside the turkey – or by itself. Using my keto white bread recipe is perfect. It adds protein and soaks up the flavours of the spices.
3. Thanksgiving Brussel Sprouts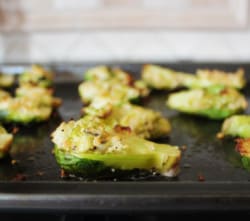 This Thanksgiving brussel sprouts recipe was made before I went keto but honestly, it could still work really well. You can either omit the bread crumbs or replace them with pork rinds. Either way, this is my FAVOURITE way to eat brussel sprouts.
4. Cheesy Green Beans and Asparagus Fries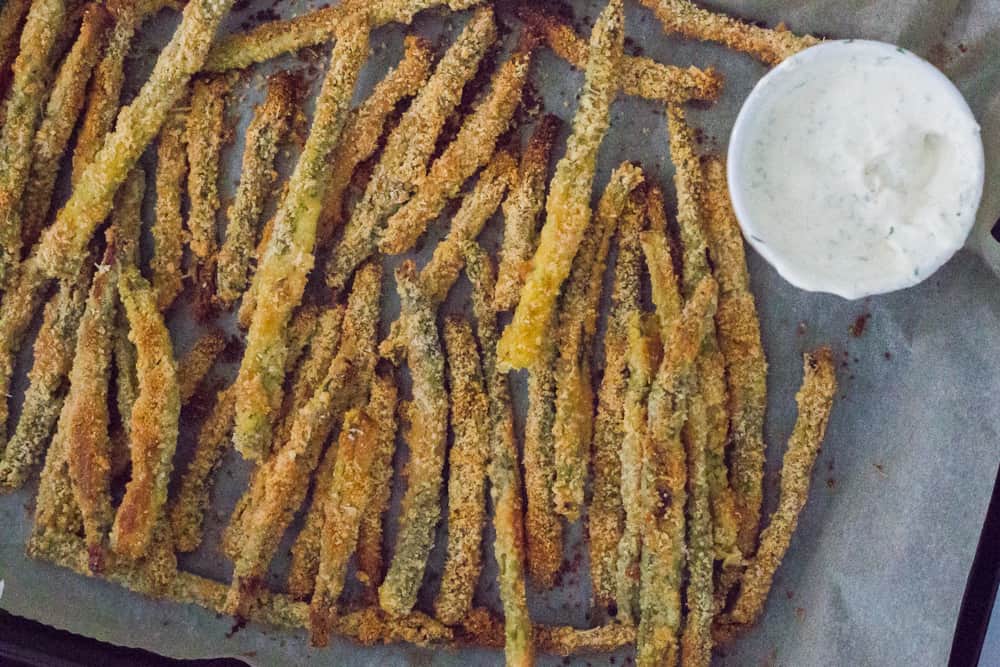 Doused in almond flour, parmesan and some spices before baking in the oven crispy.. these asparagus and green bean fries are so simple to make and honestly delicious!!!
5. Low Carb Shepherds Pie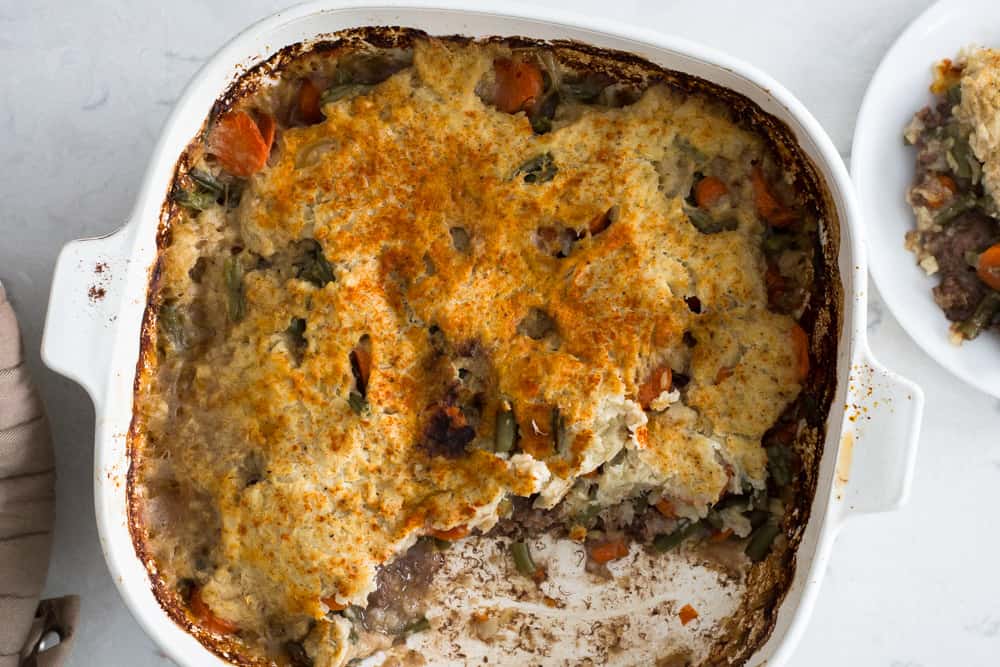 If you're like me and you have leftovers following Thanksgiving, my go-to is a low carb Sheperd's pie! I used cauliflower mash for this but a mix of cauliflower and sweet potato works really well and it is incredibly lower in carb than regular potatoes.
6. Keto 'Apple' Butter Cake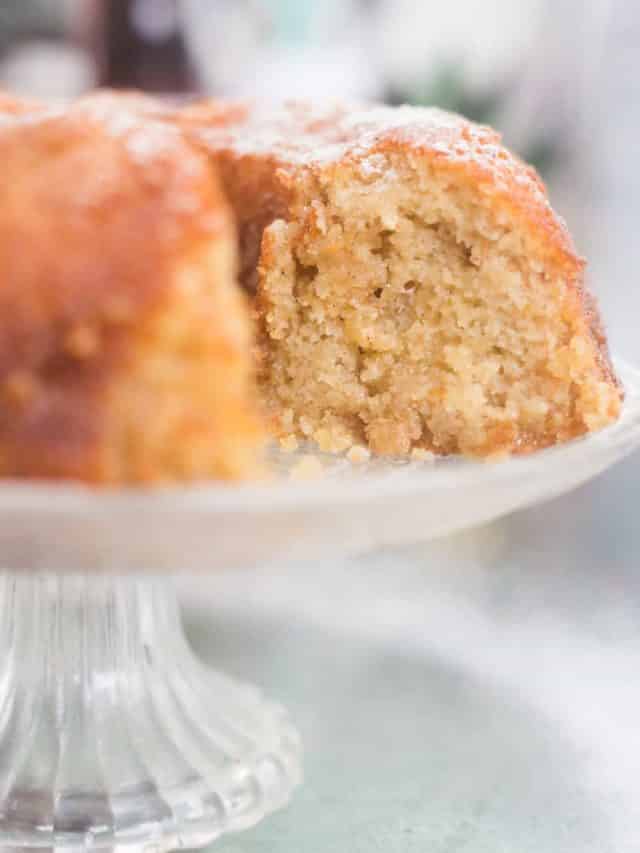 A perfect dessert for a perfect Thanksgiving. No apples were used in the making of this keto apple butter cake – instead apple cider vinegar gives it that tart apple taste.
7. Keto 'Apple' Crumble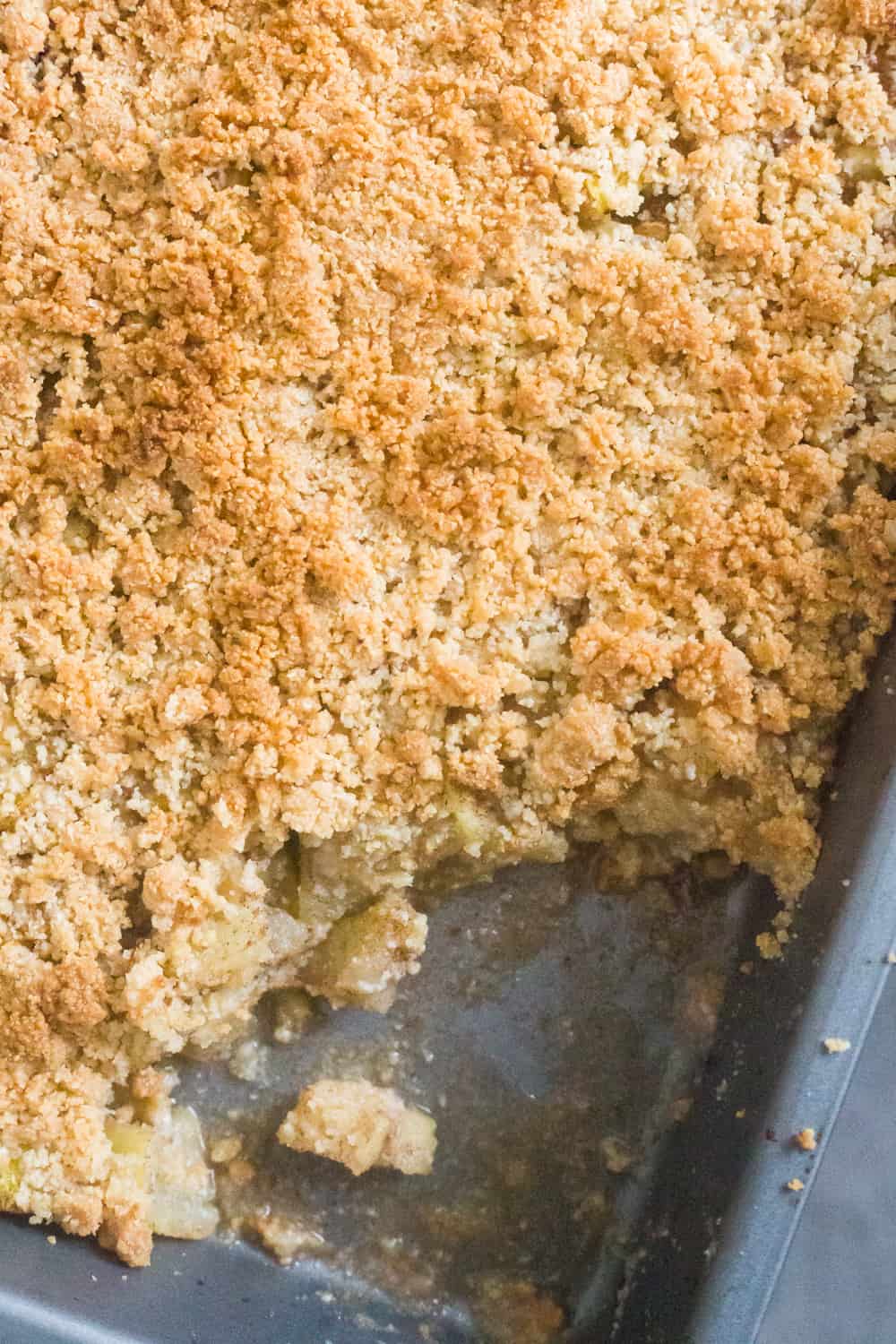 Again no apples were used – instead this keto 'apple' crumble uses zucchini and apple cider vinegar to replicate that iconic apple taste.
8. Keto Kentucky Butter Cake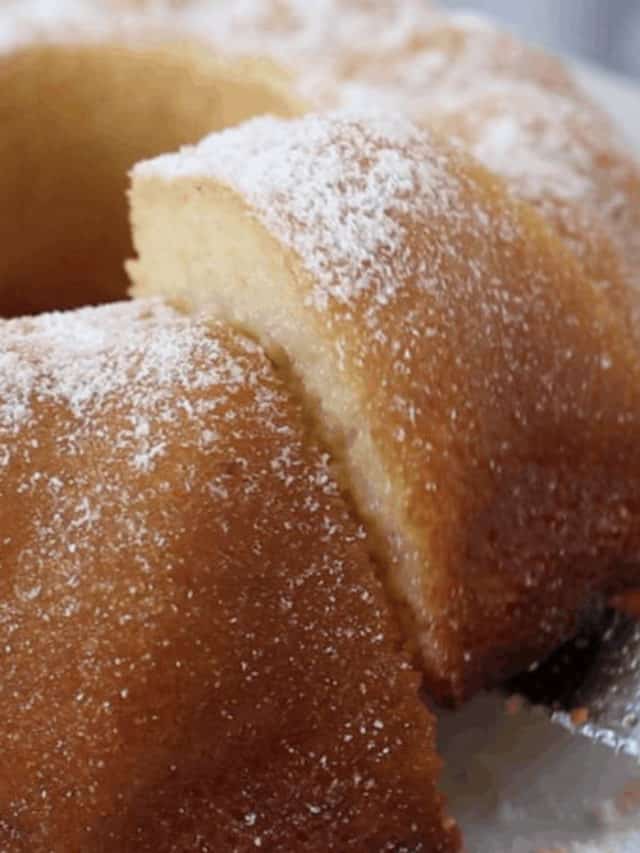 A vanilla cake, loaded with a sugar free butter syrup. Add a little rum to that syrup and you got yourself a nice Thanksgiving dessert. A delicious keto Kentucky butter cake.
9. Keto Chocolate Torte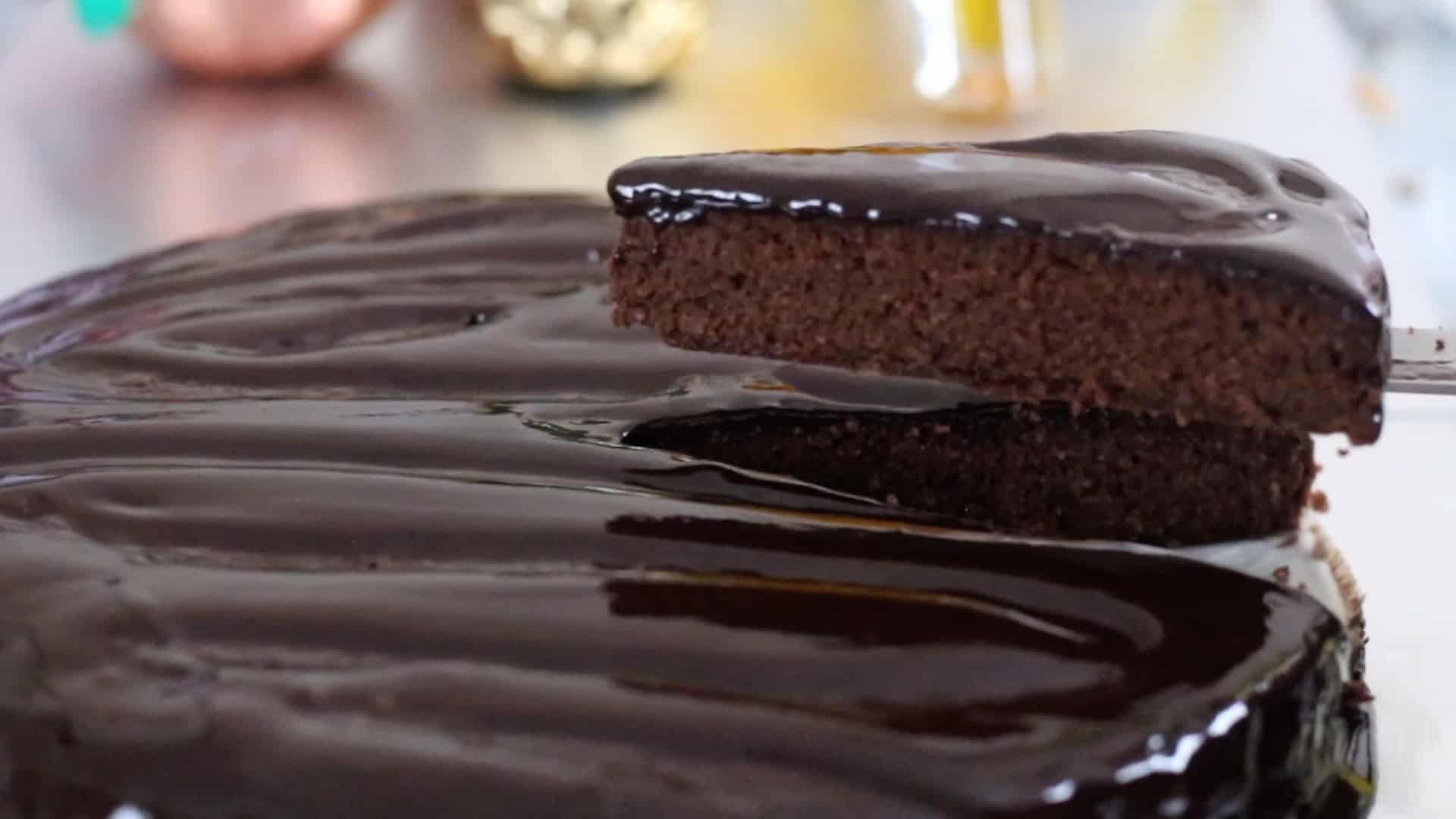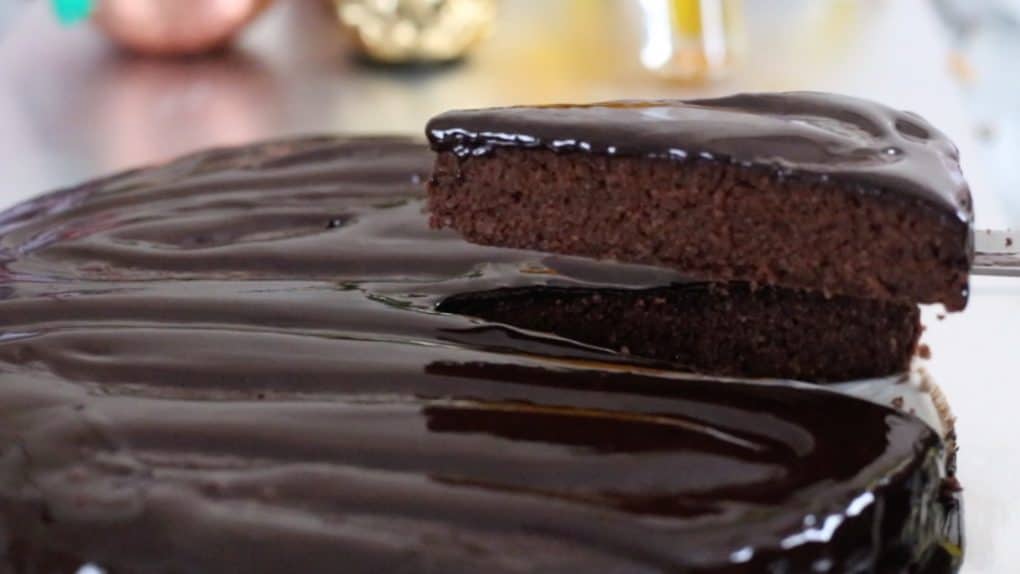 Another great dessert to serve the family. Gluten, grain and sugar free – this keto chocolate torte goes amazing with whipped cream and sugar free ice cream.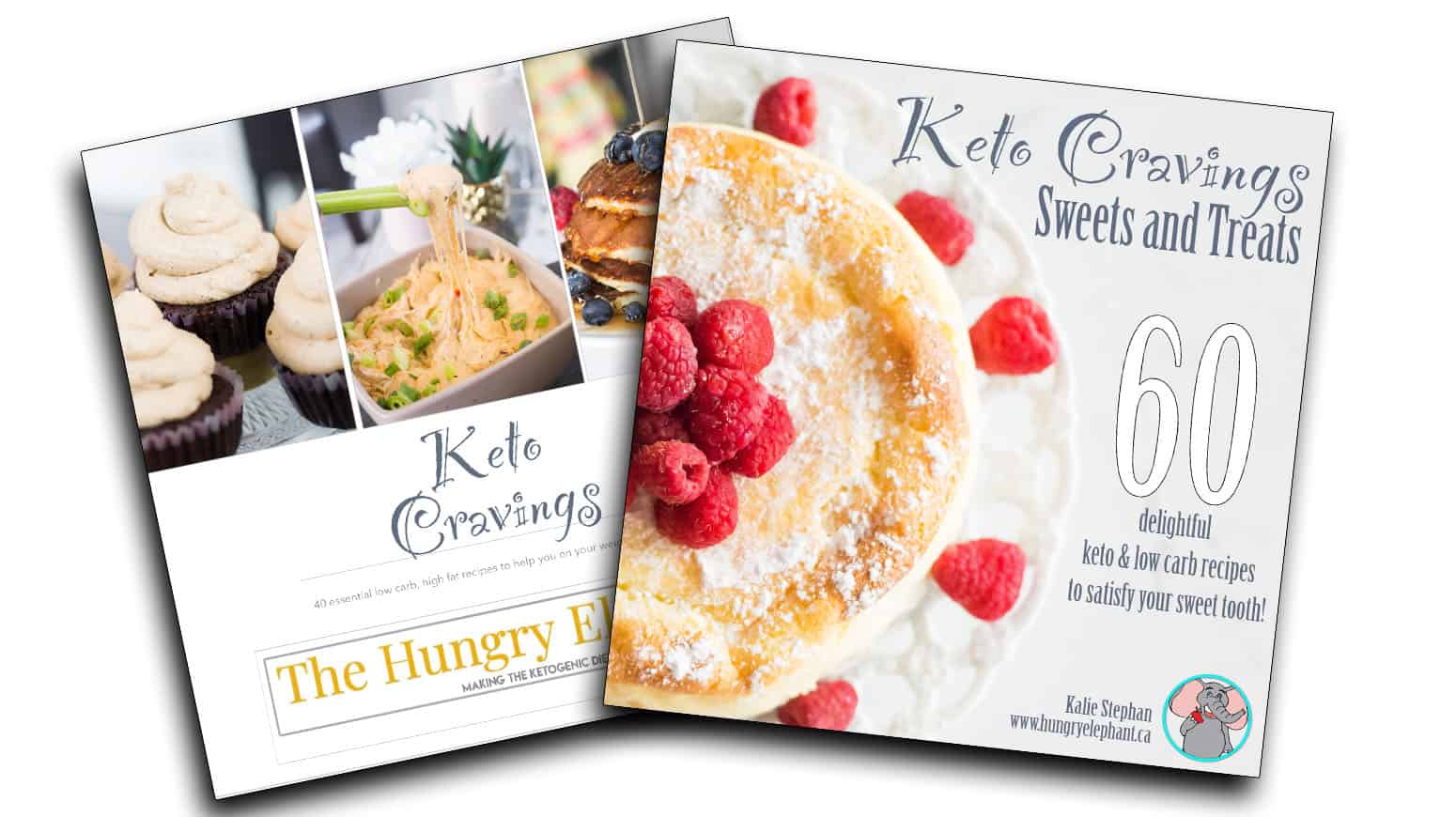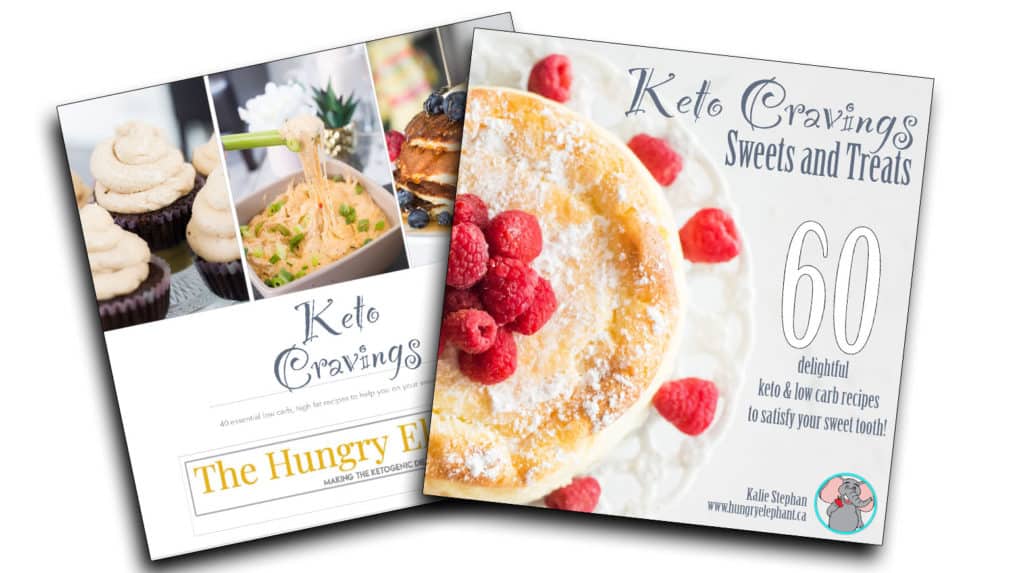 10. Keto Pecan Cheesecake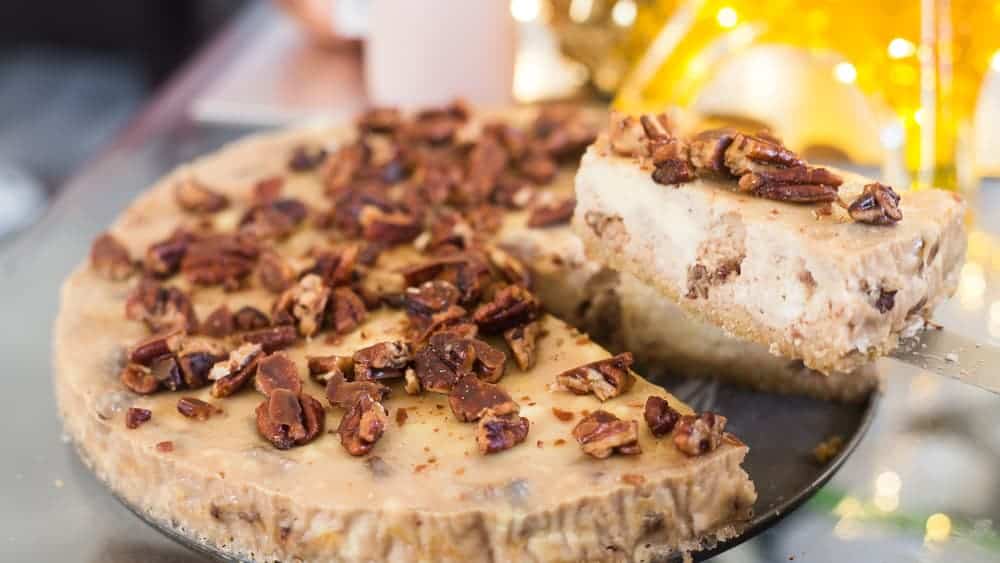 Possibly one of my favourite desserts.. a cheesecake filled with candied pecans. It's sugar, gluten and grain free. Honestly so so good.
---
I hope you all like these delicious keto Thanksgiving recipes and enjoy a great holiday season!