Whether you want to call them keto peanut butter squares or peanut butter bars – both mean a delicious snack that's easy to make. No baking required and it's just 4 easy ingredients.
What you will need to make keto peanut butter squares
Peanut butter – no sugar added
Sugar free maple syrup
Keto "Corn Flakes"
Butter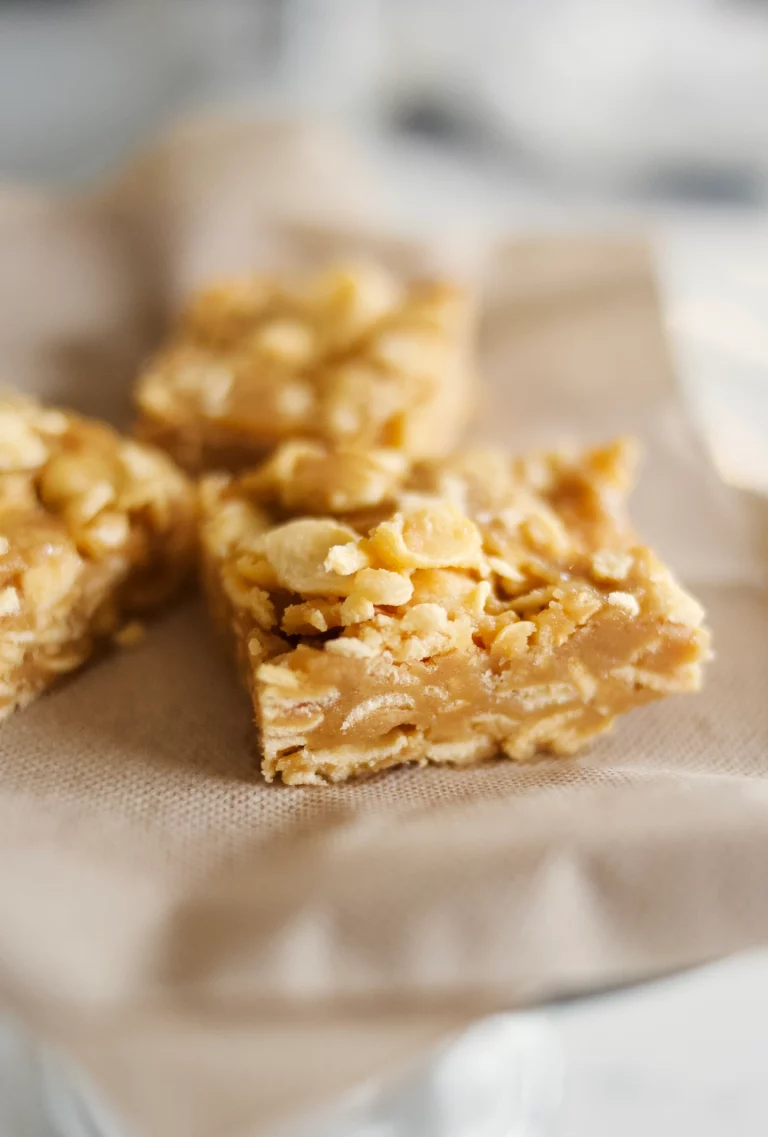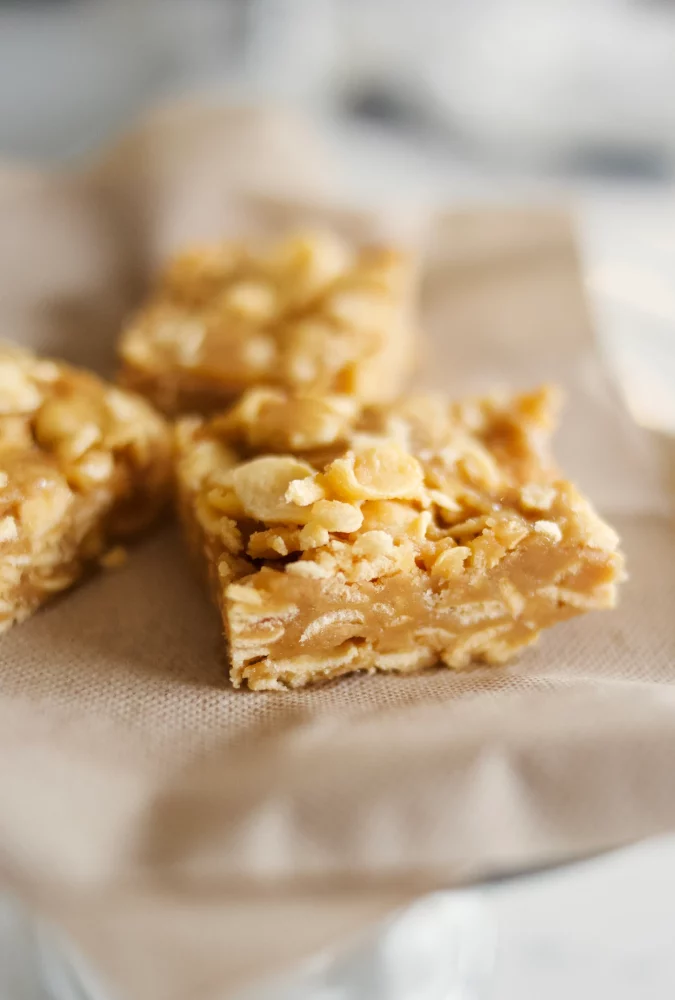 Ok here me out – I know this recipe needs a keto cereal that is similar to "Corn Flakes" and I actually did find some in the U.S. Walmart. It is the Incredi-Bowls brand and while I actually didn't really like the taste of these as cereal or by itself – it works really well in these peanut butter bars!! I also need to say that this post is NOT sponsored.
However if you want to try a different cereal, really anything could work. Ive tried several Catalina Crunch cereals that are really really tasty. The honey graham cheerios one I really like and these would work really well for the peanut butter bars!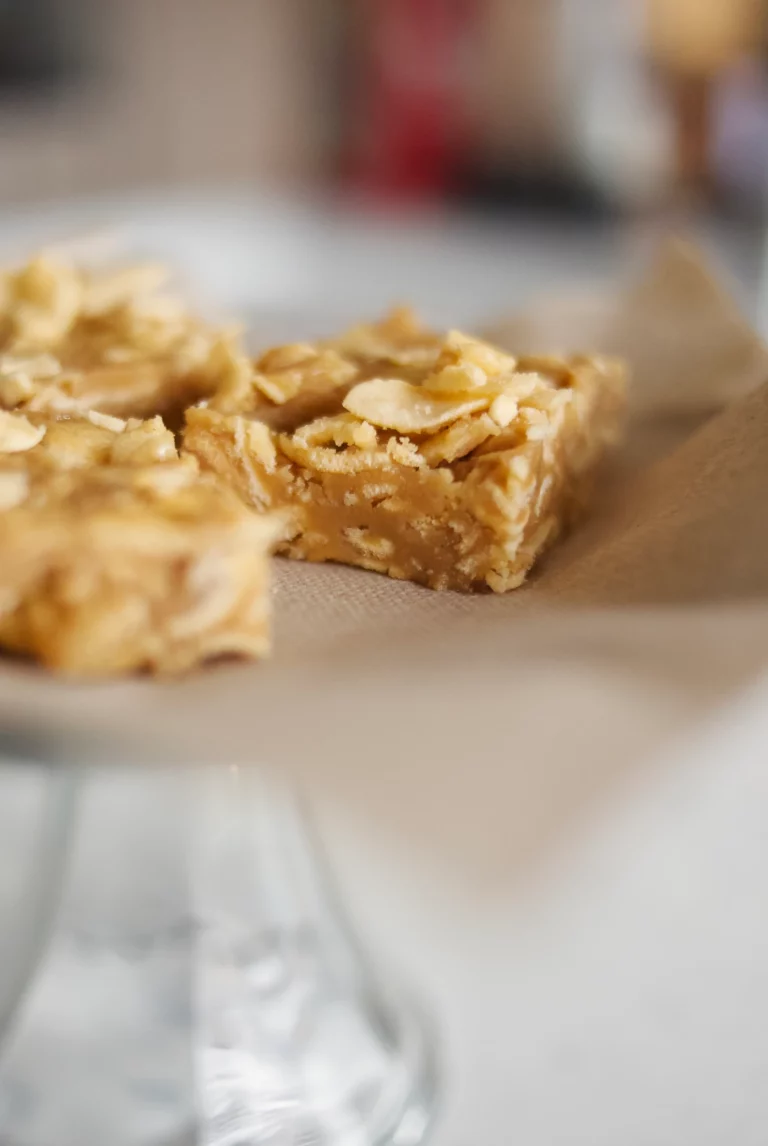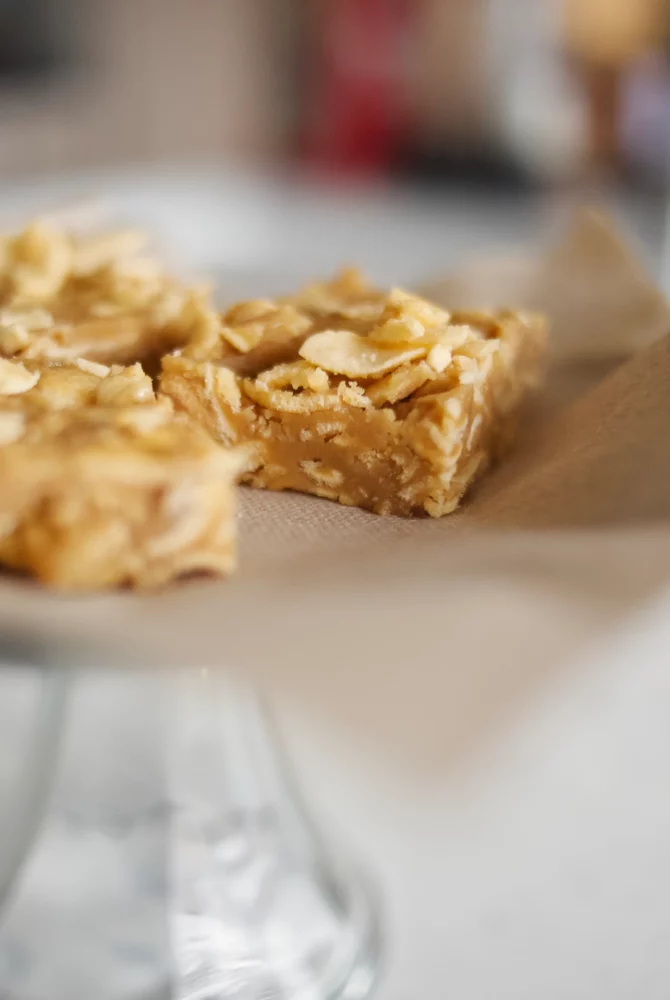 How to make Keto Peanut Butter Squares
These are actually incredibly easy to make and require no baking at all. Just mix together the softened butter, peanut butter and sugar free maple syrup. Add the cereal and mix really well.
You'll need to place it into a casserole type dish and set it to firm up in the fridge for a few hours before serving.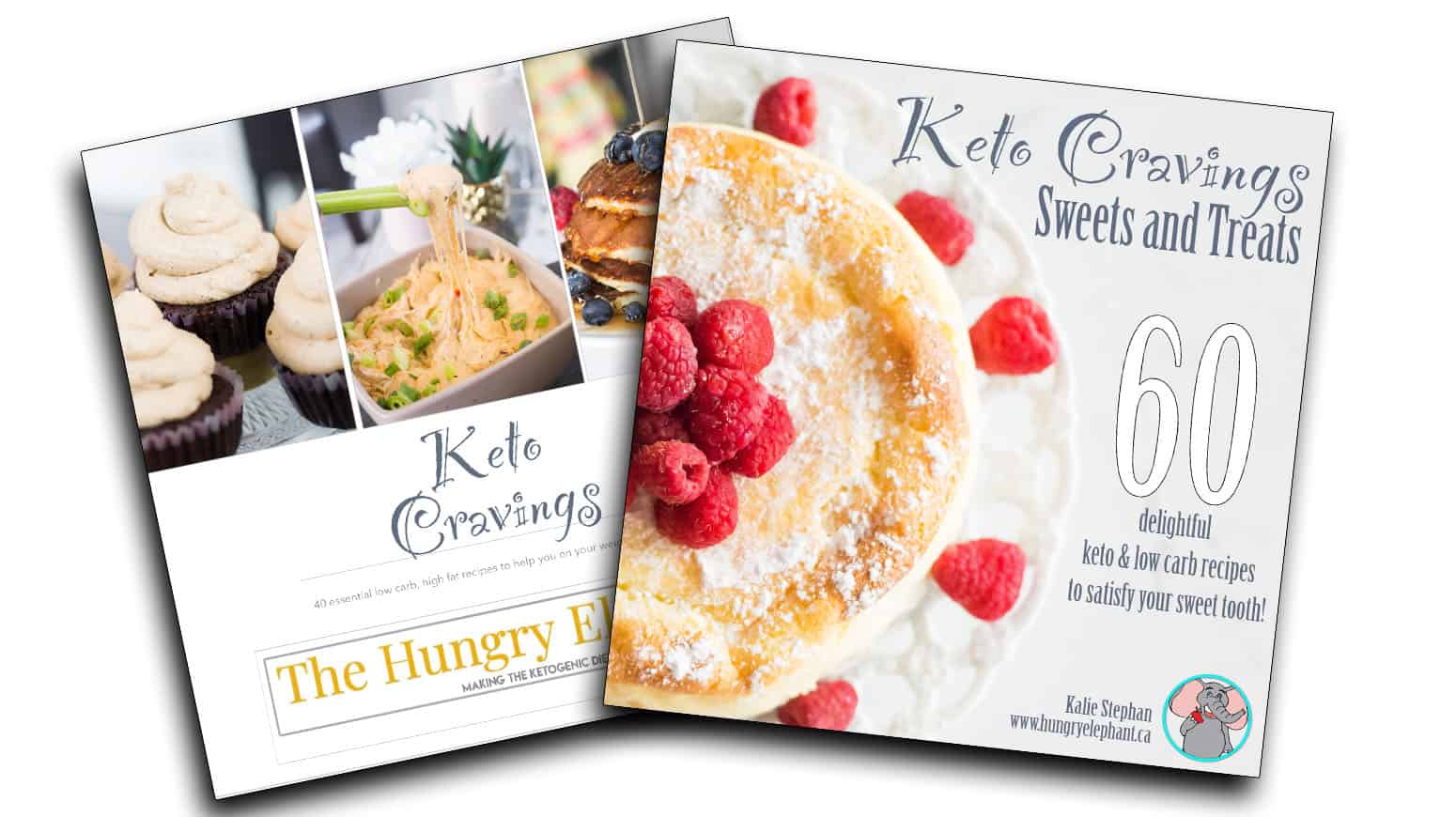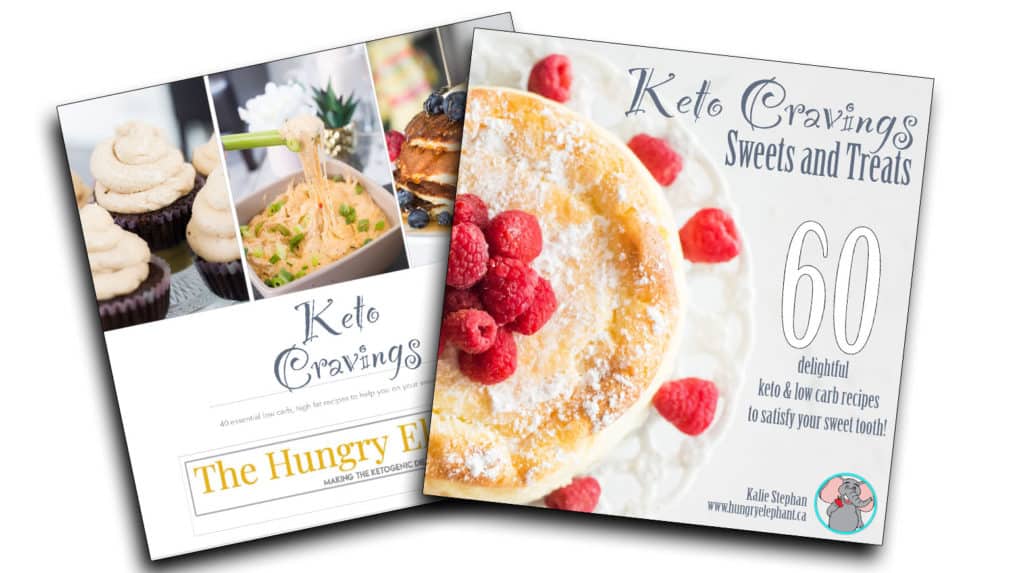 That's it!
PRO TIP: I posted this on instagram and was told that Lindt has a sugar free chocolate bar that could go well melted and drizzled on top. Do with that what you will! 😏
If you really enjoy these bars, I have several other keto friendly desserts that may be a new favourite including by Keto Butter Cake!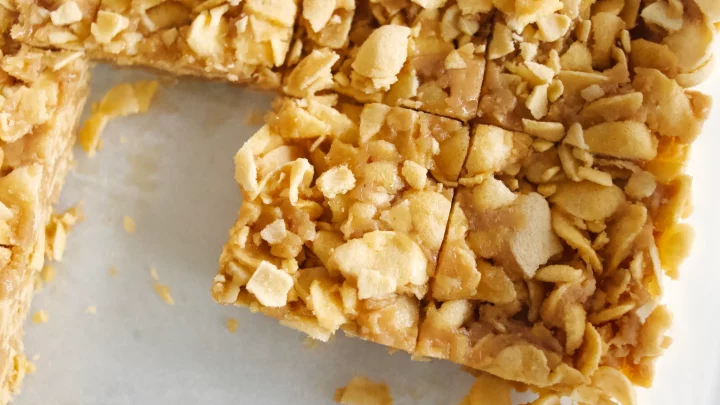 Yield:

20
No Bake Keto Peanut Butter Squares
4 ingredients and no oven required. A simple and easy recipe for keto peanut butter bars!
Ingredients
1 cup peanut butter - no sugar added
1/4 cup softened butter
1/4 cup maple syrup - no sugar added
4 cups keto "Frosted Flakes" or your favourite cereal
Instructions
In a bowl, use a spatula to mix together the butter, maple syrup and peanut butter until it's smooth in consistency and the butter has been incorporated into the peanut butter.
Add in the cereal and mix thoroughly.
Line a casserole dish with parchment paper and press the peanut butter/cereal mixture into the dish.
Splash a little extra maple syrup on top.
Refrigerate for a minimum of 4 hours.
Enjoy!