Who doesn't love soup!? Especially during the winter months, its vital you have some great soup recipes to keep you warm. So today I put together several of my favourite keto soup recipes that will keep you warm – and full – this winter season.
Links to the recipes can be found below each picture or head to the bottom of this page for a list that includes all the soups!
KETO CHICKEN NOODLE SOUP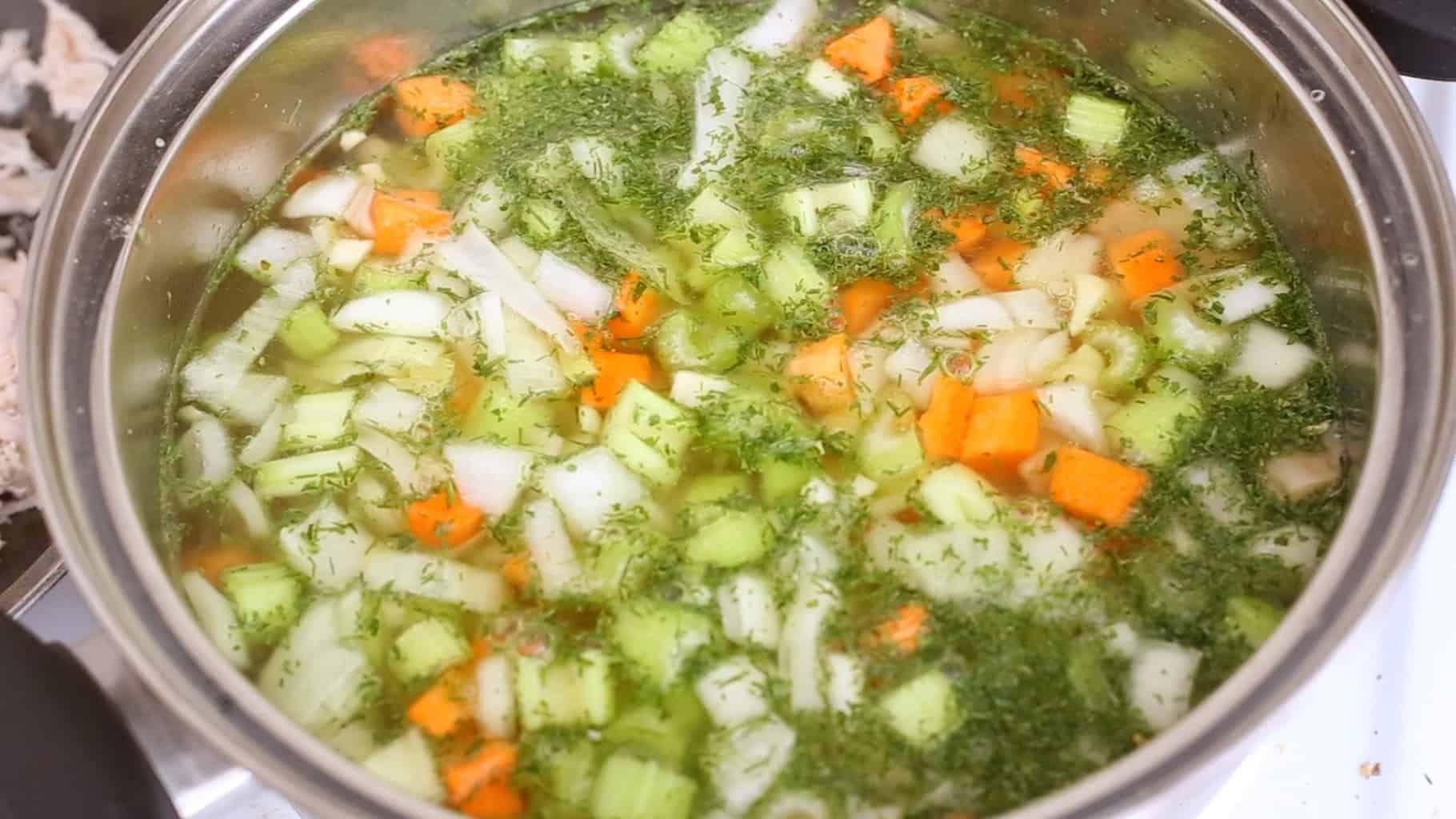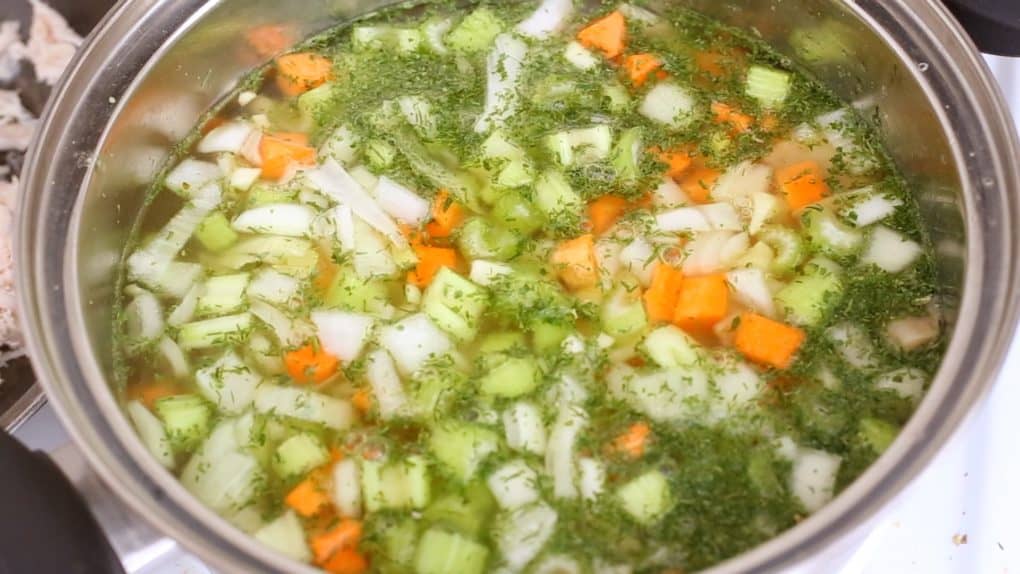 Honestly probably one of the best soups I have made is chicken noodle soup. Now obviously regular noodles won't work, however using konjac noodles is a good substitute. Usually I don't like konjac noodles at all but these don't have any after taste!
Find the recipe here
KETO HOT AND SOUR SOUP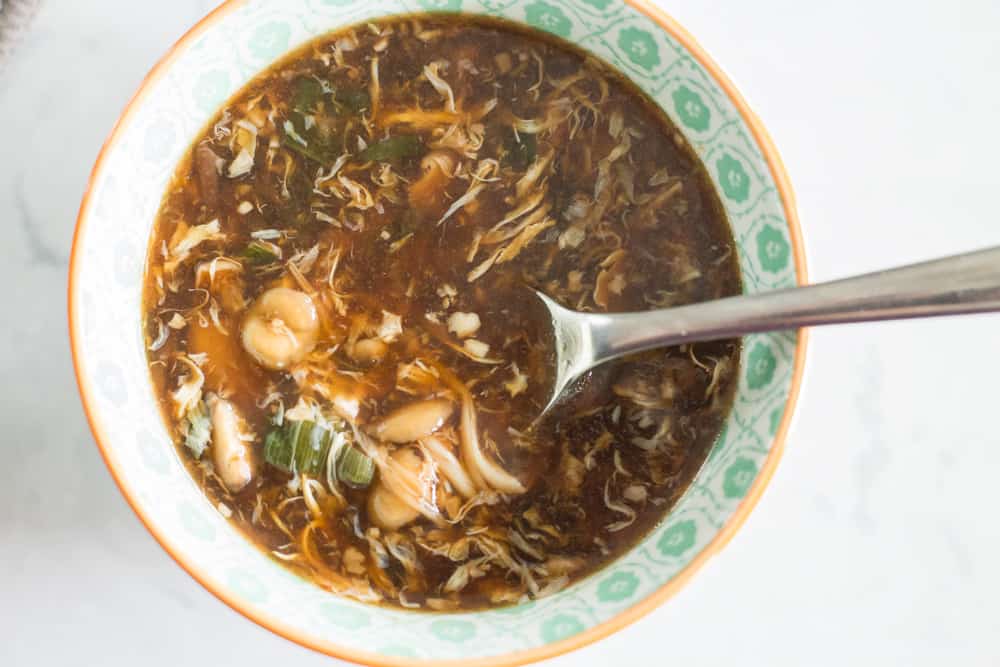 A little bit sour, a little bit hot, this keto hot and sour soup is honestly so good. It's just like a perfect soup to warm you up. Plus it's so easy to make vegan.
Find the recipe here.
KETO FRENCH ONION SOUP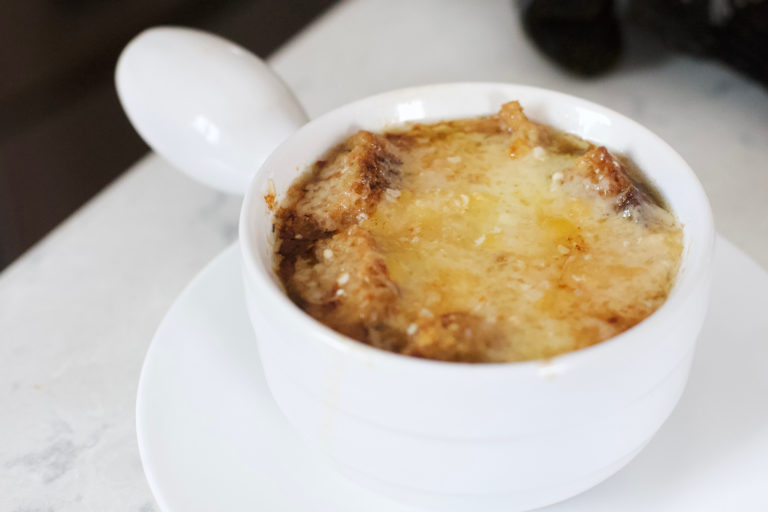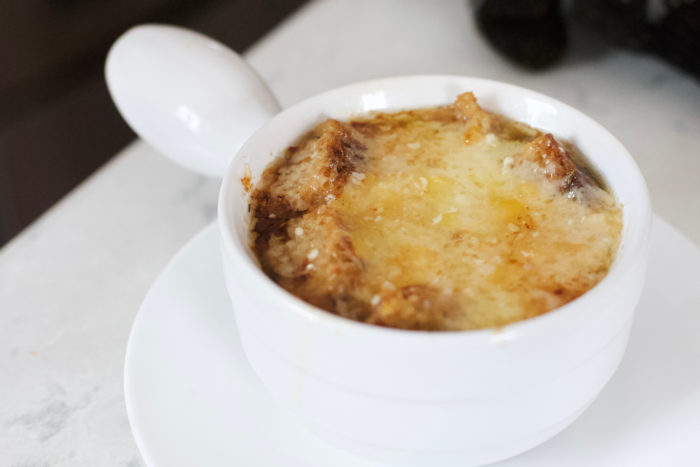 Ok who doesn't love French onion soup? It's so savoury and filled with delicious cheese and bread. Of course, since this recipe is keto friendly, I used Carbonaut hot dog buns and toasted them in the toaster. I then added a generous helping of Gruyere cheese and broiled it in the oven! SO yummy!
Find the recipe here.
KETO THAI COCONUT CURRY SOUP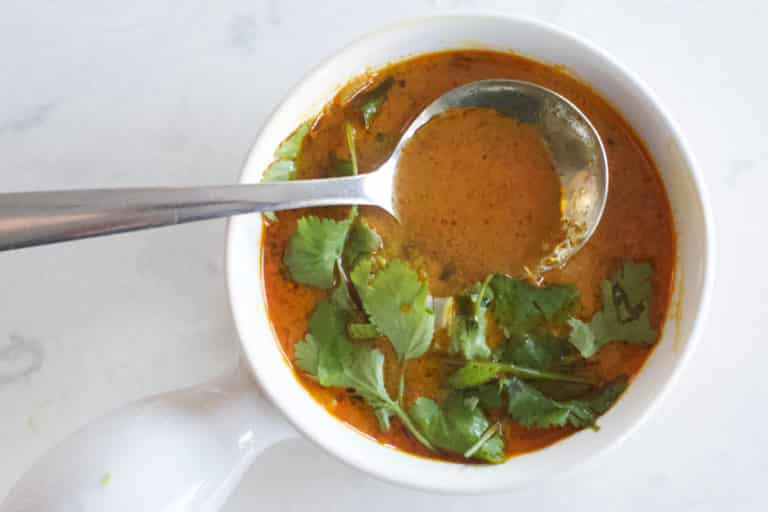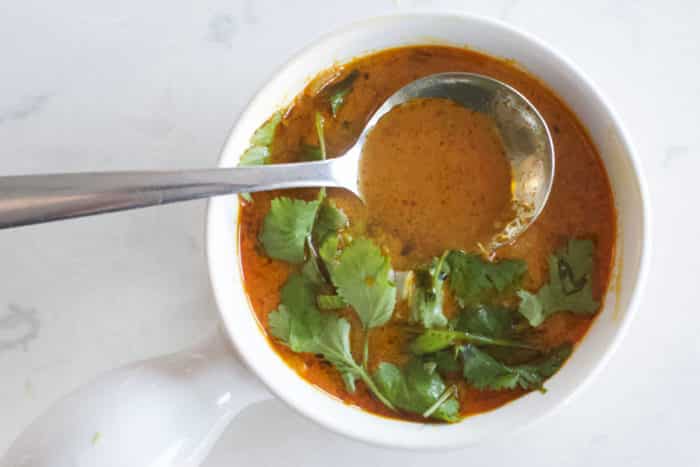 Two really intense flavours put together into soup. Coconut curry is a little spicy and a little sweet. Honestly such a perfect soup to warm you up. I love it!
Find the recipe here.
KETO LOADED CAULIFLOWER SOUP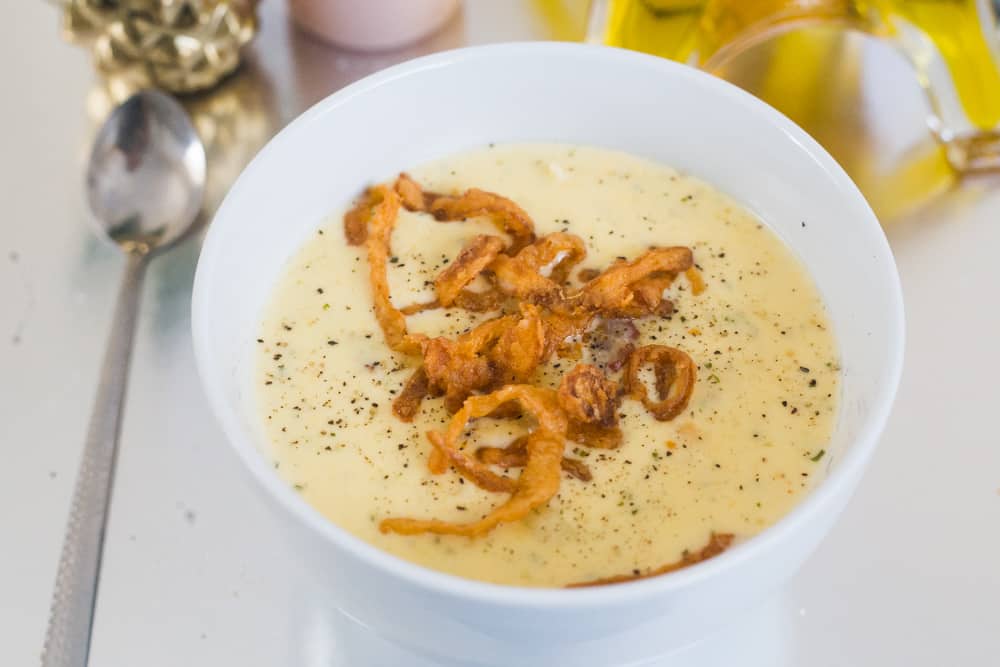 We can't talk about soups without at least one creamy one! This keto loaded cauliflower soup has everything – onions, cheese, bacon.. alll the good things that go into a creamy delicious soup.
Find the recipe here.
These delicious keto soup recipes will get you through the cold months with ease.
My favourite soup recipes that will keep you full and warm all winter!