Last week I made soup because it was around -20°C.. but today its nearly -30°C and while I find the deep cold refreshing when outside – I like to be nice and toasty inside. So I have the fireplace on and made some keto Thai coconut curry soup!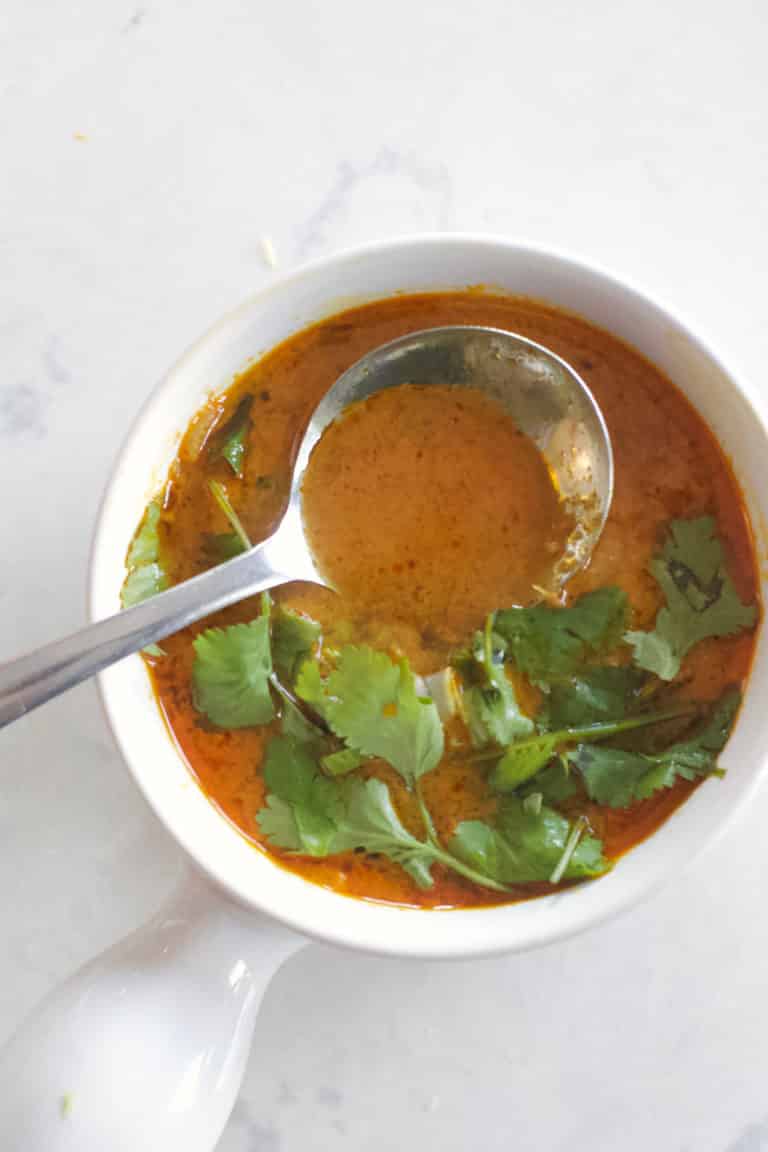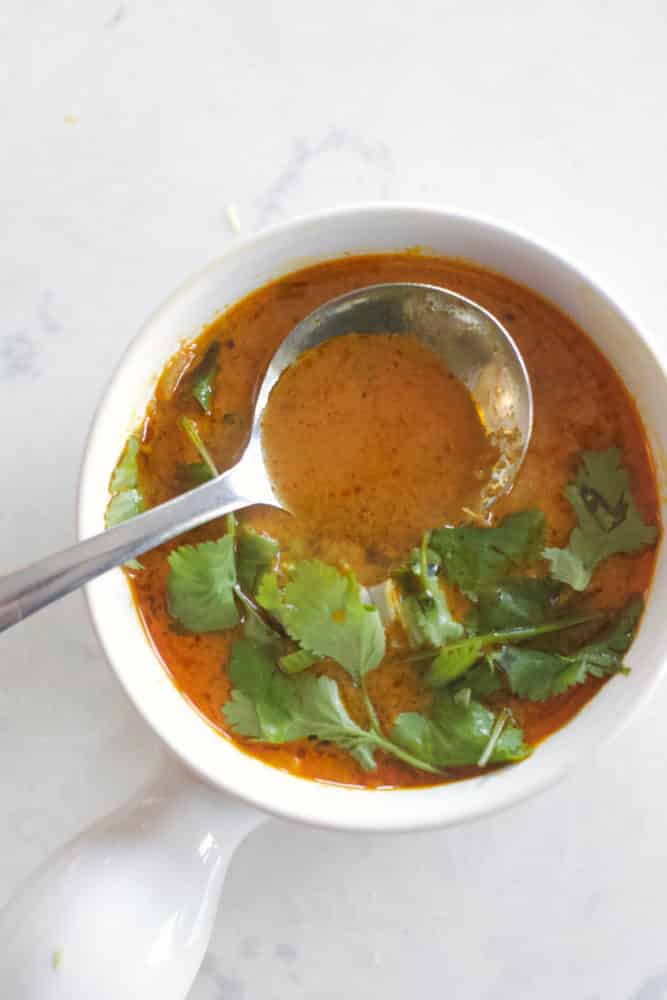 This low carb soup is incredibly easy to make. All it takes is one pot and around 20 minutes!
Now usually this soup is topped with fried egg noodles. Because we want it to be keto friendly, I did omit them. However, I think if you wanted that fried topping, try dehydrated Enoki mushrooms! They would work so well! I also omitted the chicken, which is normally found in this recipe.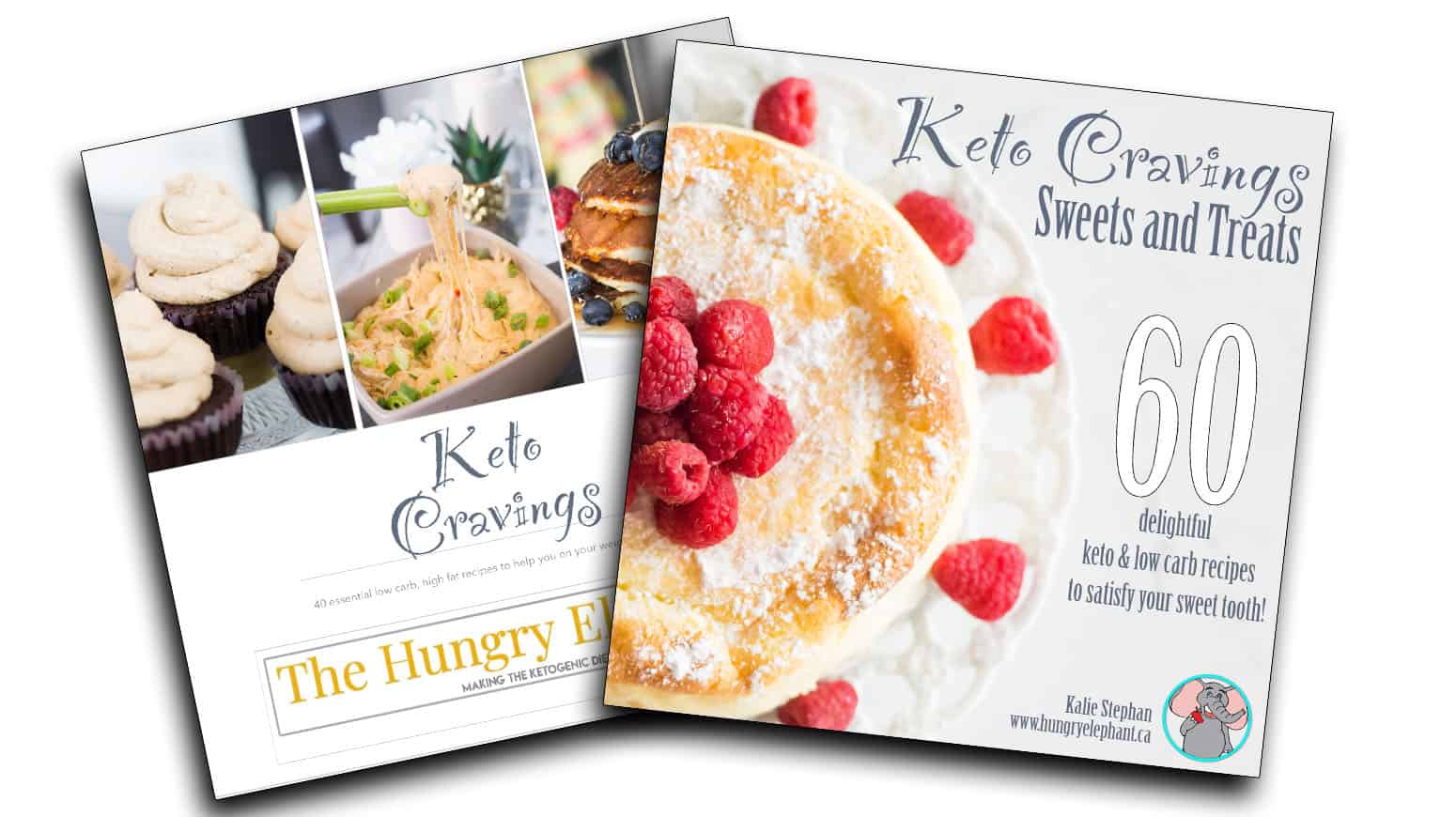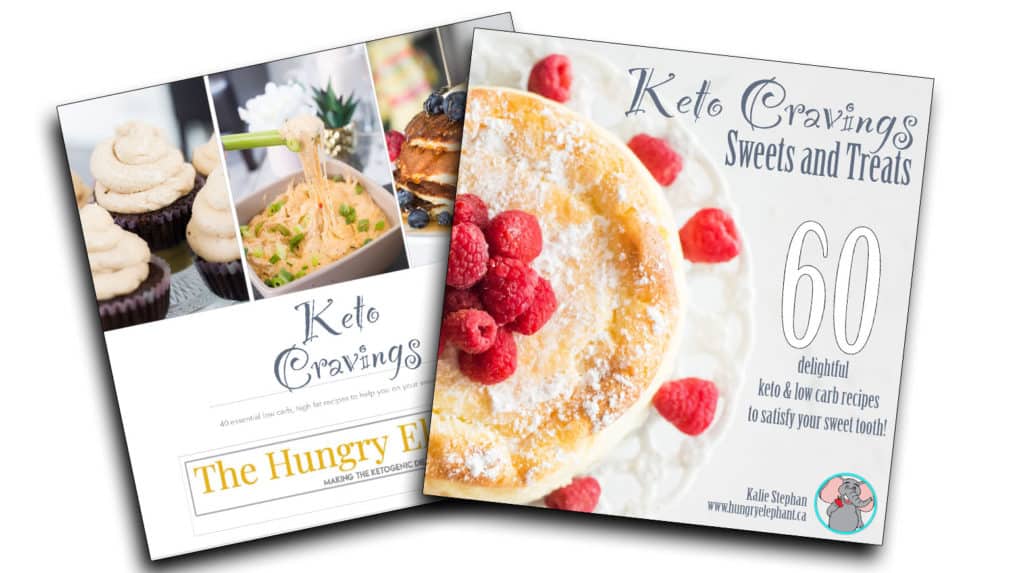 To add more protein to this recipe, you can add some shredded cooked chicken – or some tofu if you're vegetarian.
Before I leave you with the recipe – I'm going to give a little weight update. On January 2nd, I started a low carb/Weight Watchers combo.. and today I am happy to say I'm down 5.2lbs! Can't wait to see what the future holds!
Hope everyone is having a good 2022 so far.
If you're looking for more soup recipes, I highly recommend checking out my low carb French onion soup!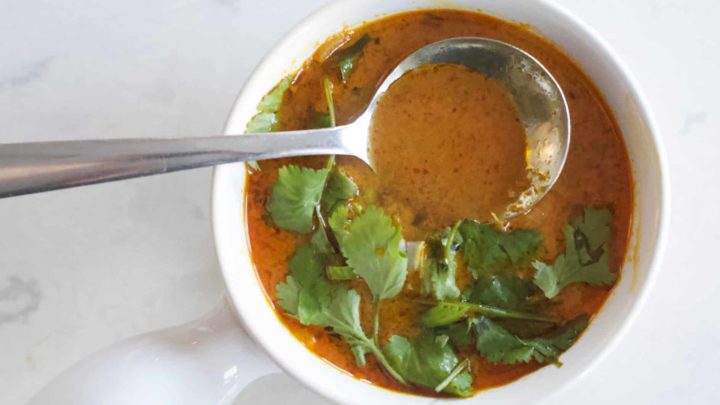 Yield:

5
Keto Thai Coconut Curry Recipe
Super simple and quick keto Thai coconut curry soup! Best served on an incredibly cold day by the fire. It will warm you up in no time!
Ingredients
1 large shallot - chopped
1 stalk (tbsp) of lemongrass - chopped finely
1 tbsp coconut oil or other oil
2 tbsp minced garlic
1 tsp minced ginger
3 tbsp red curry paste
1 tbsp chili garlic sauce
1/2 tsp turmeric
1/4 tsp ground cardamom
1 can coconut milk
1 cup (250ml) chicken broth
1 tbsp fish sauce
2 tbsp soy sauce
1.5 tbsp brown sugar substitute
Instructions
In a deep pot over medium low, heat your oil.
Drop in the shallot and lemongrass. Cook for 2-3 minutes until nice and fragrant.
Add in the ginger, garlic, red curry paste, chilli garlic sauce, turmeric and cardamom. Cook for 3-4 minutes.
Pour in the coconut milk (including any cream that is at the top/bottom of can) and chicken broth.
Bring to a simmer.
Drop in the fish sauce, soy sauce and brown sugar substitute. Simmer for an additional 5-7 minutes.
Serve nice and hot!
You can top with some more lemongrass, green onion and cilantro!
Notes
This makes roughly 5 servings.

Nutritional Information per serving:

CALS: 113
FAT: 8
CARBS: 5.8
FIBRE: 0.9
NET CARBS: 4.9
PROTEIN: 2.3
WW POINTS: 5