It's officially summer! That means it's time for some (socially distant) BBQ's and family get togethers. I've got the perfect appetizer to serve your guests – keto crack dip!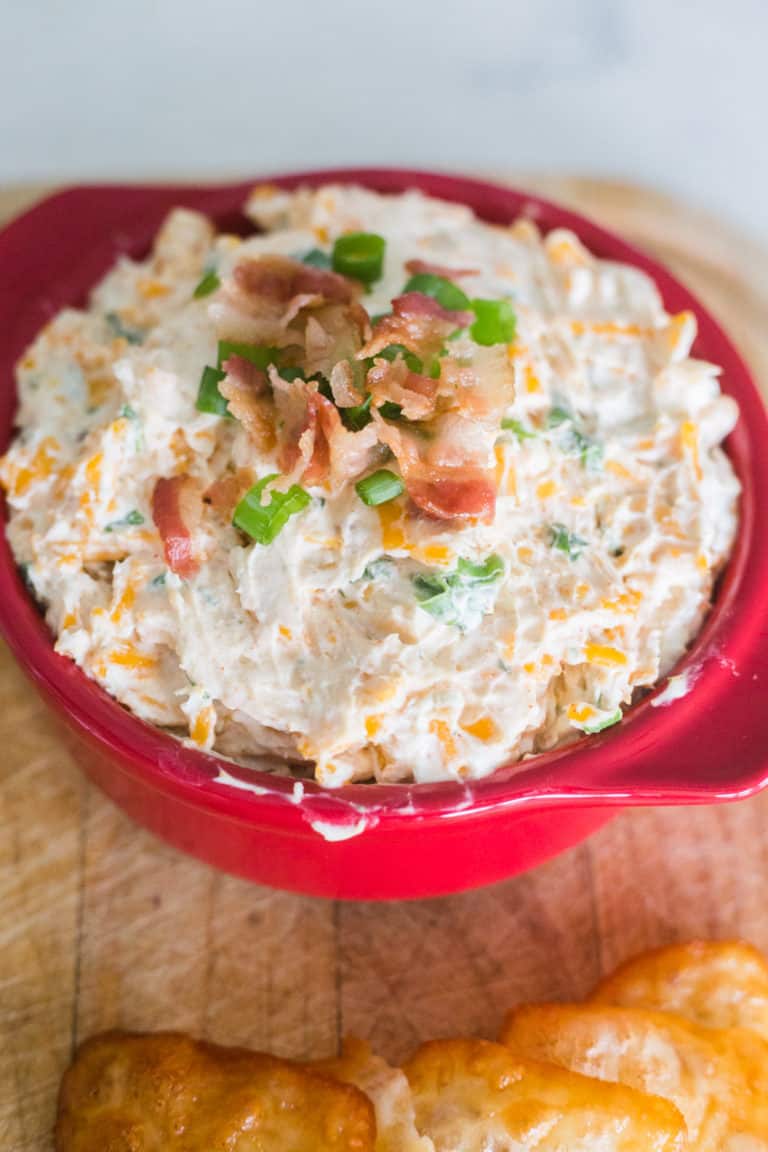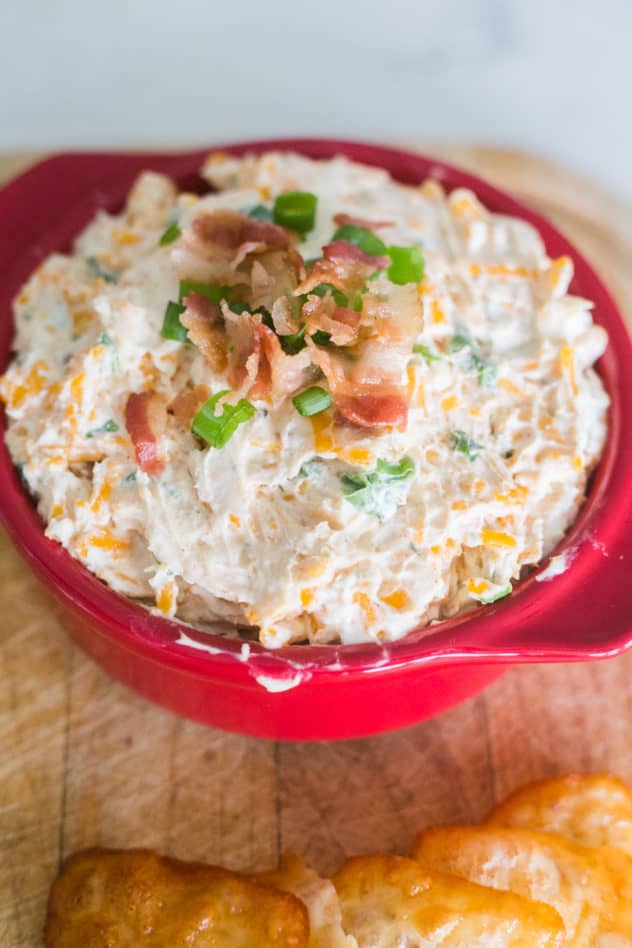 This recipe is based off of the original crack chicken but who to waste time cooking the chicken when you can just eat the sauce as a dip!
For this keto crack, I used a package of ranch dip mix from the store but you if you want to avoid any extra carbs from the mix, you can make your own at home using:
1 teaspoon dried chives
1 teaspoon dried parsley
¾ teaspoon ground black pepper
1 teaspoon seasoned salt
1 teaspoon garlic powder
1 teaspoon onion powder
½ teaspoon dill
Just mix all those ingredients together and place into the dip! Easy as that. No need for any special ingredients like buttermilk powder as you should get that tang from the sour cream in the dip!
One way to enjoy this dip is with some of my delicious keto cheese crackers or some pork rinds!!
Another way is to smear it on top of a chicken breast and bake for an hour at 350°F / 175°C or mix in some shredded chicken.
The possibilities are endless!
Hope you all enjoy it as much as I did! It truly is addicting.
This keto crack dip is a PERFECT high fat snack! Once you start you won't be able to stop. Enjoy with cheese chips or baked keto tortillas!
Ingredients
1 container (1 cup / 227g) cream cheese
4 tbsp sour cream (or Greek Yogurt)
1 package (20g) Ranch dressing mix (or mix above)
2 cups (200g) shredded cheddar
5-6 slices bacon - chopped
1-2 green onions - chopped
1 tsp paprika
Instructions
Combine all ingredients in a mixing bowl.
Enjoy as a dip!
Notes
Nutritional Information (If shared between 8 people)
CALS: 207
FAT: 18.1
CARBS: 4.6
FIBRE: 0.1
NET CARBS: 4.5
PROTEIN: 7.3
*Carbs will be lower if making the dry ranch mix at home**