Spring is here and you know what that means! Summer is on the way! To celebrate the beginning of spring, I decided to make a delicious sugar free iced tea lemonade using the awesome butterfly pea flower!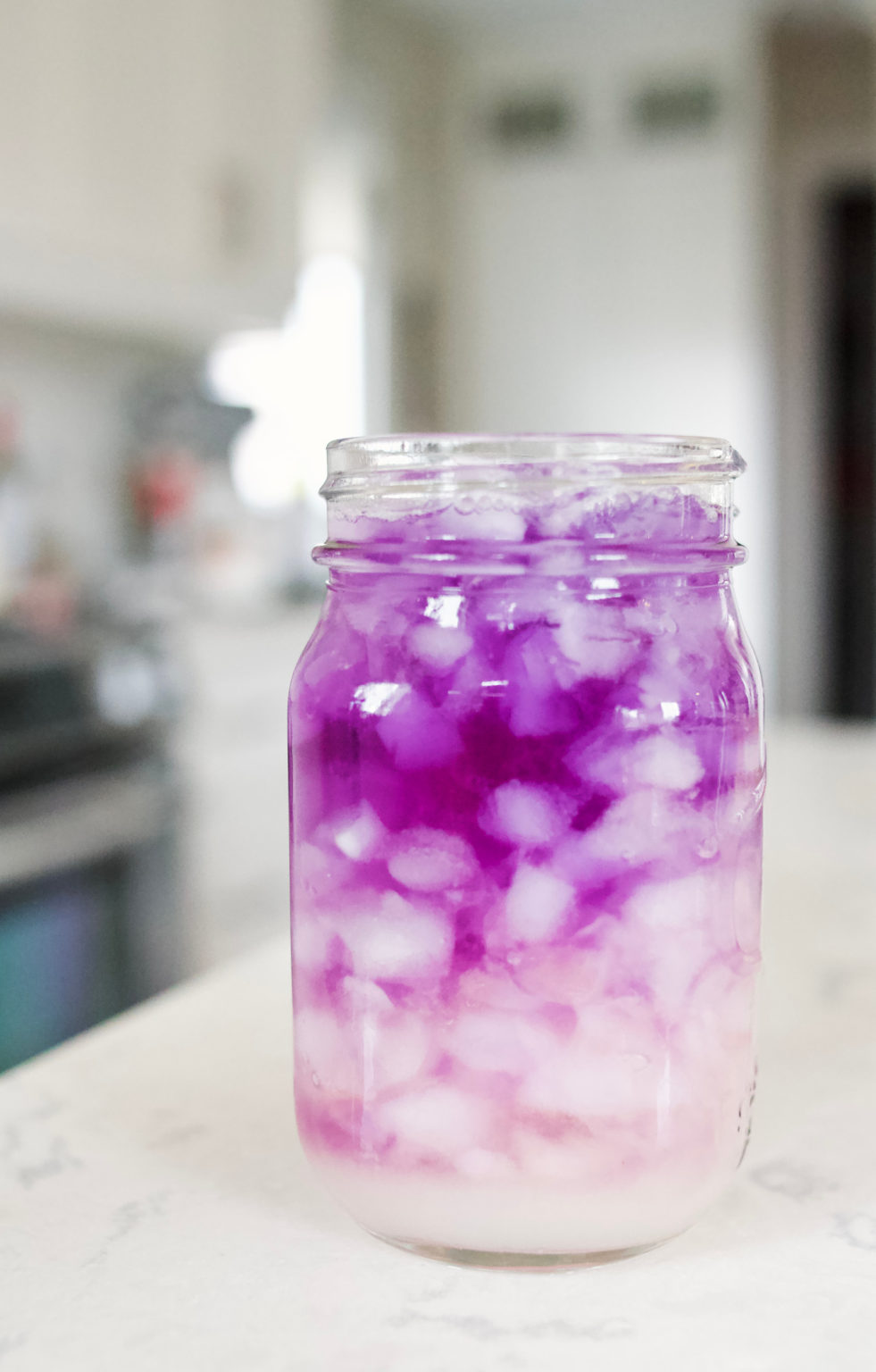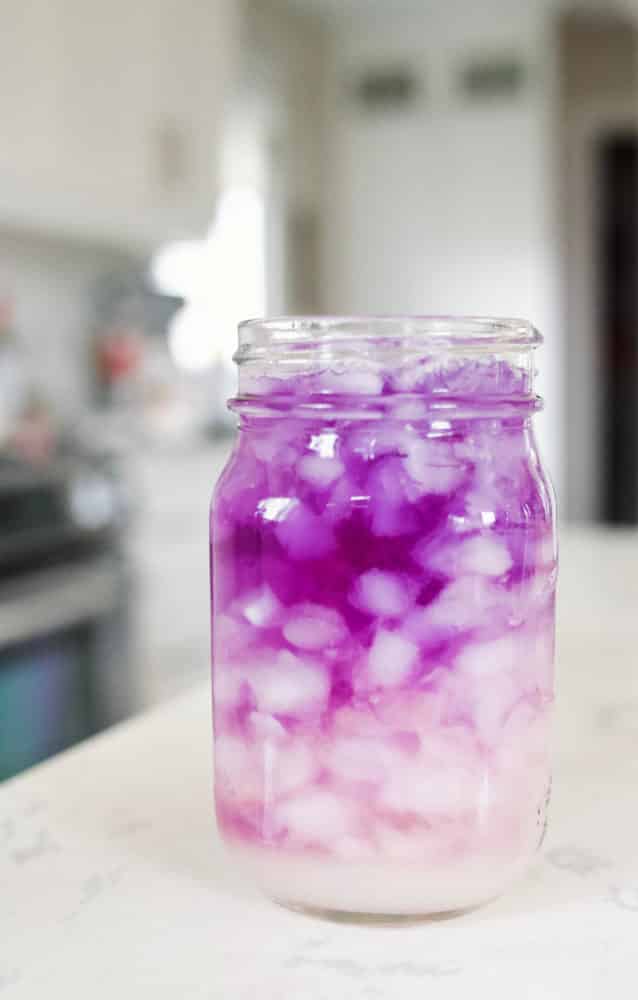 If you haven't tried (or heard of) butterfly pea flowers, they are small plant that has an incredibly blue flower. It has been used as tea for centuries in south east Asian countries. It's a caffeine free herbal tea.
One of the really cool things about this tea is when steeped it comes out a really dark blue colour, but when you add an acid like lemon juice, it changes the colour from blue to a bright purple. It's really cool!
Now I haven't seen this tea in stores around my area in southern Ontario, but I did find some while I was in Nova Scotia recently. It was at a specialty store that had lots of products from Asia. So if you have an Asian grocer around – you might be able to find it there.
So this sugar free iced tea lemonade is really delicious! One note I will say, is that if you don't have simple syrup, then you can stir in 1-2 teaspoons of sugar substitute (icing/powdered is best that way it won't crystalize)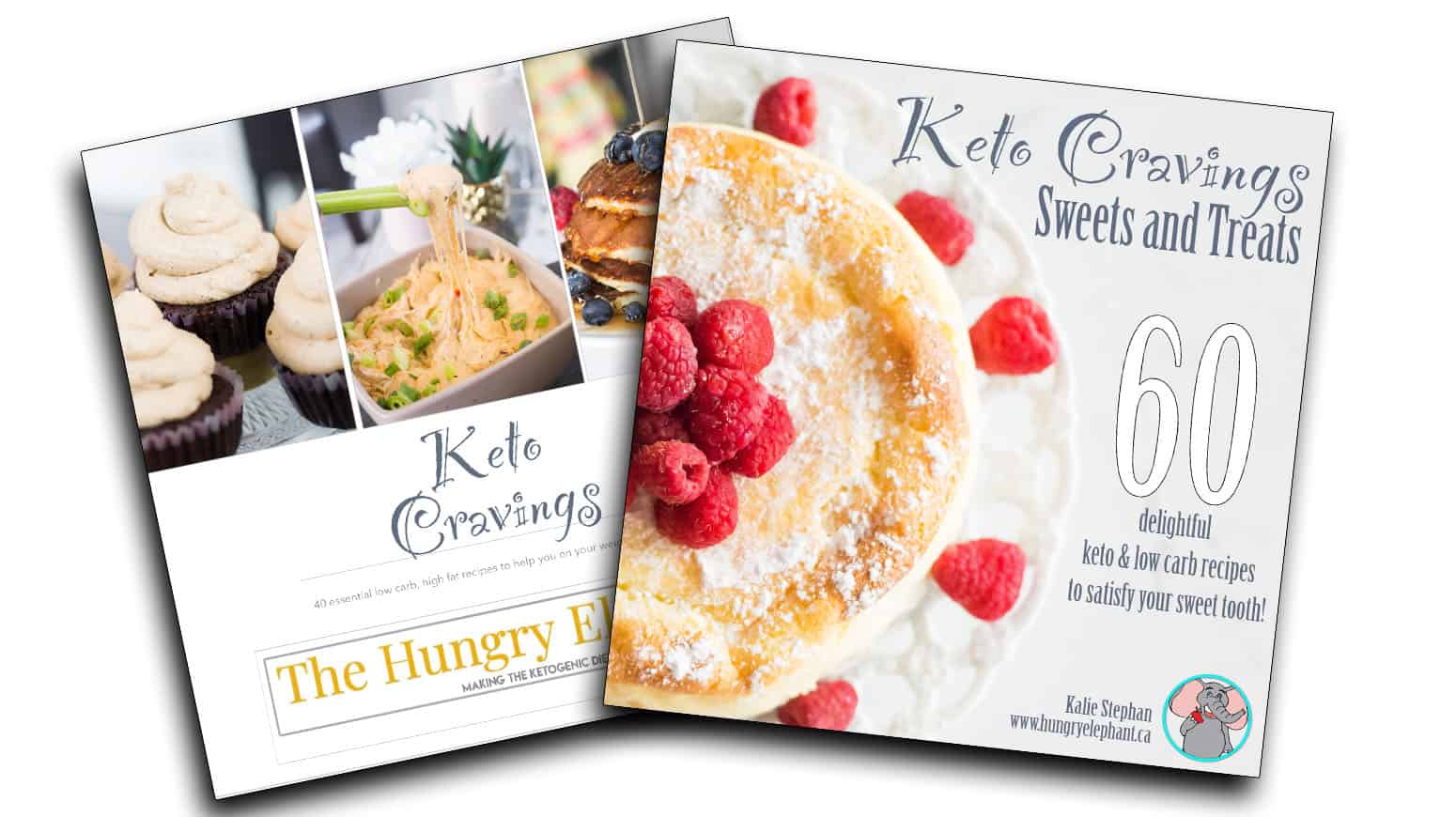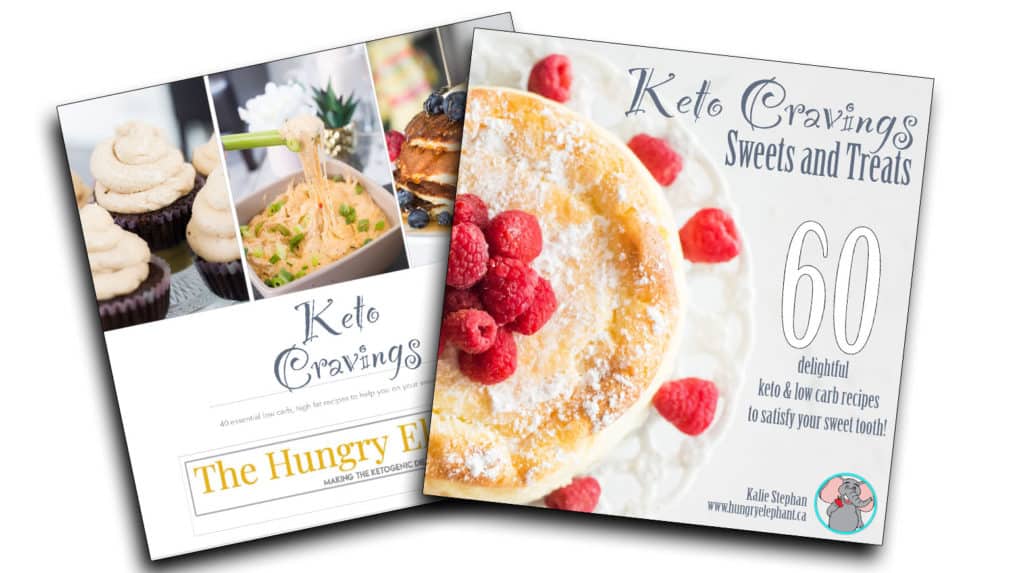 I used Skinny Syrup Dragonfruit Acai, but I also have a delicious Skinny "simple syrup" that would also work great for this drink.
If you like this drink, definitely try out my other sugar free drinks!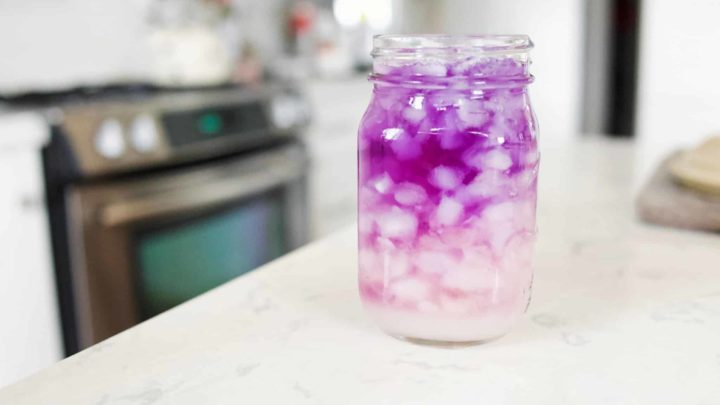 Sugar Free Iced Tea Lemonade
Delicious sugar free iced tea lemonade. Made with butterfly pea flowers - it changes from a dark blue to a lovely bright shade of purple!
Ingredients
Tbsp butterfly pea flowers (dried)
Boiling water (around 1 cup)
Lemon Juice (around 1/2 cup)
Sugar free simple syrup (or 1-2 tbsp icing sugar substitute)
Instructions
Steep your butterfly pea flowers in the boiling water for 10 minutes.

Discard of flowers and place the water in the fridge to cool.

Fill a glass with ice.

Pour in about a tbsp or 2 of simple syrup.

Fill the cup half way with lemon juice.

Fill the rest of the way with the cool butterfly tea.

Enjoy!