There are some days where I just don't feel like cooking anything extravagant … and that's where my slow cooker comes in handy. Today I decided to make delicious sugar free slow cooker ribs.
This BBQ sauce recipe is based off of my 5-minute keto BBQ sauce that I posted a few years ago. It's my go-to BBQ sauce and this time I added a few extra ingredients which turned it up to AMAZING. I honestly really like this sauce and it can be used on the BBQ plus the best part is that it doesn't have to be boiled like normal BBQ sauce.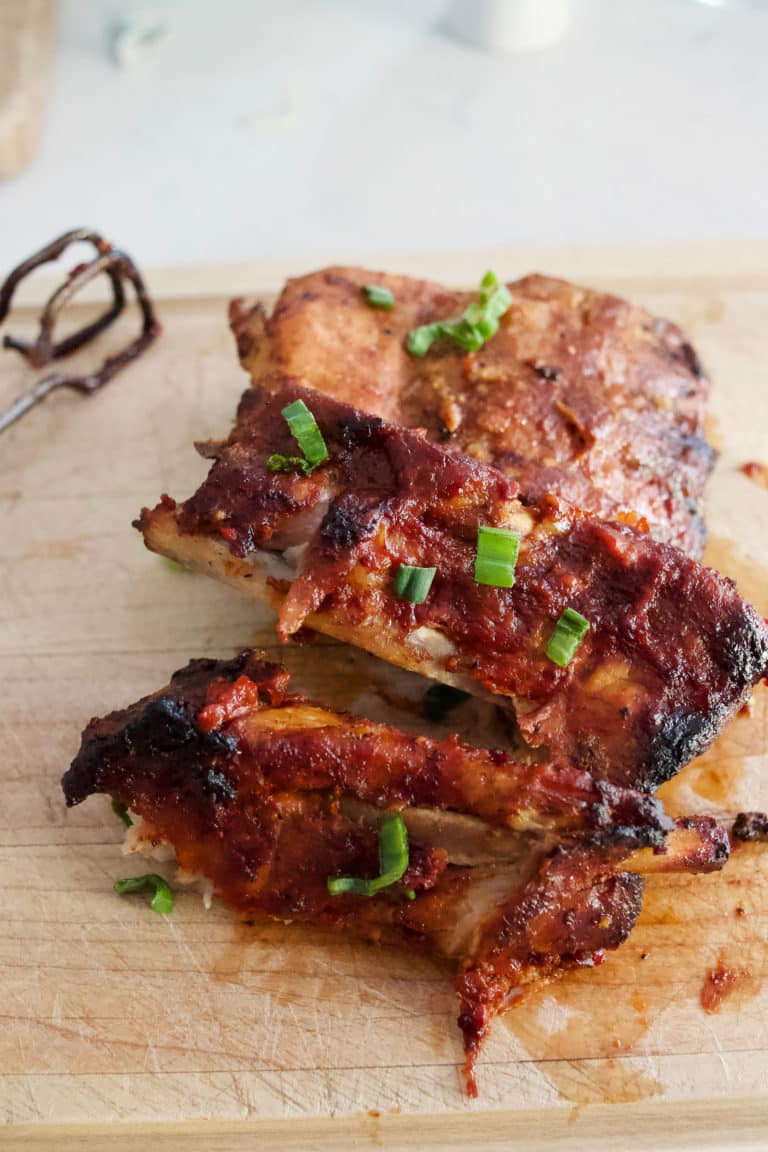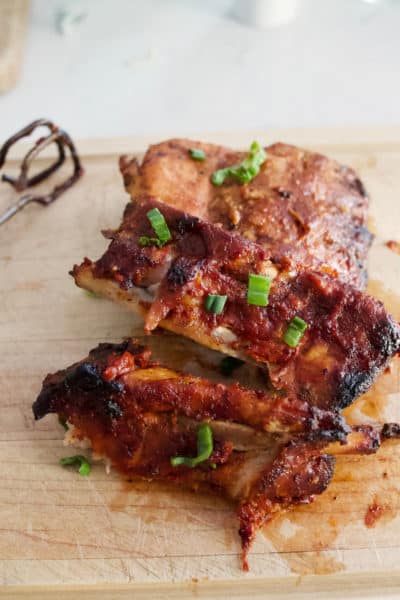 When you're making this sauce, the best thing to use is low sugar or no sugar added ketchup. You can usually find it with the regular ketchup but sometimes it is in the organic section.
One of the other noted that I should make about the ingredients is the garlic seasoning. I used Smoked Garlic Seasoning by the Garlic Box. It's ingredients are smoked garlic, paprika, chipotle and pepper. You can find it here:, but if you're outside Canada, you may be able to find something similar in your spices section at the grocery store. I do highly recommend this seasoning, I actually really like it! (Not sponsored)
When you are cooking these in the slow cooker, I usually do 5 – 5 1/2 hours on low but sometimes I like to do 2-3 hours on low, and then 2 1/2 hours on high. That will get your ribs nice and juicy without drying them out plus give them a nice crispy/darkened skin.
If you like these ribs, they go great with keto broccoli and cheese!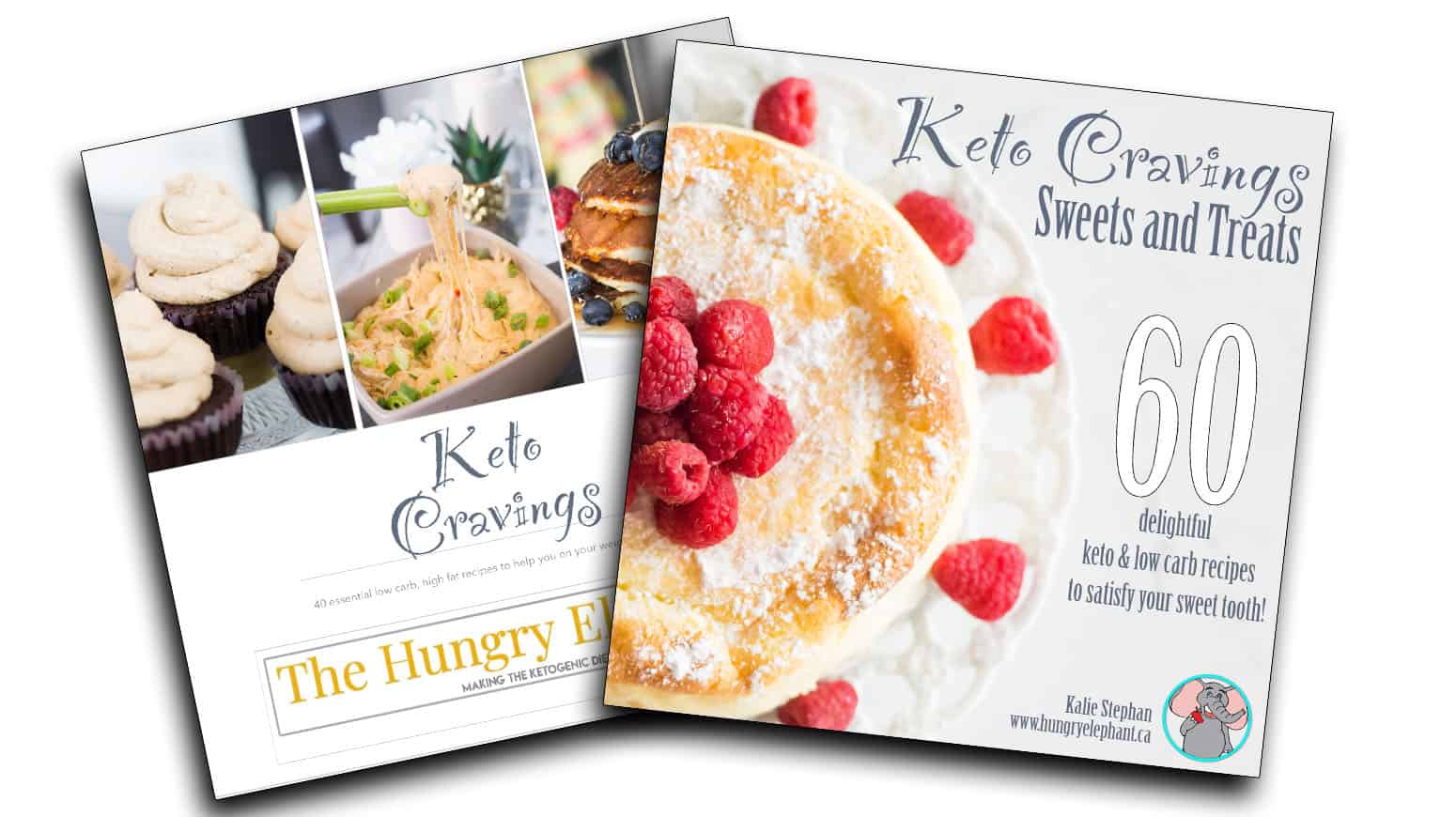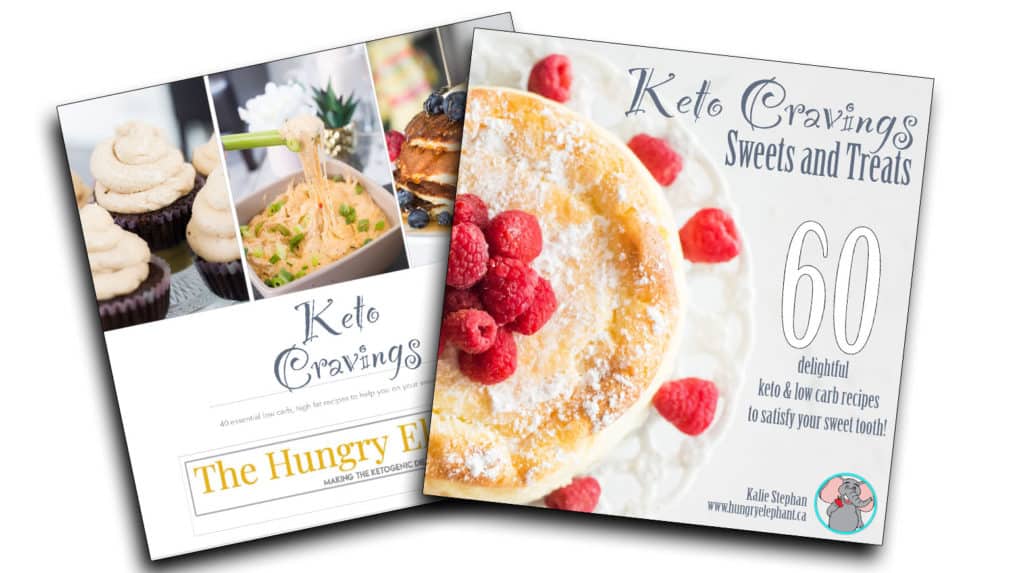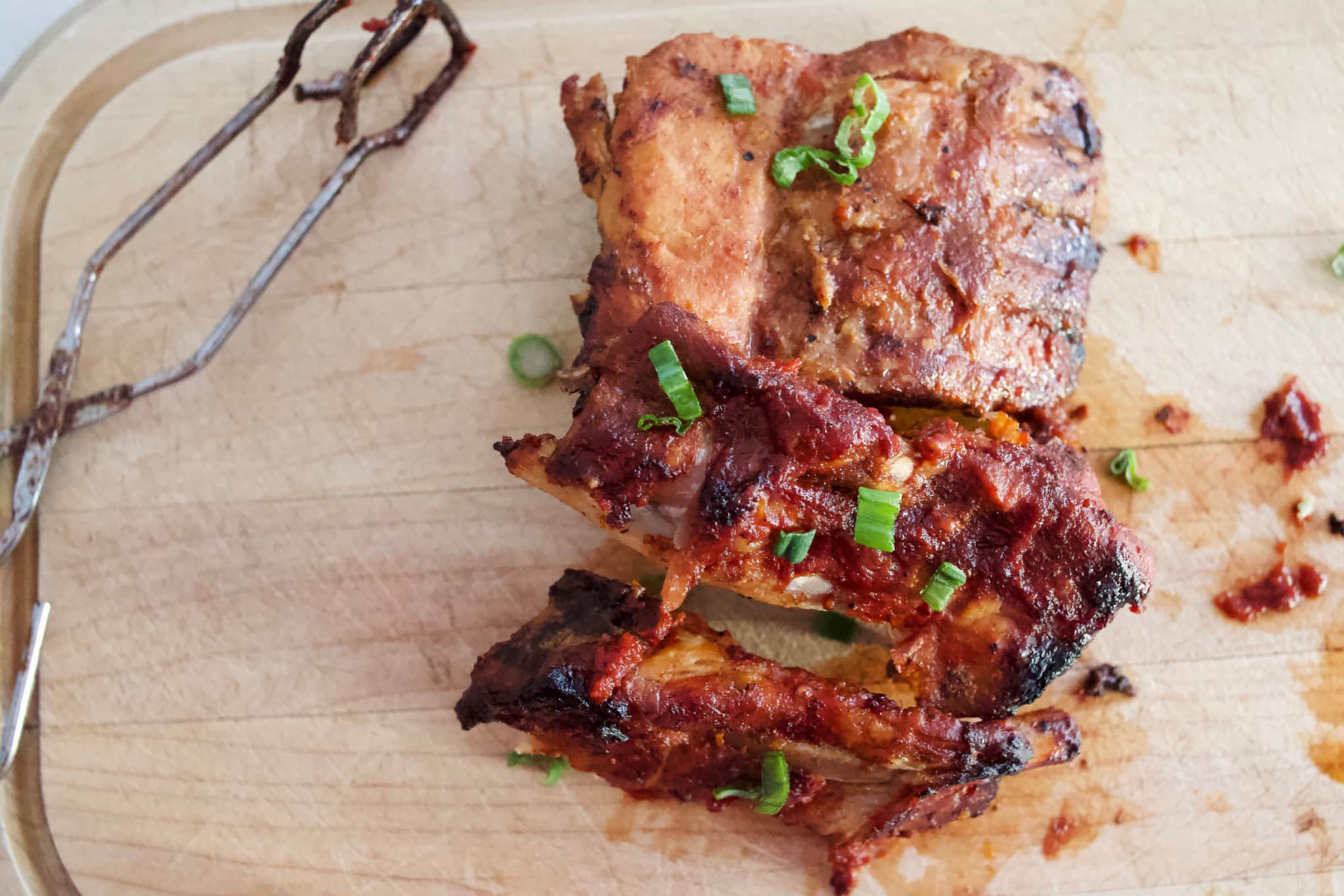 Yield:

4
Sugar Free Slow Cooker Ribs | Keto, Low Carb
Cook Time:
5 hours
30 minutes
Total Time:
5 hours
35 minutes
These sugar free slow cooker ribs are keto and low carb! Perfect for a day where you don't want to cook. You don't even have to boil the BBQ sauce!
Ingredients
1/2 cup (115g) ketchup (low or no sugar added)
1.5 tsp apple cider vinegar
2 tsp liquid smoke
1 tbsp soy sauce (or coconut aminos)
2 tsp sesame oil
few dashes of mustard powder
1.5 tsp smoked garlic seasoning
2 tbsp brown sugar substitute
pepper
Pork seasoning
1 rack, pork back ribs
Instructions
In a bowl, mix together the ketchup, vinegar, smoke, soy sauce, sesame oil, mustard, garlic seasoning brown sugar substitute and pepper.
Whisk thoroughly until the brown sugar substitute is mixed in with no chunks left.
Chop the ribs into smaller pieces and rub with the pork rub.
Spoon a little bit of the sauce into the bottom of your slow cooker. (I used a slow cooker bag to avoid mess)
Place your ribs into the slow cooker and cover.
Cook on low for 5 - 5 1/2 hours OR cook for 3 hours on low, 2 1/2 on high for crispy ribs.
Notes
Enjoy!
Nutritional Information:

CALS: 453
FAT: 36
CARBS: 2.1
FIBRE: 0.4
NET CARBS: 1.7
PROTEIN: 26.5