A delicious keto lasagna with EASY homemade noodles! No pasta press required. These noodles are gluten, grain and sugar free!

Now I have made keto lasagna before with eggplant, but let's be honest, as much as I liked that recipe, lasagna is always better with noodles. There's just no denying it!
I think these noodles are a great alternative to wheat lasagna sheets! If they are peaking out from the lasagna, it will get crispy (and we all know that's the best part)
This flours I used are very similar to the ones I used for my breads but I had to add an egg for noodle consistency. Using water is not recommended.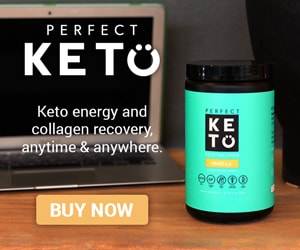 Use code HEdiscount for 15% off individual PerfectKeto products
So many people have asked in previous recipes, if you can replace the whey isolate – normally, in my bread recipes – I'd say no. However with these noodles, I think you can skip the whey if wanted and replace it with 1/4 cup (25g) of almond flour – so you are using 1 cup in total.
If you find the noodles are sticking when you roll them out – definitely sprinkle some whey or almond flour and rub it into the top of the noodles.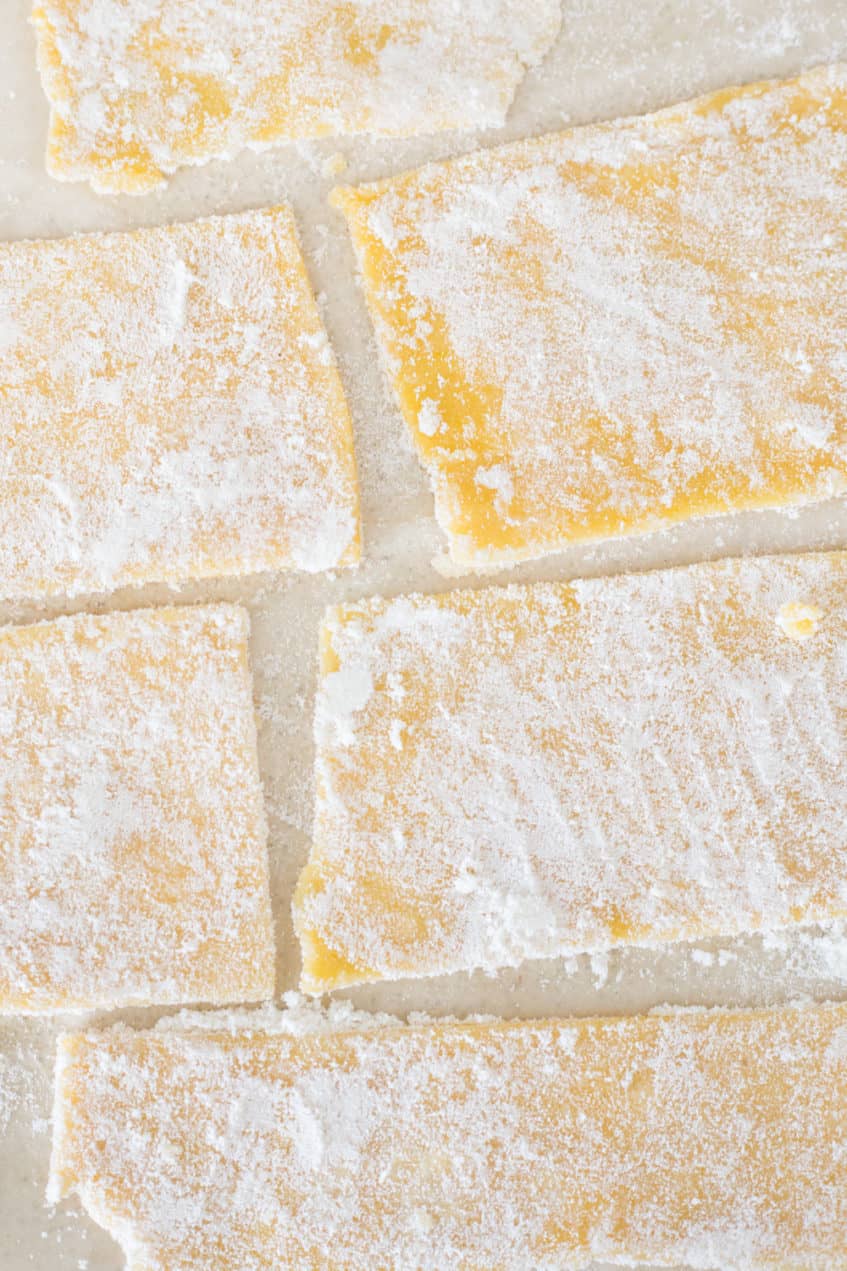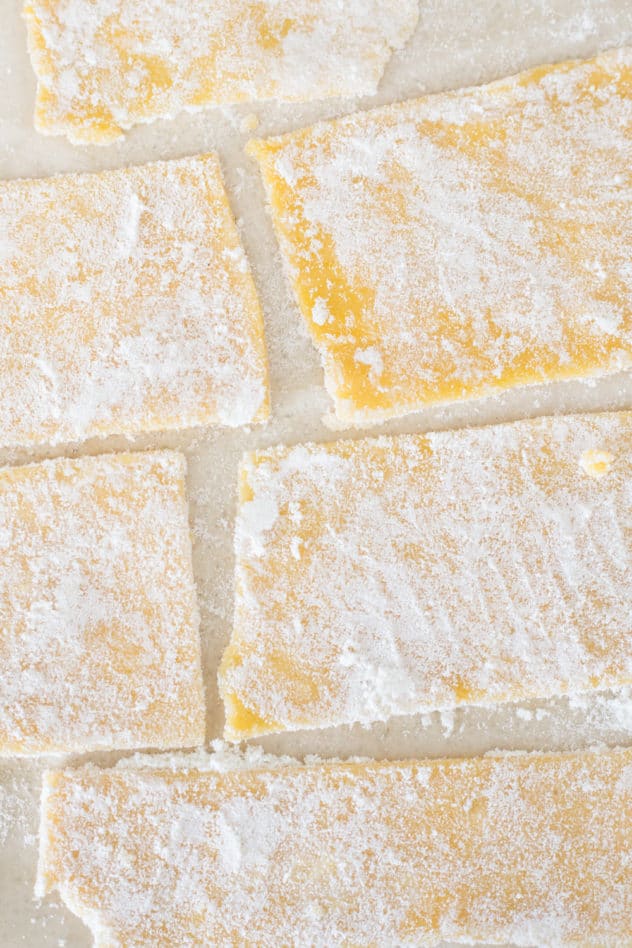 I hope you guys like these! I sure as heck LOVED this new keto lasagna recipe.
Make sure to check out my keto eggplant lasagna recipe, keto taco casserole or taco stuffed zucchinis!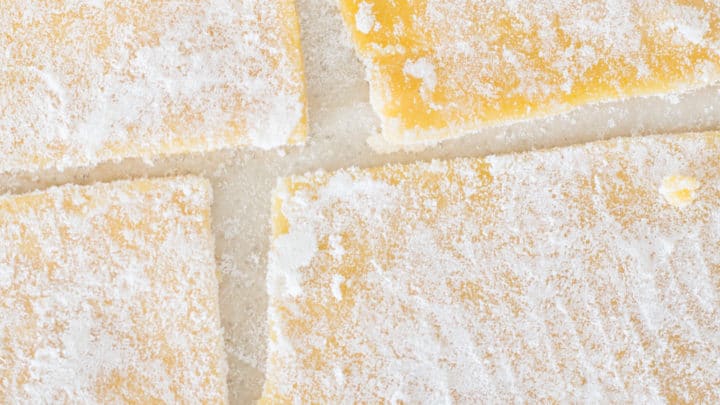 Yield:

8
Keto Lasagna Noodles
A delicious keto lasagna with EASY homemade noodles! No pasta press required. These noodles are gluten, grain and sugar free!
Ingredients
NOODLES:
1/2 tsp salt
1 tsp xanthan gum
1 large egg
LASAGNA BASICS:
350g minced beef
3/4 cup (200g) ricotta cheese
1.5 cups (200g) shredded mozzarella cheese
Instructions
NOODLES:
In a mixing bowl, whisk together the almond flour, whey isolate, salt and xanthan gum.
Crack in the large egg.
Use a spatula to mix it all together and use your hands to continue kneading it into a ball.
Roll the noodle dough between two sheets of parchment paper - dust with whey isolate if it is too sticky.
Make sure the dough is rolled to about 1/4'' or 1/8'' thin.
Use a knife or pizza cutter to cut out several rectangles the length of your casserole dish.
LASAGNA:
Over medium high heat, cook the minced beef until brown.
In a greased casserole dish, place a layer of noodles.
Follow it up with a layer of beef, then 1/2 of the tomato sauce, then the ricotta cheese followed by a layer of mozzarella mixture.
Place another layer of noodles.
Spoon on another layer of meat, then the rest of the tomato sauce & ricotta.
If you have any extra noodles, place it them on top and sprinkle the rest of the shredded cheese.
Bake at 350°F/175°C for 25 minutes.
Enjoy!
Notes
This makes roughly 8 servings:
Nutritional Information per serving:
CALS: 345
FAT: 27.2
CARBS: 6.5
FIBRE: 2.4
NET CARBS: 4.1
PROTEIN: 20.4
Nutrition Information:
Yield:
8
Serving Size:
1
Amount Per Serving:
Calories:

345
Total Fat:

27.2g
Carbohydrates:

6.5g
Fiber:

2.4g
Protein:

20.4g