A delicious keto lasagna with EASY homemade noodles! No pasta press required. These noodles are gluten, grain and sugar free!

Now I have made keto lasagna before with eggplant, but let's be honest, as much as I liked that recipe, lasagna is always better with noodles. There's just no denying it!
I think these noodles are a great alternative to wheat lasagna sheets! If they are peaking out from the lasagna, it will get crispy (and we all know that's the best part)
This flours I used are very similar to the ones I used for my breads but I had to add an egg for noodle consistency. Using water is not recommended.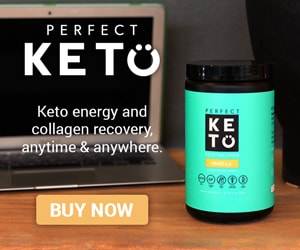 Use code HEdiscount for 15% off individual PerfectKeto products
So many people have asked in previous recipes, if you can replace the whey isolate – normally, in my bread recipes – I'd say no. However with these noodles, I think you can skip the whey if wanted and replace it with 1/4 cup (25g) of almond flour – so you are using 1 cup in total.
If you find the noodles are sticking when you roll them out – definitely sprinkle some whey or almond flour and rub it into the top of the noodles.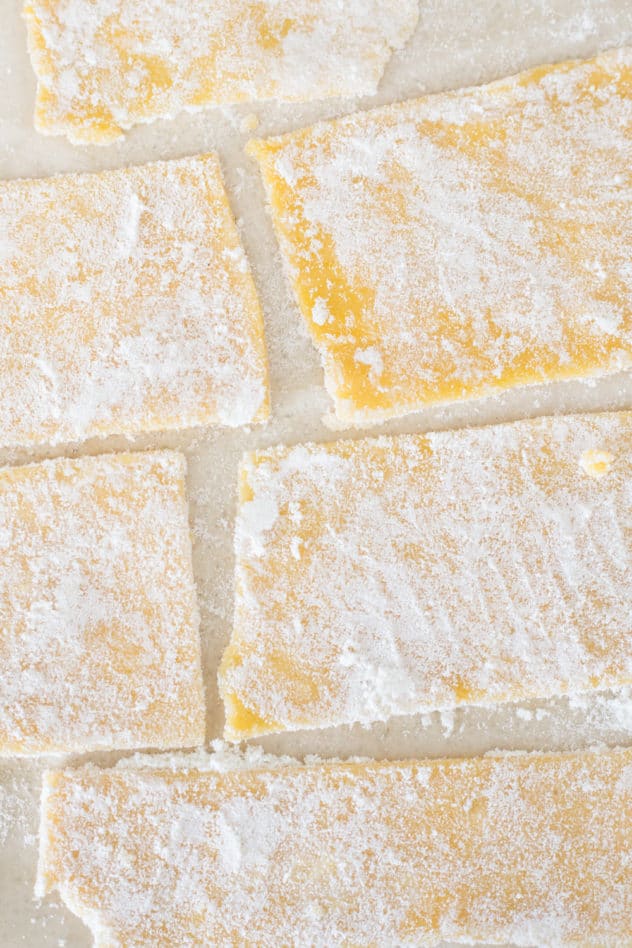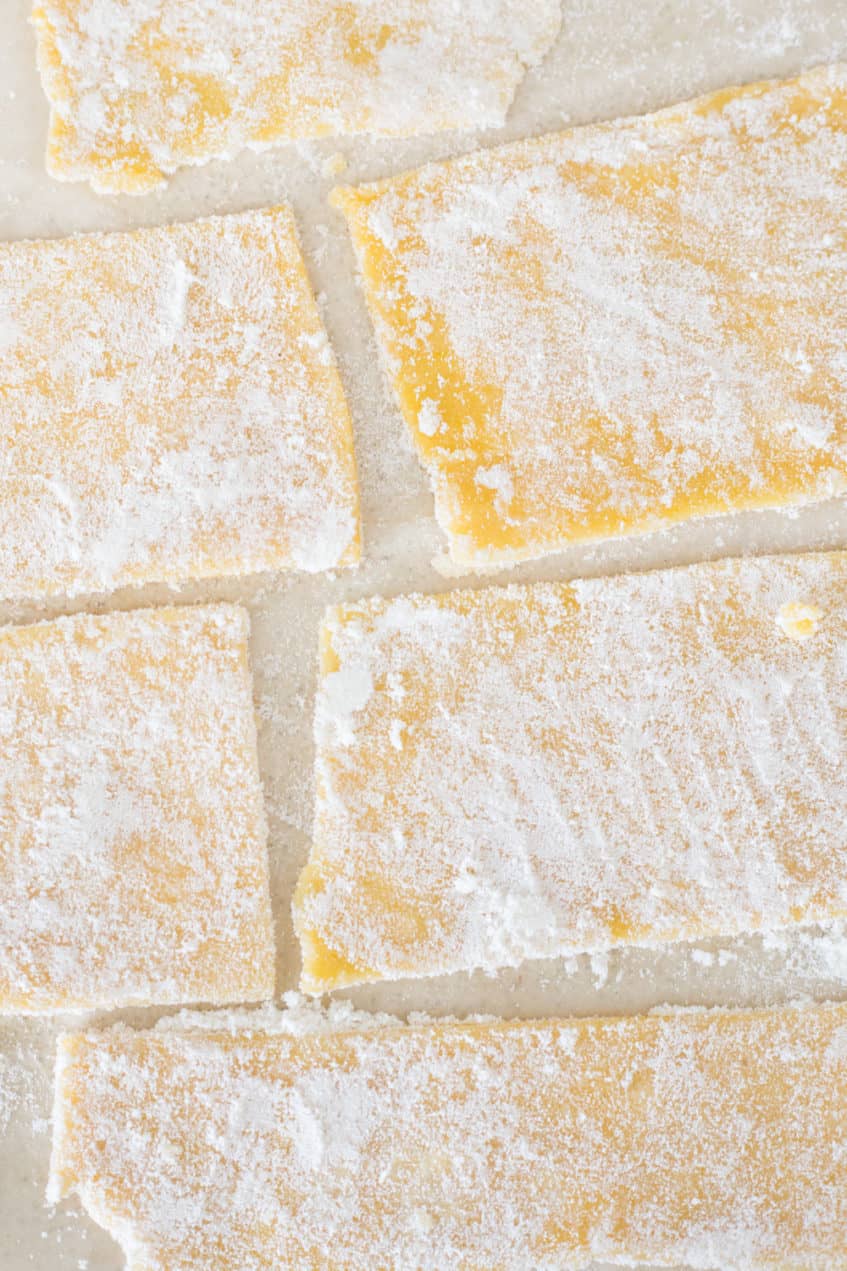 I hope you guys like these! I sure as heck LOVED this new keto lasagna recipe.
Make sure to check out my keto eggplant lasagna recipe, keto taco casserole or taco stuffed zucchinis!