Ever since I posted the last few fathead dough recipes on reddit, people have been wondering whether you can deep fry it.. SO, I gave it a try! These are my keto cheese balls!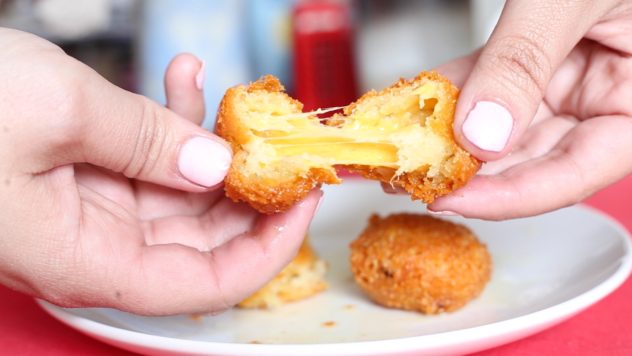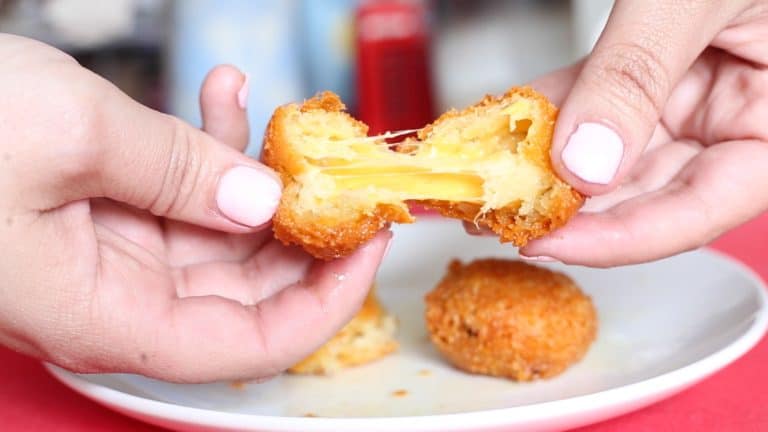 There are good and bad things about this.. first – I had to use full fat mozzarella, because the extra greasiness helped pinch the dough together in a ball.
Second – a few of my 'balls' fell apart in the deep frying process and I'm not sure if it was because I turned down my oil (it was splattering) or if I let them sit out too long before putting them into the deep fryer.
And third – use a sharp cheese!!
Overall I really enjoyed these! Super easy to make! I'll definitely try again to perfect this recipe.