It's ALMOST summer! Time to bust out the ol' ice cream maker! But not really. I don't like them. I like to use the no churn method best.
This colourful coconut banana ice cream is soon to be a family favourite. It's nice and cool. The only thing that would make it better was if we actually used bananas in this recipe. Sadly, because they have too many carbs, we had to use banana extract.
What you'll need: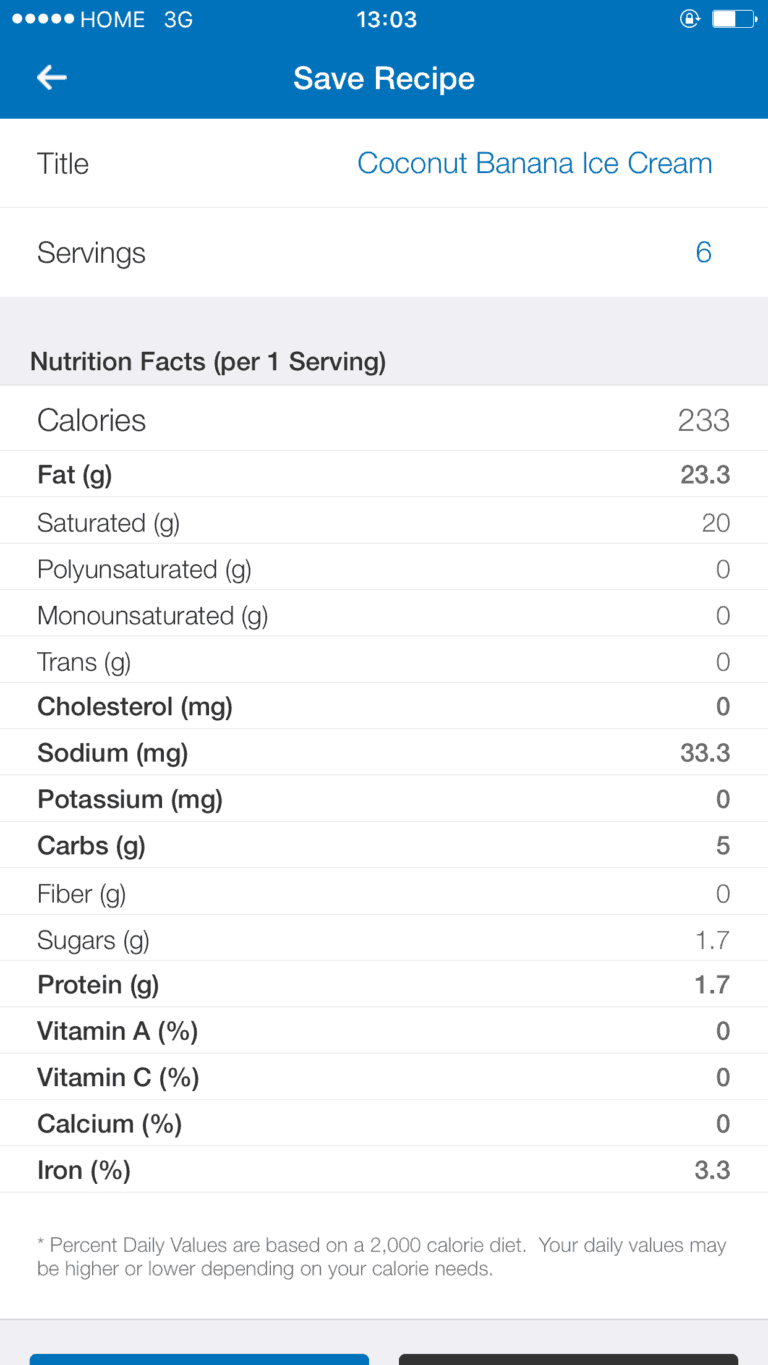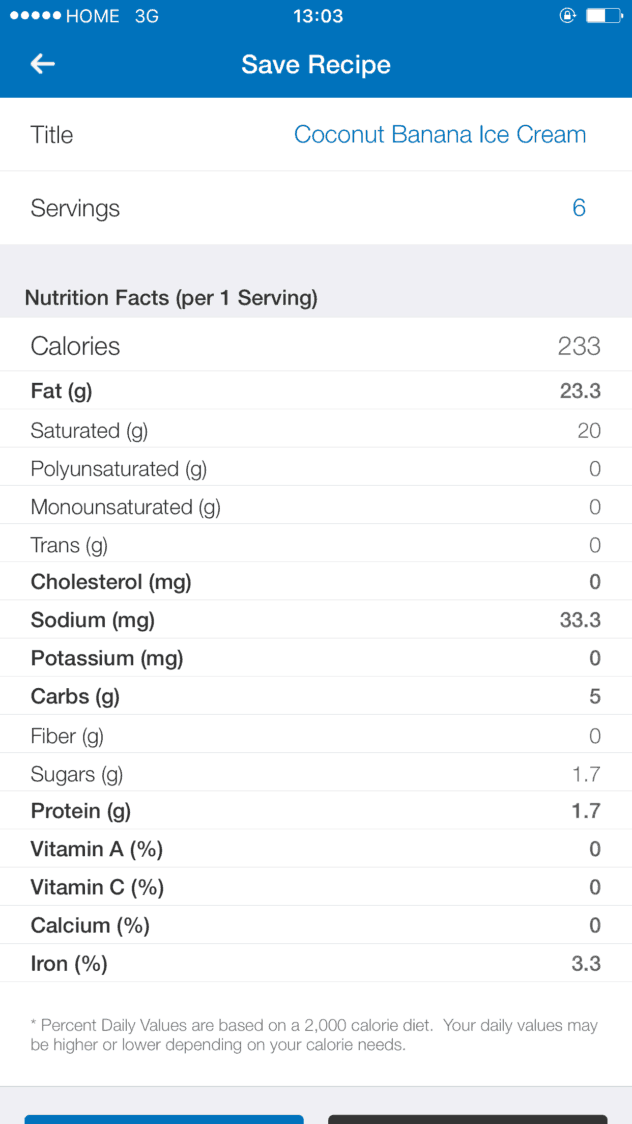 2 cans of full fat coconut milk
1 tbsp sugar substitute
2 tbsp vodka
3 tsp banana extract
This recipe requires some prep. You'll need to get yourself 2 cans of full fat coconut milk. Make sure the fat is somewhere between 10 & 15gs per 1/3 cup. Place them on a shelf in the fridge overnight. Do not shake!
Take them out when you are ready to make your ice cream. DONT SHAKE! Carefully take the lid off. You should see hard cream at the top. This is what you want! Scoop out allll that hard cream. You should just see clear liquid in the can when you're done. You wont need that, so keep it for something else or throw it out.
Put the cream in a bowl and slowly whip it with a stand or hand mixer. Add in your tbsp of sweetener, 2 tbsp of vodka and mix again. The vodka is required.. You won't taste it, but it will allow the ice cream to not freeze into a solid rock.
If you want to make it colourful, take a 4 heaping tbsp's of the cream out of the original bowl and put them in separate bowls. Add your favourite colours! I used a turquoise, purple, pink and lime green! Add in your banana extract to 3 of the bowls.
Dump all your cream into a ice cream tin or tupperware. Slowly swirl it all together with a spoon until it becomes a fun mixture of all the colours.
Freeze for at least 4 hours and voila! You're done!
---
Our App!
If you want to get our recipes on the go – maybe you're grocery shopping or cooking by the stove – Download our FREE app where you can get ALL our recipes and even submit your own!
Apple iOS