Two of my favourite things stuffed into one big bready delicious snack. Crab dip and fathead dough! SO GOOD.
The one thing about this recipe is that when I put it into the oven, the sides of the roll split, leaving crab dip oozing out. However, it still worked great, the dip didn't splatter everywhere, it kind of just peeked itself out of the roll.
Another thing – if you don't have skim mozza – another alternative could be bags of three-cheese. It apparently worked out really well for a user on reddit! So worth a try.
What you'll need: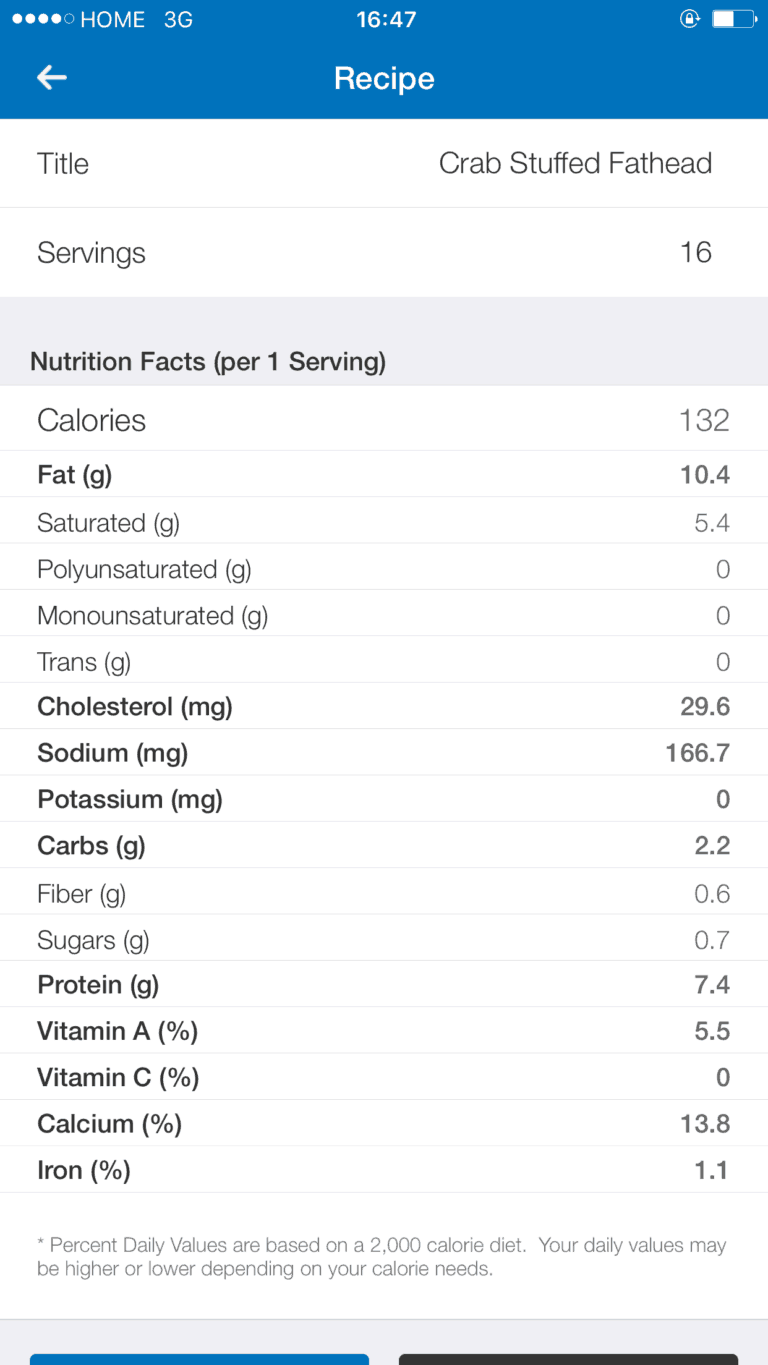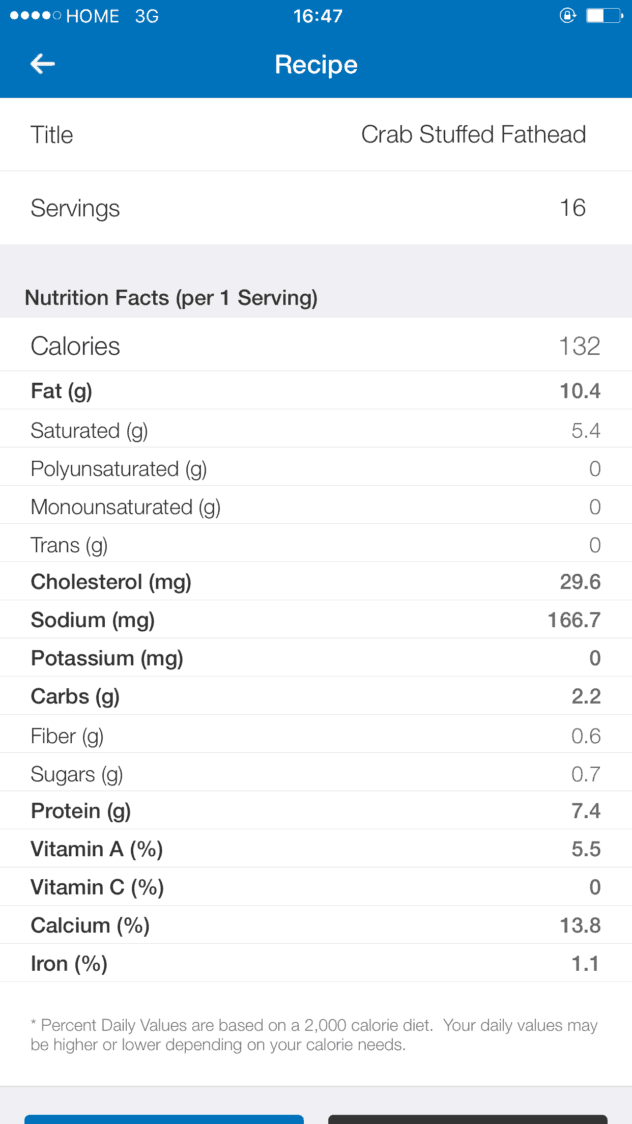 3/4 cup almond flour
2 cups skim mozzarella (shredded)
8oz cream cheese
1/3 cup shredded cheddar cheese
1 tsp minced garlic
Parsley, oregano, salt/pepper
1 can crab, drained.
In a non-stick pan, heat up your cream cheese on low.. Once it's all melted, add in your garlic, spices, cheddar cheese and crab. Mix thoroughly. Put into a bowl and set aside to cool.
In the same pan, heat up your almond flour and skim mozzarella. Stir consistenly until you have dough.
Roll out the fathead dough as flat as you can. Spread the crab dip around the top of the dough.. and roll up like wrapping paper or paper towel.
Move the roll onto a cookie sheet lined with parchment paper. Bake at 350 for 25 minutes.
VIOLA!
---
Our App!
If you want to get our recipes on the go – maybe you're grocery shopping or cooking by the stove – Download our FREE app where you can get ALL our recipes and even submit your own!
Apple iOS