Look at this amazing purple!? I LOVE using ube to give a vibrant purple colour. Today I decided to make keto ube cheesecake bites!
It's fairly easy and the best part is that it is no bake! You don't even have to turn the oven on! AND there is no gelatin. Instead we use a combination of cream cheese, whipping cream and sour cream to give it stability and structure..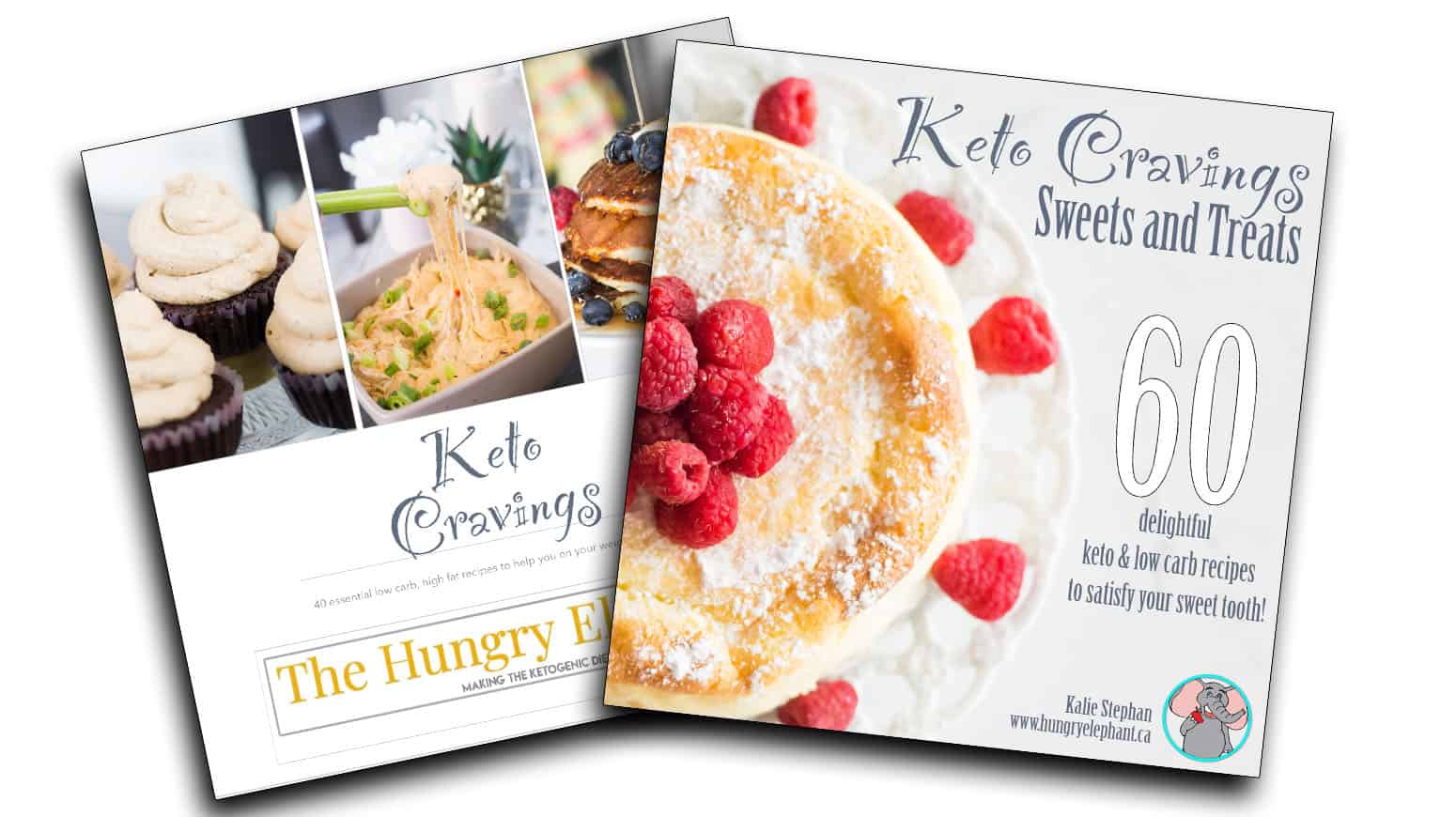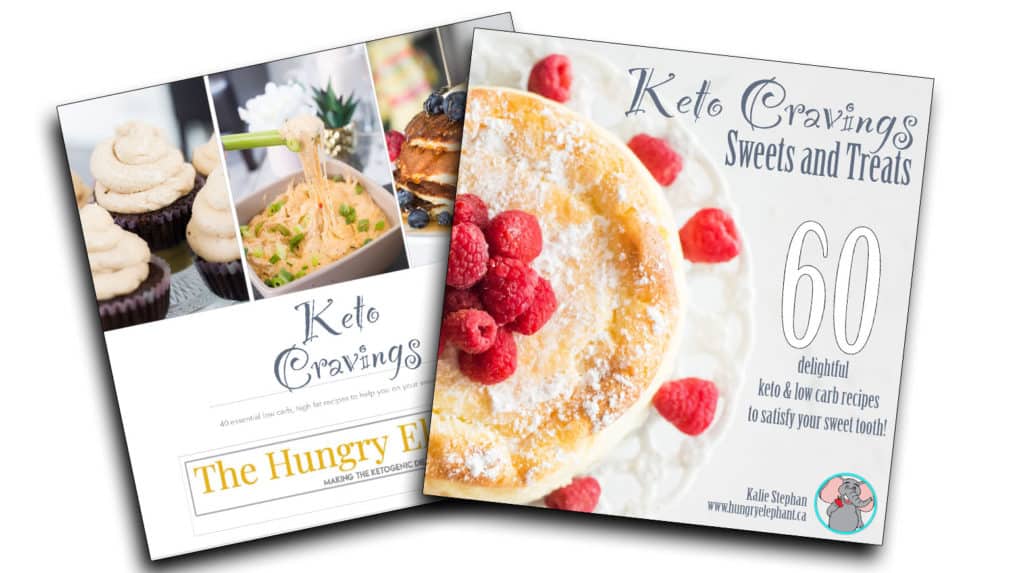 Sometimes I've found that this specific brand of ube extract (McCormicks) isnt super strong. So if you add 1 tsp of the flavour, I'd taste it to see how it is and then add more if you need to.
Now, I made this keto ube cheesecake into bites using a mini muffin tin, but you can also put it into ramekins or even one large springform tin! If you want to make a graham cracker type crust, I recommend using my keto coconut flour crust. It works out nicely!
I hope you guys enjoy this delicious low carb ube cheesecake! If you like this, check out my ube latte!
Yield:

n/a
Keto Ube Cheesecake Bites | No Bake
No bake keto ube cheesecake. Deliciously creamy and a lovely purple colour! Low carb, grain and gluten free!
Ingredients
1/2 cup (125ml) whipping cream (double cream)
1 brick (227g) cream cheese (approx 1 cup)
1/2 cup (100g) sugar substitute
1/4 cup (60g) sour cream
1 tsp vanilla
1-2 tsp ube extract
coconut flakes (optional)
Instructions
In a bowl or stand mixer, beat the whipping cream to soft peaks and set aside.
In another bowl, whip the cream cheese, sugar substitute and vanilla until it is nice and fluffy.
Add in the sour cream and whip again until it has been incorporated and has a smooth consistency.
Spoon in the ube extract and stir until it has been mixed thoroughly.
Scoop the mix into a lined mini muffin tin, ramekins or springform pan. Sprinkle on some coconut flakes.
Chill in the fridge for a minimum of 4 hours.
Enjoy!
Notes
This makes 24 mini ube cheesecake bites or 4 ramekins. MACROS will depend on how many bites you make