I'm not sure about where you are – but boy, it is beginning to feel a lot like summer here in Southern Ontario. It reached 29°C today and the line to Starbucks was around the corner. My usual – super sugary – go-to is the mango dragon fruit lemonade refresher. It is SO good but absolutely horrible for you.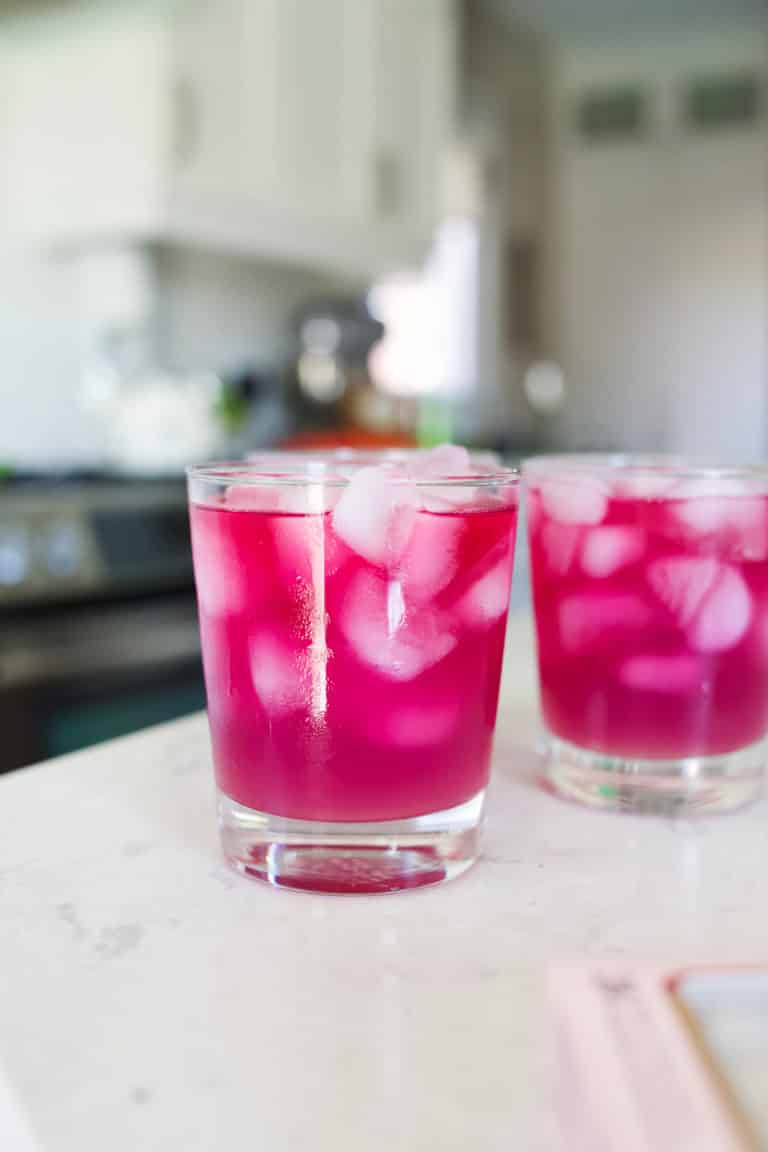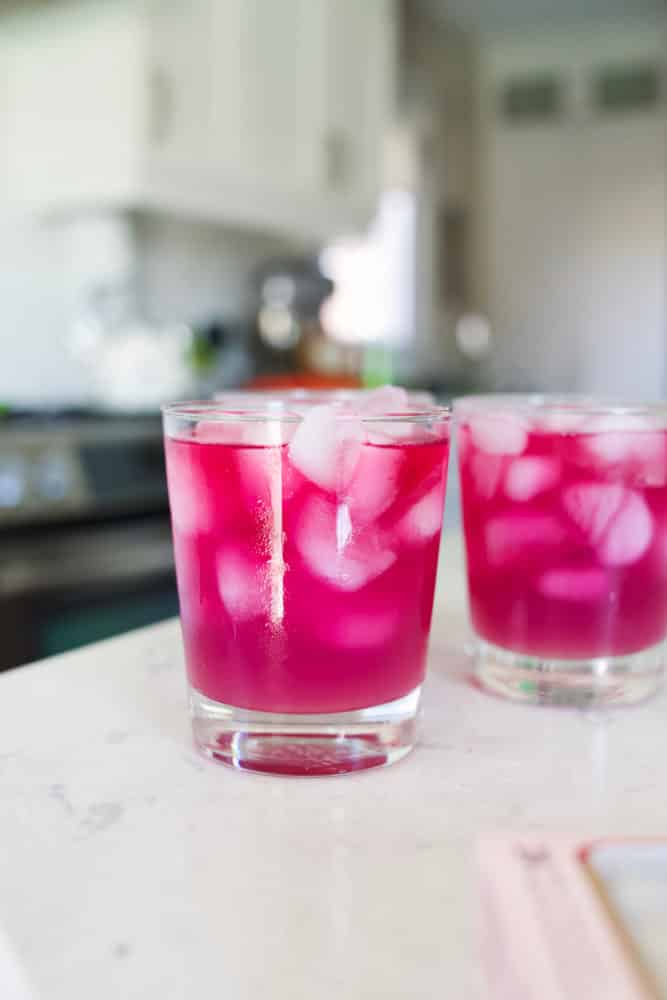 The Starbucks version of the mango dragon fruit refresher has 45g of sugar! 45g!!! It's also only 200 calories so it is just empty calories and filled with carbs..
A while back, I tried to make a dragon fruit lemonade using skinny syrups and while I still enjoy that VERY much – it was missing *something*.. and that I figured out to be was mango.
Luckily I was able to get my hands on some mango skinny syrup, but as I was checking out of Winners, I was thinking this could be a good way to replicate the Starbucks Mango Dragon Fruit drink and boy was I right… It just needed that bright pink colour!
That's where dragon fruit powder came in. I was hesitant to buy it due to it possibly being filled with carbs but it's actually not that bad. It only has around 3 carbs per tsp and I only used 2 tsp in this recipe – that would mean the entire drink is roughly 6 carbs in total. That's 39g less than Starbucks.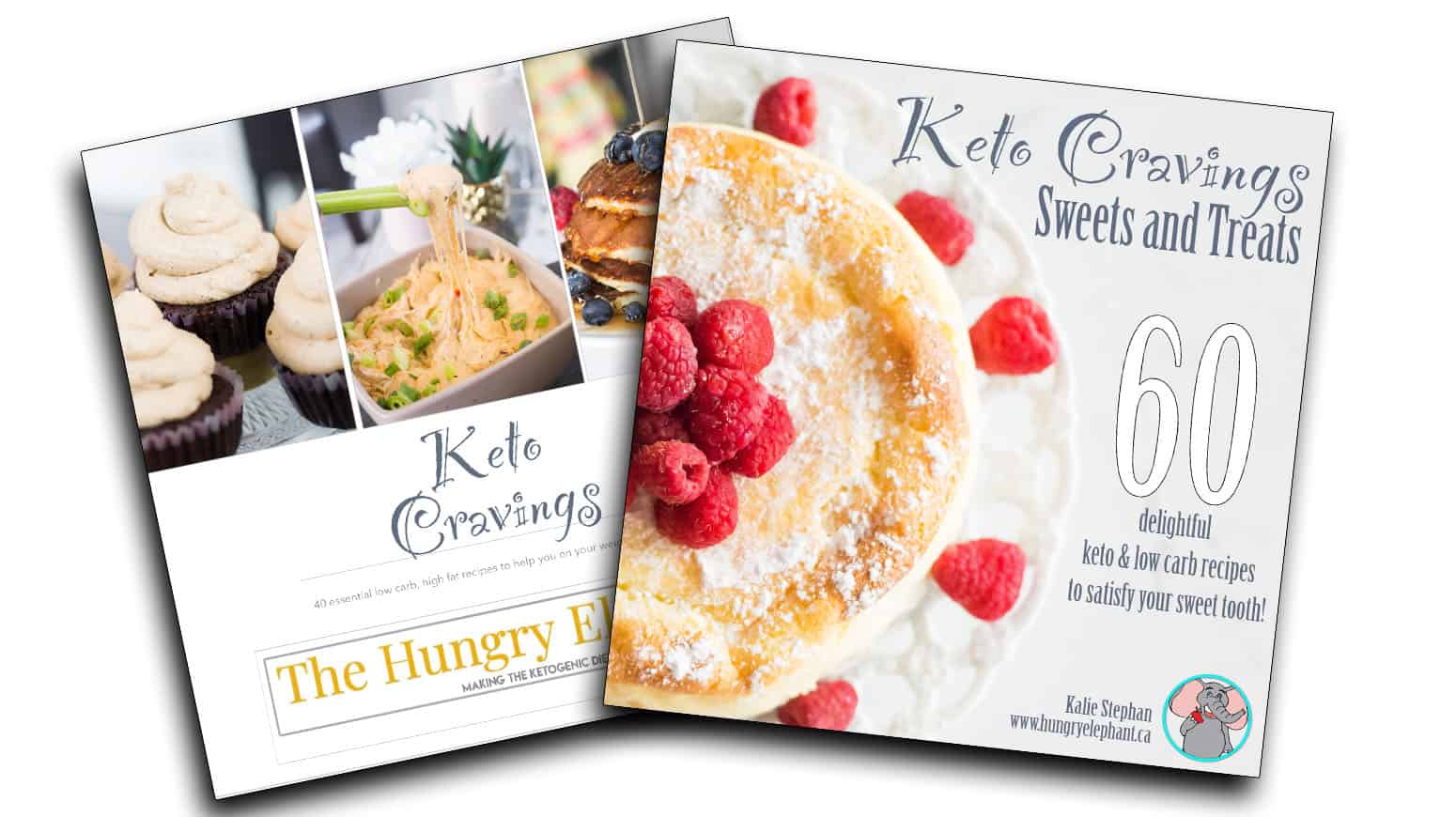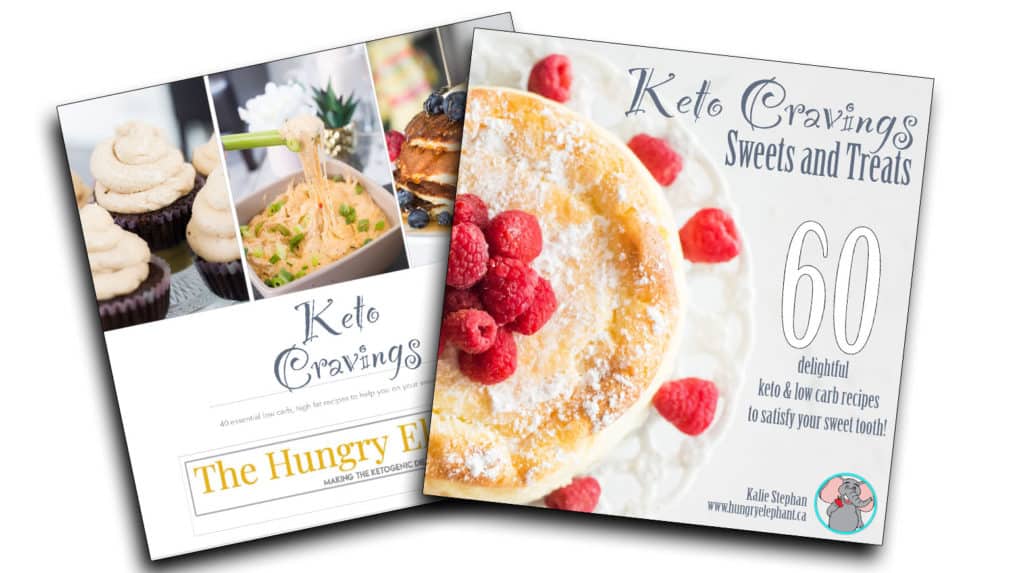 I have to be honest – I am in LOVE with this drink. It will be such a great summer sip!!!!
I really hope you guys enjoy this recipe.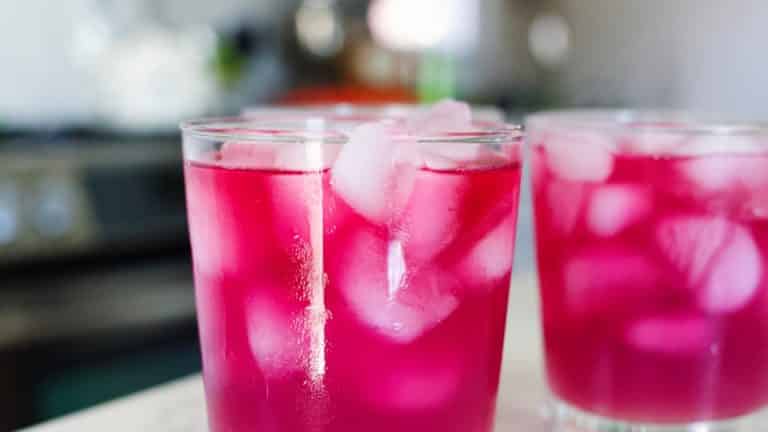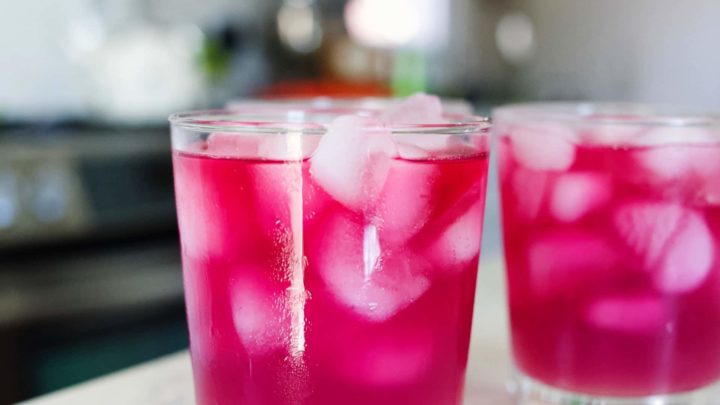 Yield:

4
Low Carb Mango Dragon Fruit Refresher
A copycat of Starbucks Mango Dragon Fruit refresher - but low carb! Roughly 6g of sugar! That's 39g less than Starbucks!
Ingredients
Ice
1/3 cup (80ml) lemon juice (optional if you just want the refresher)
1.5 tbsp Skinny Syrup - Dragon Fruit Acai
1 3/4 cups (405ml) water
Instructions
You can use a mixer - like I did - or something like a blender... but it needs to be mixed well otherwise you will have clumps of dragon fruit powder in it.
Place all the liquid ingredients into a cup/blender/mixer.
Add in the powder. Shake or mix well.
Pour into an glass with ice.
Enjoy!