I saw a random video on TikTok the other day about how easy it is to make your own homemade mozzarella cheese. Of course I had to give it a try. Why wouldn't I?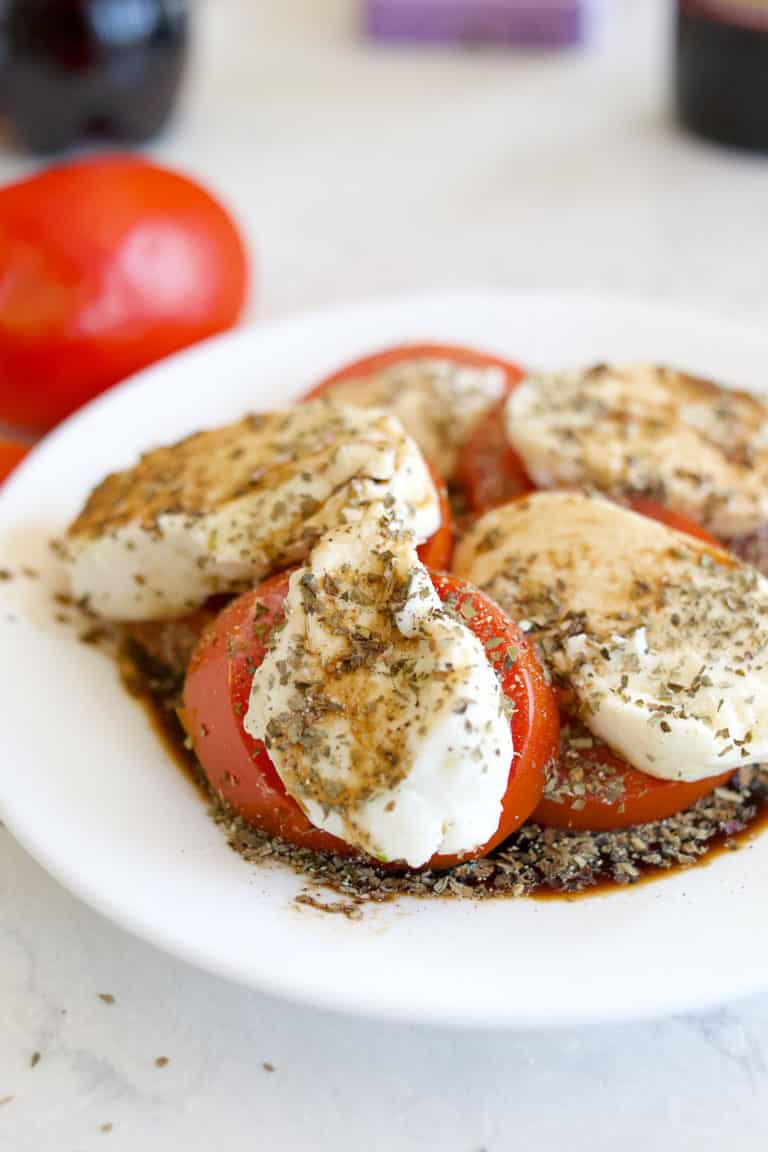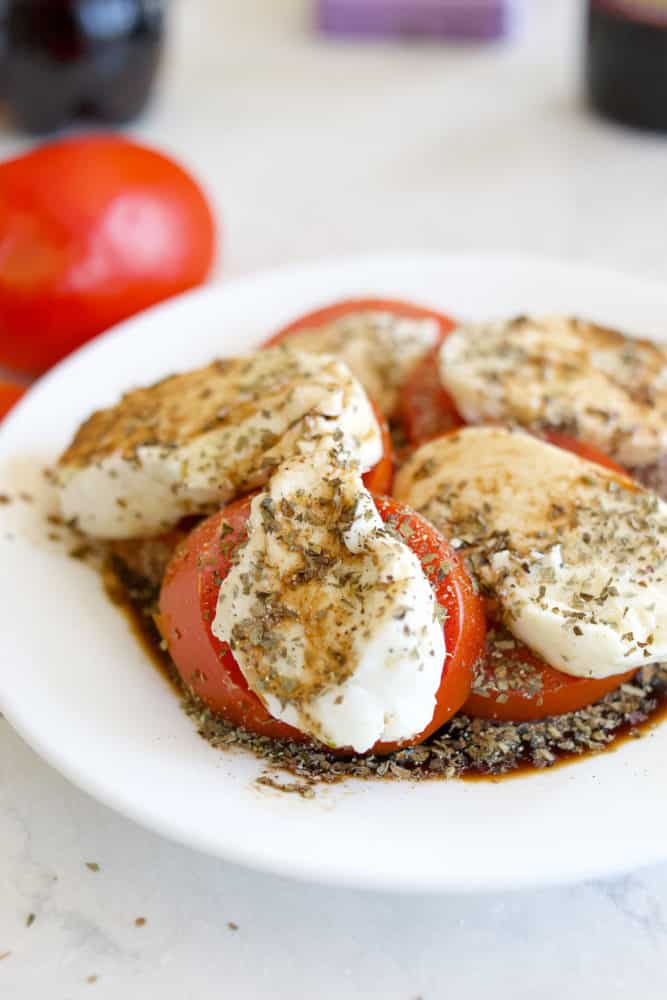 I gotta admit that it was actually pretty easy, a little tedious but a whole lot of delicious! It really is somewhat comforting to make your own cheese and knowing what goes into it. Sometimes theres so many extra additives inside store-bought groceries.
Several notes to make before I go into this homemade mozzarella recipe:
The milk: Not every milk will work to make cheese. If you can get raw milk straight from the cow – that is the best kind. If you can't (ie. Canada it's banned) you'll need to use pasteurized but non-homogenized milk. It did take me a while to find some, but in the end I found it at my local organic store. Make sure it is not ultra-pasteurized.
The vinegar: there are two kinds of vinegar you can use but I HIGHLY recommend using white distilled. Apple cider vinegar works too however the first time I made cheese, you could kind of taste the apple flavour so I have used regular white distilled ever since with no issues. Alternatively, if you can get your hands on rennett and citric acid – those are what the pro's use to make homemade mozzarella.
The straining: Like I mentioned above, I did try making cheese before and that was using a strainer to filter out the whey from the curds. I dont recommend this. The holes are too big and the mozzarella seeped through. Cheesecloth is what I used the second time and it worked really well.
The stretching: when you originally put your clump of cheese curds into the whey mixture (the leftover liquid after straining) the curds wont be the same temperature so it takes a while to get it up to temp. Stretch conservatively. Don't go overboard with it otherwise it could turn out rubbery. You want the curds stick together and have a smooth surface.
The storage: Whatever you do, do NOT store it in a container with water or with leftover whey. That will break down some of the calcium on the outside and it gets mushy and leaves residue. The best thing to do with it, after taking it out of the ice bath, is to dry it off with paper towel and then wrap in plastic siran wrap. It can stay in the fridge for about a week.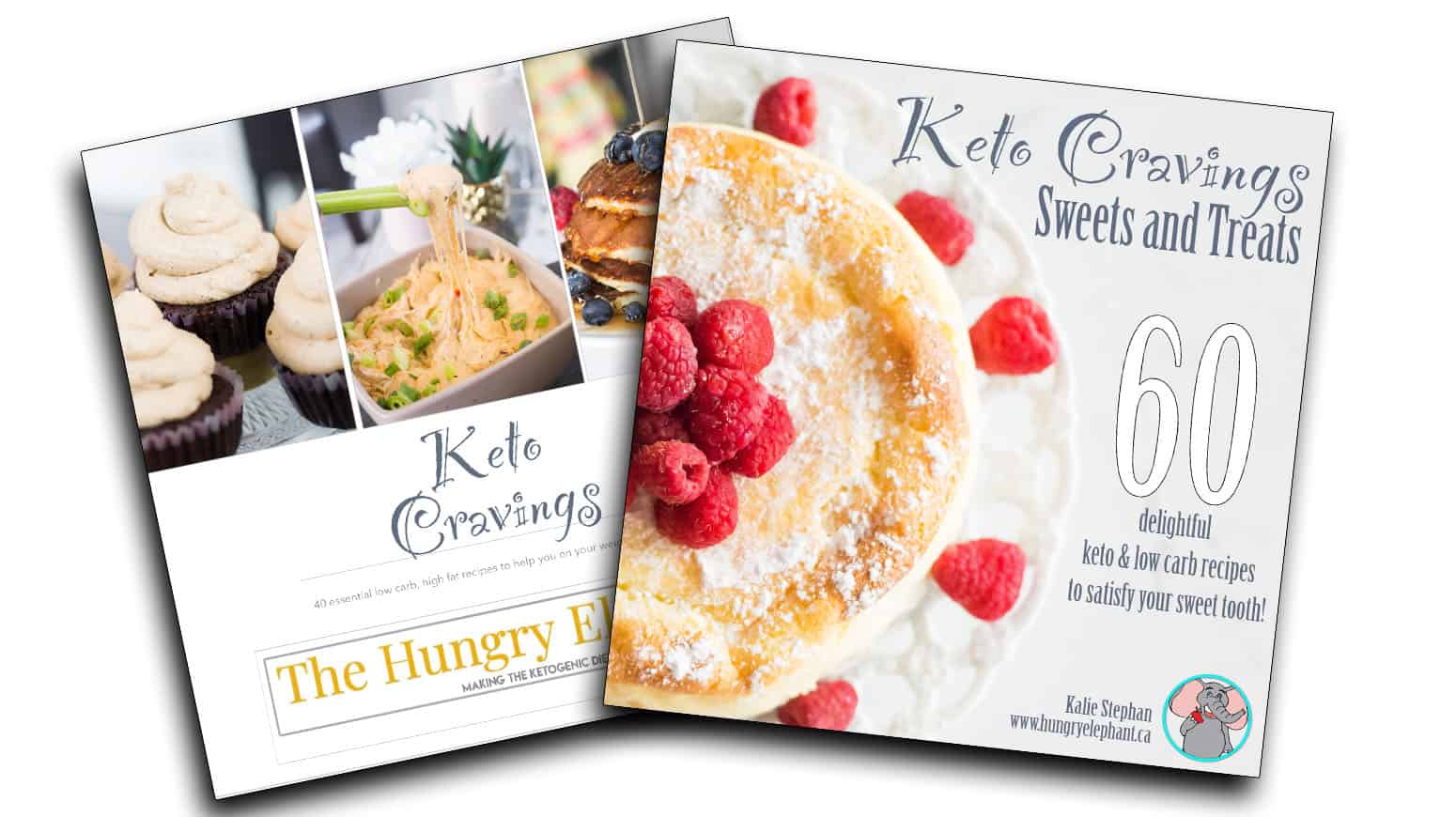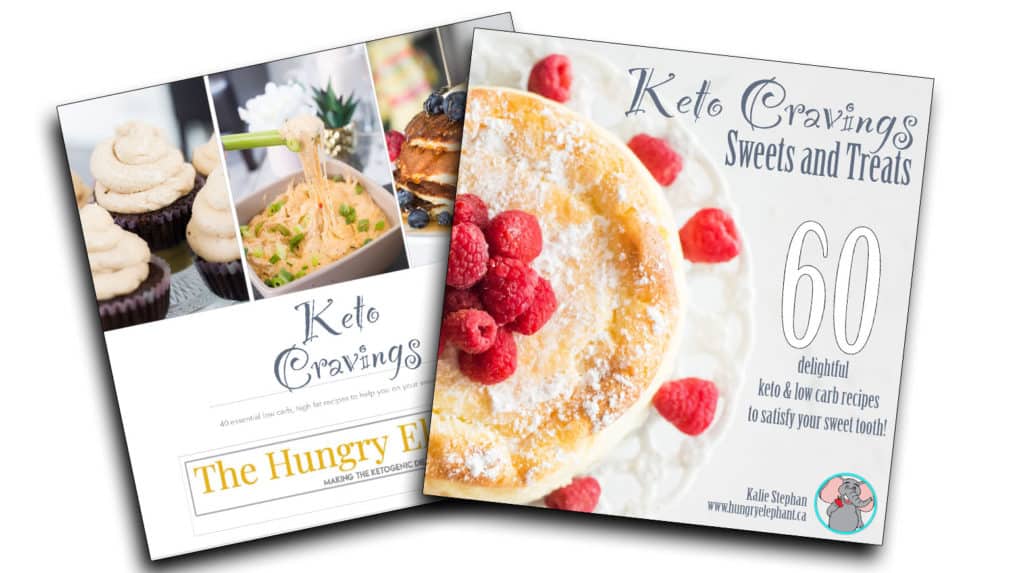 I think that is all the notes I have for this recipe. I made a little caprese salad with my mozzarella and topped it with a little balsamic vinegar. It was really good!
What do you guys think? Should I try to make more cheese?!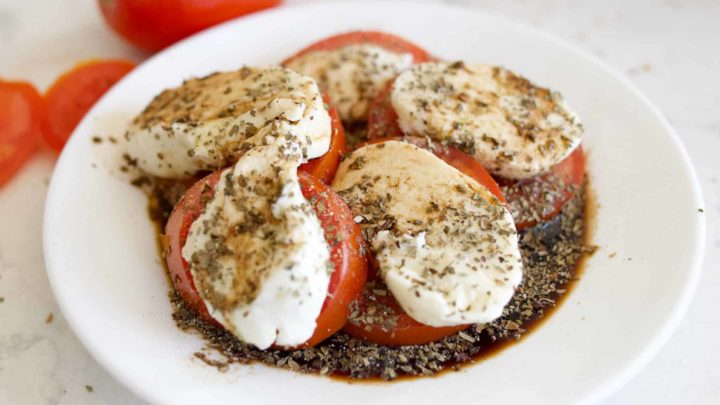 Yield:

1
Homemade Mozzarella
Creamy tasty homemade mozzarella. Want an easy way to make cheese? This is so simple with just 3 ingredients!
Ingredients
2L (1/2 gallon) whole milk (raw or non-homogenized)
1/3 cup (78ml) white distilled vinegar
1 tbsp salt
(cheesecloth recommended)
Instructions
Pour the milk into a deep pot.
Turn the stove onto medium-low and slowly bring the milk to a temperatute of 45°C (113°F) while stirring constantly.
Once it is up to heat, turn off the stove and pour in the vinegar.
Stir for 30 seconds and then cover with a lid and let it sit for 20 minutes.
Once 20 minutes is up, use a cheesecloth to strain the curds from the whey. Squeeze out as much liquid from the curds as possible. Save the leftover liquid.
Place the leftover liquid on medium-low heat and bring to a temperature of 75°C (168°F)
Once it is up to temperature, drop in the squeezed out cheese curds for 15-20 seconds at a time. Squeeze out any remaining whey and slowly stretch the cheese.
Continue to dip and stretch the cheese until it gets a smooth stretchy consistency.
Immediately place into a bath of ice water for 10 minutes. This will help chill the cheese as quick as possible.
Dry off your mozzarella cheese and store in cling/seran wrap.
Enjoy!