This Armenian recipe is one of my favourites (besides bereg).. Since I am keto, I can't really have the dough.. but I figured I'd replace it with fathead dough, which worked out amazing!
If you haven't tried lahmajoun before, its basically a middle eastern pizza with lamb & mint. One of my favourites for sure!
One thing I learned when making this is that you HAVE to drain your tomatoes as much as you can. When I put these in the oven, it took about 10 minutes before they got a little watery. If this happens to you, just drain them and pop it back into the oven.
You will also need about 4 batches of my fathead dough.. however it's easier to make them in batches otherwise they will dry out. So just heat up your almond flour and mozzarella cheese to make dough, take out, roll out, shape and then repeat.
What you will need for keto lahmajoun: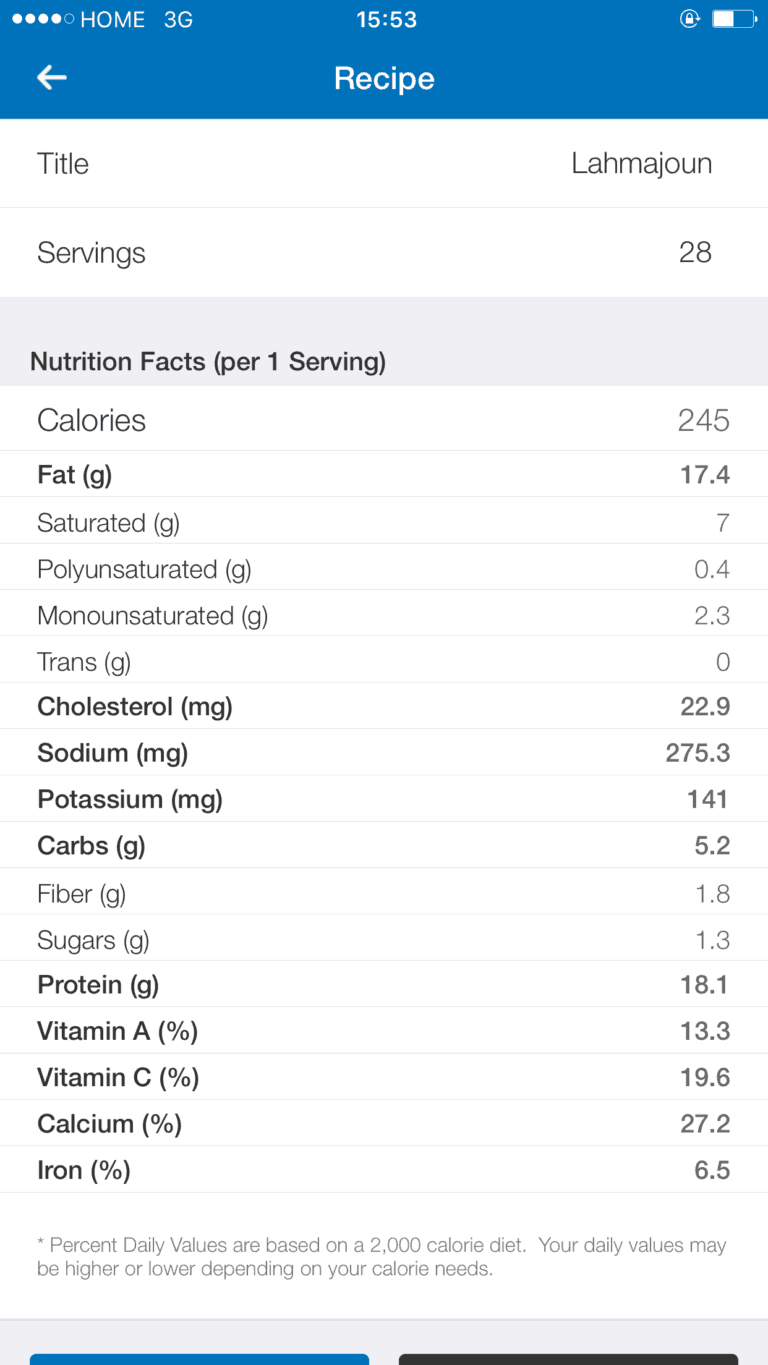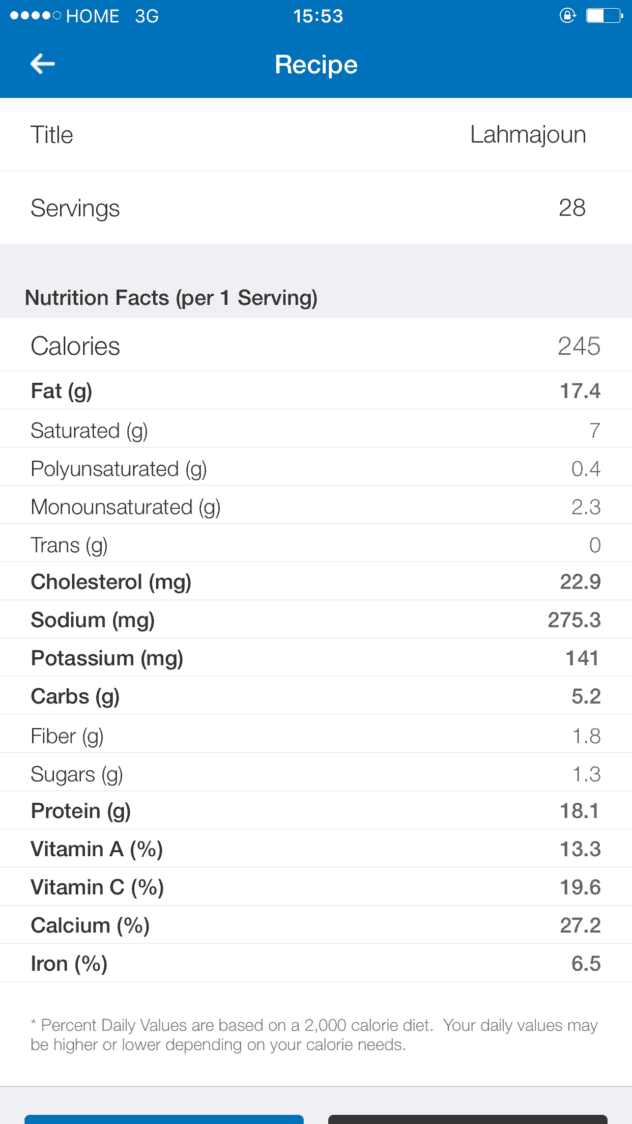 Dough:
3/4 almond flour (x4)
2 cups mozzarella (x4)
Toppings:
1 tsp paprika
1 tsp cumin
1 tsp cayenne pepper
15 oz can of drained diced tomatoes
1 onion, chopped
1 red pepper, chopped
1/2 bunch parsley, chopped
1/4 cup chopped mint
2 lbs ground lamb
In a blender, throw all your spices & vegetables. Throw it on chop until all the ingredients are nicely blended together.
Add in your lamb to the blender – again put it on chop. You may have to stop and push some down before starting it up again. Once the lamb is all mixed together with the vegetables & spices, it should be the consistency of hummus and stick together quite easily.
Make one batch of your fathead dough, but heating up 3/4 cup of almond flour and 2 cups of mozzarella in a pan, stirring consistently until it forms a dough.
Immediately take it off the burner and place the dough onto a piece of parchment paper. Take another piece of parchment paper and place it on top of the dough. Roll it out with a rolling pin.
Take a cookie cutter or some sort of circular shaped bowl (I used a 6 inch baking pan) to make 6 circles out of the dough.
Place the dough on a cookie sheet lined with parchment paper.
Put a tablespoon of the topping onto the dough and spread it around to the edges.
Bake at 350° for 30 minutes or until browned. As I said earlier, if your toppings begin to water, drain and put back in the oven.
Rinse and repeat 3 more times! This will make roughly 28 mini pizzas.
---
Our App!
If you want to get our recipes on the go – maybe you're grocery shopping or cooking by the stove – Download our FREE app where you can get ALL our recipes and even submit your own!
Apple iOS