In this day and age, it's important to have easy and quick meals. Everyone is working or spending time with the family and don't have time to spend hours upon hours making dinner! That's why we needed a list of easy keto dinner ideas so you can just pop it in the oven and walk away!
I took to a few other keto websites to ask for their best meals and we got a wide range of delicious dinner ideas that are also incredibly delicious.
1. Taco Casserole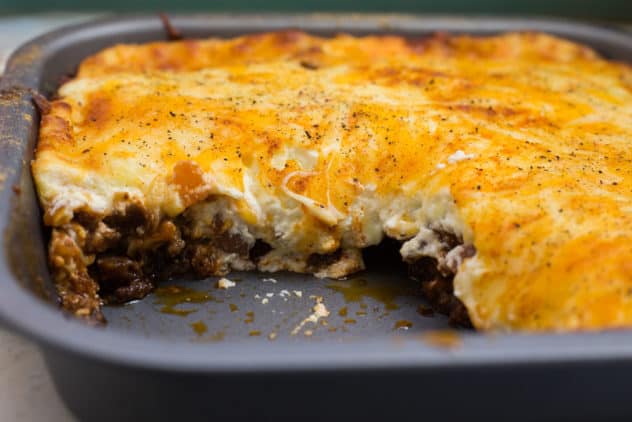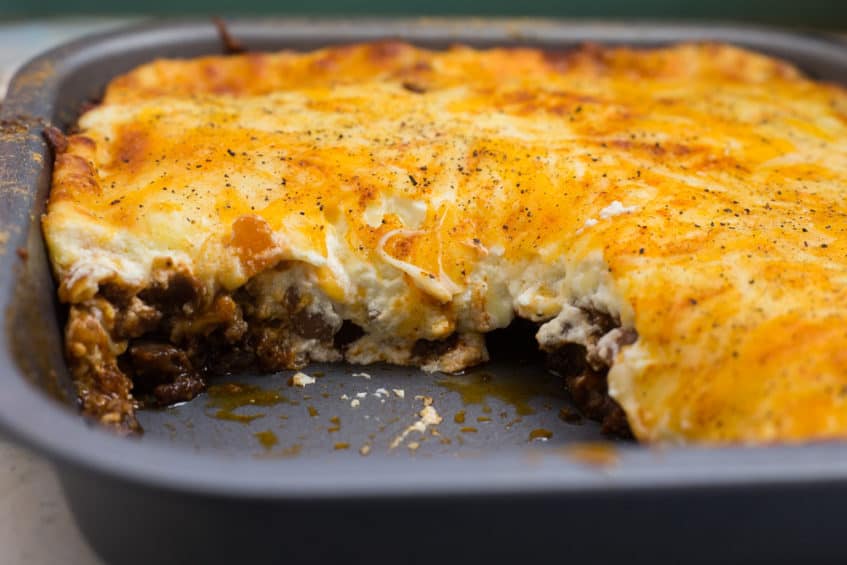 Taco casserole with a crunch! The addition of pork rinds brings it up to a 10. Easy to make and super kid friendly. Find the recipe here.
2. Easy Baked Salmon with Lemon Butter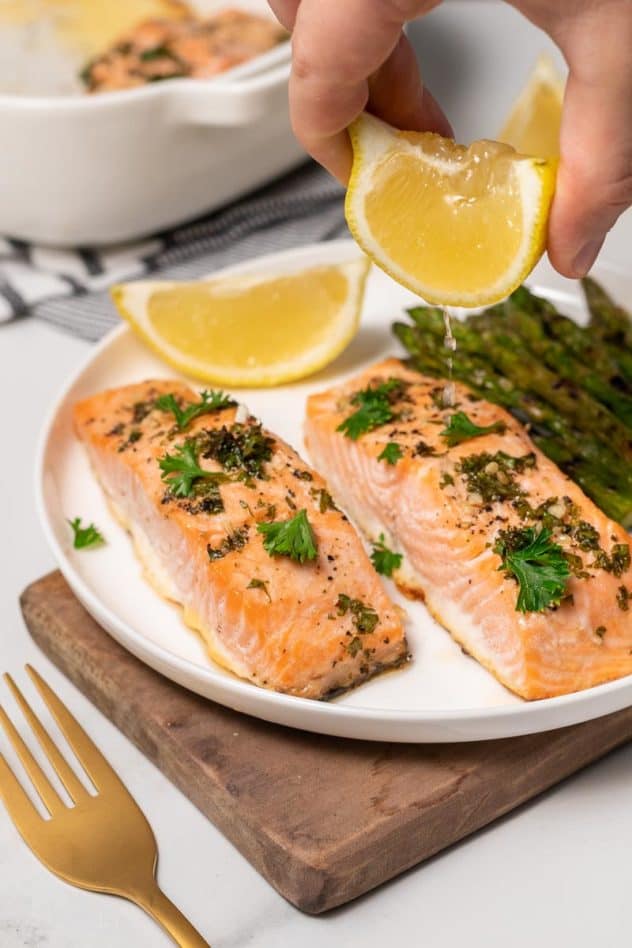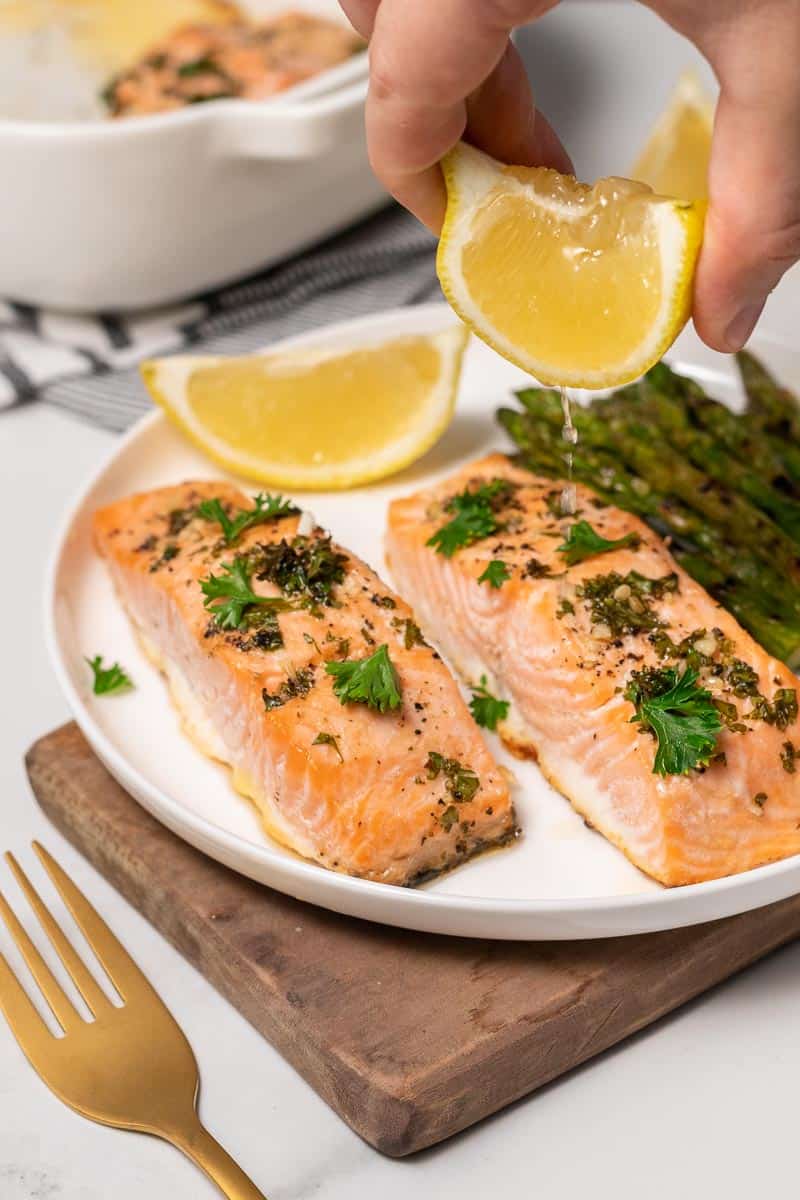 It takes just 5 minutes to prepare everything for baking and then 15 minutes until you can eat perfectly cooked and tender salmon. Find the recipe here.
3. Meatballs!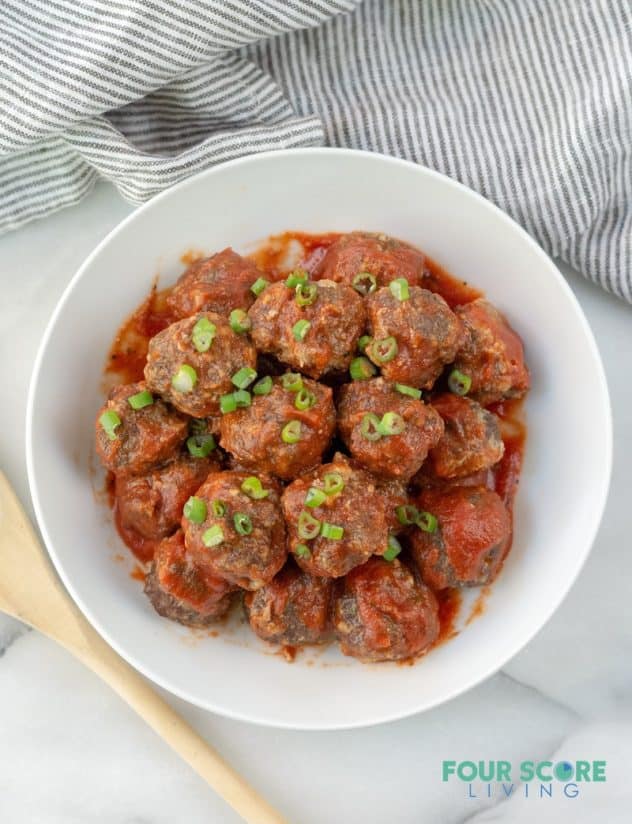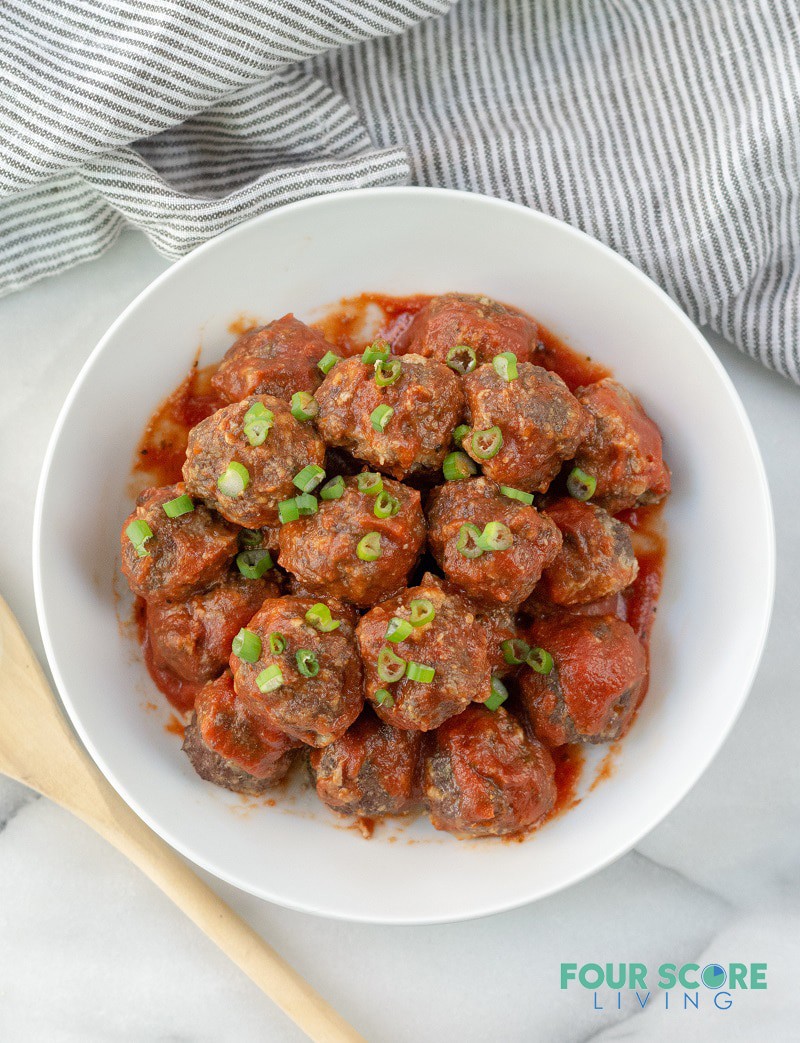 Low Carb Keto Meatballs that are tender, flavorful, and use minimal ingredients. You are going to love how quickly these keto meatballs pull together. Find the recipe here.
4. Taco Soup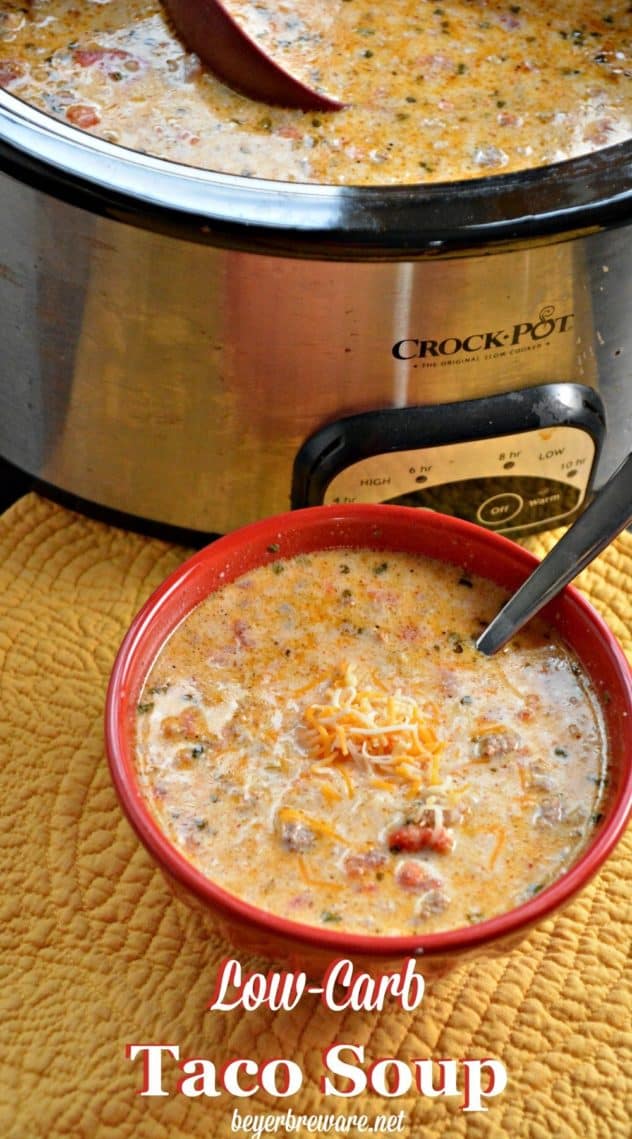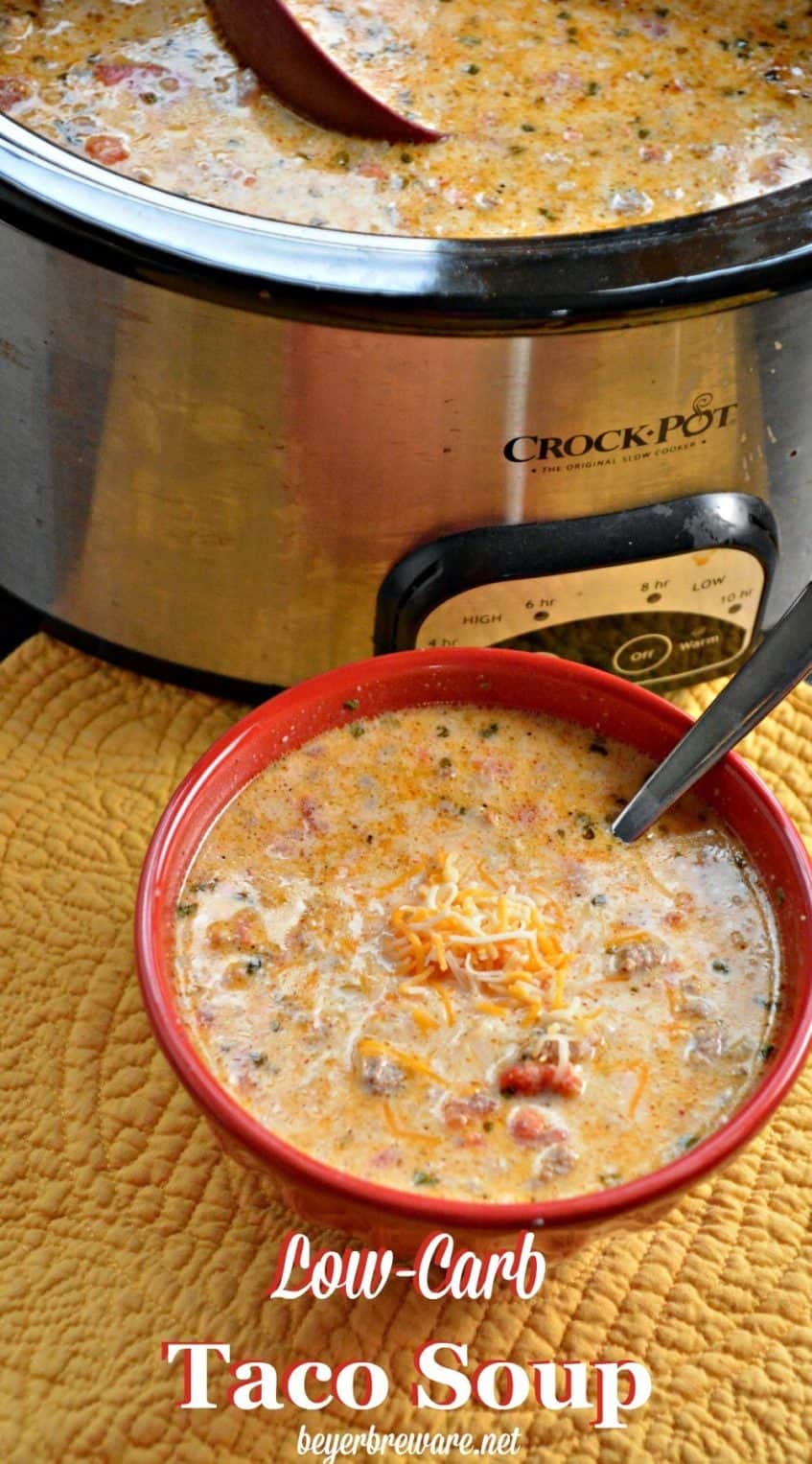 Keto Taco soup combines hamburger or sausage, cream cheese, and Rotel with seasoning and breath for a low-carb Mexican meal. This soup is literally like queso dip you can eat with a spoon without judgment. Find the recipe here.
5. Meatloaf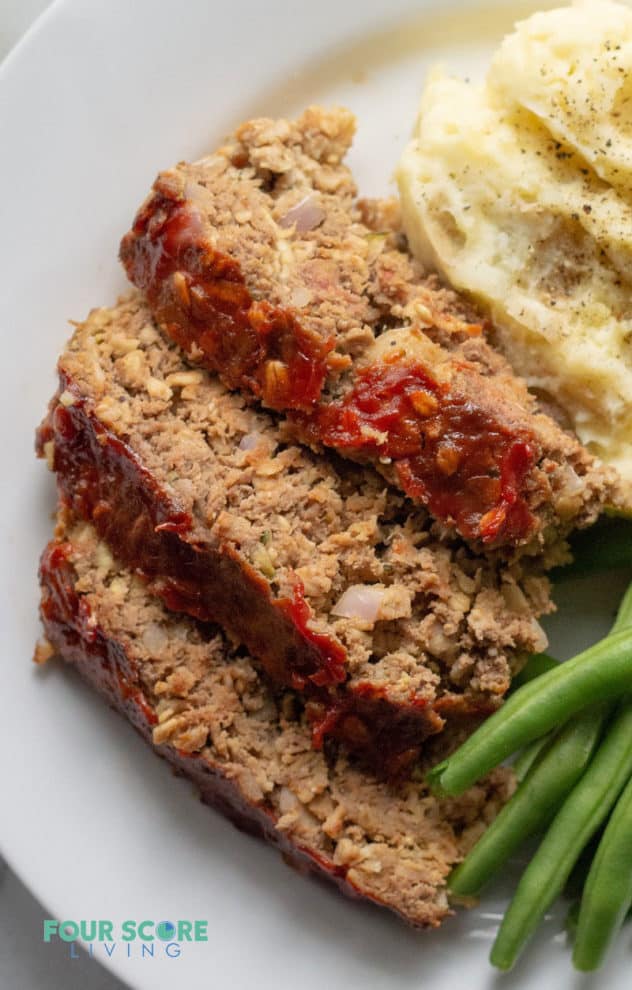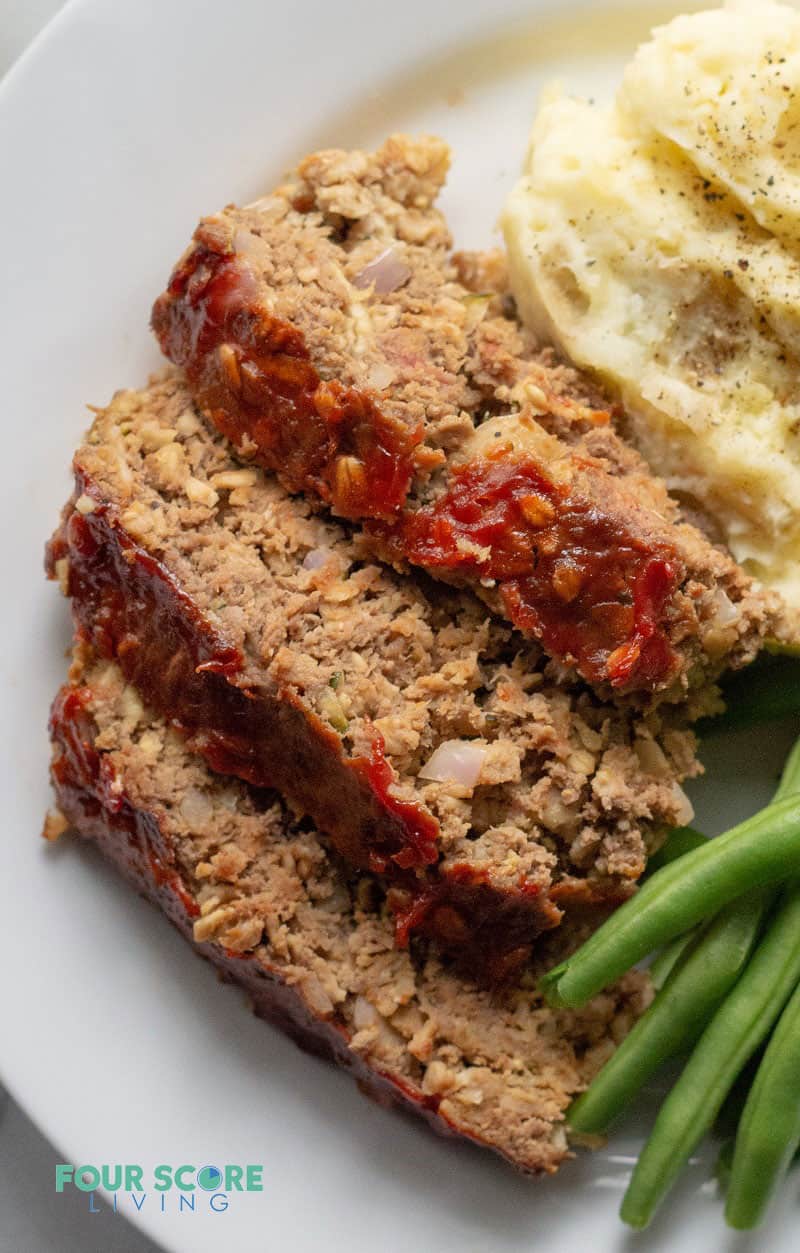 You're going to love this easy low carb meatloaf recipe. It has some hidden low carb veggies. It's one of the easiest weeknight meals and it can be made ahead of time and baked when ready. Find the recipe here.
6. Tacos with Cheese Shells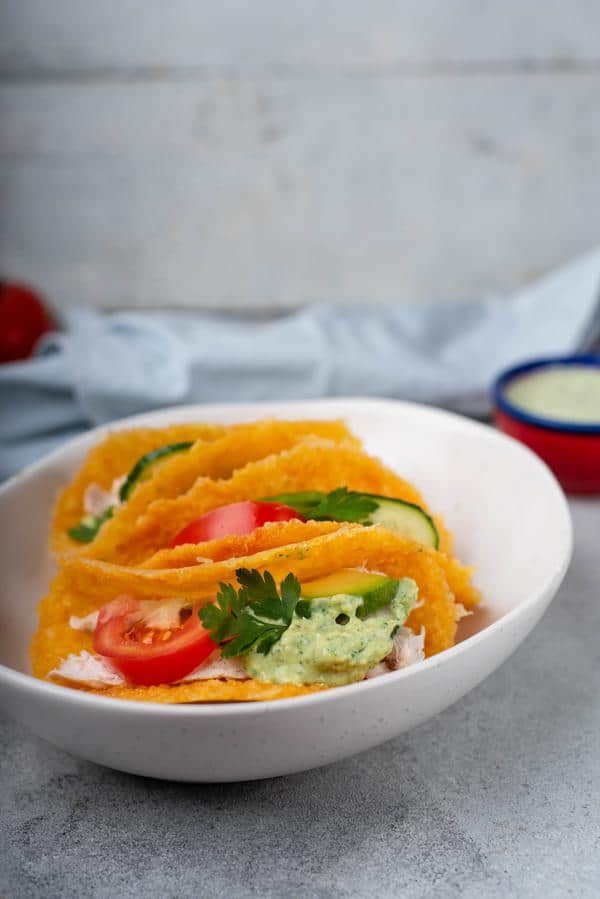 Learn how to make low carb tacos with chicken for a simple and delicious
low carb dinner. It truly tastes better than
take out or eating out – it is so tasty! Find the recipe here.
7. Chicken Tenders (Great for kids!)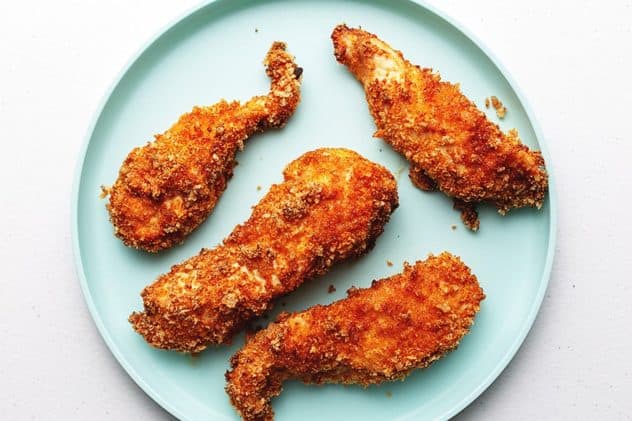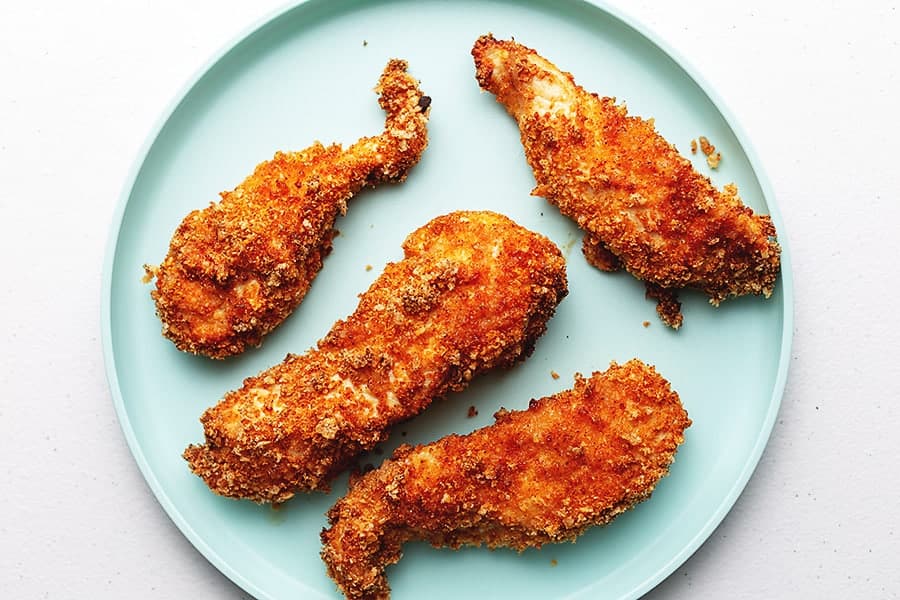 These low carb and keto air fryer chicken tenders use crushed pork rinds to make a super flavorful and crispy crust. Find the recipe here.
8. Whole Chicken in an Instant Pot (Great for large families!)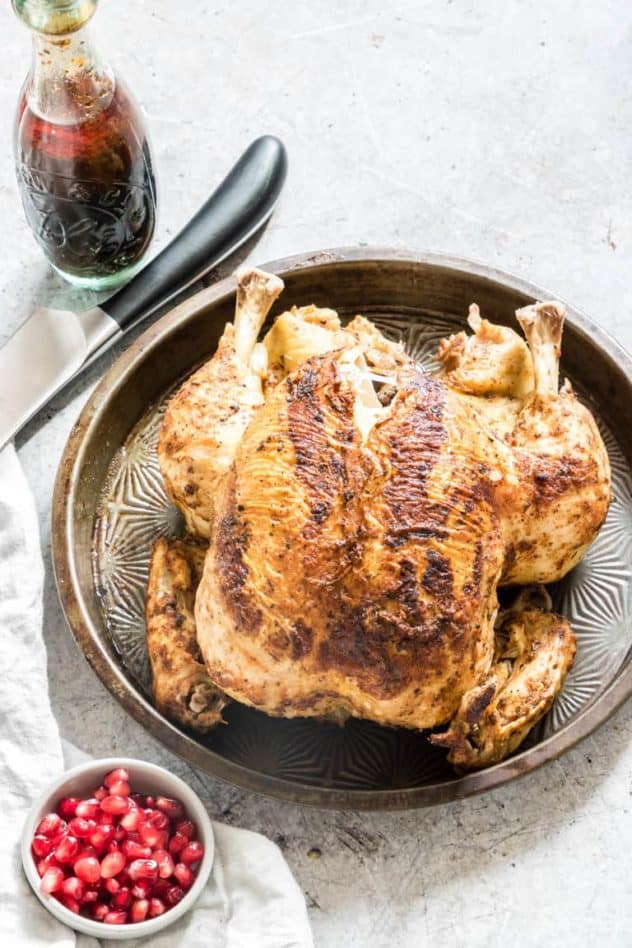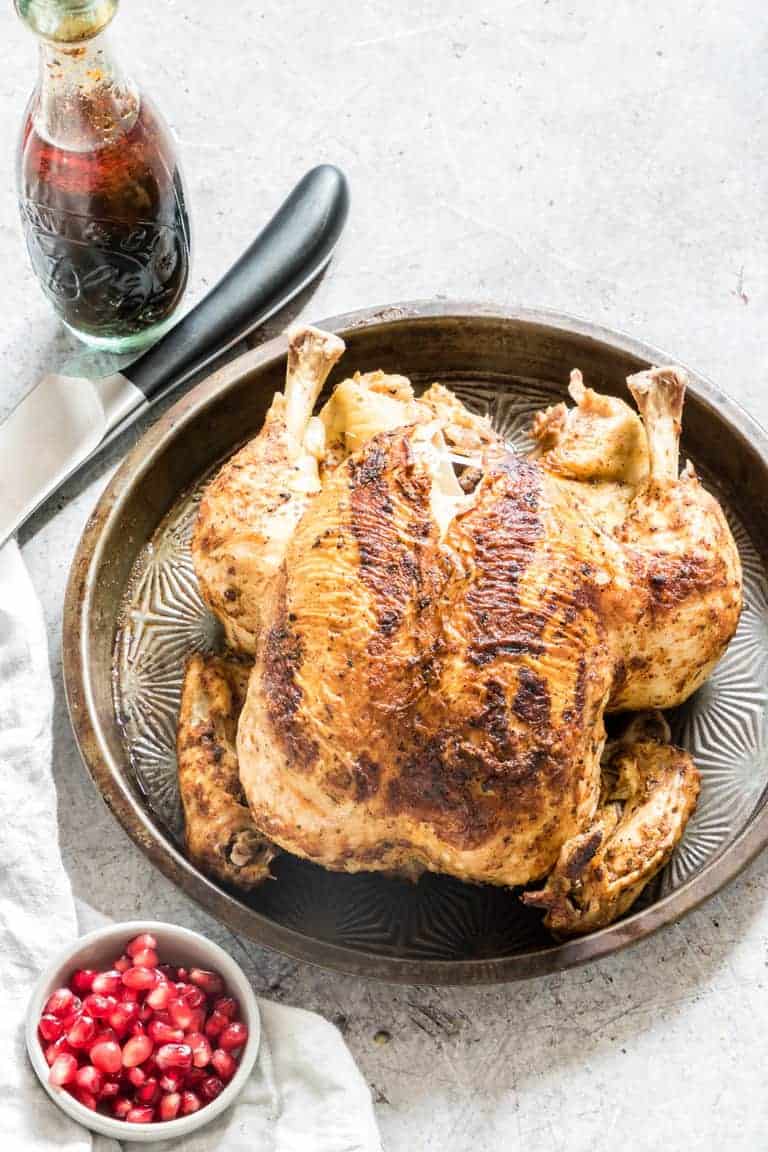 This recipes for cooking a whole chicken in the Instant Pot takes less than 45 mins and produces a moist and flavourful rotisserie style chicken – total perfection. Find the recipe here.
9. Air Fryer Nuggets (Great for kids!)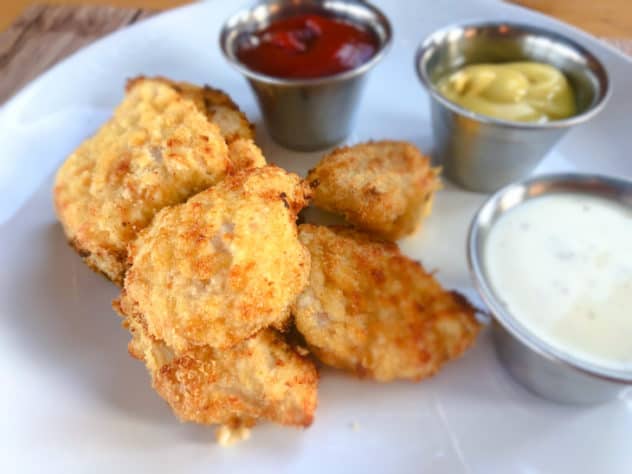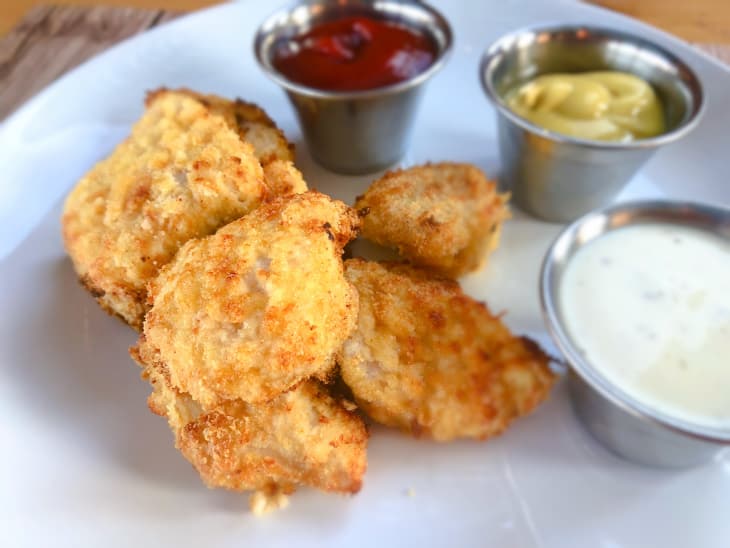 The flavor and texture of these healthy air fryer chicken nuggets are superb, and you won't miss the grease of frying or the "bread" of breading. Find the recipe here.
10. Meatball Casserole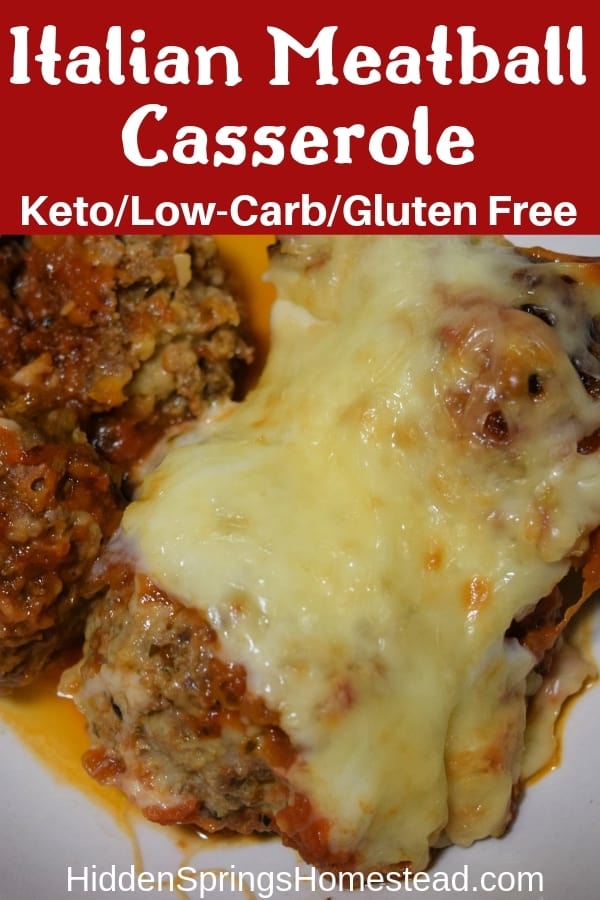 Juicy and delicious Italian Meatballs that are low-carb and healthy. Even better, they taste wonderful. Find the recipe here.
11. Prosciutto Wrapped Chicken with Cream Cheese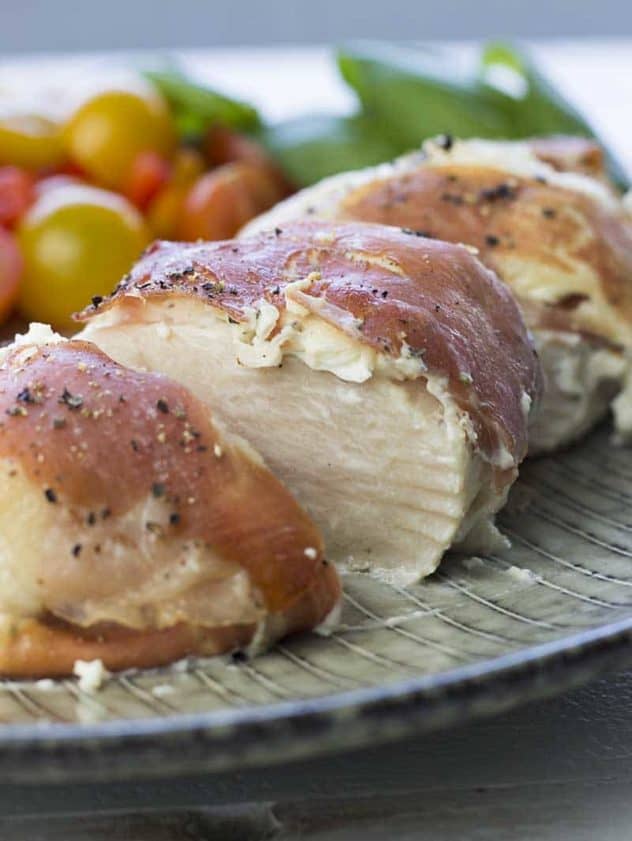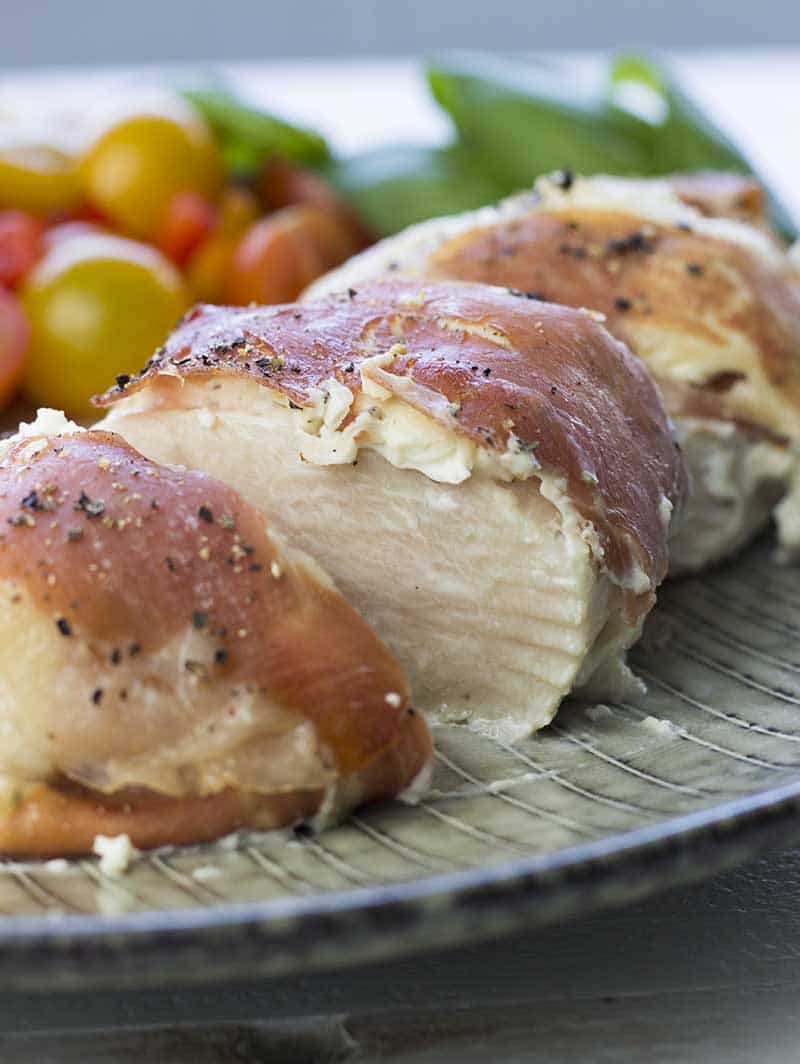 This is probably the most tender and delicious chicken breast I have ever cooked. It's so easy too! Prosciutto Wrapped Chicken Breast with Cream Cheese is my new favorite weeknight meal! Find the recipe here.
12. Instant Pot Indian Masala Cauliflower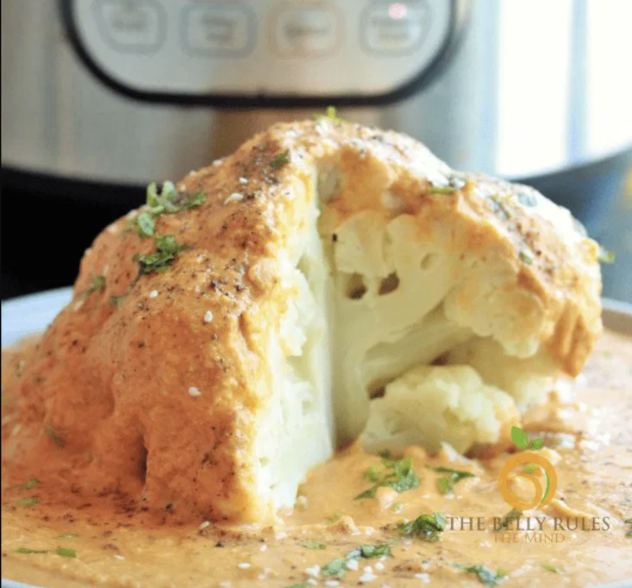 Instant Pot Whole Roasted Cauliflower served in a thick creamy Indian Masala Sauce. A perfect centerpiece for the holiday season, this dish is sure to wow the crowd. Find the recipe here.
13. Sausage and Vegetable Saute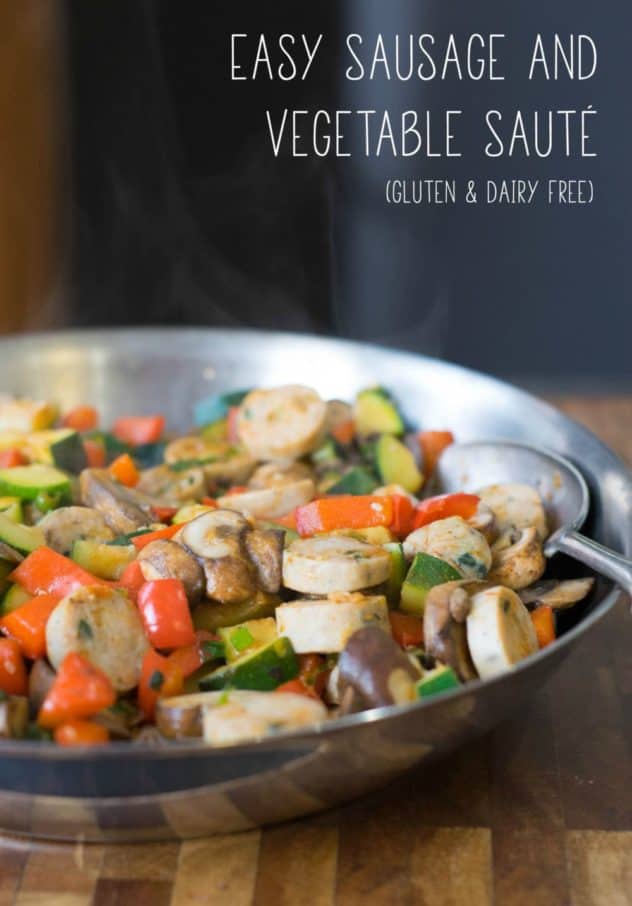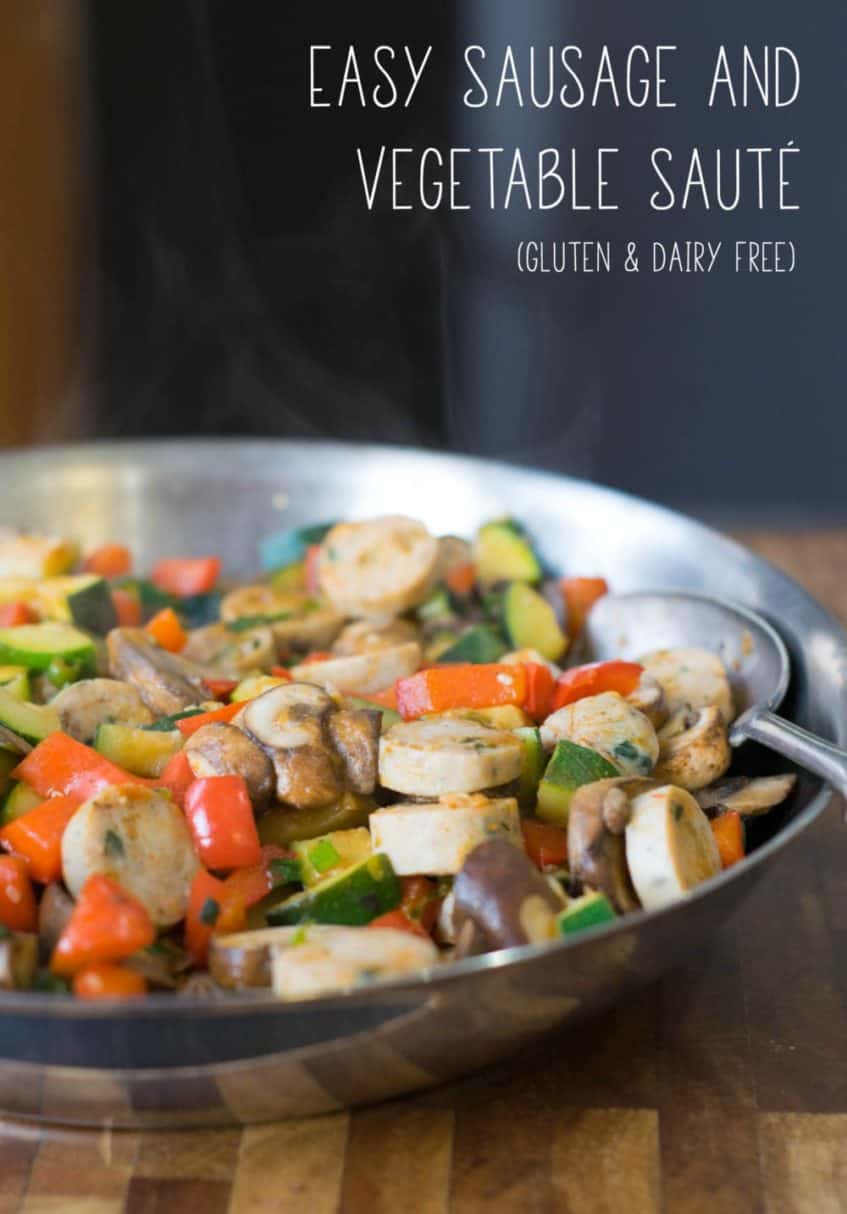 Looking for a quick and healthy meal? Make this easy Sausage and Vegetable Sauté in a pinch. Gluten and dairy free, this is the perfect dinner for people with food allergies! Find the recipe here.
14. Swiss Mushroom Casserole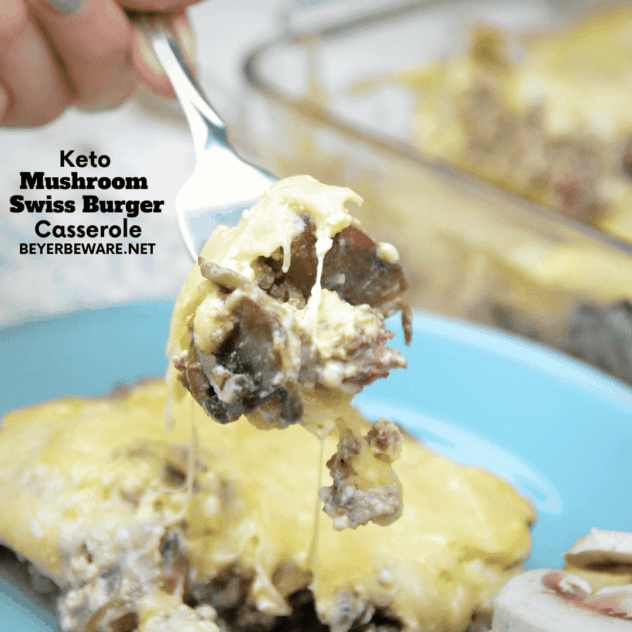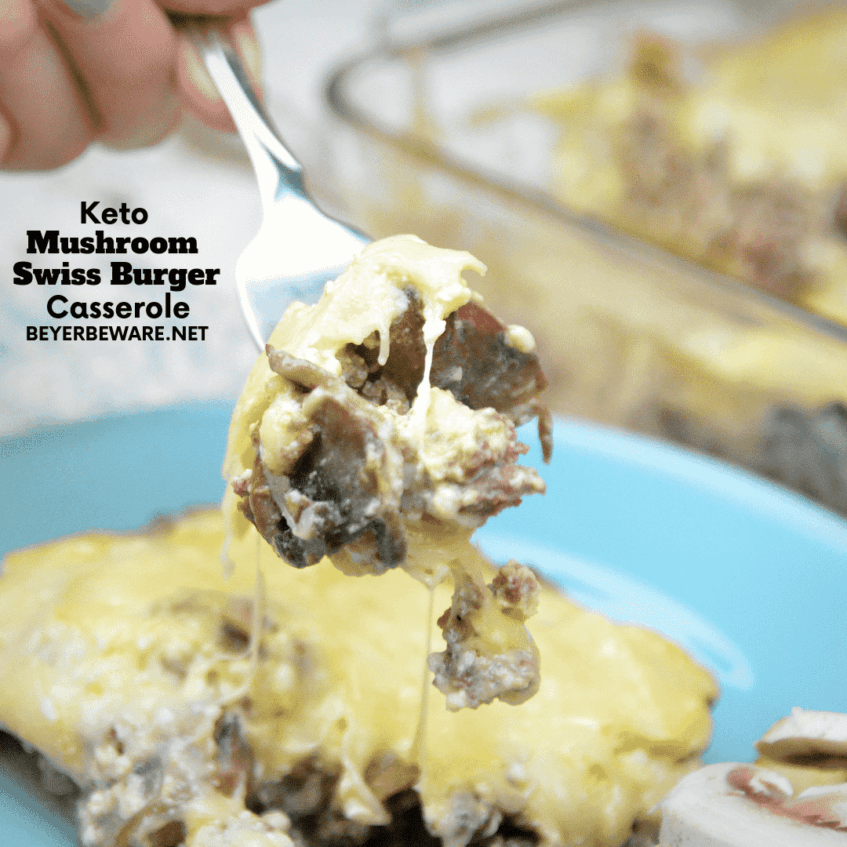 Keto Mushroom Swiss Burger Casserole recipe is a simple low carb ground beef casserole combining hamburger, swiss cheese, mushrooms and baked for 20 minutes. Find the recipe here.
15. Chili Con Carne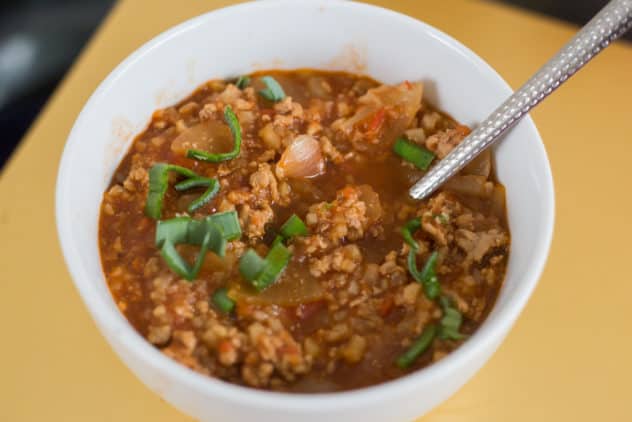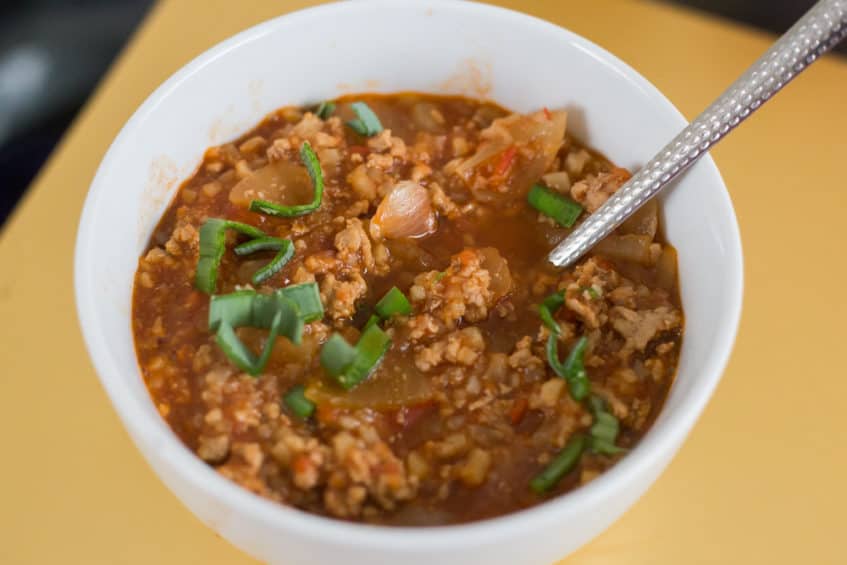 Throw in a pot and walk away! Can also be make in a slow cooker! No beans and totally keto friendly. Find the recipe here.
That's all for today! I will probably be adding some keto dinner ideas as I see them. Hope you guys enjoy these recipes. I'd love to hear from you down below which ones you've tried and what you think.