Missing that Chinese takeout? I gotchu covered with this delicious keto General Tso chicken! It tastes just like the real thing but without all the guilt!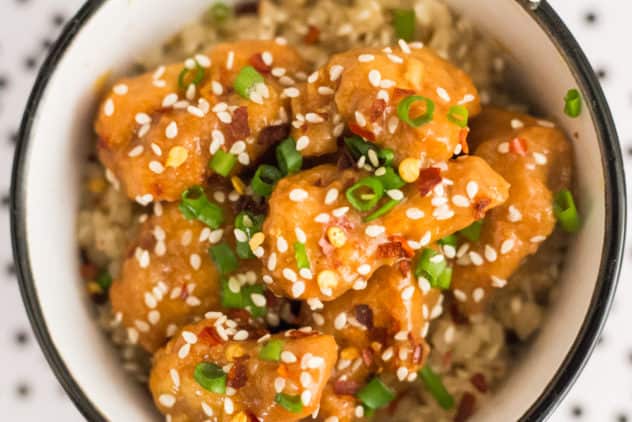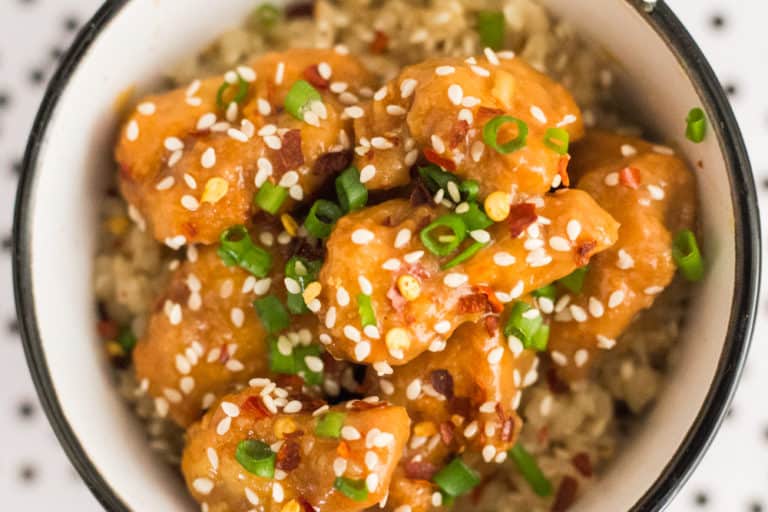 When I was searching for how to make General Tso, I realized it needed some Hoisin sauce. Sadly, the first ingredient in hoisin is SUGAR. So I knew I had to make my own. Thankfully MyKetoKitchen was on the ball and already had one ready to go. Recipe here.
The hoisin sauce actually tasted AMAZING. I think I might try a recipe with it in the future. It's SO YUMMY. I was a bit put off by the peanut butter but it definitely works with this recipe.
I know I'll get a few questions about replacing the whey protein, I think you should be able to replace it with any other protein powder or maybe even oat fibre. However I have NOT had the chance to try the oat fibre yet.
As for the rest of the recipe, it's fairly simple. I recommend using a deep or larger pan to deep fry in otherwise it will take forever to fry them.
If you like this recipe, make sure to check out my full keto Chinese takeout dinner!