It's winter here in Canada, and with temperatures below zero, we of course we had to make some delicious soup to warm ourselves up. Our choice this time: keto beer cheese soup! and it was TO DIE FOR.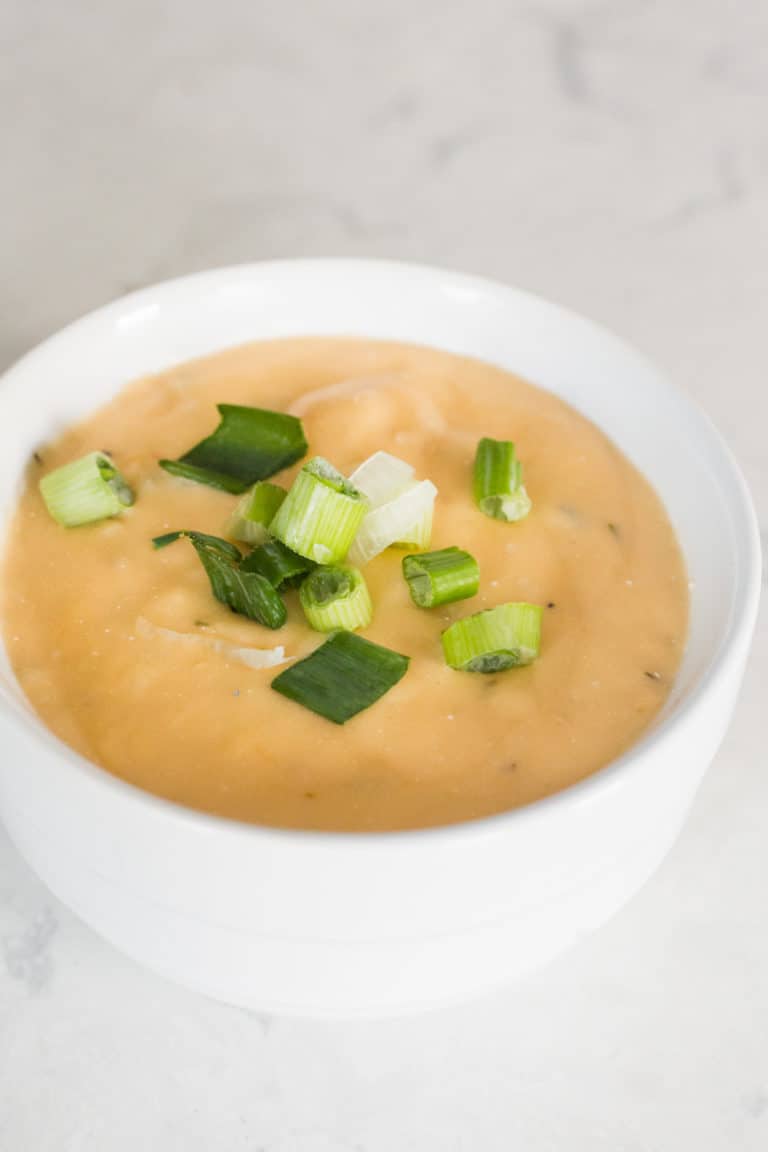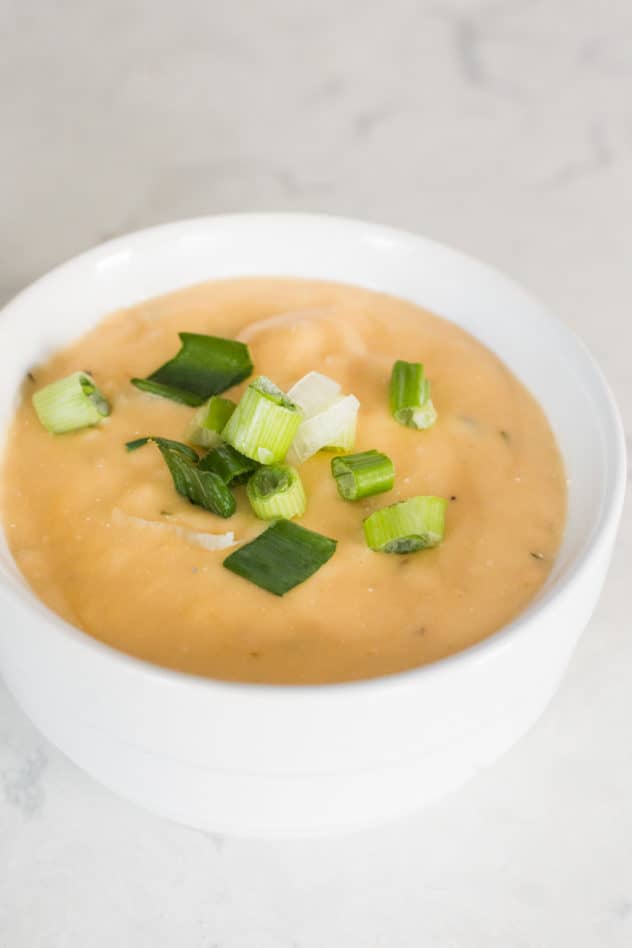 I can't even express how delicious it is. If anyone's been to Jack Astor's in Canada, they have the best Beer and Cheddar Soup – and this one tasted just like it! I was super happy to figure out a copycat recipe, let me tell you! The key to this was using 3 different kinds of cheese.
One thing that I changed around to make it more a more keto beer cheese soup, was to use a low carb beer instead of Rickard's Red, which is what the original recipe called for. To be honest, it didn't really make a huge difference in the taste so I consider this a win!
There are a ton of keto friendly beers, so I recommend using one that's lighter in colour. The darker the beer, the higher the carbs. For this recipe, I used a tall boy of Bud light (473ml).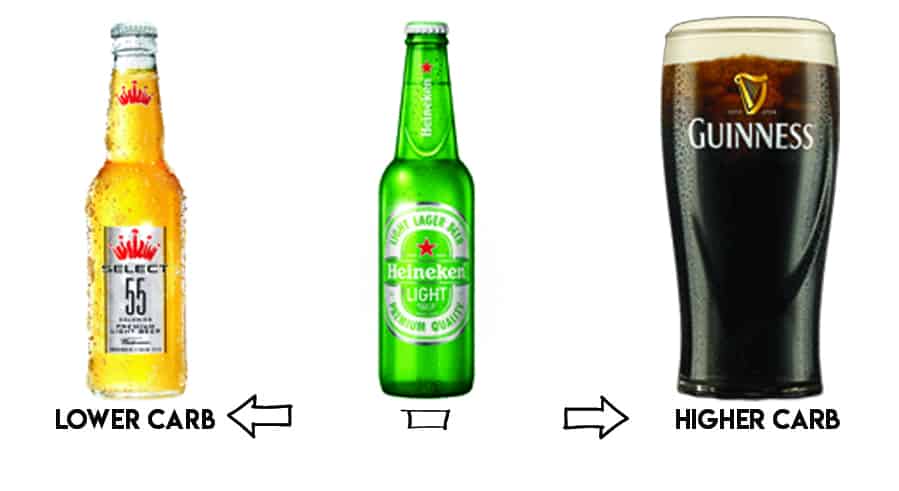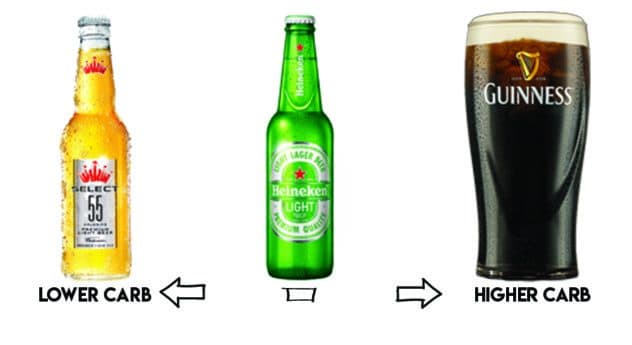 It is a bit tedious though – one thing I'd recommend would be to reduce and simmer the beer while you prepare the soup base.
Oh! One more thing. Make sure to use 1 tsp of xanthan gum as directed. I actually used 2 tsp because it didn't thicken up quickly, but it was too much in my opinion. I think only a tsp is needed.
Hope you like! Make sure to check out my other soups, like the keto hot and sour soup, or broccoli and cheddar!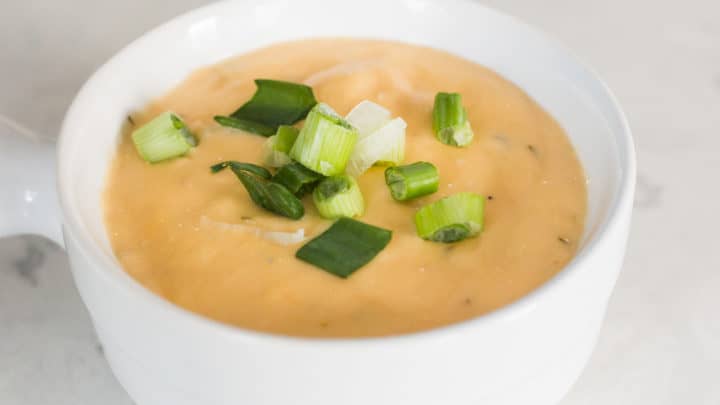 Yield:

10
Keto Beer & Cheese Soup | Low Carb
A keto beer and cheddar soup that will blow your mind. Delicious and super easy to make. Only 4 carbs per serving!
Ingredients
1/2 cup (100g) butter
1 tbsp minced garlic
1 tsbp dried onion
pinch of thyme
1 tsp xanthan gum
1 (473ml) can low carb beer
1/2 tsp rosemary
1 3/4 cup (440ml) half and half or single cream
1 1/2 cups (350ml) chicken broth
2 cups (200g) shredded cheddar
1 cup (100g) asiago cheese - shredded
12 tbsp grated parmesan cheese
salt and pepper
Instructions
In a deep pot, add in the butter, garlic, onion, thyme and rosemary. Turn on medium-low heat.
In a second pot over medium-low heat, add in the beer and bring to a simmer. Cook until it has reduced by almost a half.
Once the butter has melted in your main pot, stir in the xanthan gum.
Pour in the half and half and bring to a simmer.
Add in 1/2 of your parmesan cheese, little by little, stirring until it has mixed in. It may thicken up quite a bit.
Continue to add in 1/2 of the cheddar cheese, little by little, stirring until it has melted and mixed in before adding more.
Once the cheese has melted and mixed in and the beer has reduced, pour the beer into the main pot.
Whisk until it has been incorporated. It may seem thick and lumpy but keep stirring, it will eventually smooth out.
Stir in the chicken broth.
Once the chicken broth has been mixed in, it should still be a bit thick.
Add in the rest of the cheese, little by little, whisking until it has melted and mixed in before adding more.
Add some hot sauce if you'd like! and enjoy!
Notes
This makes approximately 10 servings.
Nutritional Information per serving:
CALS: 303
FAT: 25g
CARBS: 4
FIBRE: 0.1
NET CARBS: 3.9
PROTEIN: 12.7