Ok, let's be real. This keto crackers recipe was NOT the recipe I planned on making today. I woke up this morning with tortilla's on my mind and set the plan in motion before even having my breakfast.
All was great, I cooked them, put them under a towel to steam and they looked great but were NOT as pliable as I wanted for a tortilla. I figured if I tried to make a burrito, they would crack and break in the process. SO, instead, I figured, let's dry them out a little more for a nice crisp cracker.
Let me tell you, these are PERFECT crackers. You could also probably use them as crisps/chips too to be honest. They have just the right crunch. They remind me of the original Lays Oven Baked chips that you can get at Subway – and they have a similar taste too!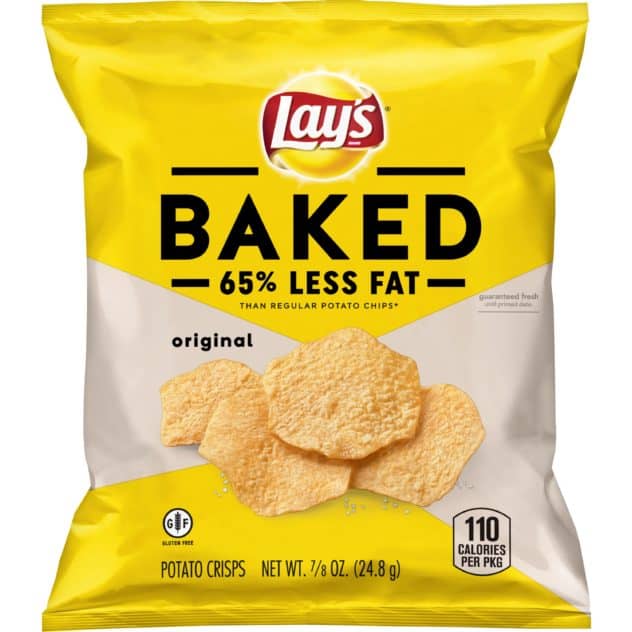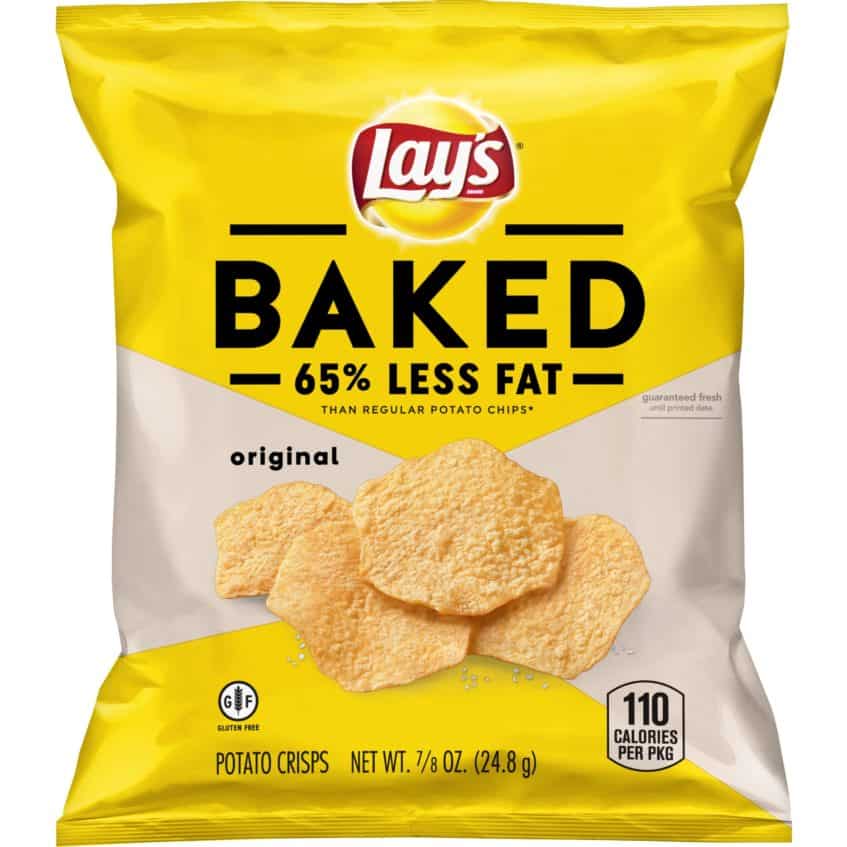 With just the right crispness to them, you can definitely crunch some up in some soup, add them to a salad, top with cheese or even dip in your favourite dips. (Mine's my keto crab dip or a full-fat yogurt based dip!)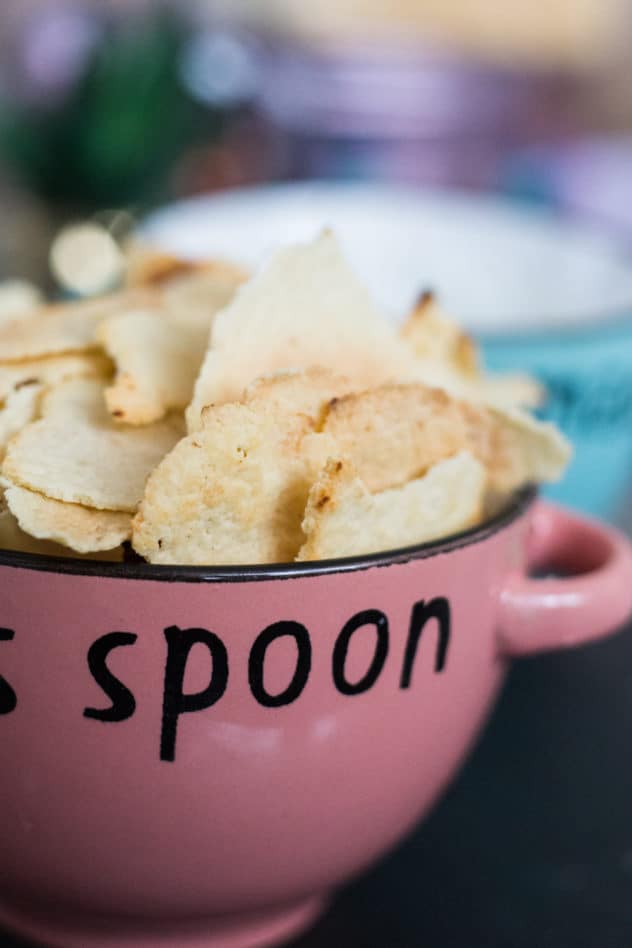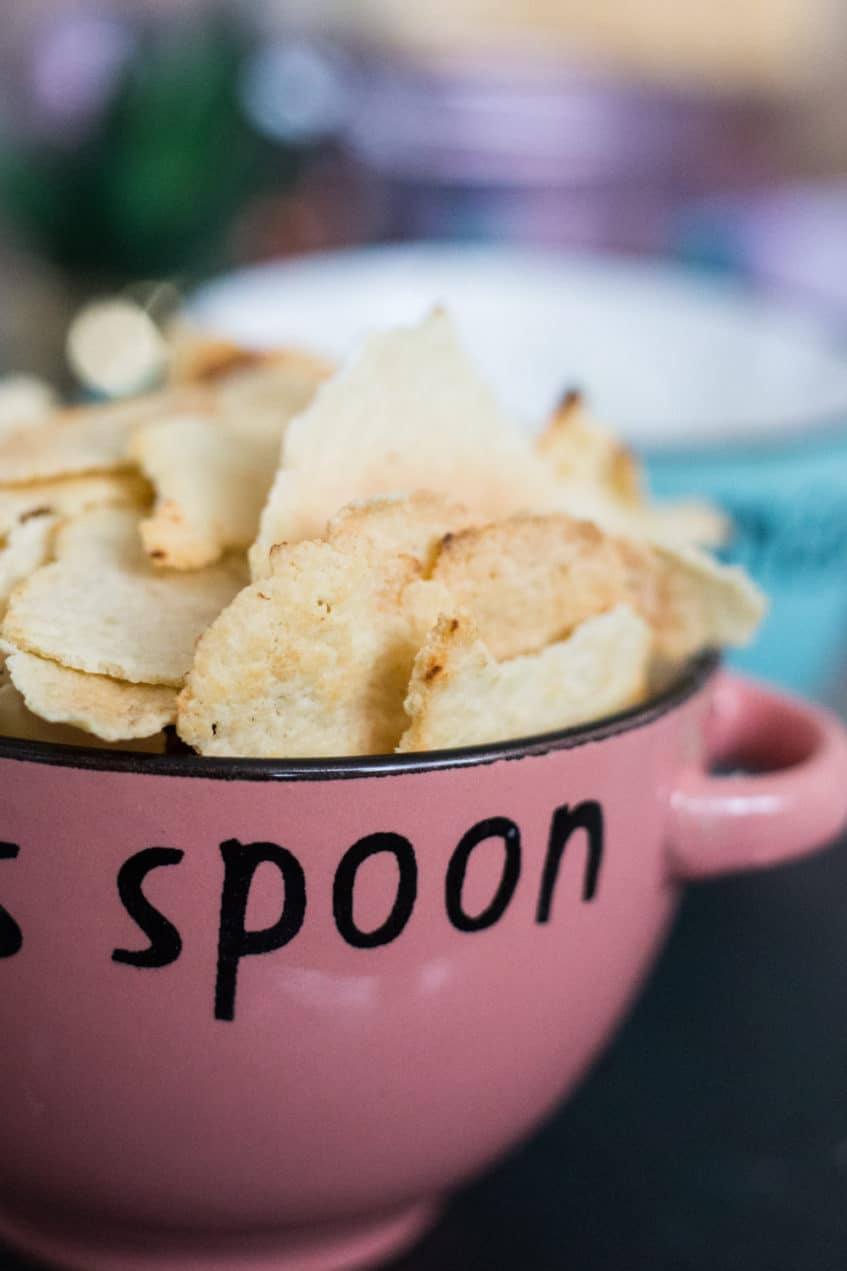 You may notice that originally I started the cooking process with tortillas in mind. I'm keeping it like this for a few reasons:
The dough is much easier to roll really thin when divided into 8.
Cooking one dough ball whole – tortilla style – makes it incredibly easy for the whole thing to cook in seconds.
Now, you're probably wondering if you have to bake them twice. The answer is probably no – however when cooked whole they have an easier chance of burning. So best to let them cool down before breaking them apart and cooking again.
My first cookbook – Keto Cravings – is on
Amazon
now!
One thing to make sure of is that when you put the crackers on the stove for the final cook, make sure you keep the pan moving. If you don't, even just a 5 seconds left alone could burn them.
All in all, an incredibly easy recipe and very basic. Want to add some flavour? Sprinkle with your favourite seasonings post double bake! PLUS the whole thing is only 30 CARBS total!
If you like this keto crackers recipe, be sure to check out my keto doritos, fathead flatbread, or crab dip!