Looking to curb that crunchy craving? Boy do I have the perfect snack for you. This is one of the best doritos recipes! Fully keto, sugar free and also NUT free.
Basically, I took my cracker recipe and made it into doritos. The only thing is that I didn't have any almond flour and I wasn't able to get any so I ground up more of my sunflower seeds and it worked perfectly!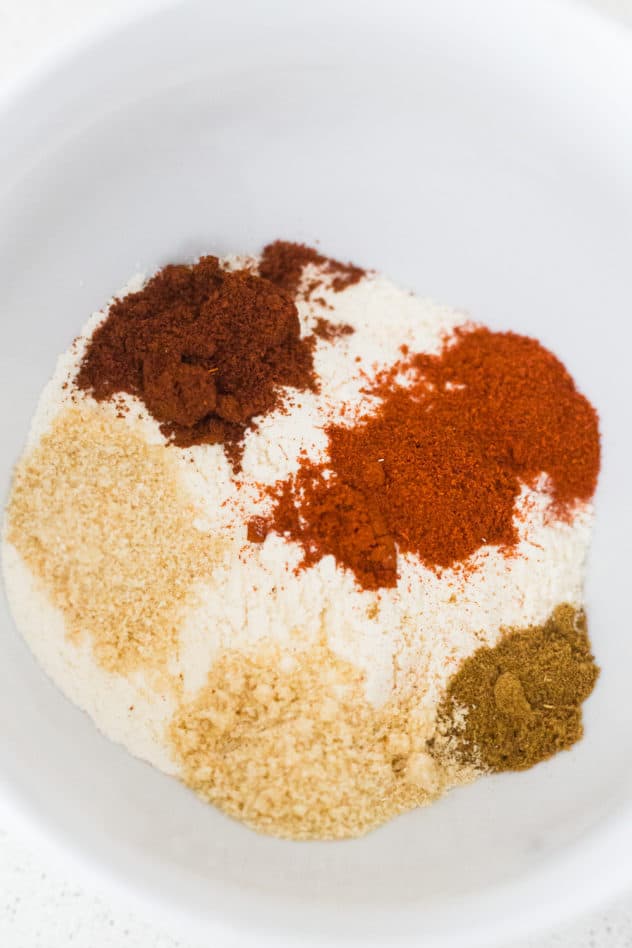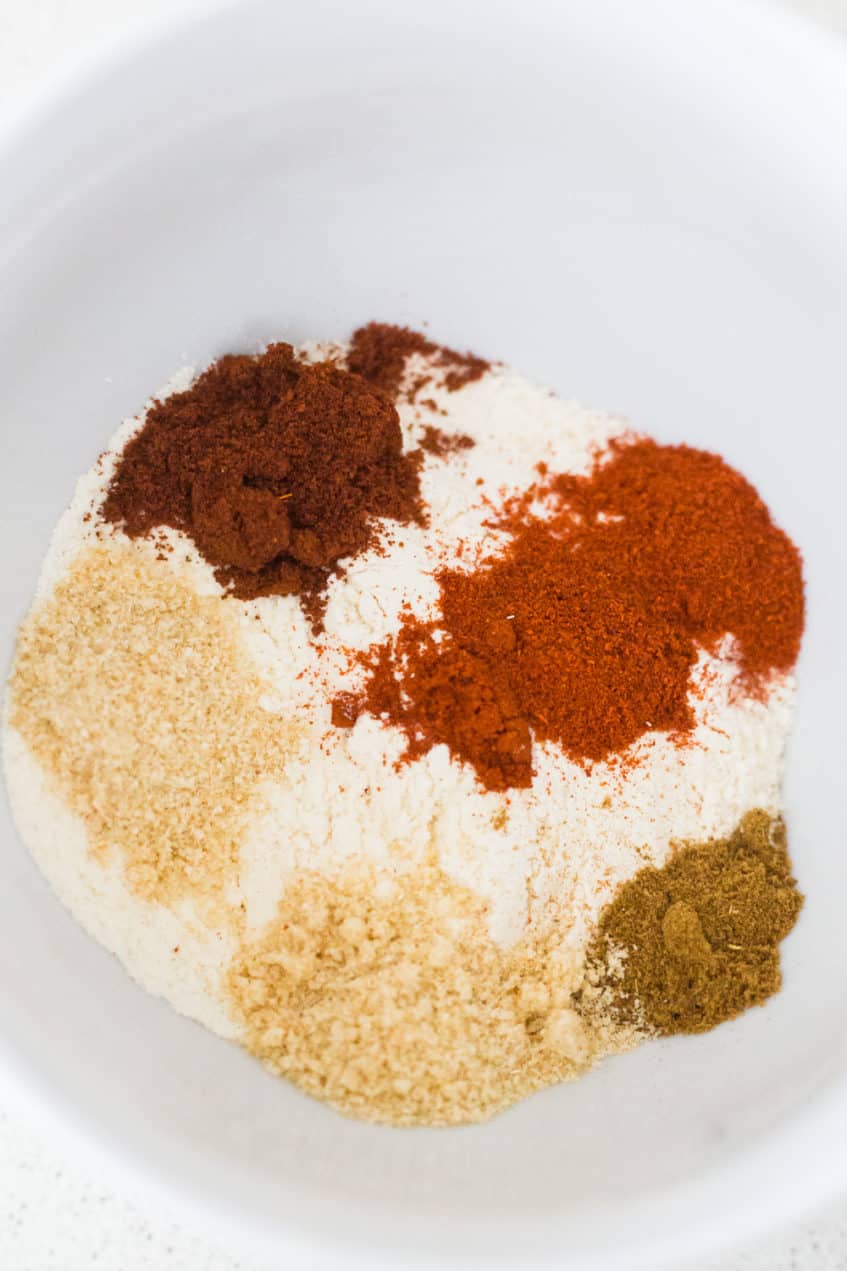 In this recipe, I used cheese powder, which is basically just ground up dehydrated cheese. You can make your own by dehydrating some cheddar and then putting it through the food processor. OR you can buy some Moon Cheese (Cheddar) and grind them up. Super easy!
Now if you're in Europe, Moon Cheese or cheese powder isn't readily available, so I bought a package of Knorr's Cheese Sauce powder and used that instead! Super easy.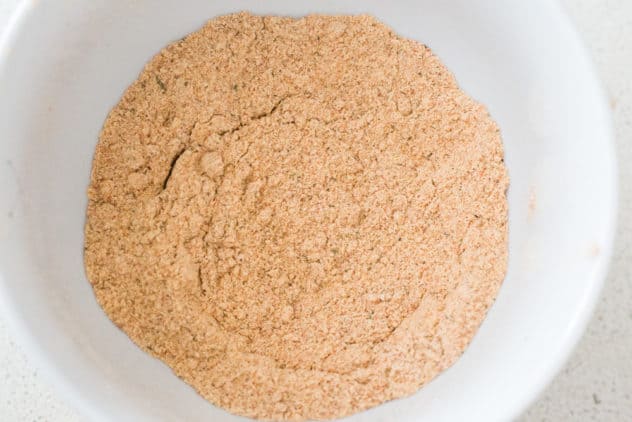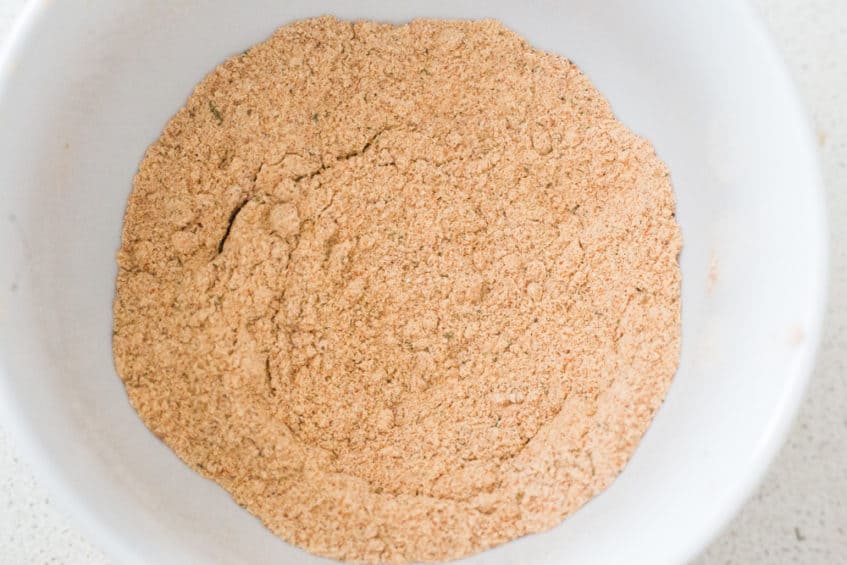 One note I will say is to roll the the dough as flat as you can. Paper thin if possible. That way, you'll get a ton of chips and optimal crispiness. If they are thick, they will soften up as they cool.
When you're frying the chips, best to use an oil or grease that has a high smoke point. I used beef drippings, but avocado oil, coconut oil, tallow and lard are also great for frying. Remember to be safe and keep a lid near by incase of any fires! Do not extinguish grease fires with water!
If you don't have sunflower seeds, you can definitely use almond flour in replacement. Use 1 cup or 100g.
Have you made them? Rate this recipe below and tell us if these are one of the better keto doritos recipes you've tried!
If you like this, then try our keto crackers, fathead flatbread, stuffed fathead or crab dib!