Two years ago I made keto carrot muffins but they didn't really turn out like I wanted. I eventually took down that recipe and today I decided to try my hand at a better carrot muffin and boy did it deliver!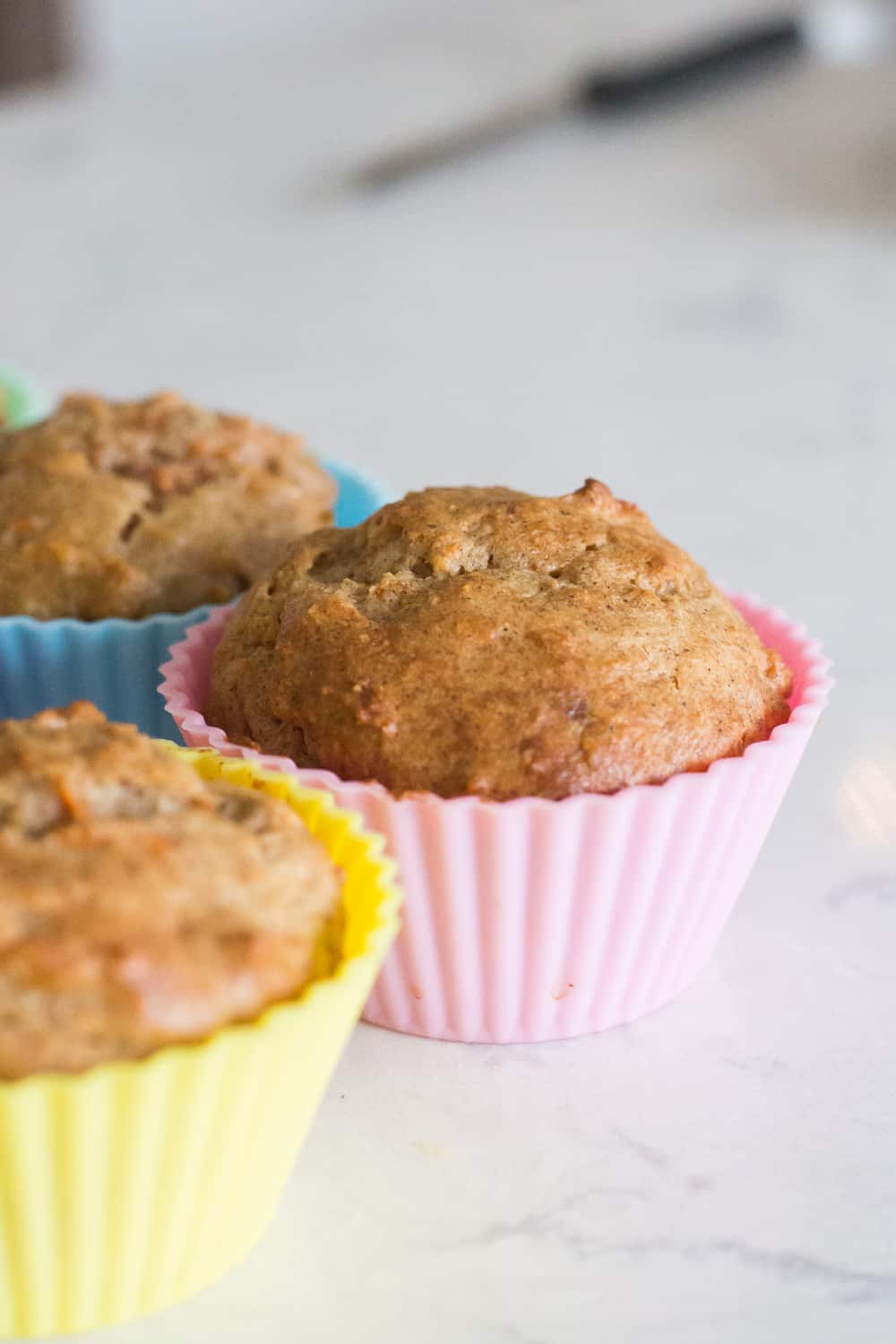 One of the first mistakes I made last time was to use pre-shredded carrots that you find at the grocery store. I don't recommend using them because they aren't thin enough to mold with the batter. Instead you'll have chunks of carrot poking out and it just won't be the same. I highly recommend to grate the carrots yourself.
Secondly, I decided to wring the carrots to dry them out so that there won't be any excess liquid. If you don't dry them out – they may not cook properly when in the oven. Even after 45 minutes they still could be wet on the inside!
I hope you enjoy these keto carrot cake muffins as much as I did! They are perfect warmed up with a little butter! Delicious!
If you want to make this as a loaf instead – try my keto carrot cake recipe that has a delicious cheesecake icing!