It's a new year, a new day and while we are still in the middle of this a global pandemic, it's probably time to begin losing those pandemic pounds.
This year I'm doing something different, a mix of (mainly) low carb along with Weight Watchers. So I'm excited to see where this will take me.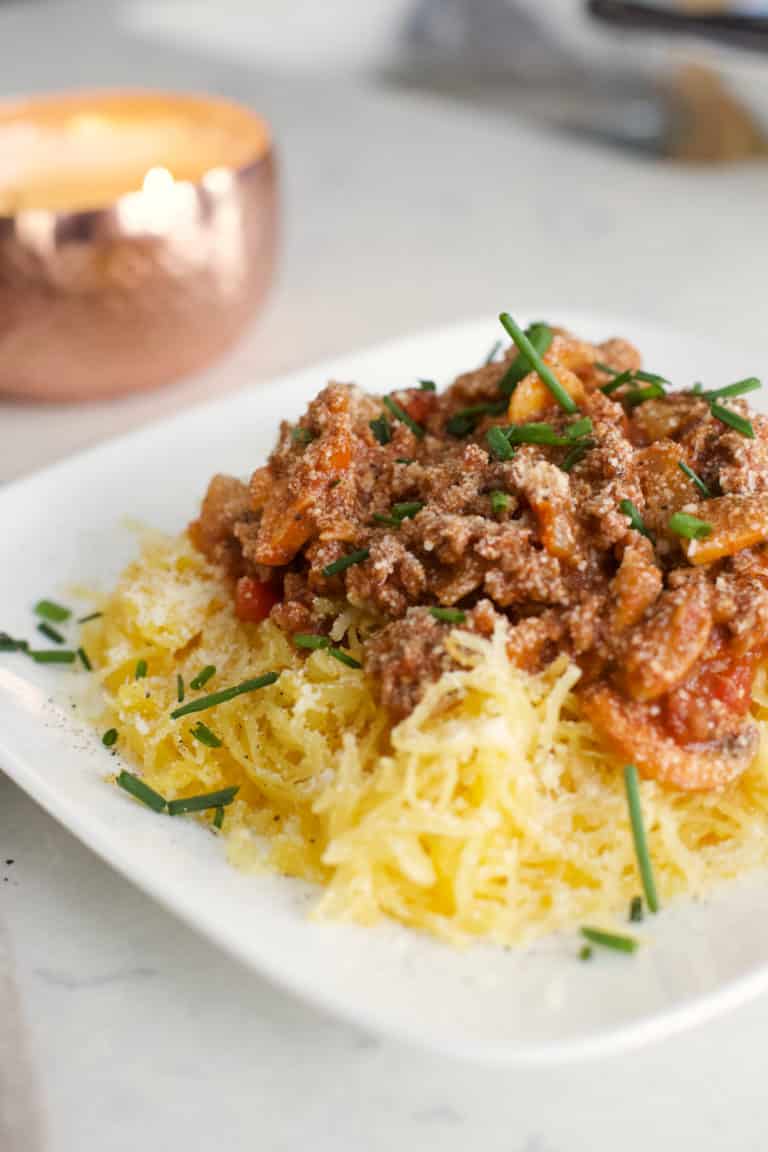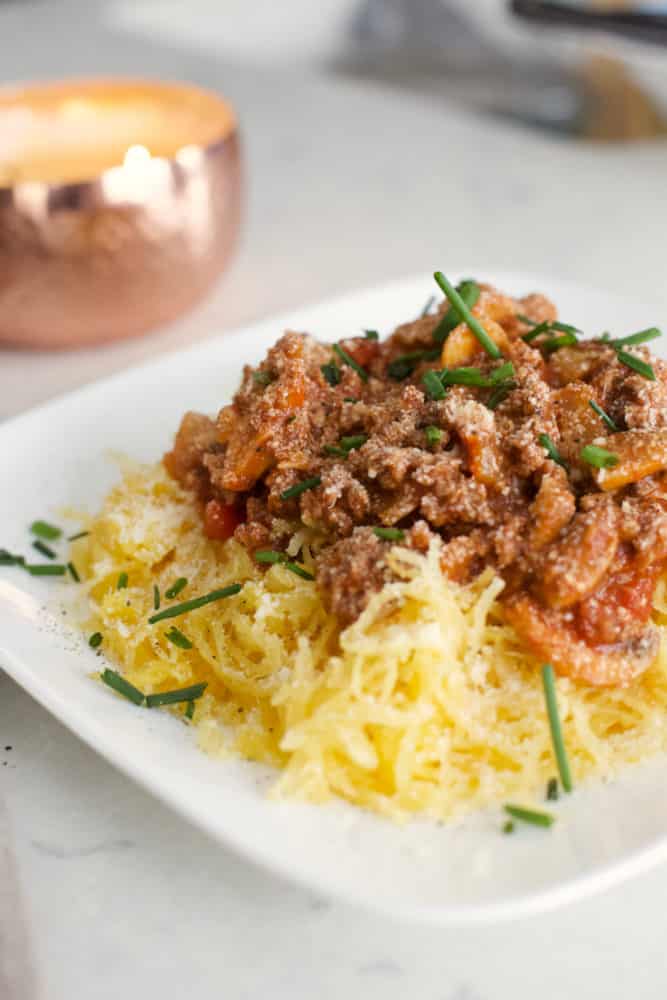 I began keto in January 2017 and lost 50 pounds by September. It was great! Then I moved to Ireland and I still tried to be as keto as possible, but after being forced to move home after the "c" virus (I can't type the whole thing because I think Google will flag me) I went back to my old, bad habits.
I went from 160 lbs to 220lbs, my heaviest yet. So, like I said, new year, new day, new me and it's time for a change.
Today, January 2nd, I made a delicious spaghetti squash with a low carb friendly meat sauce and I have to say it was AMAZING. So easy to make and if you want to swap out the spaghetti squash for edamame noodles, that would be good too! But I think spaghetti squash is my favourite low carb noodle.
Now I will say, the carbs are a BIT high on this which is why I'm calling it low carb and not specific to keto, but if it fits your macros, go for it!
Hope you guys enjoy this recipe! Happy New Year and thanks for sticking around 🙂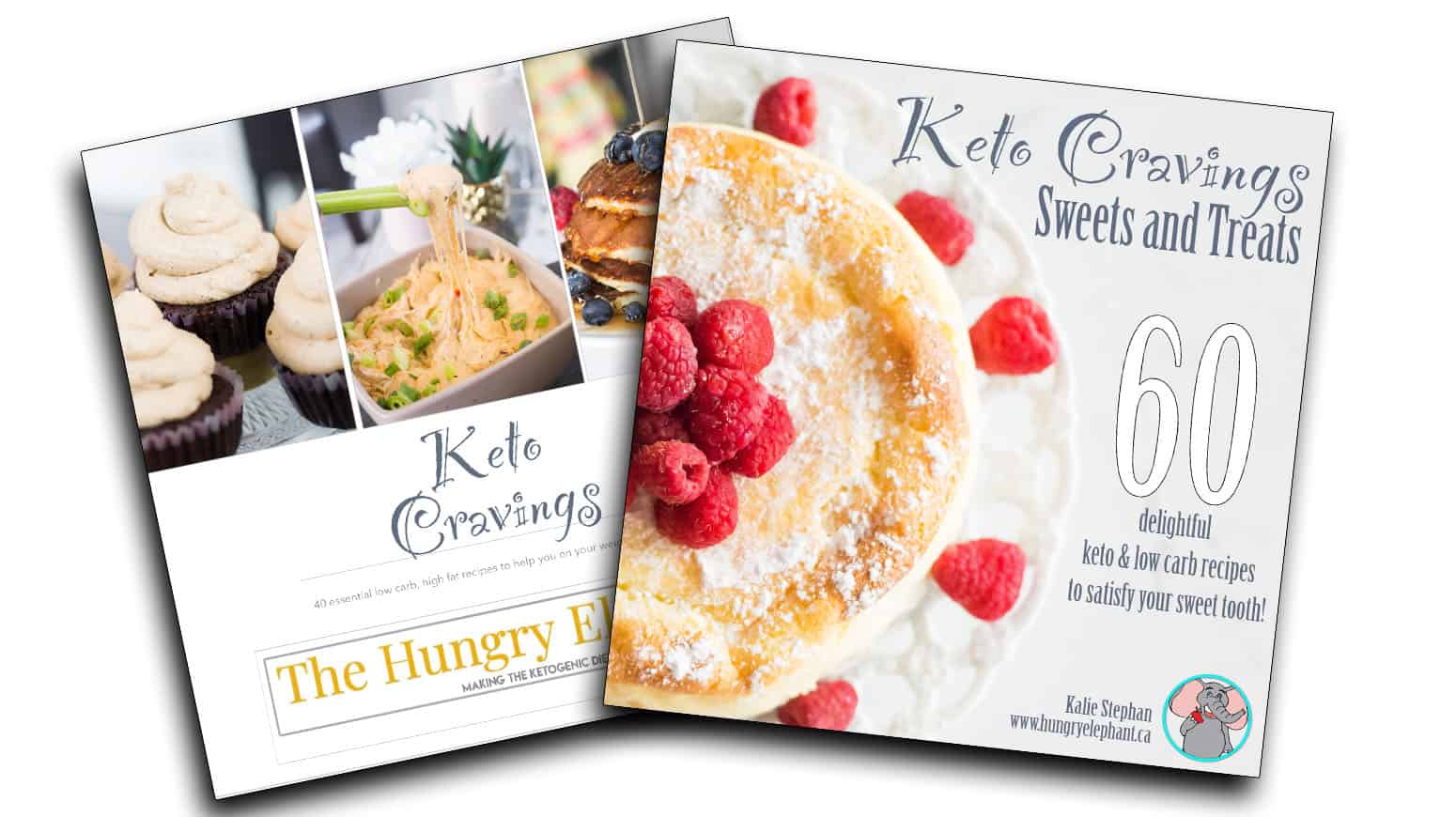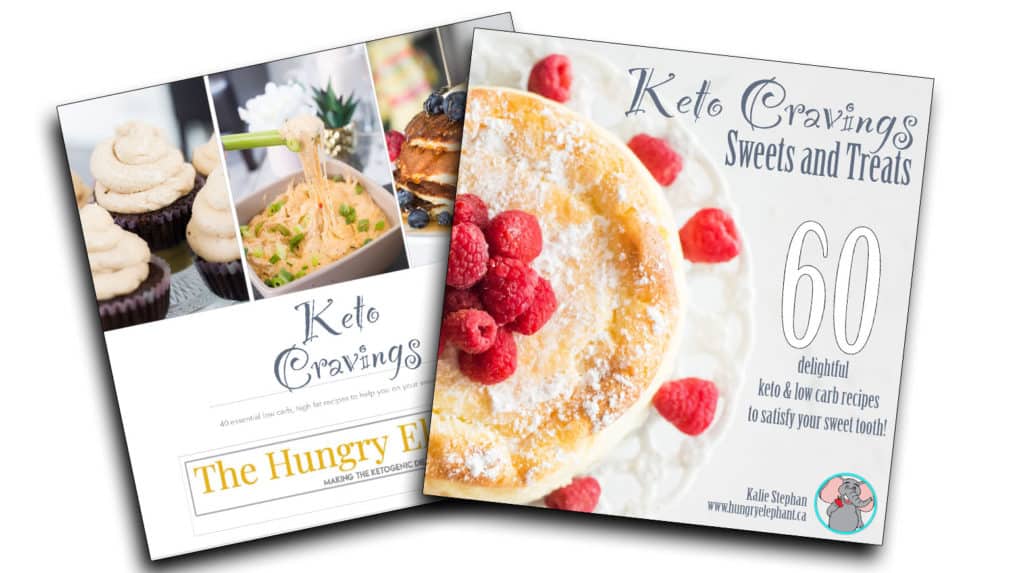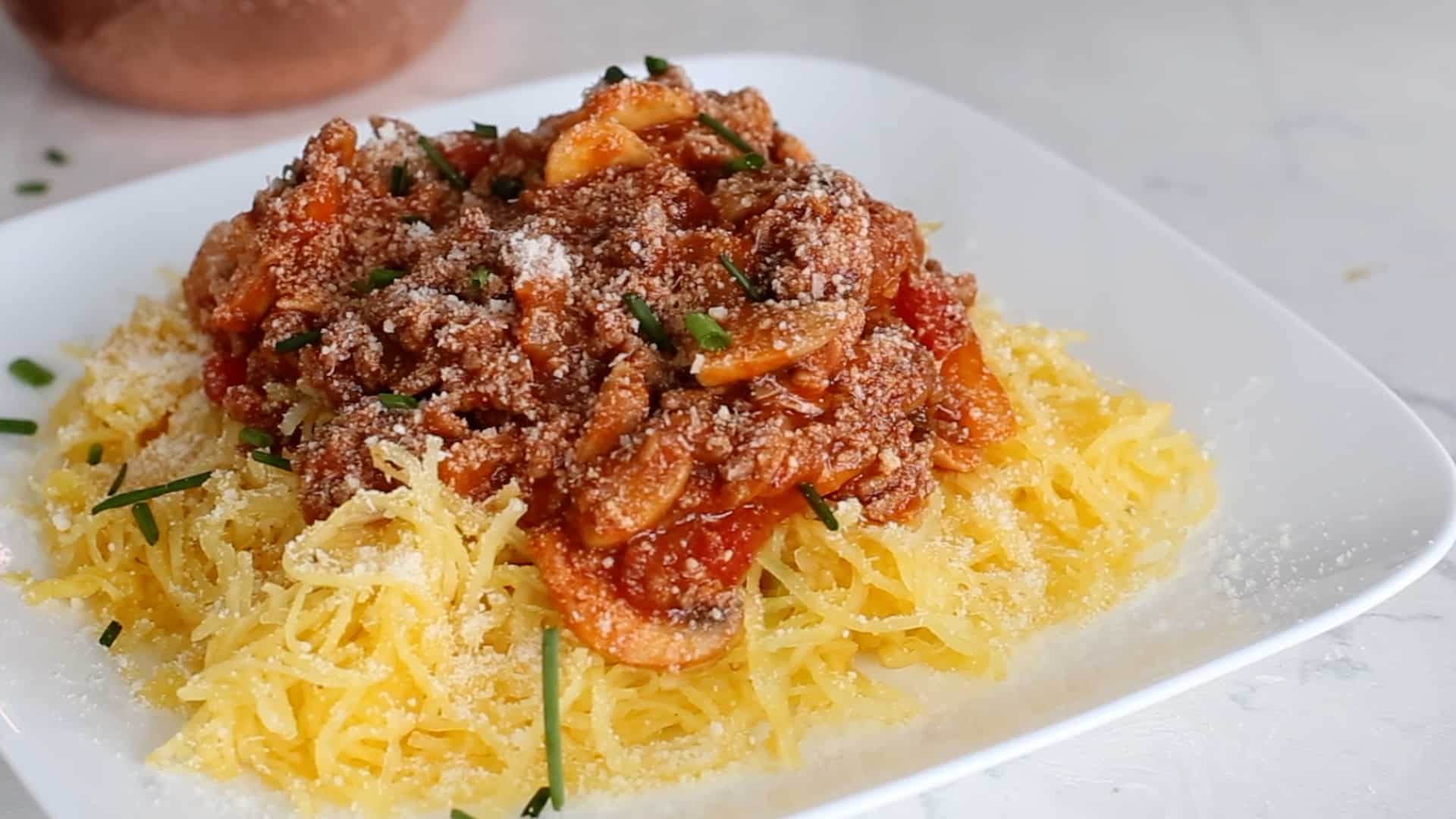 Yield:

6
Spaghetti Squash with Low Carb Meat Sauce
Spaghetti Squash with low carb meat sauce is a perfect dinner! So easy to make plus it serves a TON. Weight Watchers and keto friendly if it fits your macros!
Ingredients
1 large spaghetti squash
1 pkg (around 1 lb) ground beef
1 pkg (200g) mushrooms
1/2 onion - chopped
1 jar (600g) basil spaghetti sauce, low to no sugar
2 tsp Italian seasoning
2 tsp minced garlic
2 tsp smoked garlic (optional)
1 tsp chilli flakes
chives
salt/pepper
Instructions
Cut the spaghetti squash in half and scoop out the seeds.
Salt the squash and bake at 350°F / 175°C for 1 hour.
While the squash cooks, place the beef in a pot on medium heat and cook until the meat is no longer red.
Add in the garlic, Italian seasoning, and chilli flakes, onions and mushrooms.
Cook for 5-10 minutes or until the onions are clear and mushrooms are soft.
Pour in the spaghetti sauce and simmer for 10 minutes.
Once the spaghetti squash has been in the oven for an hour, take them out and let cool for a few minutes.
Scrape the insides with a fork - that will form the spaghetti.
Scrape right to the bottom and edges of the squash skin, use it all!
Put some on a plate and top with your sauce. Yum!
Notes
This is approximately 4 Weight Watchers points, given the squash, mushrooms, onion and garlic are 0 points in your plan.
Nutritional Information per serving (approx) (this makes 6 servings)
CALS: 193
FAT: 6.1
CARBS: 16
FIBRE: 5.5
NET CARBS: 9.5
PROTEIN: 17.7