If you're looking to carb cycle or have a carb up day, I think this smoothie bowl will be great for you! It has no added sugar and it's full of nutrients!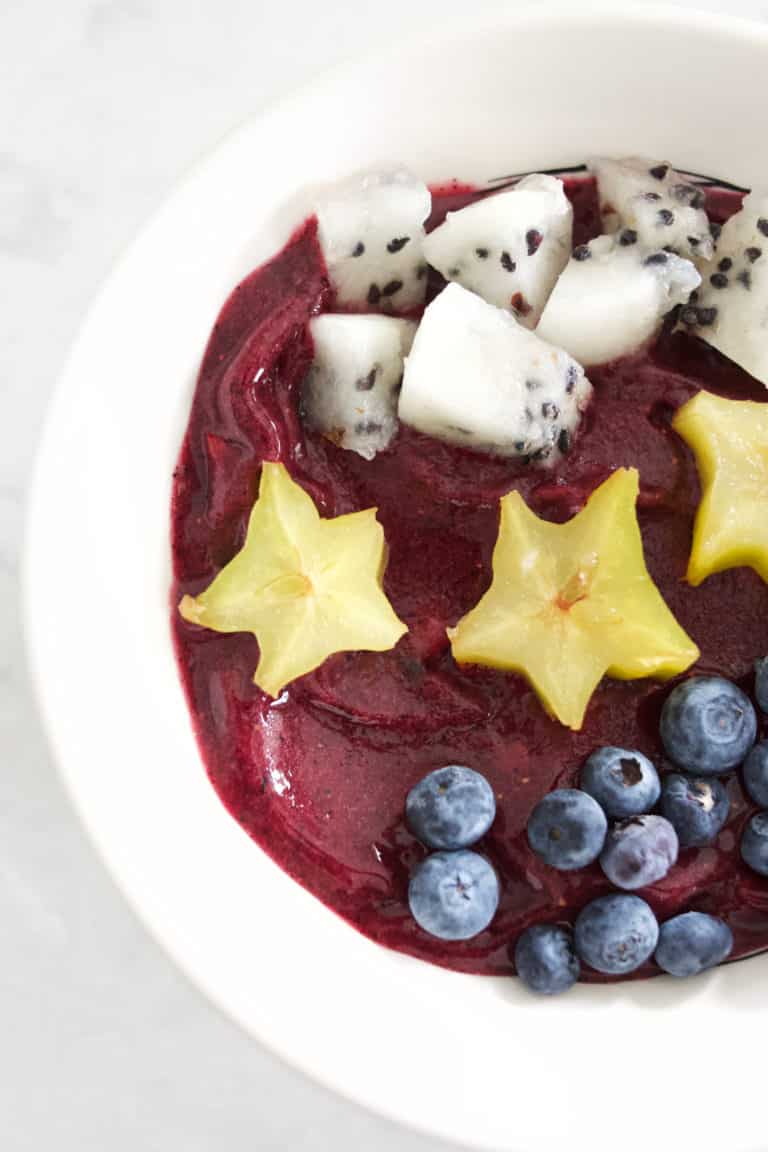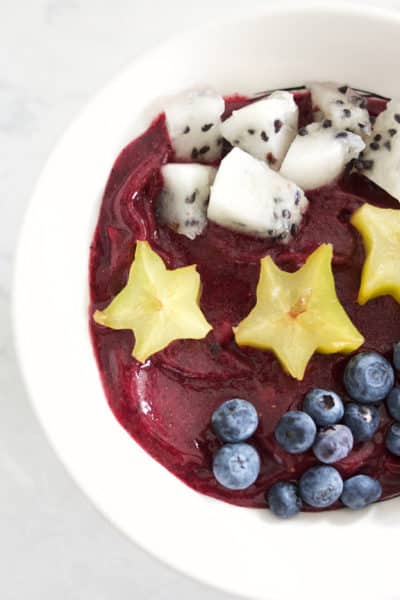 I've been seeing these smoothie bowls all over TikTok and they look amazing. I definitely think I will attempt to make more if this is something you guys enjoy.
For the base of this smoothie bowl, I used frozen strawberries and blueberries. These are the best options if you want it to remain low carb(ish). I also added a splash of sugar free mango syrup and a tsp of so of dragonfruit powder to give it an extra boost of flavour.
You definitely want to use frozen fruit for the base. Using fresh fruit and ice will not really work.. It has to be frozen to make the smoothie have the consistency of ice cream.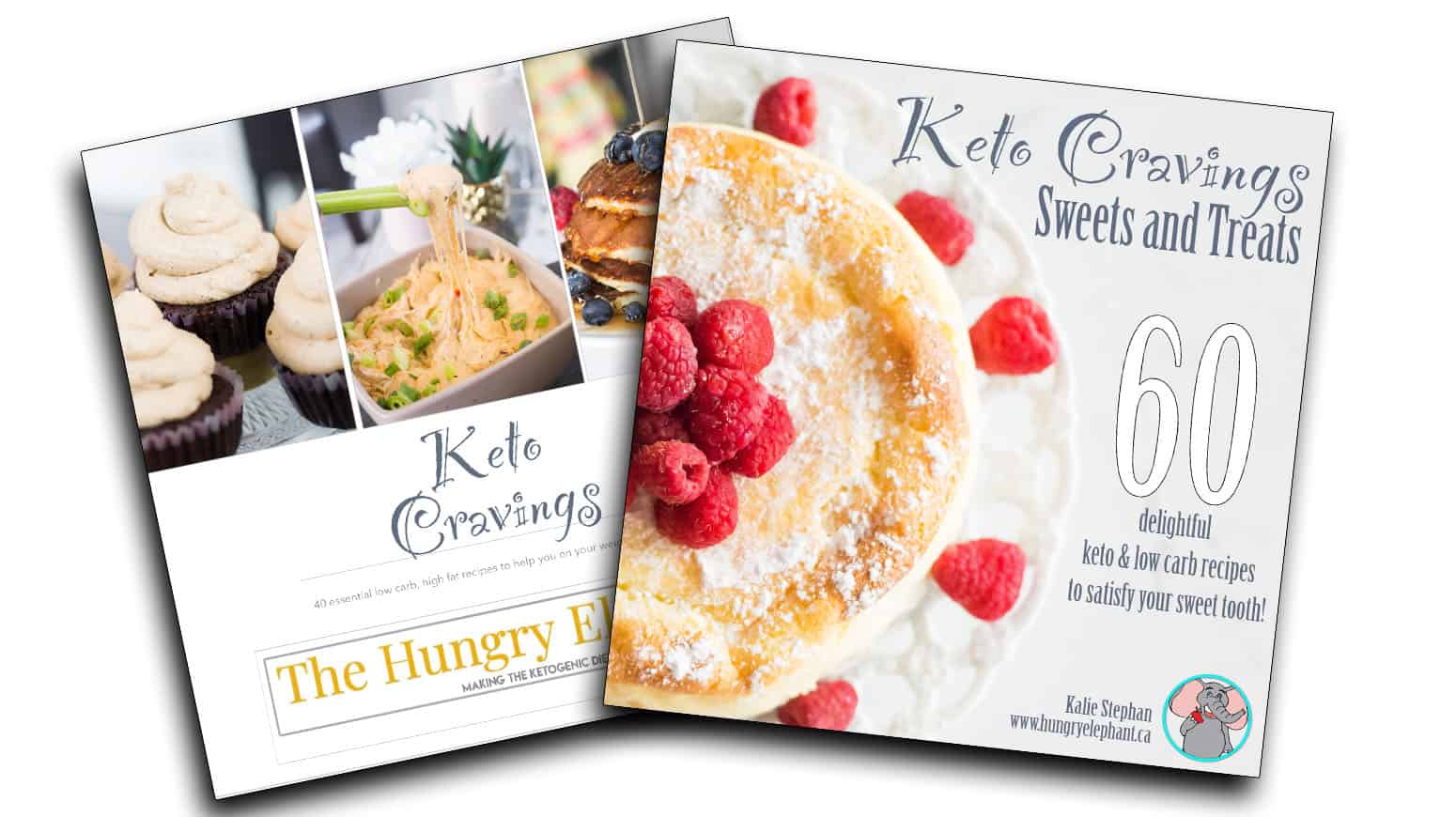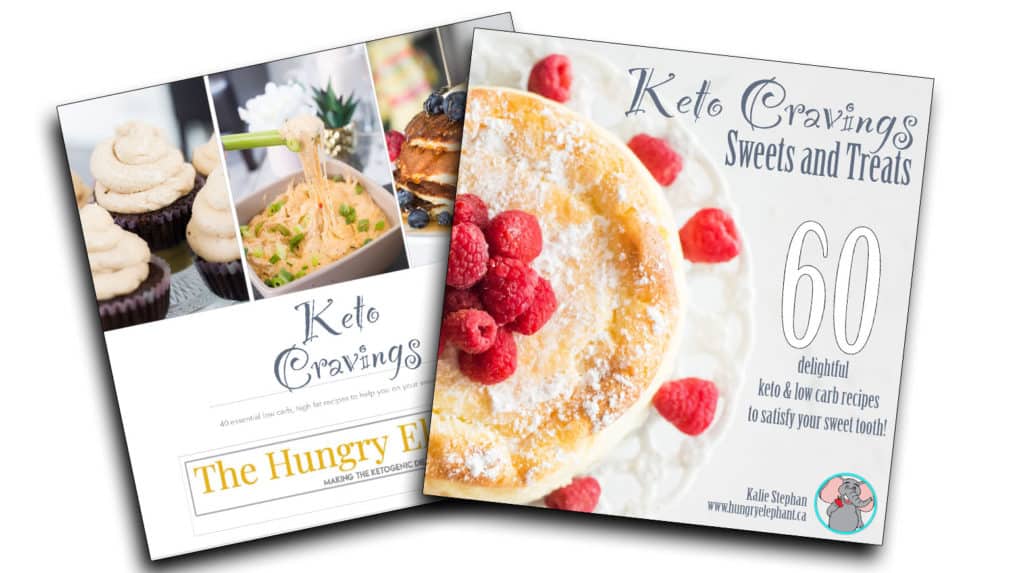 When topping this smoothie bowl, I added a little more fruit – but in moderation. Star fruit is an awesome addition as it has minimal sugars. A few pieces of dragon fruit won't hurt either, but some people use coconut shavings and nuts.
Now if you find the sugar count a little too high for keto or low carb, you can divide it into two or three portions and freeze the other half. Trust me! It's so good but can be a little filling!
I hope you all enjoy this low carb(ish) smoothie bowl! Make sure to check out my strawberry smoothie or cinnamon roll smoothie!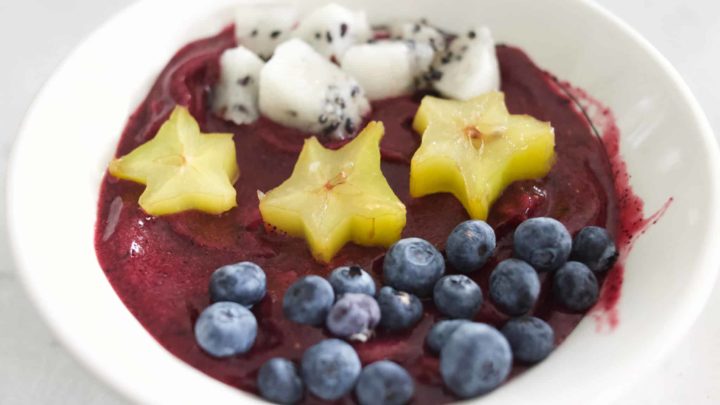 Low Carb(ish) Smoothie Bowl - No Sugar Added
Easy peasy smoothie bowl using low carb fruits! SO simple and delicious.
Ingredients
200g frozen fruit - strawberries & blueberries
around 1/4 cup sugar free syrup (I used mango)
1-2 tsp dragonfruit powder
Instructions
Combine all the ingredients in a blender and blend at high speed until it's all mixed together and one consistency.
You will notice that it is fairly thick and won't come out if you turn the blender upside down.
Top with your favourite toppings. More fruit, coconut shavings, nuts.. Enjoy!