A staple of the low carb diet – lettuce wraps. They can be incredibly delicious… or incredibly unappetizing.. it's usually a hit or miss, but with this sesame marinade – these Thai lettuce wraps will be a go-to at your dinner table.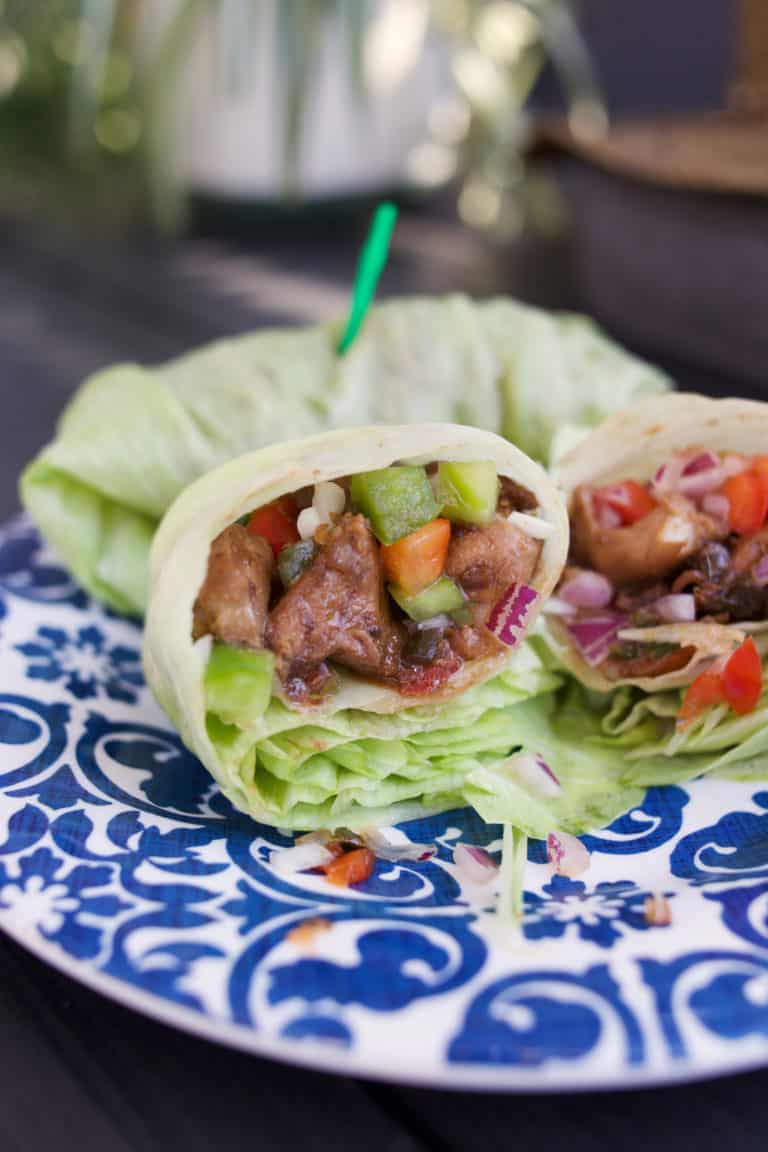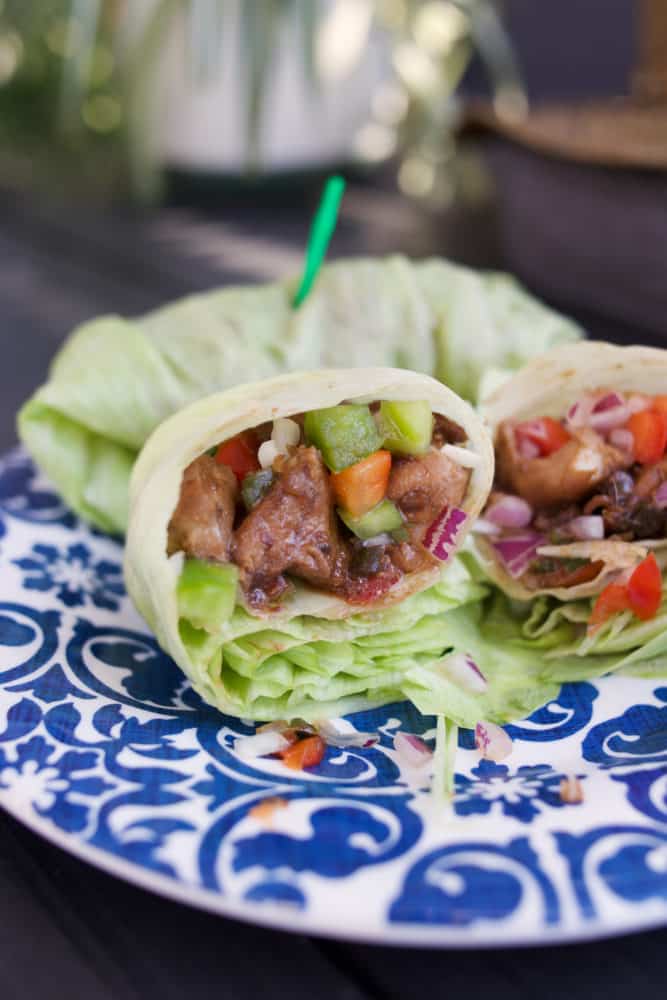 It's actually fairly easy to make. All you need to do is mix the marinade in a bowl, add your chicken and let it sit for a few hours. Cook the chicken and then add it to a leaf of lettuce.
Now – your choice of lettuce is crucial. I always go for an iceberg lettuce when I want to wrap something because it has that crunch. However if you don't like it – a leaf of romaine or even cabbage could work! It's all up to you and how you would like it. When I made this marinade, I added a little bit of plain Greek yogurt.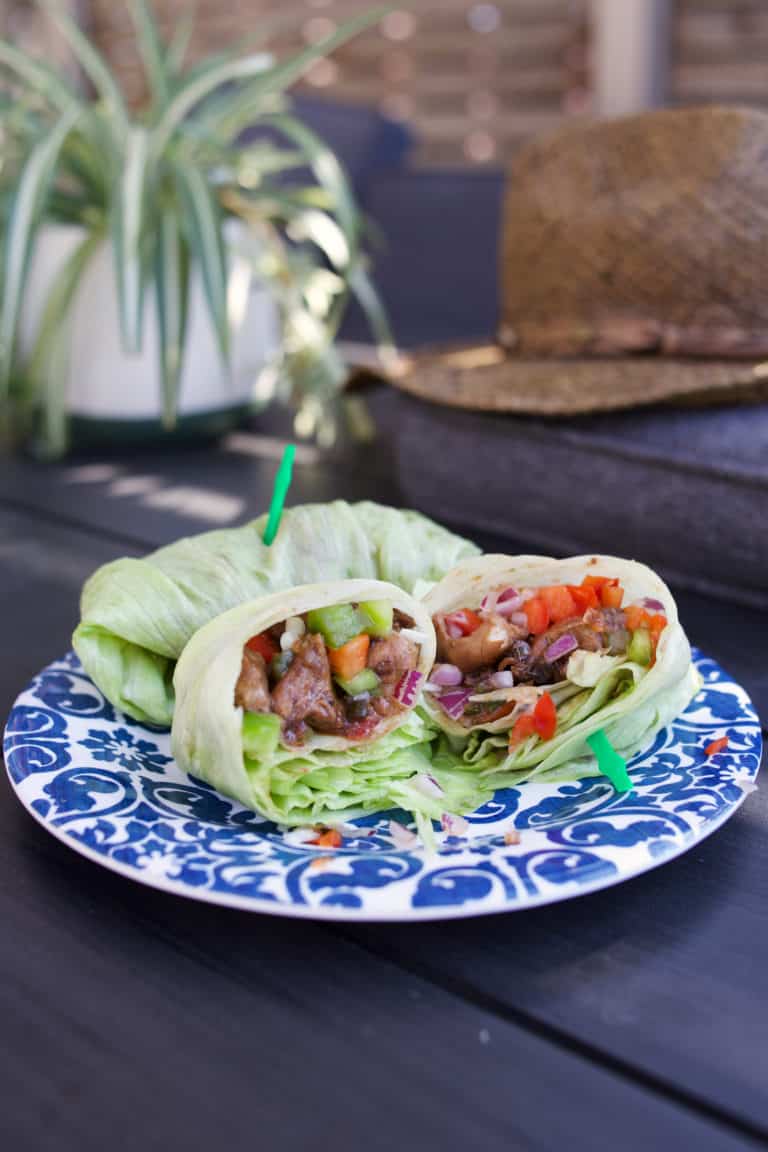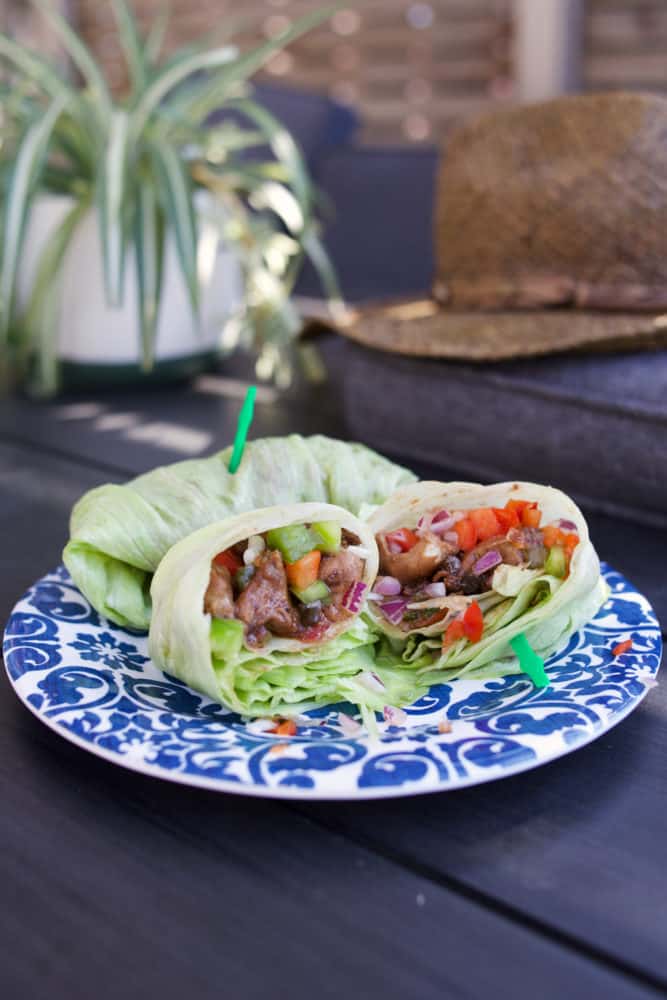 Now let me say – this is TOTALLY optional, but as I have recently found out (see: Yogurt marinated chicken) it just takes your chicken to the next level.. I really really love using it in marinades as it slowly tenderizes the meat. Highly recommend but totally optional.
The lemongrass is also optional but I would recommend adding a 1/2 tsp of lemon juice to your marinade if you omit the lemongrass.
I hope you all like this recipe – make sure to check out my similar recipe – keto friendly cabbage rolls!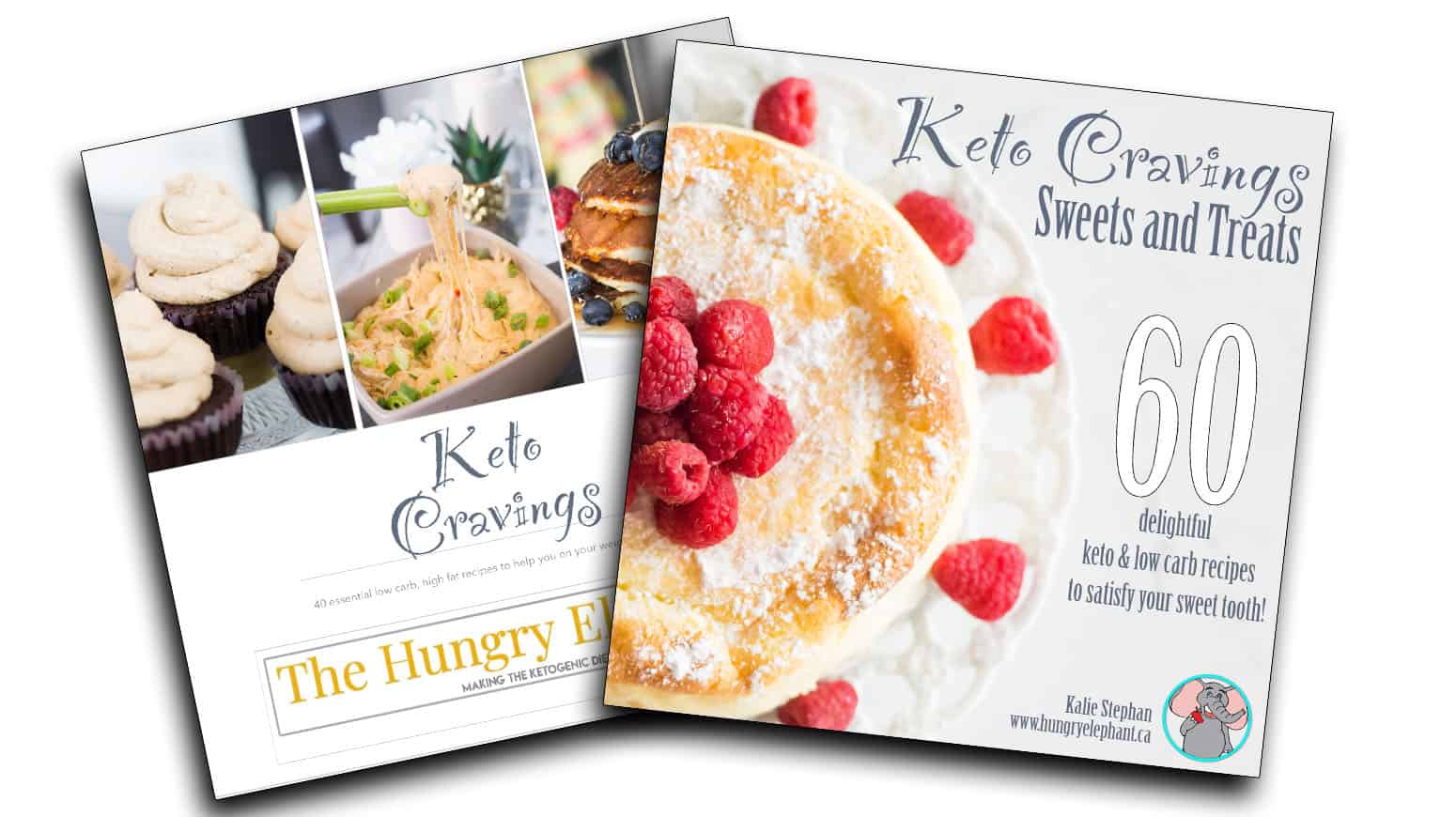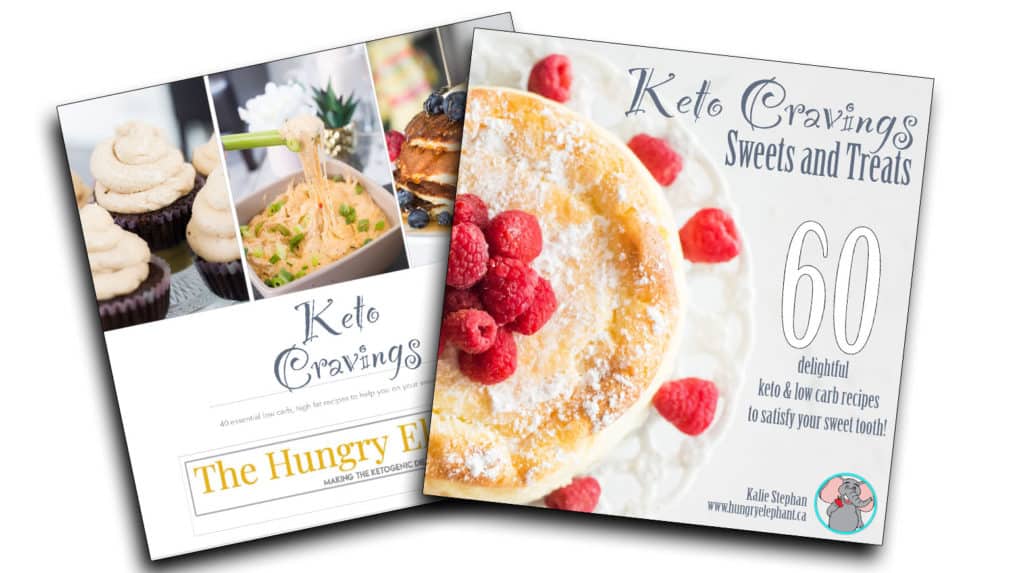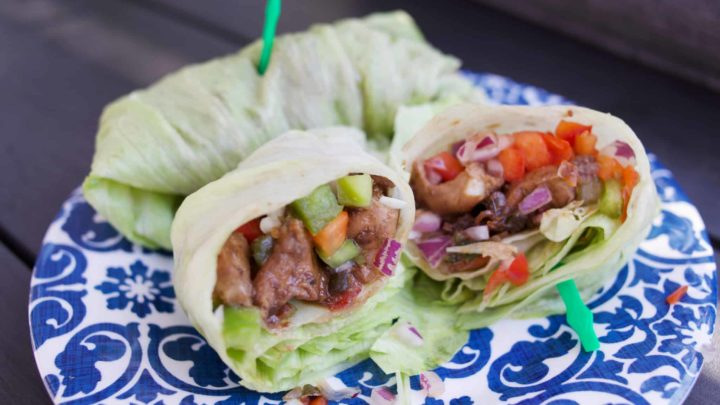 Yield:

4
Low Carb Thai Lettuce Wraps
Total Time:
3 hours
20 minutes
Simple low carb Thai lettuce wraps. Chicken marinated in a delicious sesame sauce - so yummy. It will for sure be a staple in your home!
Ingredients
1 package of chicken fillets (approx 780g)
1/4 cup (4 tbsp) soy sauce or coconut aminos
2 tbsp sesame oil
1 tbsp fish sauce
1 tsp garlic chilli sauce (sugar free)
1 tsp minced ginger
1 scape - chopped finely (replace with 1-2 tsp minced garlic)
1 stalk lemongrass, chopped finely
2 tbsp plain Greek Yogurt
4 iceberg lettuce leaves
Instructions
In a bowl, mix together the soy sauce, sesame oil, fish sauce, chilli sauce, ginger, scapes and lemongrass.
Cut your chicken into small cubes and place in the marinade.
Cover and refrigerate for 2-4 hours.
Place a non-stick pan over medium heat. Pour in the chicken & marinade.
Cook for 10-15 minutes - until the chicken is cooked.
Scoop the chicken equally into the iceberg lettuce.
Top with anything else you'd like - I used red onions and peppers.
Roll into a wrap and enjoy!