Delicious chicken with a Middle Eastern flair – this za'atar chicken is perfect for those who want to throw in the oven and bake.. or those who want to grill. Its low carb and keto friendly!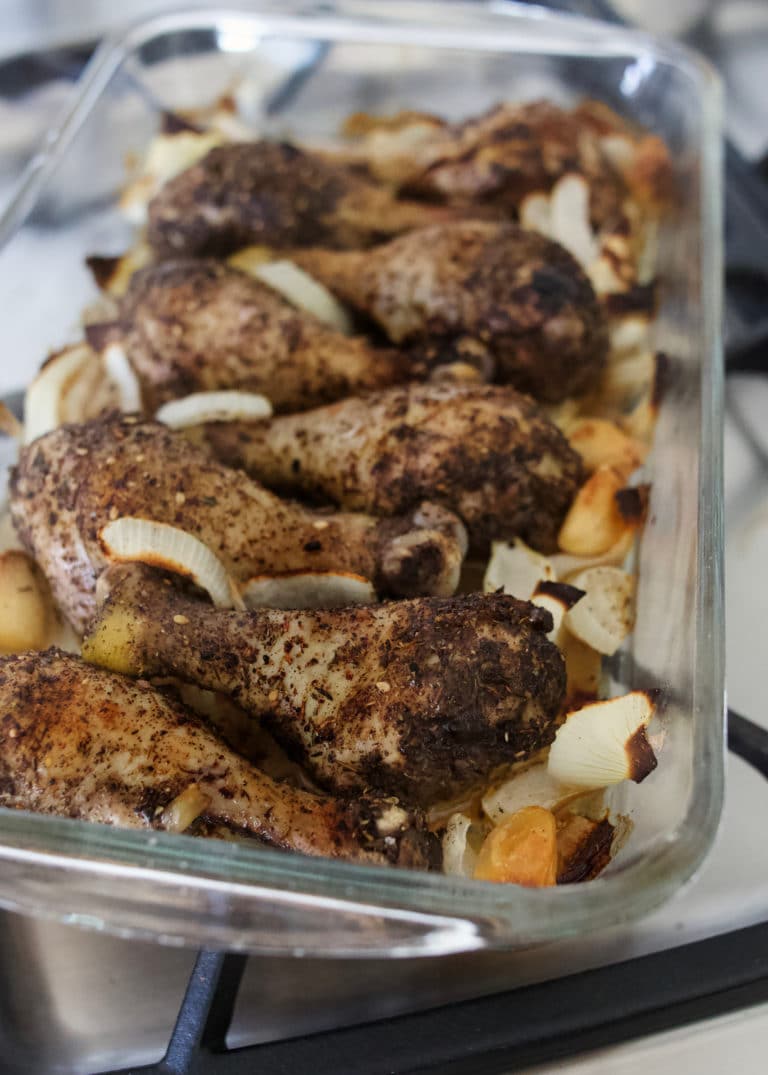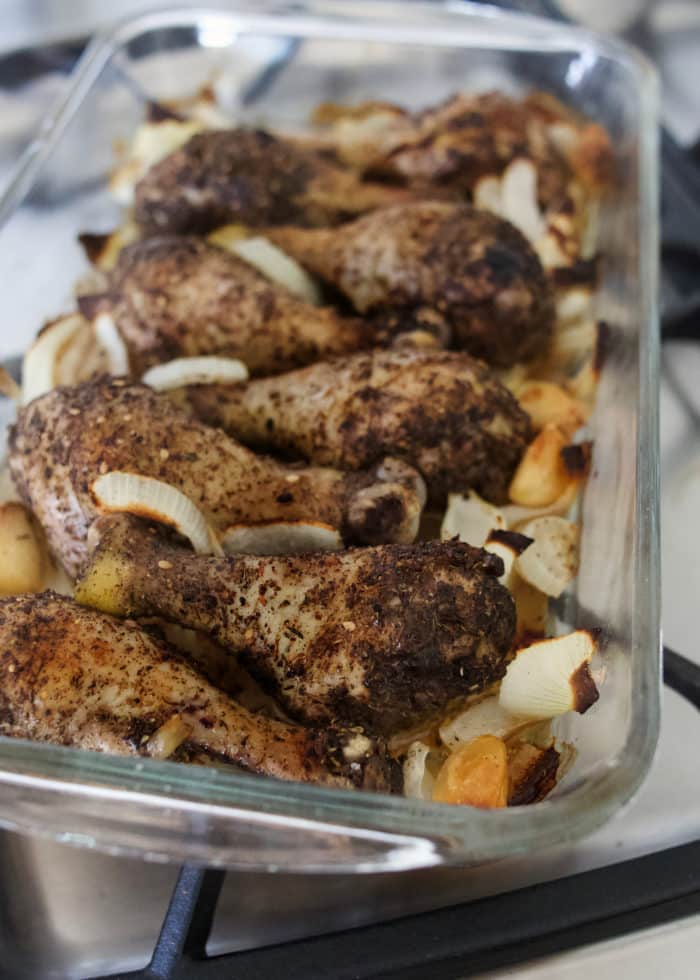 What is za'atar?
Za'atar can refer to two things – 1. a spice mix or 2. a plant.
If you live in the Middle East, you may be able to easily come across the za'atar plant that can make the spice mix.. but for places in North America, it's fairly hard to find. Luckily, the amazing diaspora from Middle Eastern countries were able to replicate the za'atar taste using common store bought herbs and spices.
So what is in za'atar outside the Middle East?
Sumac – derived from berries, sumac is an incredibly powerful powder. It's full of vitamin C and anti-oxidants plus it has anti-inflammatory properties. It is PERFECT for someone doing a low carb and keto diet. Sometimes you can find this in a regular grocery store, but I've mostly gotten mine from 'foods of the world' type markets or Asian/Middle Eastern stores.
Thyme – this versatile herb is so easy to grow both indoors and outdoors.. but you can also nab it from the herbs and spices section of any store. It provides a unique taste and has been used in a variety of ways since ancient times.
Oregano – the history of this herb also goes way back to ancient Greece as it's native to the Mediterranean and West Asia. Who knew it was part of the mint family? Easily found in the herbs and spices section of any grocery store.
Marjoram – also part of the mint family, marjoram is used in cooking but also as a way to ease congestion and coughs. Available in the herbs and spices section of a grocery store.
Salt – we all know where to find and how to use salt (I hope!!)
If you would like to make your own za'atar – this is what I use:
3 tbsp sumac
1 tbsp sesame seeds – toasted and ground
1.5 tbsp dried thyme – ground
2 tbsp dried oregano
1.5 tbsp marjoram
3/4 tsp salt
Yesterday I decided to make some za'atar mix and figured today it would be a good marinade for chicken.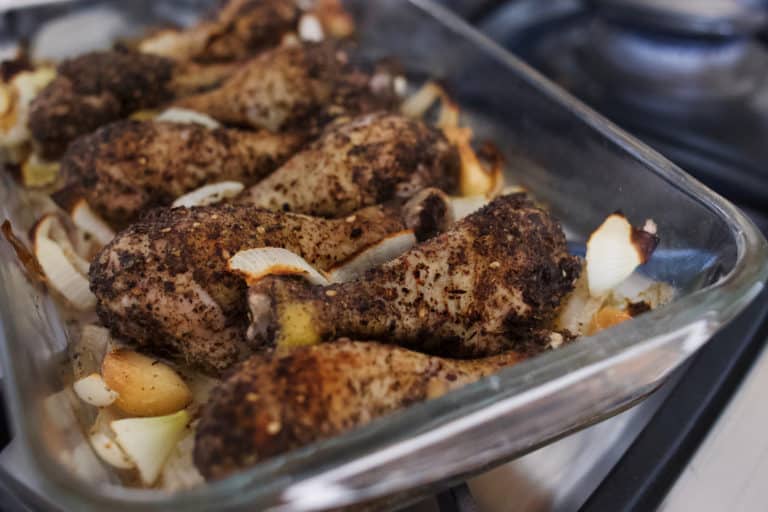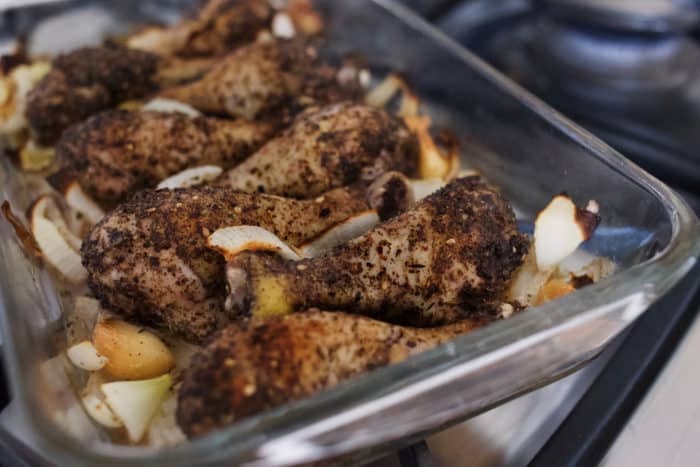 You can use any chicken you want for this. I used drumsticks, but you could use a whole chicken, just the thighs, breasts or wings!
Hope you enjoy this recipe and if you want to check out some other low carb and keto chicken recipes, click here.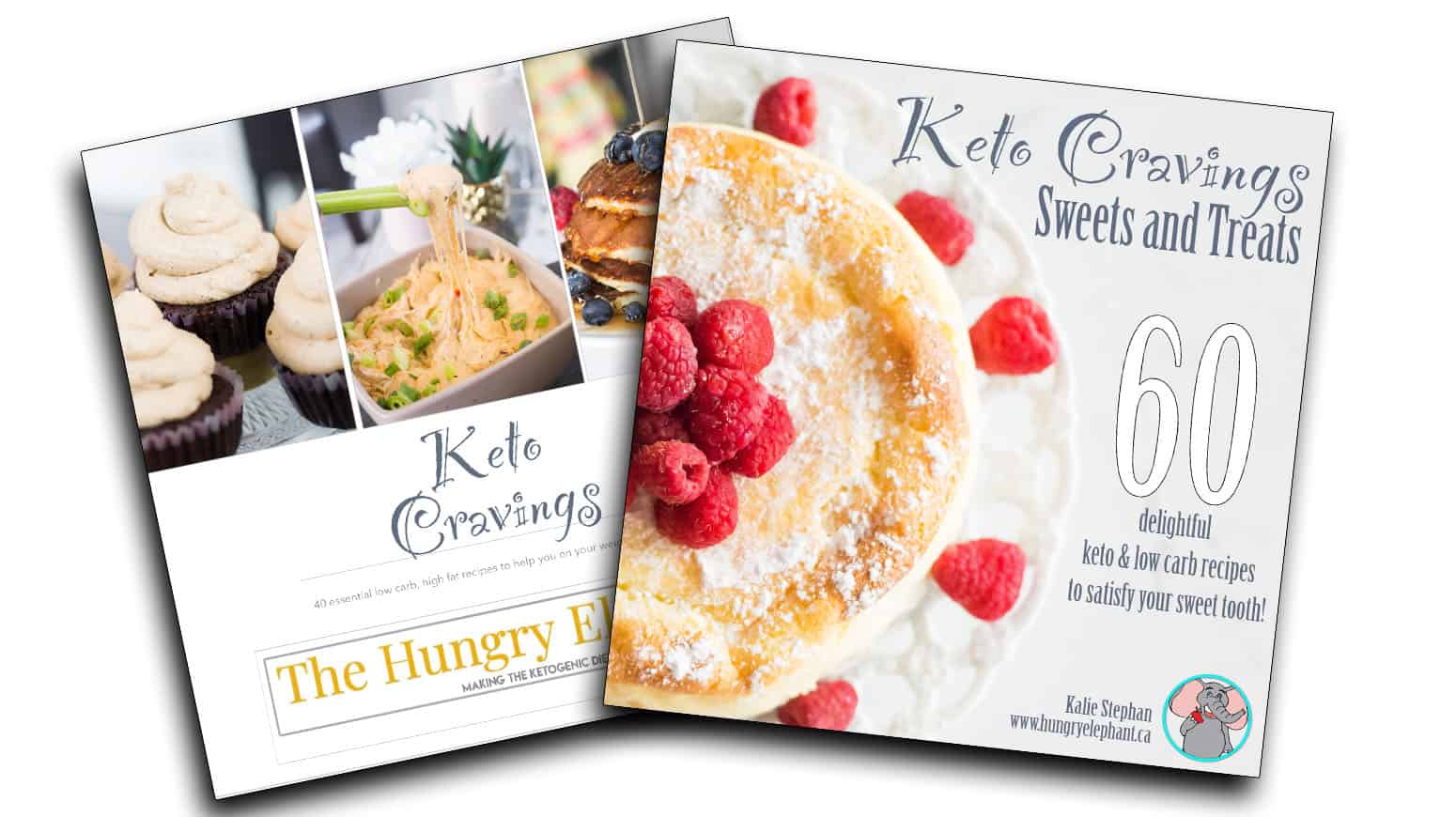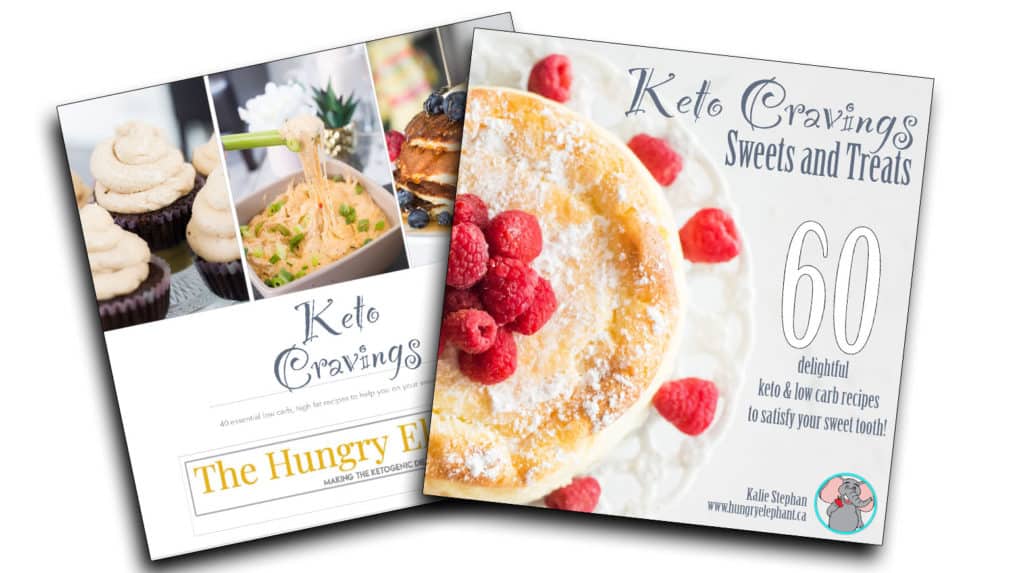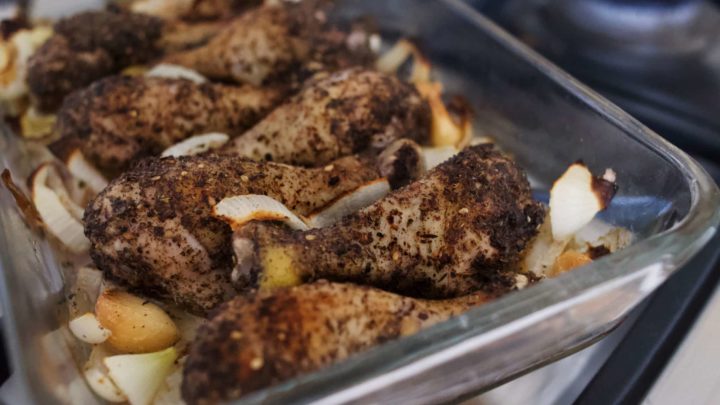 Yield:

8
Za'atar Chicken | Low Carb, Keto
Delicious moist chicken with a Middle Eastern twist. Za'atar chicken is so easy to make you'll want to make it every day!
Ingredients
8 pieces of chicken thighs, drums or wings
4 tbsp olive oil
1 onion - chopped
4-5 cloves of garlic
Instructions
Use a paper towel to dry off the chicken.
Place two tablespoons of za'atar and 2 tbsp of olive oil into a freezer bag.
Place 4 pieces of chicken inside, seal and shake until the chicken is coated in the za'atar.
Repeat with the second set of chicken.
Marinate for 4 hours minimum.
Once ready to cook, place the chicken into a casserole dish.
add the chopped onion and garlic.
Bake at 375°F (190°C) for 50 minutes.
If you want crispier skin, broil the chicken for 5ish minutes.
Enjoy!