It's been a while since I posted a recipe. I was on vacation and decided to step away from the blog for a bit – it was a good recharge! However while I was out of town, I had this amazing whipped feta dip… so obviously this was something I had to recreate today.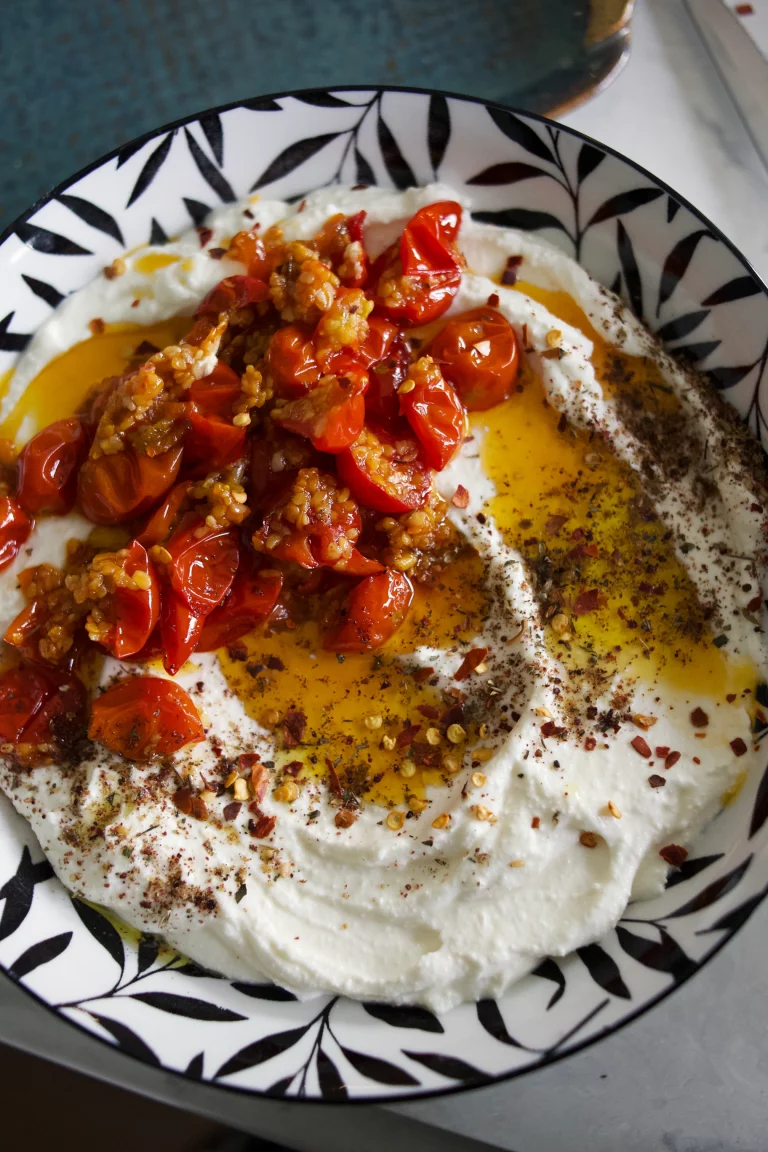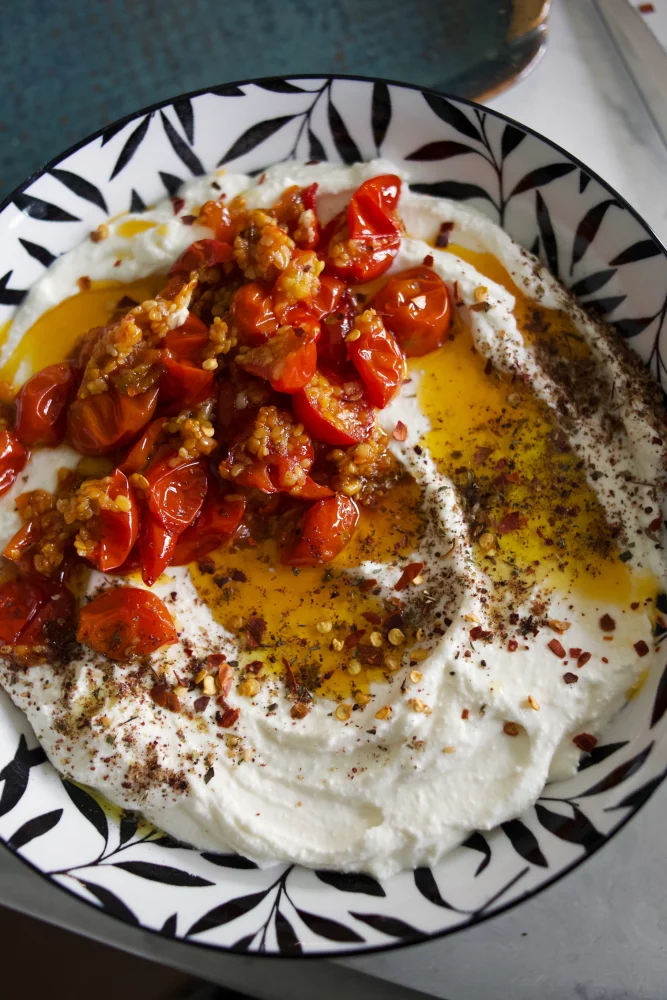 Have you ever had this amazing dip? It's similar in consistency to room temperature cream cheese but with a fresher taste. It is light, fluffy and perfect for dipping.
You may see this recipe on my other website – but I decided to share it here as well because it is low carb by design!
What you will need:
Feta cheese
Greek Yogurt
Milk
Garlic
Tomatoes
Olive Oil
Jalapenos
Making this recipe is so so easy. To make the whipped feta – all you have to do is whip together the feta cheese, greek yogurt and milk in a food processor or blender until it's smooth.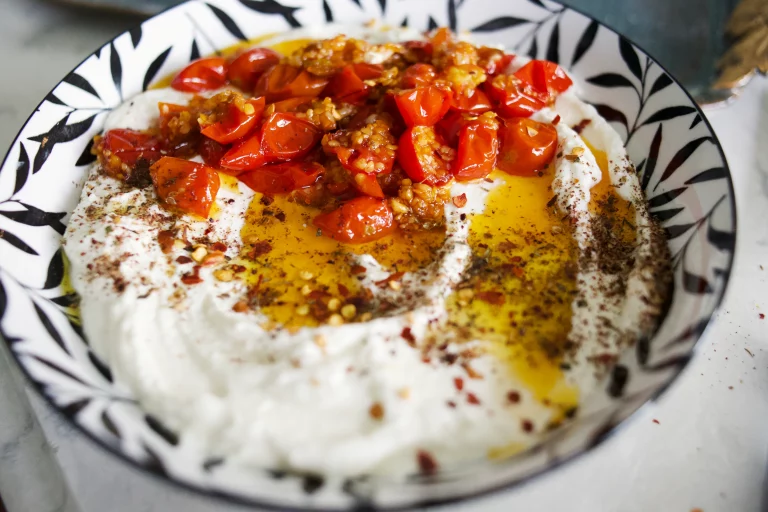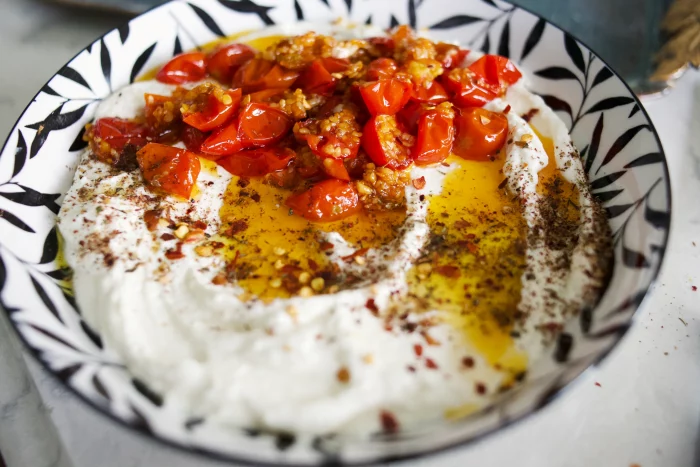 You may find that it's still a bit grainy but honestly that doesn't affect the taste at all. If you want to make it extra smooth – run it through a sieve!
What to serve with whipped feta
Vegetables (celery – YUM!)
(That Simple Mills crackers link is not sponsored and I've never tried the but they have good reviews on Amazon!!)
If you like this recipe, make sure to check out my keto crab dip! Honestly – so GOOD!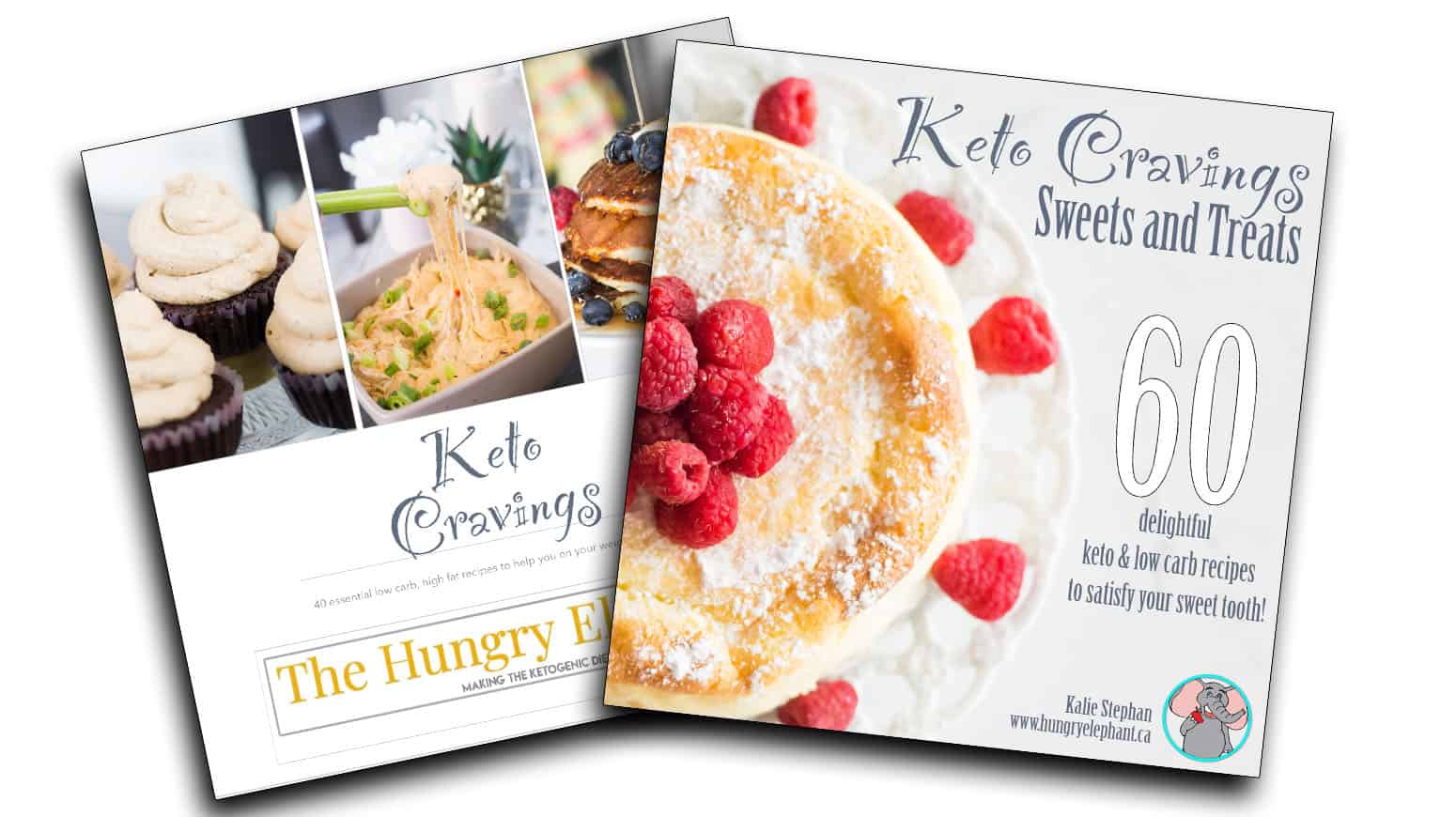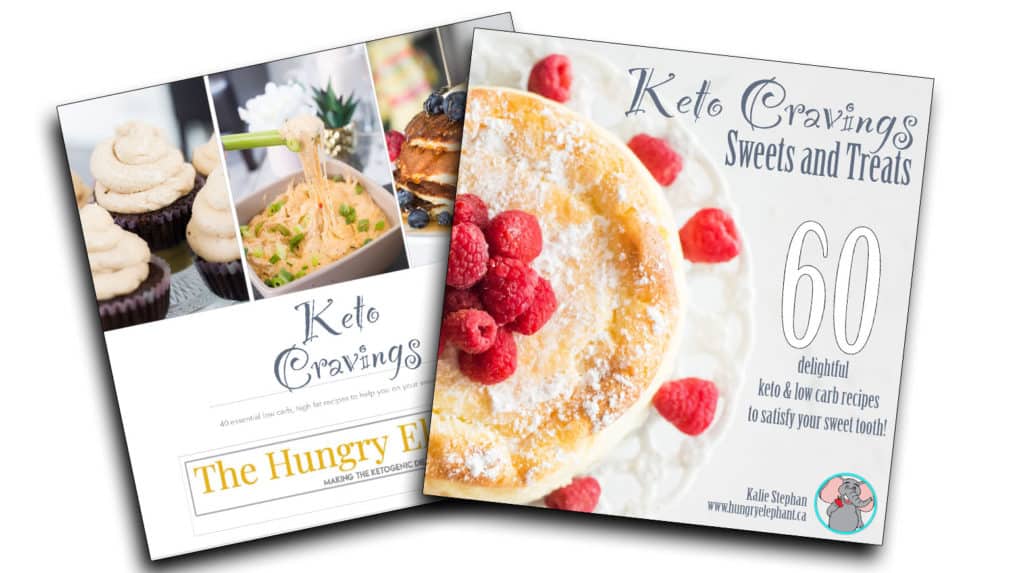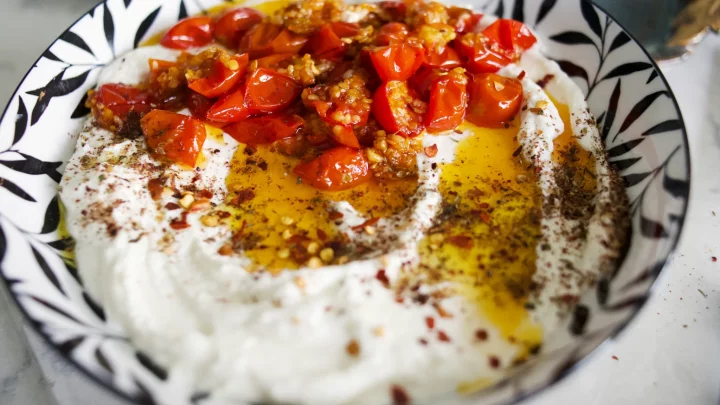 Low Carb Whipped Feta with Tomatoes
Light and fluffy, this whipped feta is a perfect low carb appetizer! Great with veggies or low carb crackers!
Ingredients
Whipped Feta
1 block feta cheese (approx 500g)
3 tbsp Greek yogurt
1-2 tbsp almond milk
1 tbsp cream cheese (optional)
Tomatoes
10-15 cherry tomatoes - chopped
1 tbsp minced garlic
1 tbsp olive oil
1 jalapeno - chopped
salt/pepper
Instructions
In a food processor, add the feta cheese, Greek yogurt, cream cheese and 1 tbsp of almond milk.
Blend until it becomes the consistency of a thick pudding/custard. If you are having trouble getting it smooth, add another tbsp of almond milk.
Once at the desired consistency, set aside.
In a pan over medium heat, add the olive oil, tomatoes and jalapenos. Cook until the tomato skins are somewhat withered.
Add in a pinch of salt and pepper.
Top the whipped feta with the tomatoes and enjoy!