The nights have begun to get colder, the leaves have started to turn.. That means it's time for all things pumpkin spice! It's spooky season! Today I am going to go over a few of my favourite keto pumpkin spice recipes.
You may see a theme start to emerge when going over these recipes because most of them start with some base ingredients:
Pureed pumpkin (no sugar)
Cinnamon
Nutmeg
Ginger
All spice
Cloves
Vanilla
Brown sugar
Let's take a look at number one on the favourite pumpkin spice list. You can find the links to these recipes under each picture or head to the bottom of this page.
1. Pumpkin Spice Cake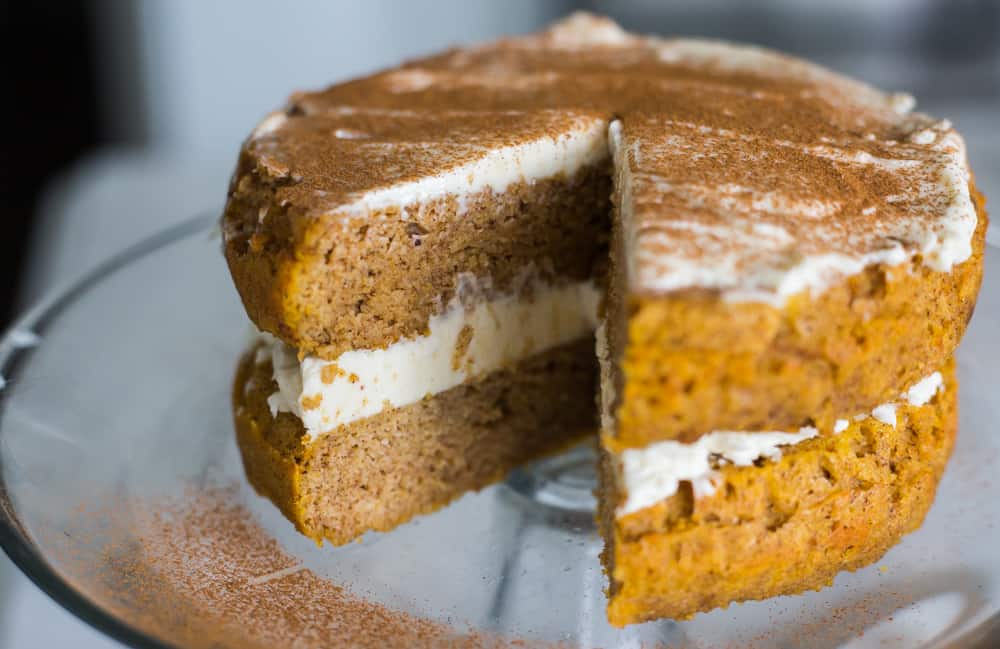 A delicious pumpkin cake with a vanilla cream cheese frosting. This recipe uses almond flour as it's base flour.
Find the recipe here.
2. Pumpkin Spice Donuts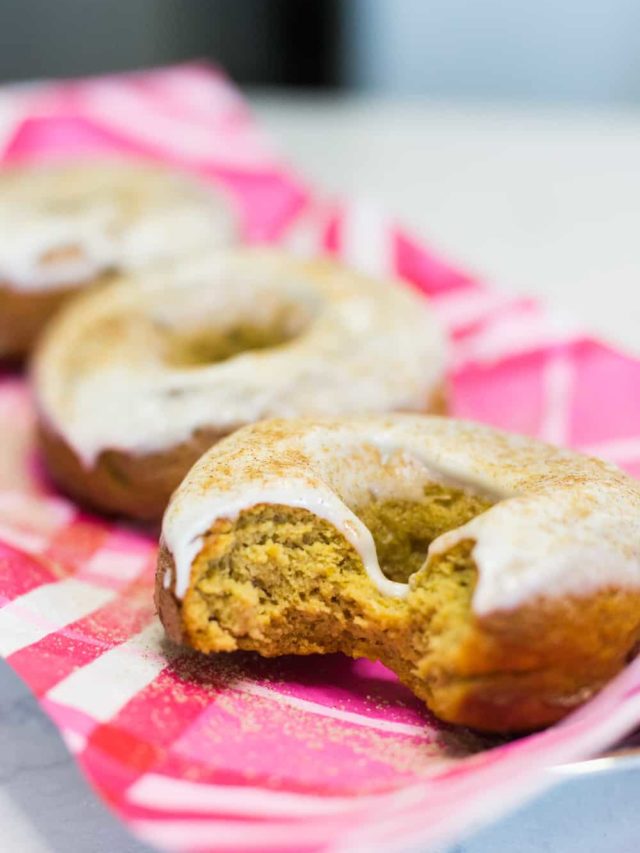 Very similar to the pumpkin spice cake – these keto pumpkin spice donuts are to DIE for – plus you won't eat such a huge slice, like I would.
Find the recipe here.
3. Keto Pumpkin Pie (crustless)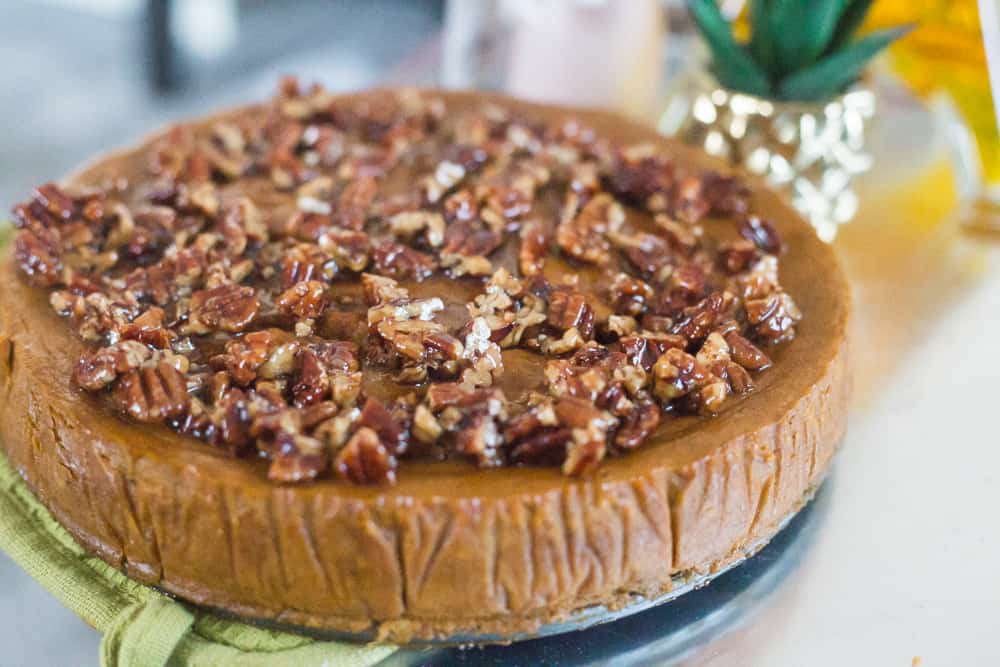 A crustless pumpkin pie topped with candied pecans. A crust can easily be added but why not just eat the best part instead!? Pecans are candied with sugar substitute.
Find the recipe here.
4. Pumpkin Spice Creamer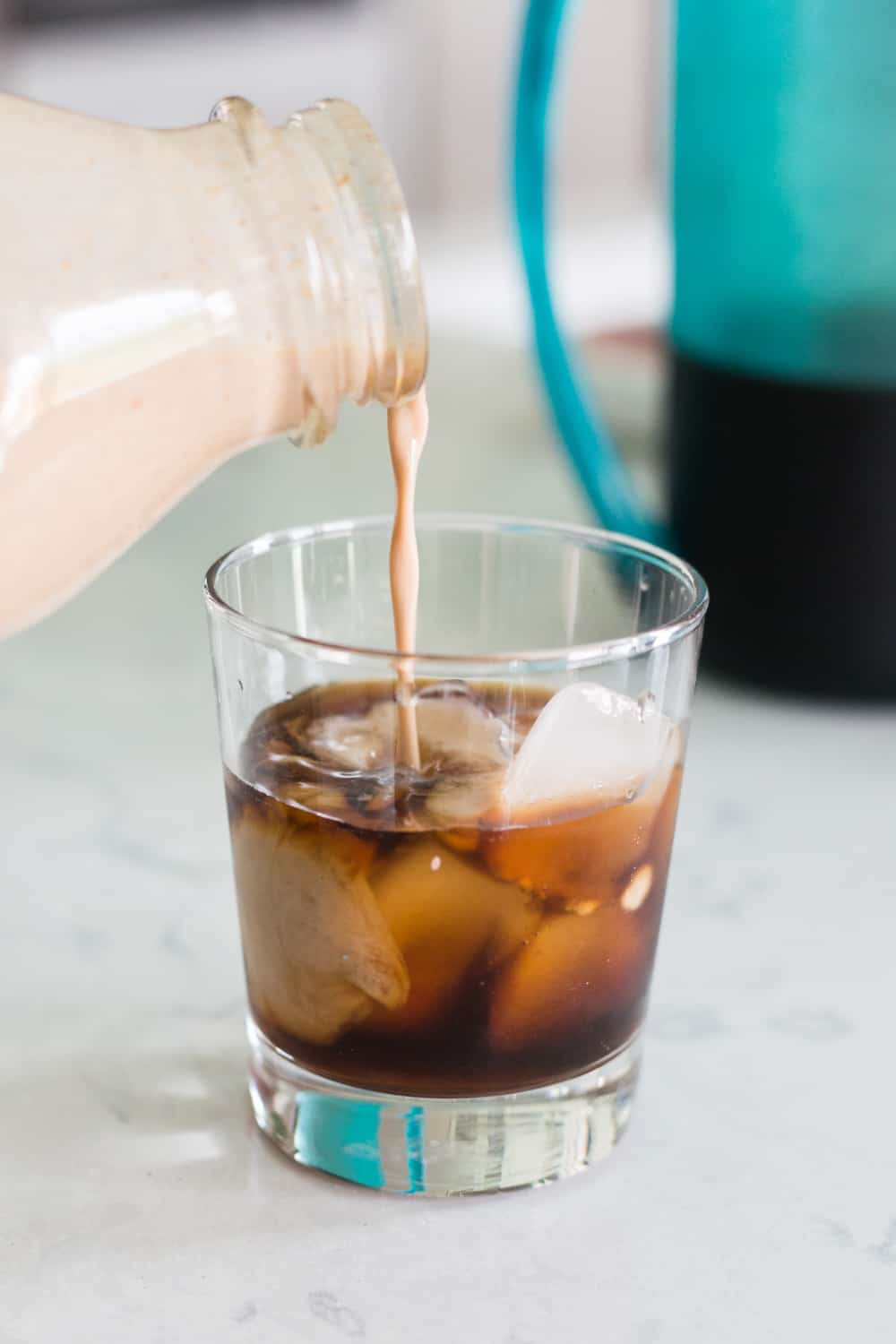 Easy as 1-2-3. This keto pumpkin spice creamer is made using erythritol and it goes amazingly with a hot coffee or an ice coffee if you're like that and enjoy it all year round.
Find the recipe here.
5. Pumpkin Spice Cheesecake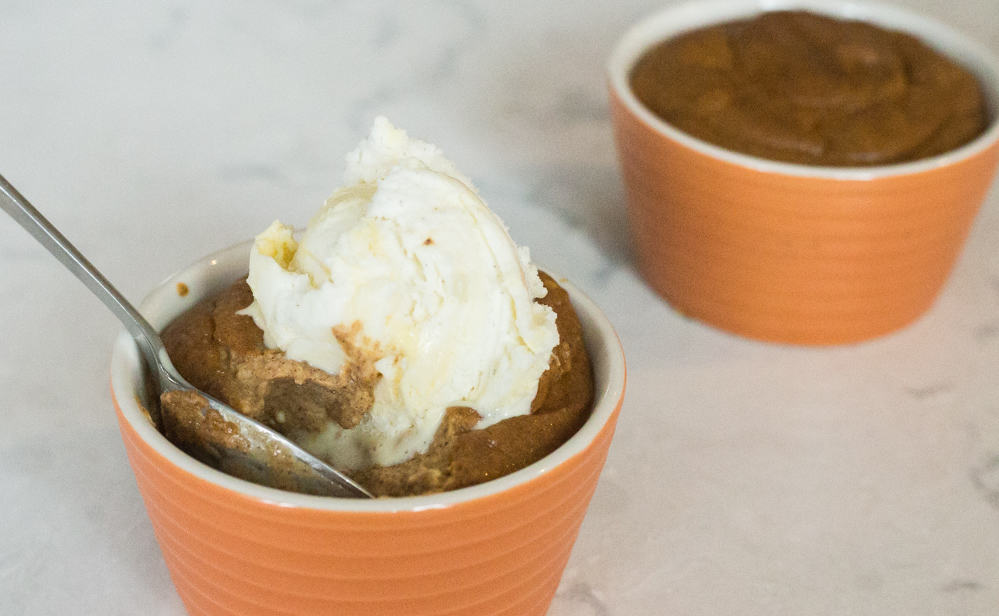 Now pumpkin with cream cheese is the norm – but what if you mixed them together into a cheese cake? I tried it and it is beyond amazing. Simply the best.
Find the recipe here.
6. Pumpkin spice loaf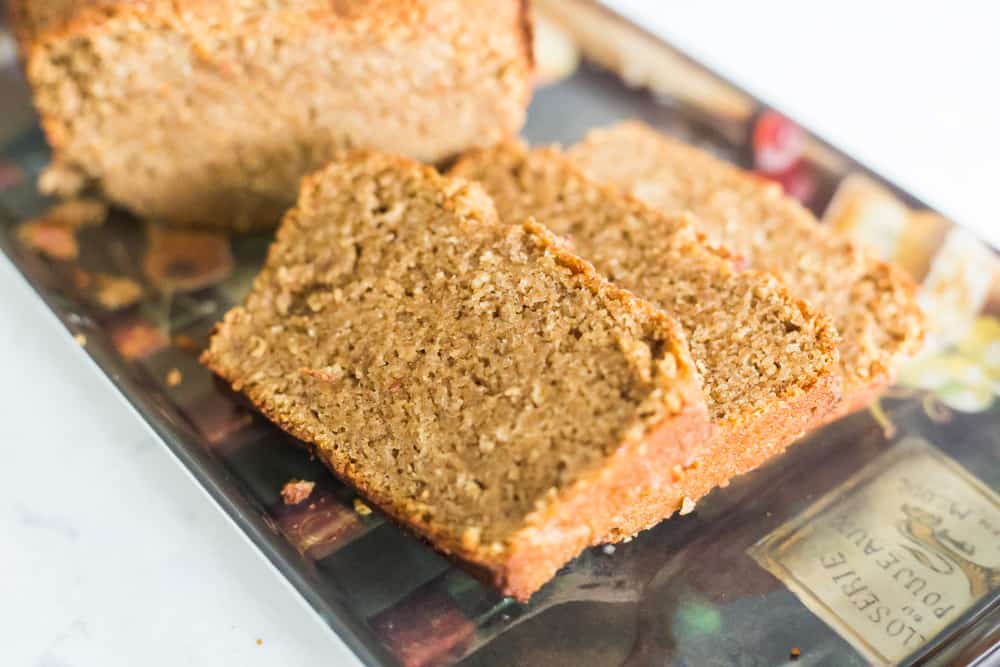 Now pumpkin spice in bread form? Yes please! Goes great with a little cream cheese on top!
Find the recipe here.
I hope you all enjoy these delicious keto pumpkin spice recipes! Next week I will be doing a list of fall recipes and trust me – they are worth it.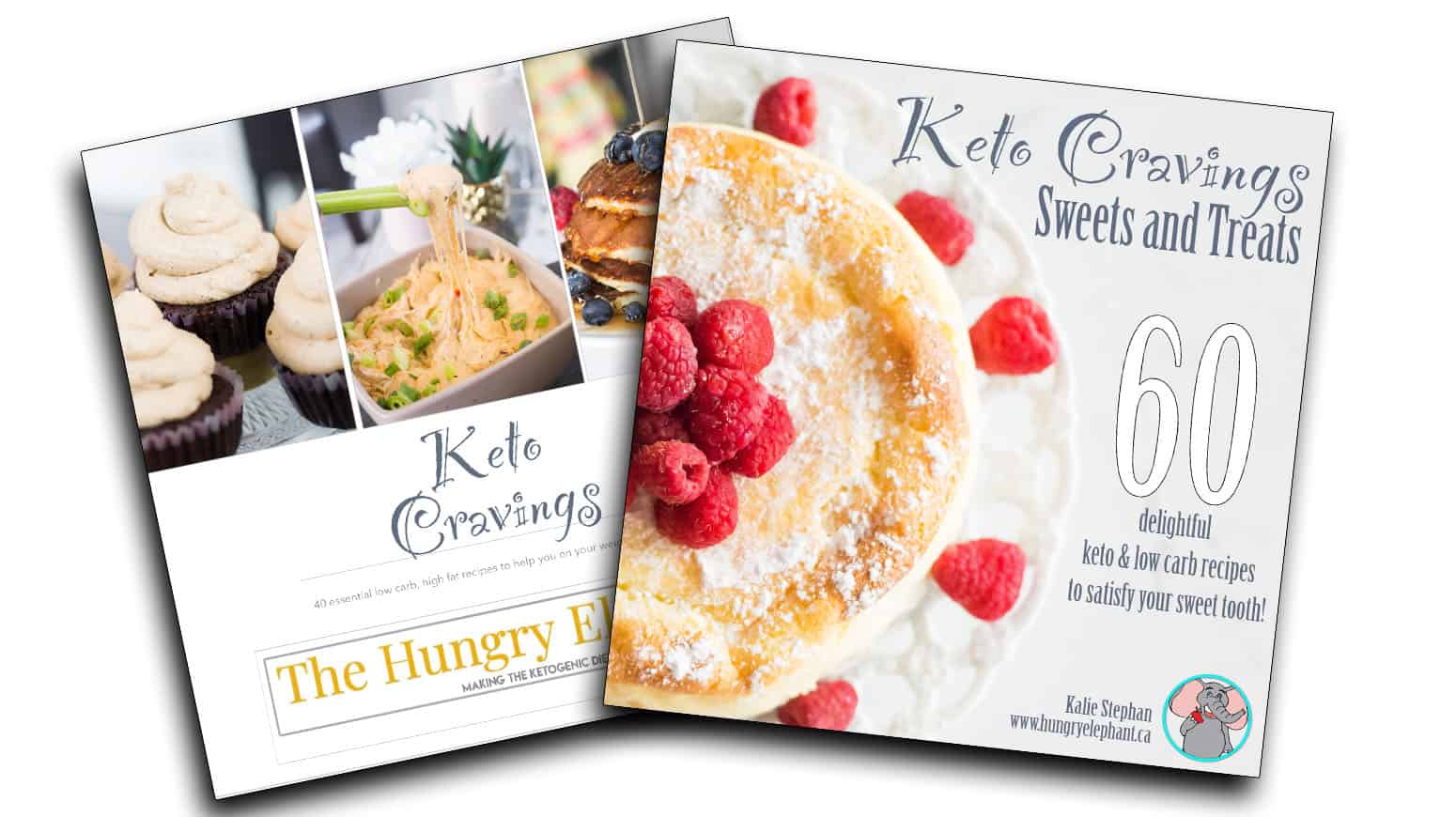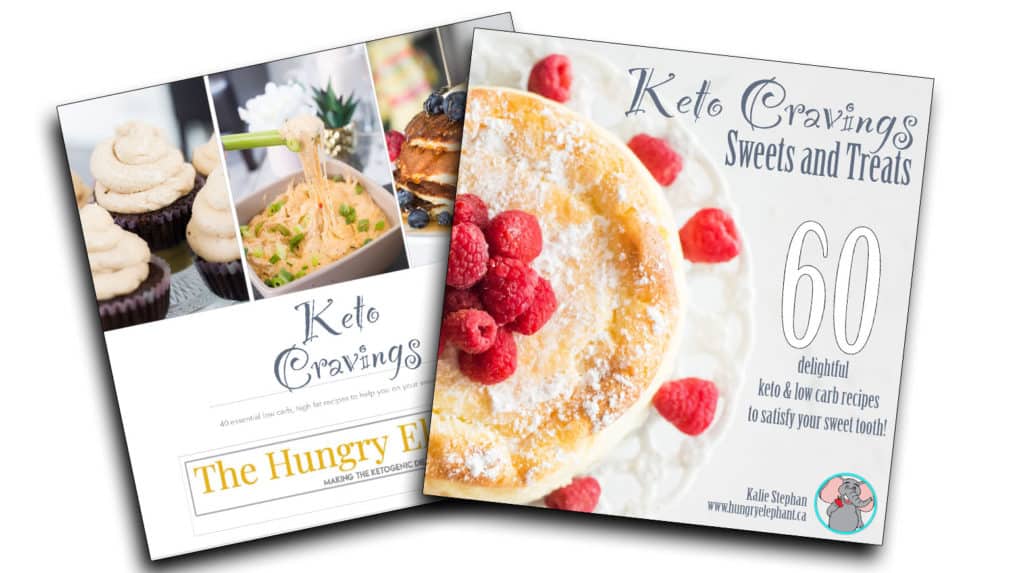 Keto Pumpkin Spice Recipes
Some of my favourite keto pumpkin spice recipes. Just in time for fall!