Autumn is here, the weather is getting colder and Halloween is just around the corner – what a great time to share some of my favourite keto fall recipes!
These delicious dishes are perfect to warm you up or get you in the autumn spirit. With cinnamon or apple flavours – they will bring out the memories of playing in the leaves or going to the pumpkin patch.
Below each recipe you will find the link or head to the bottom of the article for a full list.
1. Keto "apple" spiced cake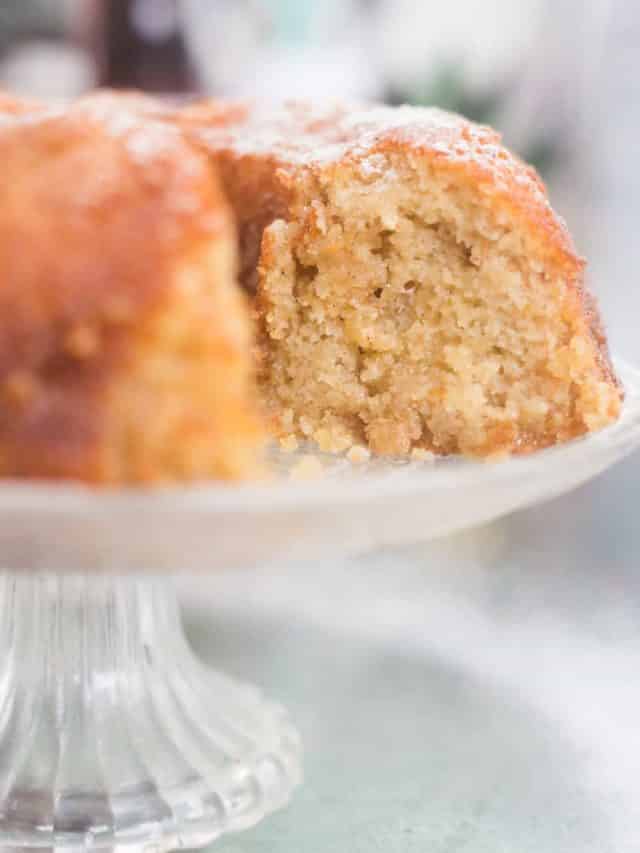 I mean – just look at this dessert. It's entirely sugar free and has a hint of apple flavour – without any apples. Very similar to my Kentucky butter cake – the cake is filled with a yummy syrup that gets soaked up.
Find the recipe here.
2. Keto "Apple" Crumble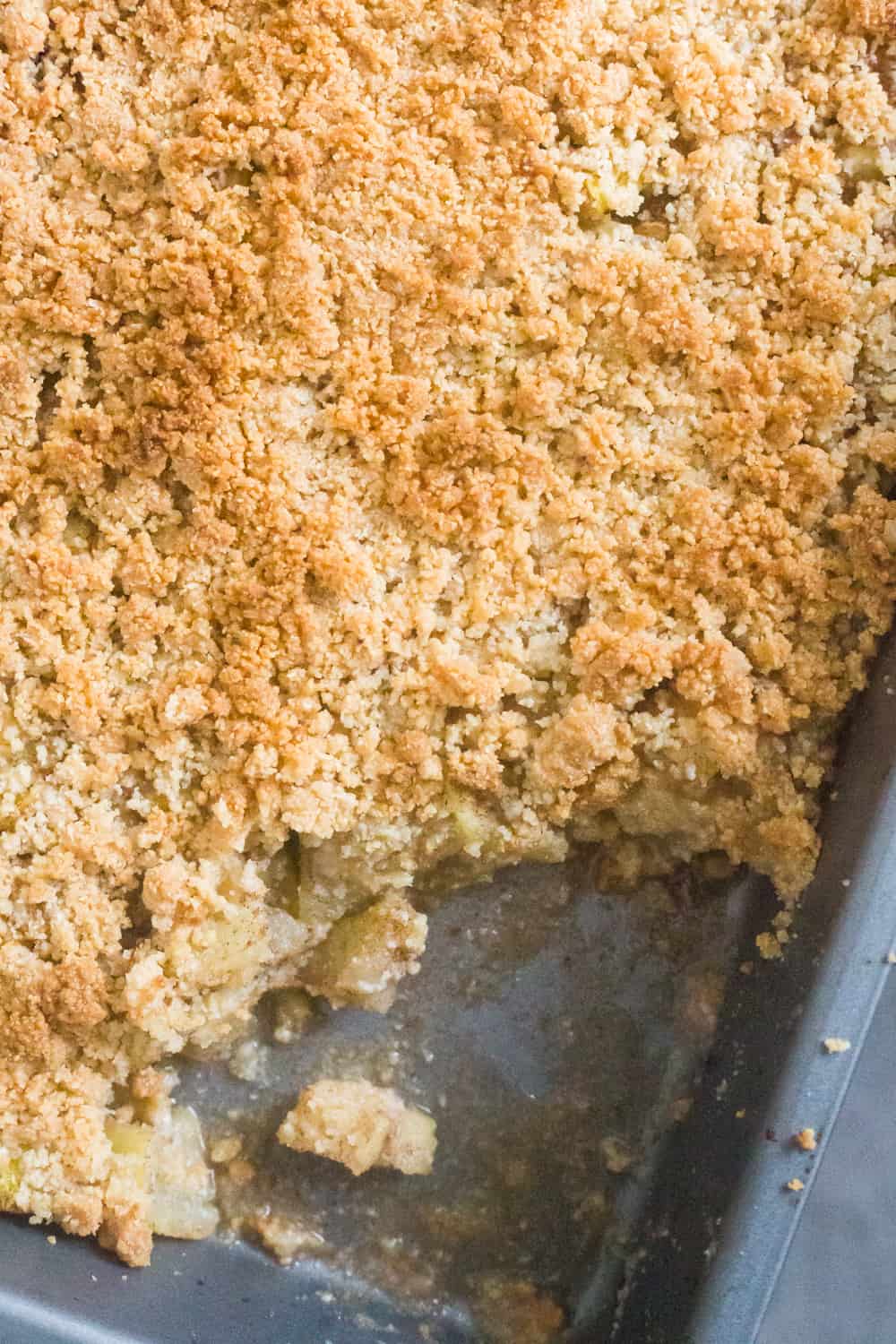 Obviously, using apple in a keto recipe is redundant.. however, often zucchini is used to replace the apple and if you soak it in apple cider vinegar you can barely recognize the zucchini taste. That is what I did with this "apple" crumble recipe. Honestly, apple cider vinegar is such a great tool to add some of that classic apple tartness.
Find the recipe here.
3. Keto friendly stuffing (dressing)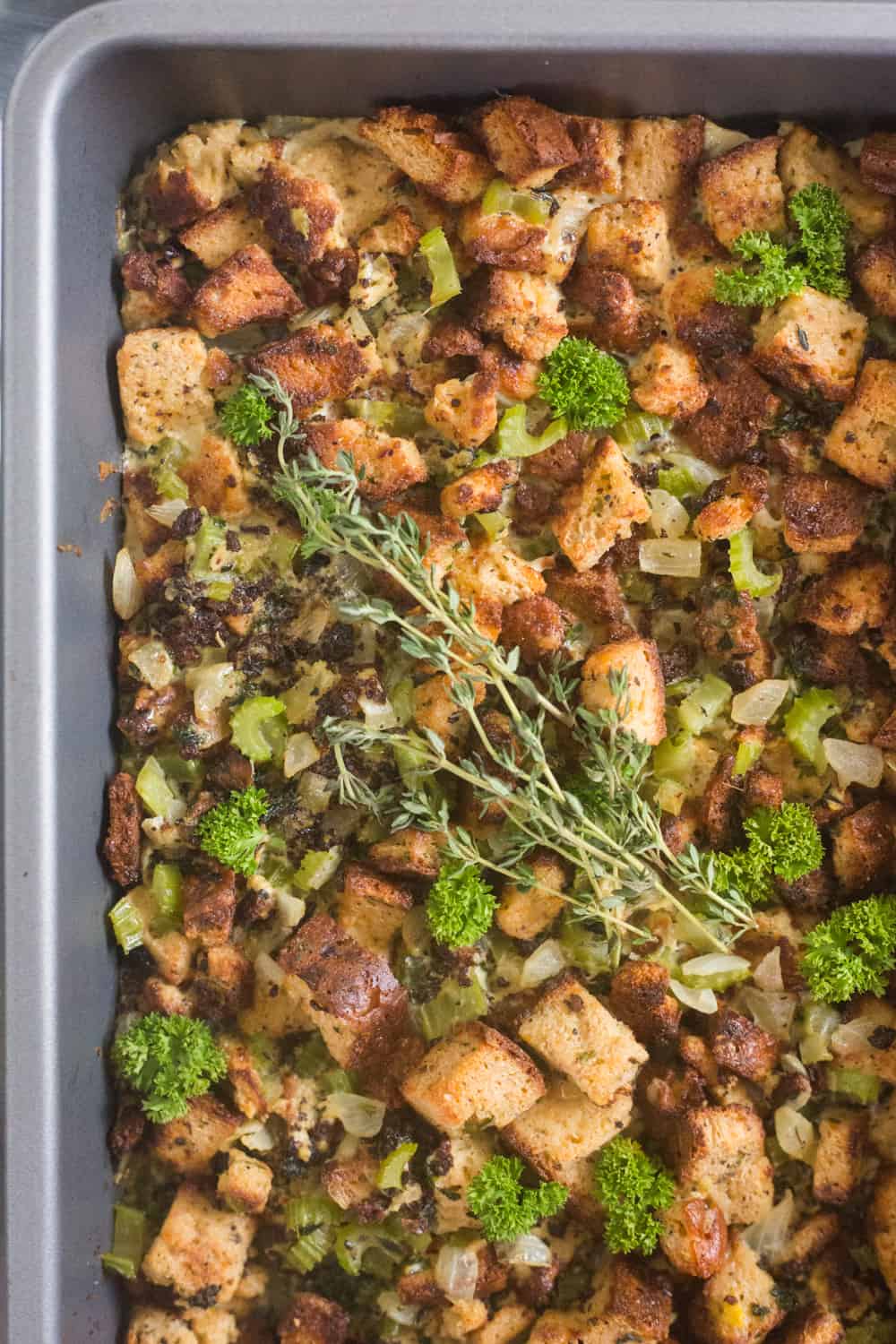 Who cannot resist eating all of the stuffing on Thanksgiving or Christmas? I know I can't. It is DELICIOUS. Using my keto bread, I made a yummy, soft stuffing with a crispy topping – the best way! It has that classic stuffing taste. Plus you can add sausages, or celery to kick up that flavour.
Find the recipe here.
4. Keto Cinnamon Rolls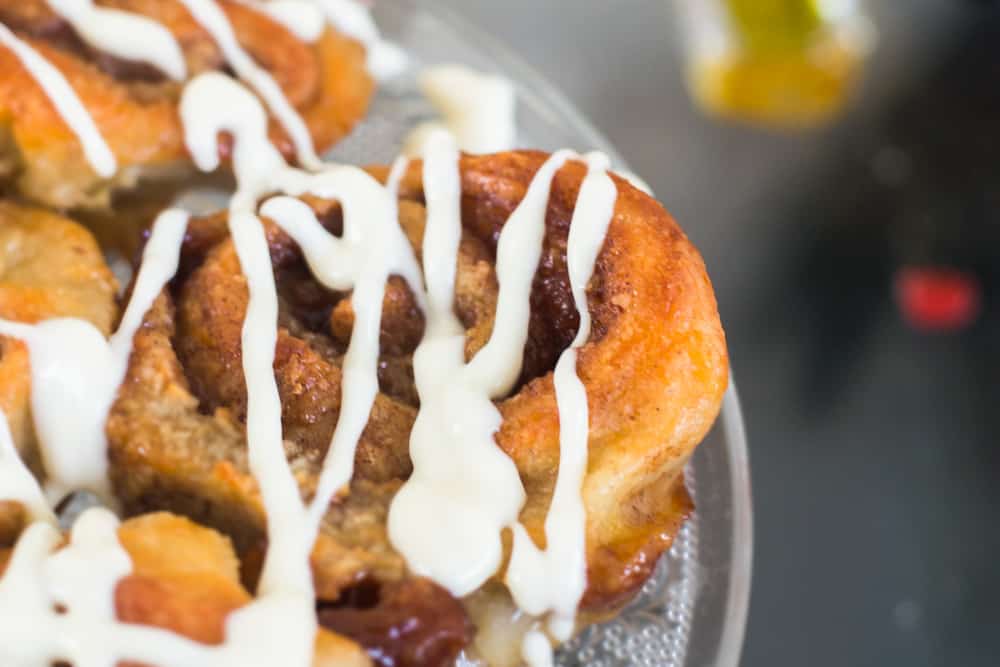 I think this needs no explanation. It's cinnamon rolls. Now this is a fairly common recipe – it's made using fathead dough with some vanilla cream cheese. Sometimes I like to add a bit of whey isolate so that it makes it a bit more fluffy.
Find the recipe here.
5. Keto "apple" pies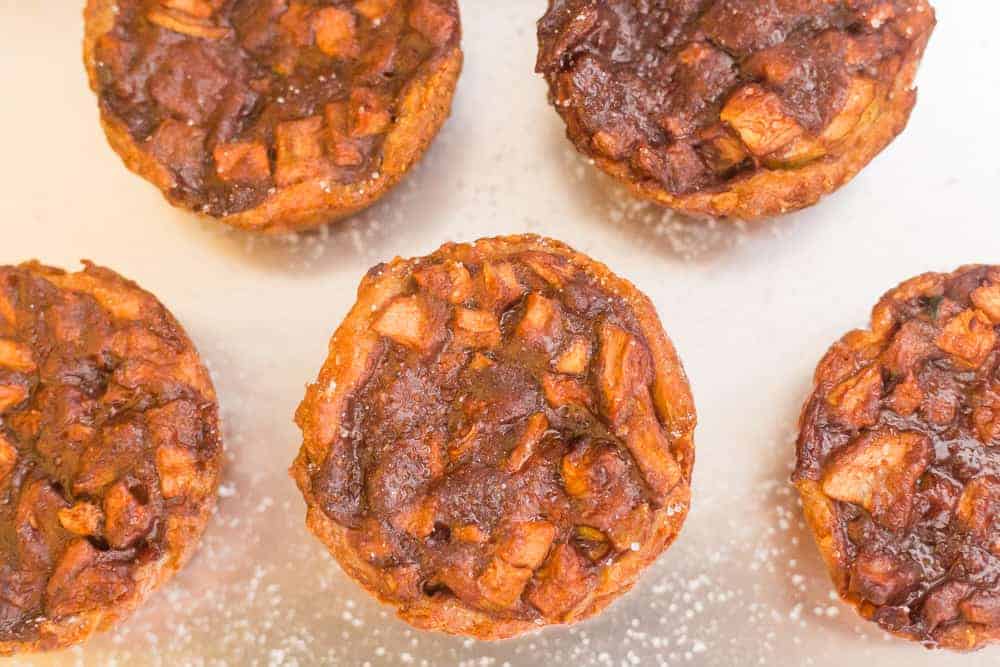 Very similar to my apple crisp recipe – these mini apple pies are made using apple cider vinegar and zucchini. Like I mentioned above – it's a great low carb replacement and has an incredibly similar taste!
Find the recipe here.
6. Keto Gingerbread cake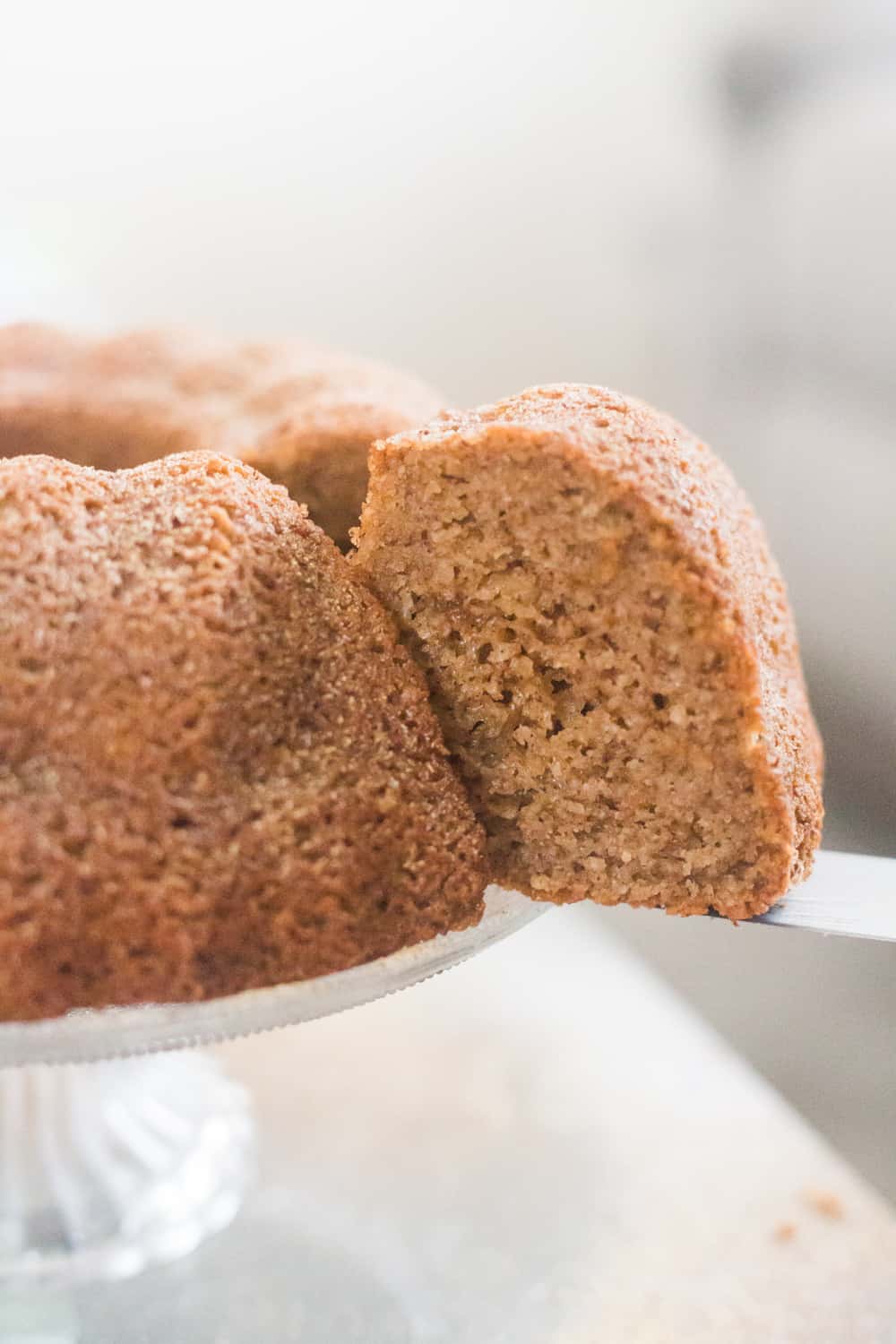 You can't get into the fall season without a little gingerbread. Of course this is usually eaten around December and Christmas holidays but why not start a little early? Top with some cream cheese icing and it will be delicious!
Find the recipe here.
7. Keto Gingerbread latte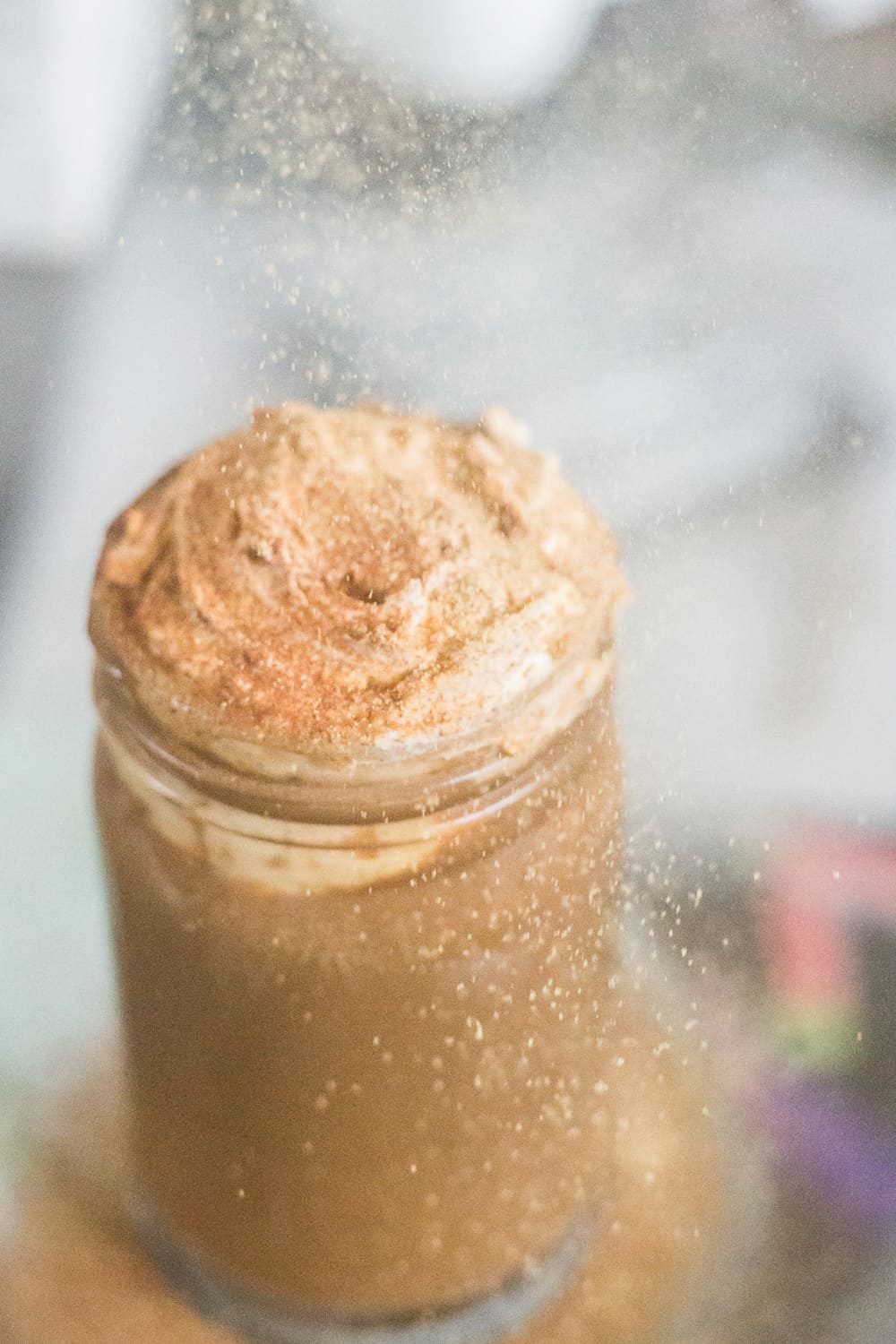 If you want some gingerbread flavour but without making a cake – try it in a drink. This gingerbread latte tastes like you're drinking a cookie! Why hasn't Starbucks thought of this yet? So easy to make dairy free and vegan!
Find the recipe here.
8. Keto Pecan Pie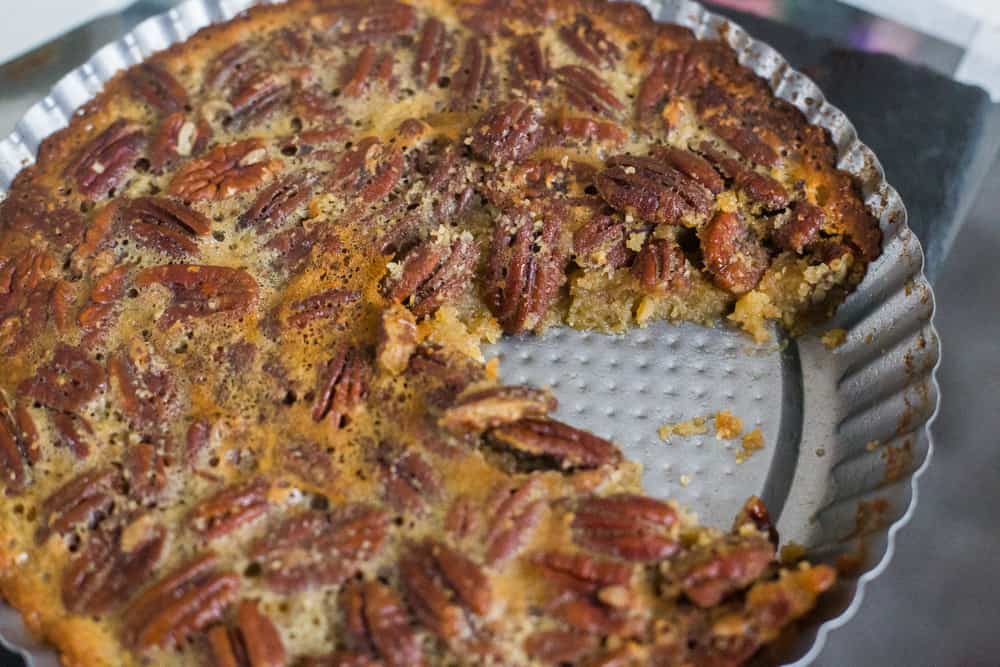 A staple in most Canadian households – the pecan pie is a mix of deliciously sweet and crunchy. If you've had one before – you know how absolutely amazing it is.
Find the recipe here.
9. Keto Cinnamon Rolls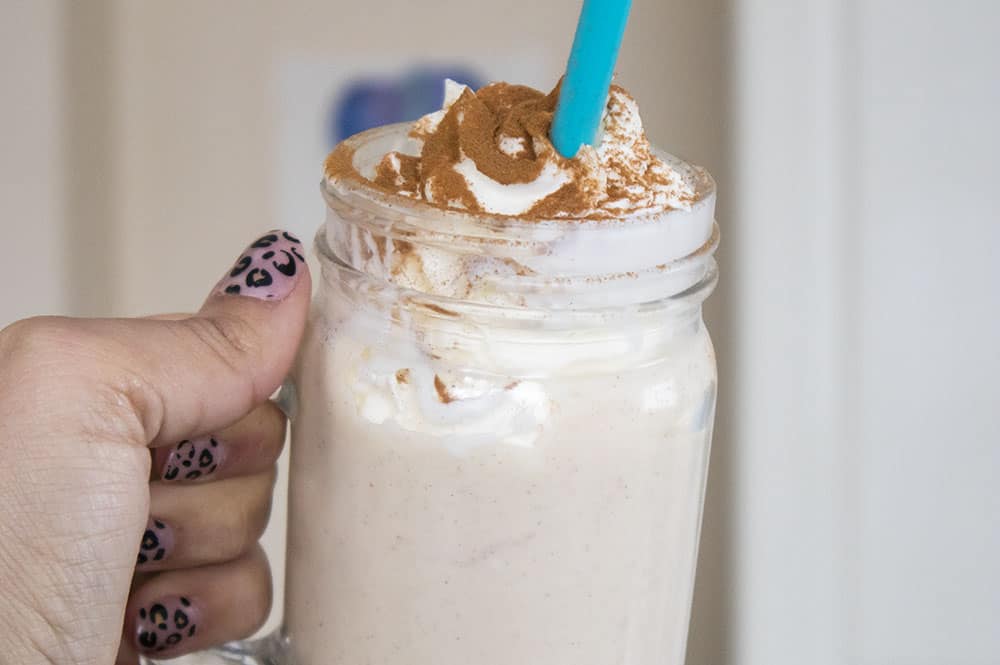 I mean.. if you like cinnamon rolls, you're going to love this sugar free cinnamon roll latte. Coffee, cream cheese, cream, cinnamon.. There's nothing better!
Find the recipe here.
10. Keto Candied Pecan Cheesecake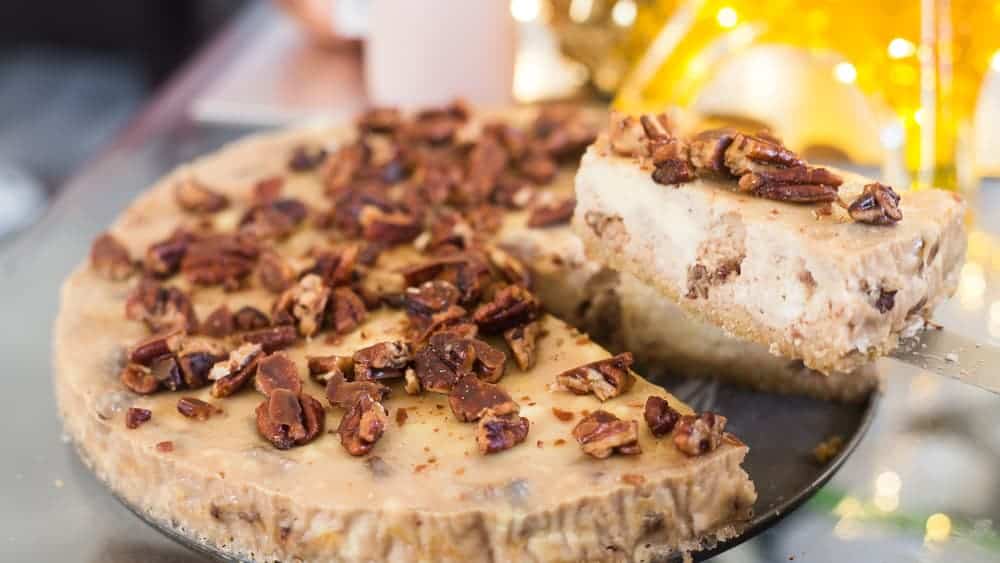 Finally – a mix of a pecan pie and a cheesecake. Pecan cheesecake. So SO good. Topped with candied pecans. Highly recommend for a dinner party!
Find the recipe here.
If you like this recipes, make sure to check out my favourite keto pumpkin spice recipes!!!!