It's that time of yeaaaaar! Christmas products are in stores and Christmas movies are on the TV so it's time to bake some of those perfect fall and winter cookies – keto chewy gingerbread cookies!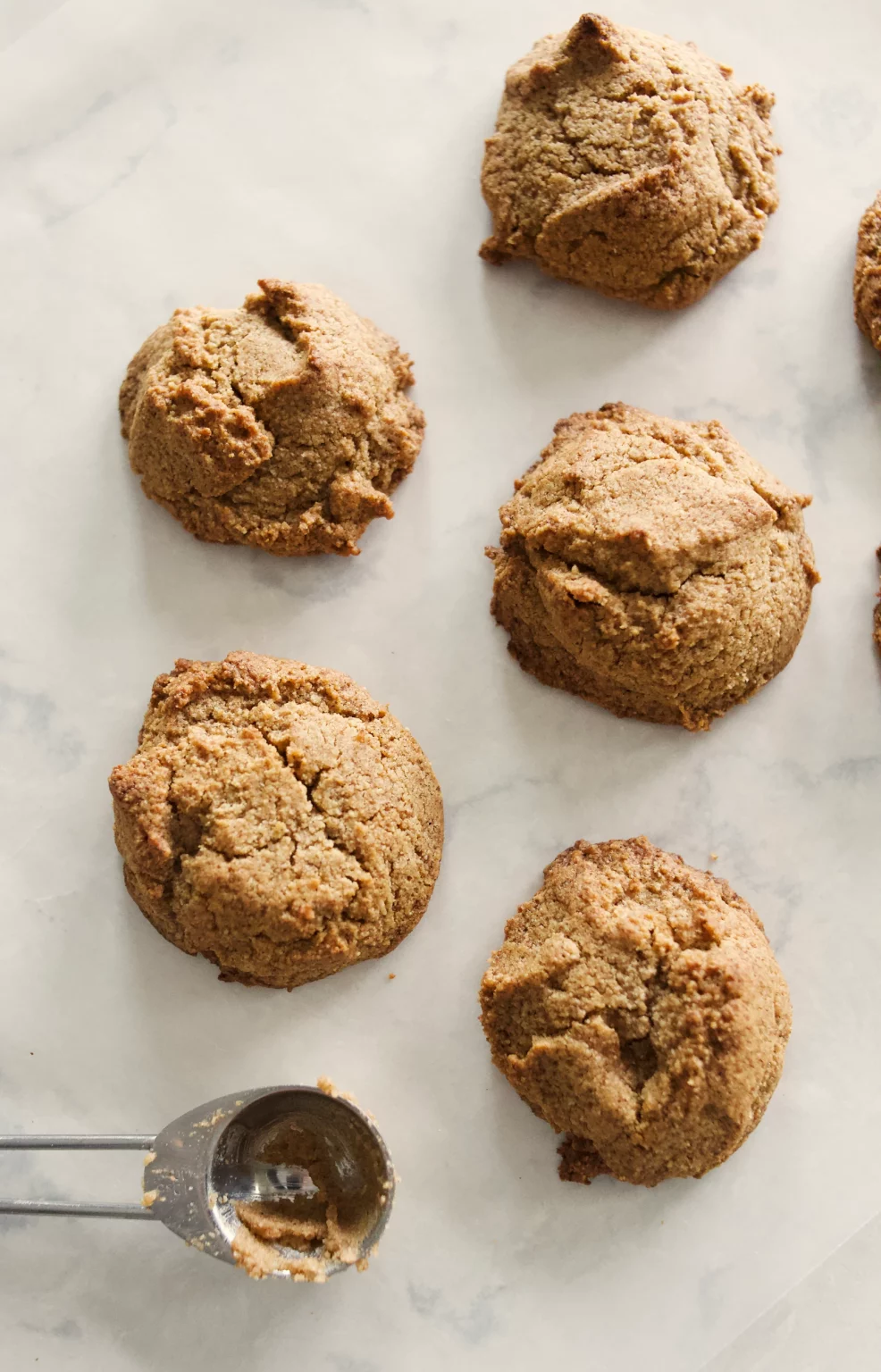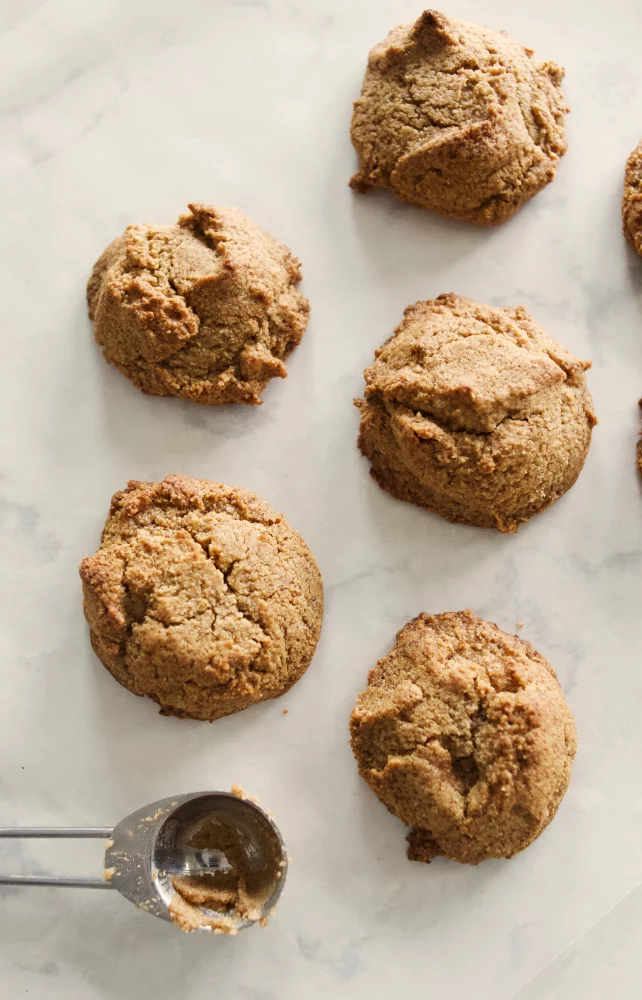 Previously I have made keto gingerbread cookies but they were more hard and crispy. This time I wanted to make something that was chewy.
The base of these keto chewy gingerbread cookies are actually from my keto chocolate chip cookie recipe (which is one of my favourite cookies by the way!!!) and are so incredibly easy to make. You just have to throw everything into a mixer and MIX! So simple.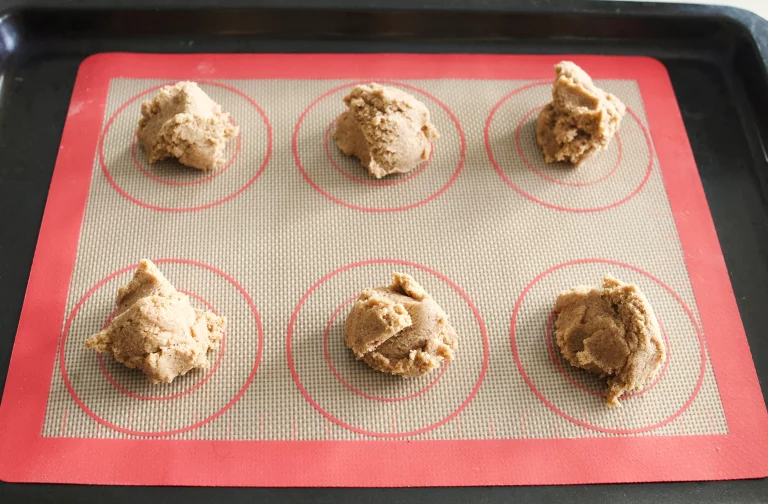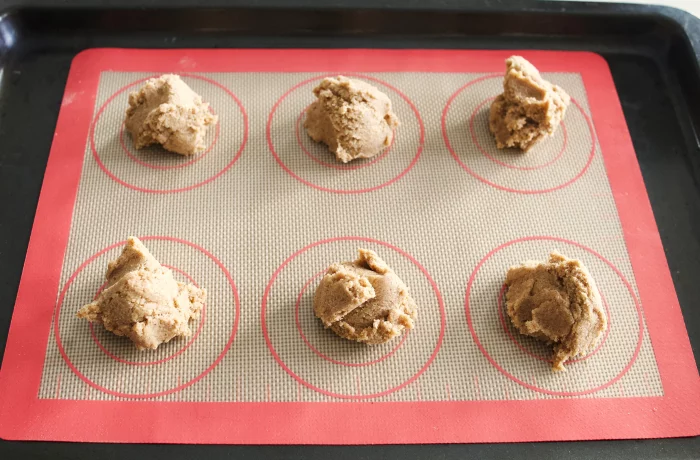 What you will need to make these decadent chewy delicious cookies:
Almond flour
Whey Isolate
Large egg
Powdered ginger
Nutmeg
Cloves
Cinnamon
Baking soda
xanthan gum
Brown sugar substitute
If you haven't checked out my keto chocolate chip cookies – I HIGHLY recommend it. They are just perfect and you can't even tell they are keto friendly.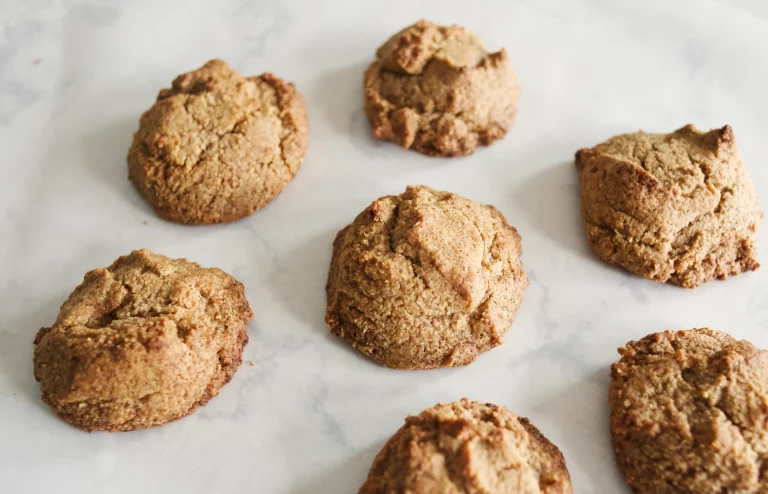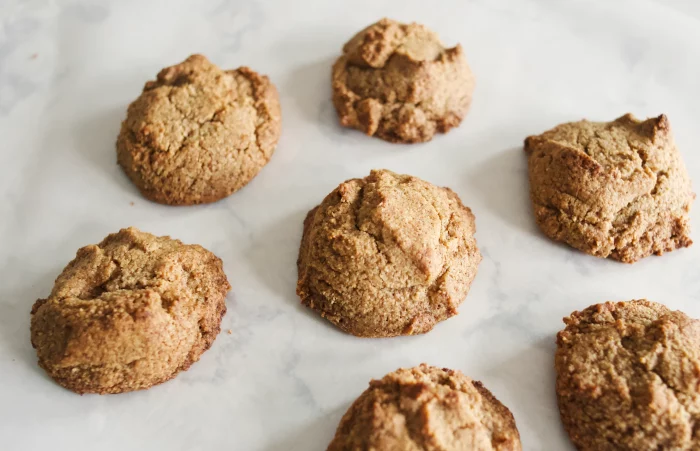 My lemon cookies are also one of my more popular cookie recipes. These only use almond flour and do not call for whey isolate.
Drop me a comment below if you try these out!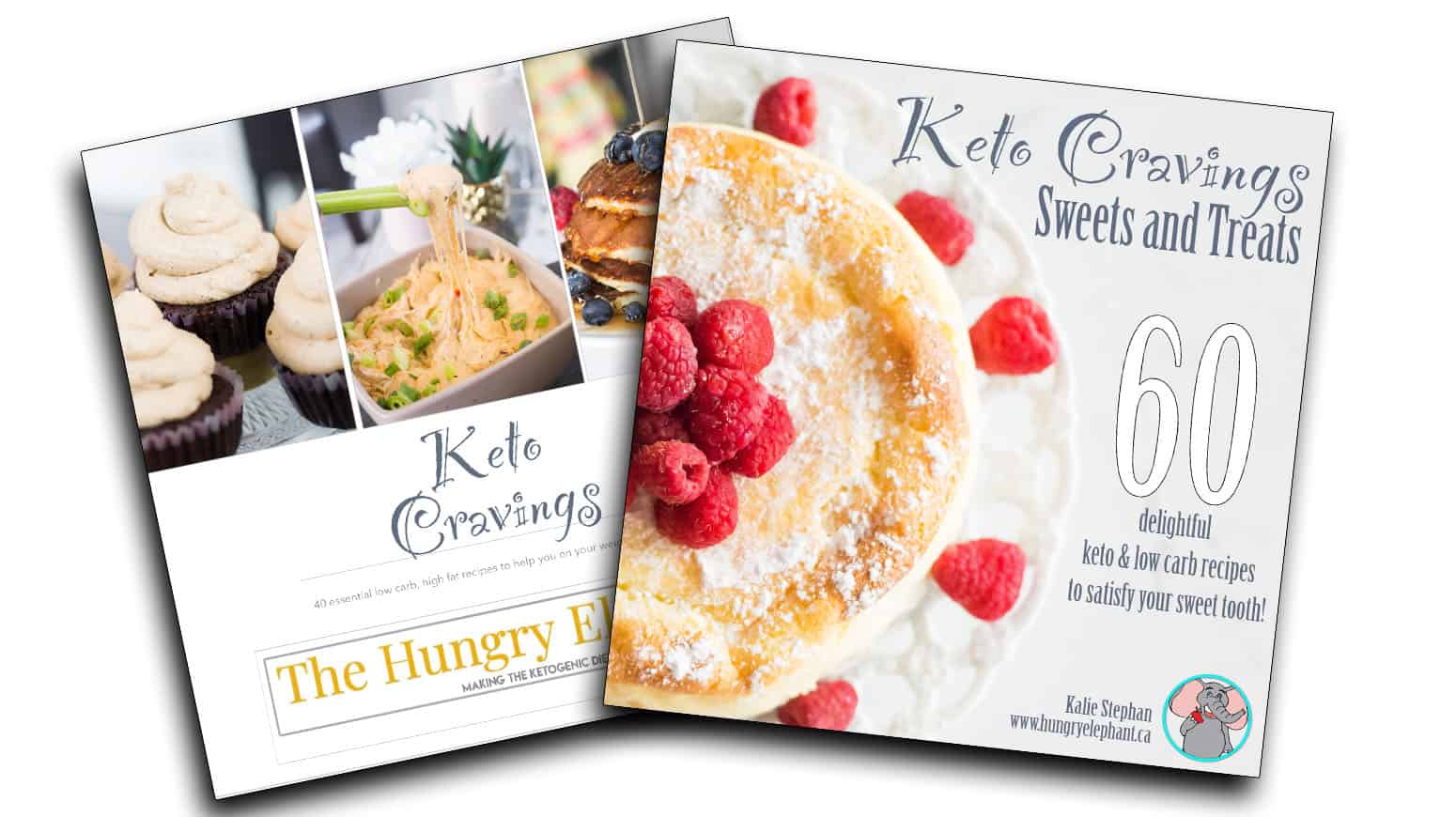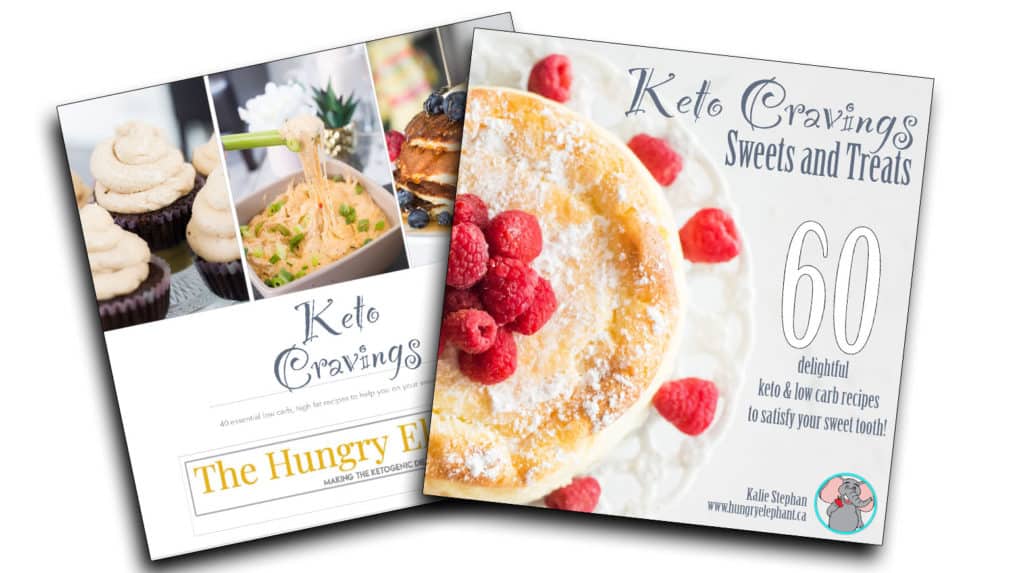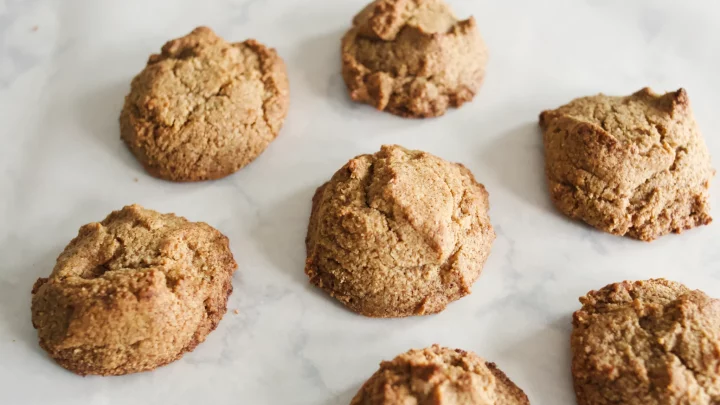 Yield:

25
Keto Chewy Gingerbread Cookies
Gluten and sugar free - these keto gingerbread cookies are chewy goodness. The perfect cookie!
Ingredients
1 3/4 cups (175g) almond flour
2 tbsp whey isolate
3/4 cup (150g) butter - room temperature
1 large egg
1 tsp baking soda
1/4 tsp xanthan gum
2 tsp cinnamon
1 tbsp powdered ginger
1/2 tsp cloves
1 tsp nutmeg
Instructions
In a stand mixer, add the butter and spices. Mix on low until it is all incorporated together.
Add the egg and mix again.
Spoon in the almond flour, whey isolate, xanthan gum and baking soda.
Mix until it becomes a dough.
Spoon a tsp or tbsp size of the dough onto a cookie sheet lined with parchment paper.
Bake at 350°F for 12-15 minutes.
The cookies will be done once you can poke the top and they are somewhat firm. If the cookies still feel like really soft, keep them in for an additional 3-4 minutes.