Ive been seeing so many people say zucchini is a good replacement for apples in apple pie so I had to give my hand a try at it.
I must say, it is VERY delicious. It doesn't have that extra sweet taste given by the apples but it's sweet enough! Definitely a must have!
What you'll need:
Crust:
1 1/2 cups (170g) mozzarella
3/4 cup (86g) almond flour
2 tbsp cream cheese
1/2 tsp baking powder
1/8th tsp xanthan gum
1/2 tbsp cinnamon
1/4 tsp nutmeg
1 egg
FILLING
2 tbsp butter
1 1/2 tbsp cinnamonm
1/4 tsp nutmeg
1/4 tsp ginger
2 zucchini – peeled & chopped
2 tbsp water
1/3 cup (70g) sugar substitute
1/4 tsp xanthan gum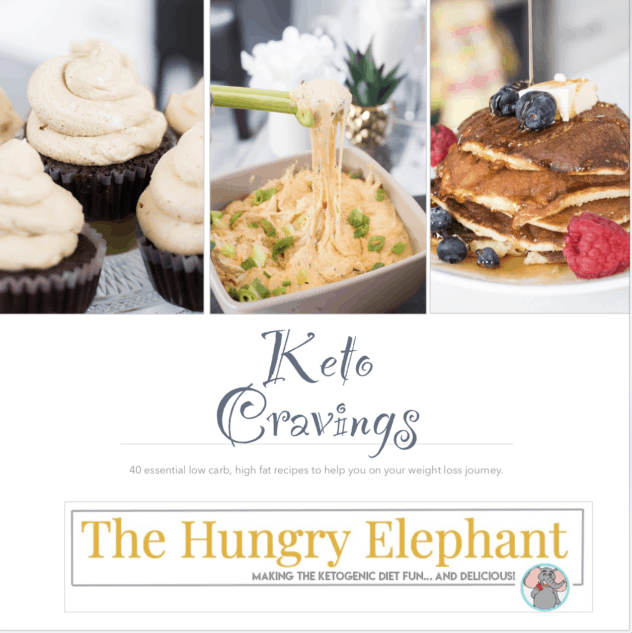 My first cookbook is on sale now – buy Keto Cravings on Amazon
First lets make the filling so we can let it cool as we make the crust.
In a non-stick pan, heat up your butter, cinnamon, nutmeg and ginger on medium heat.
Add in your sugar substitute and water. Whisk it together.
Pour in your zucchini and stir until all the zucchini is coated in the butter mixture.
Cook for an additional 4-6 minutes before whisking in your xanthan gum. Take it off the heat and let it cool.
Time to make the crust! Pour your mozzarella and cream cheese into a microwavable bowl. Heat for 1 minute or until the cheese has melted. (If you do not want to use the microwave, you can heat your cheese in a pot on the stove – low heat!)
Once your cheese has melted, add in your almond flour, cinnamon, nutmeg, baking soda and xanthan gum and egg.
Use a spoon to stir the dough together. Eventually you will need to use your hands to knead it all together.
Place the dough between two pieces of parchment paper. Use a rolling pin to roll it flat.
Take a chunk of the dough and line the inside of a greased muffin tin to form a cup. I highly recommend using parchment paper to line the inside of the tin instead of greasing it, but either should work.
Continue to make the cups in the muffin tin until all your dough is gone.
Scoop the zucchini filling into the cups.
Bake at 350°F/176°C for 30 minutes. Take out and let cool.
This makes approximately 6 'apple' pies.
Nutritional Information per pie
CALS: 223
FAT: 18
CARBS: 6.5
FIBRE: 2.7
NET CARBS: 3.8
PROTEIN: 10.7