Looking for that perfect apple pie but without all the sugar and carbs? Do I have a recipe for you! This keto apple pie is the best substitute for the real thing!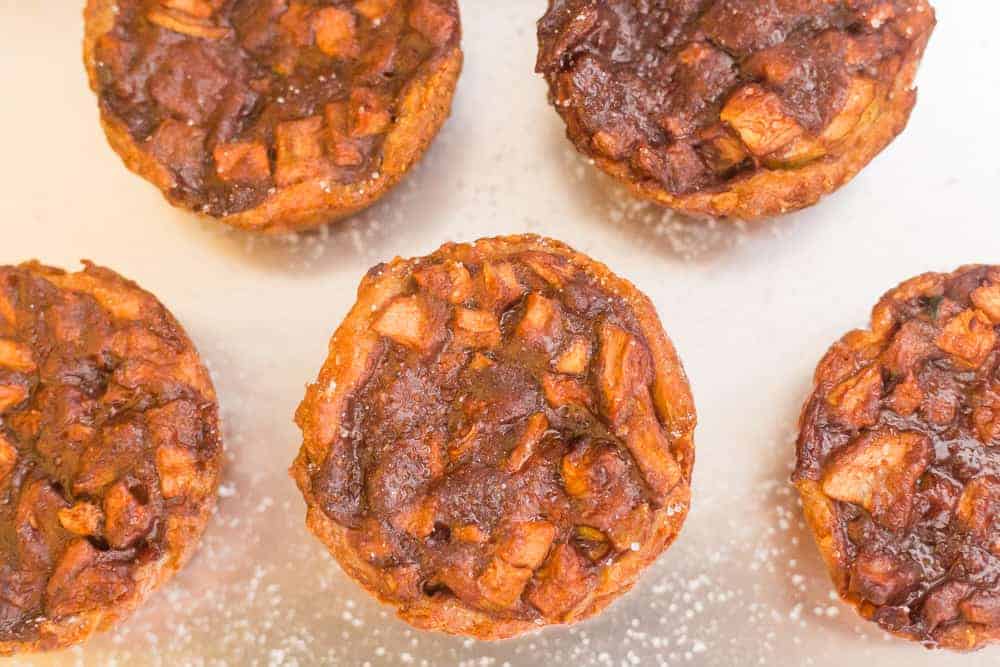 I've been seeing so many people say zucchini is a good replacement for apples but I always found them a bit dry – that's why we need to add some apple cider vinegar. That will give them the sweet and slightly sour taste that you can find in a granny smith. Alternatively, you can also use apple flavouring!
I must say, it is VERY delicious. It tastes just like an apple pie!
For the crust, I decided to use fathead dough. It's one of the most versatile keto doughs around and for this recipe, I think it works really well. You can't taste the cheese at all!
Hope you all like this recipe as much as I do! Also be sure to check out my keto apple crisp or my keto apple butter cake!