Recently, KetoSkream sent me some of their bars to try out! The Canadian-owned brand makes a whole bunch of bars and pints of ice cream with no added sugar! Using their strawberry bars, I decided to make a keto strawberry milkshake-type smoothie!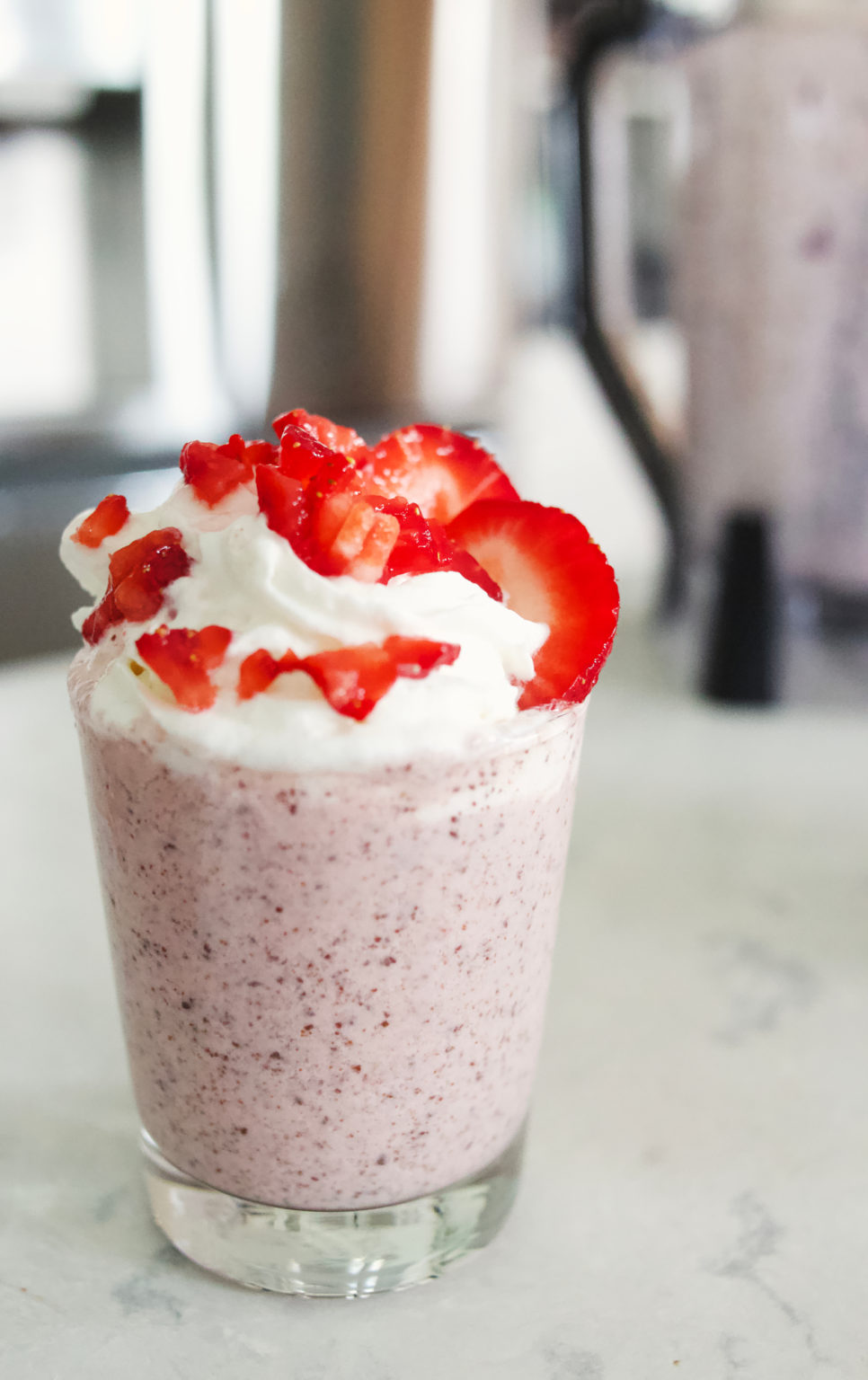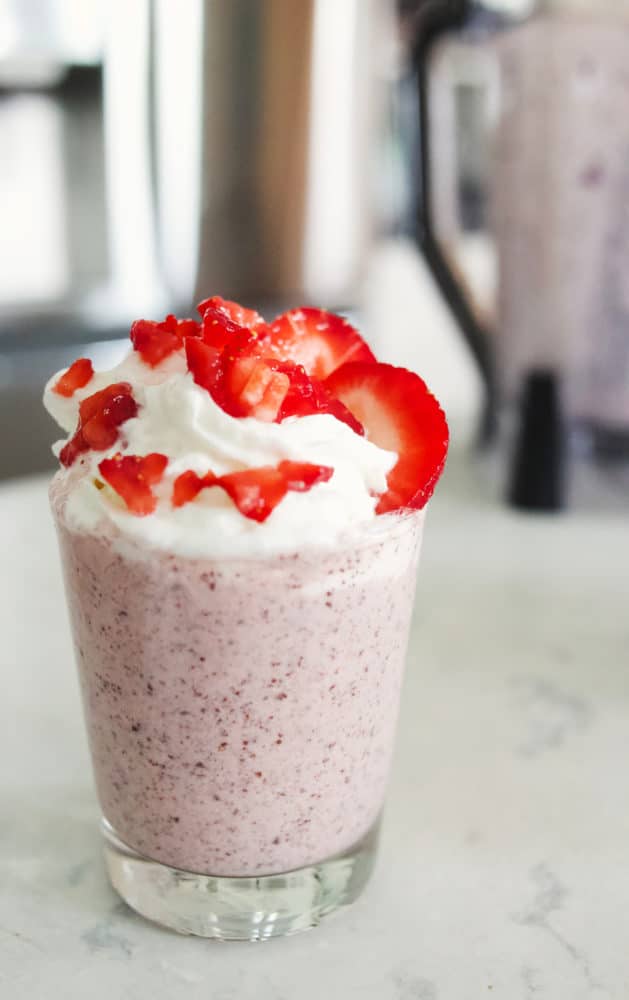 Based out of Calgary, Alberta – it's hard to find Canadian owned ice cream. The most I can find in stores is Halo Top (which isn't Canadian owned) and while I love their products.. Halo Top still has some added sugar (at least in Canada).
Now, I will say that this milkshake is a bit thinner and not super thick. That's the way I like it.. BUT if you want a thicker shake, just use frozen strawberries instead and if possible, use heavy cream!
These however are only 1 net carb per bar and have no added sugars.
Again – a disclaimer – KetoSkream sent me these to try out, review and make a video or unboxing video for them.
So here are my thoughts!
KetoSkream Strawberry Bars
These were the last bars I tried and I really enjoyed them! I'm not a huge fan of strawberry flavouring, but this tasted like the neopolitan flavour. Truly delicious and I would buy again!
KetoSkream Vanilla Bars
This was the second bar I tried.. and while I don't usually consume a ton of erythritol, the first bar I tried may have kind of warmed up my taste buds because these were AH-MAZING. I did not have any cooling in my mouth (like some erythritol products can) and it was delightful. I honestly really like these and would totally buy again!
KetoSkream Chocolate Bars
This was the first bar I decided to try and like I mentioned above, I dont usually consume erythitol so I'm not sure if that was the reason why I did get some cooling. It was ok – a little sweet but not my favourite.
How to make a Keto Strawberry Milkshake-type smoothie
Who doesn't love a milkshake?! WIth these KetoSkream bars, I decided to make a yummy, flavourful shake.
It's so simple, all you need to do is put the ingredients in a blender and BLEND.
What you will need:
KetoSkream strawberry bar
dash of cream or almond milk
few cubes of ice
few strawberries
I love love love this keto strawberry shake! If you want to make one without ice cream, check out this keto strawberry smoothie.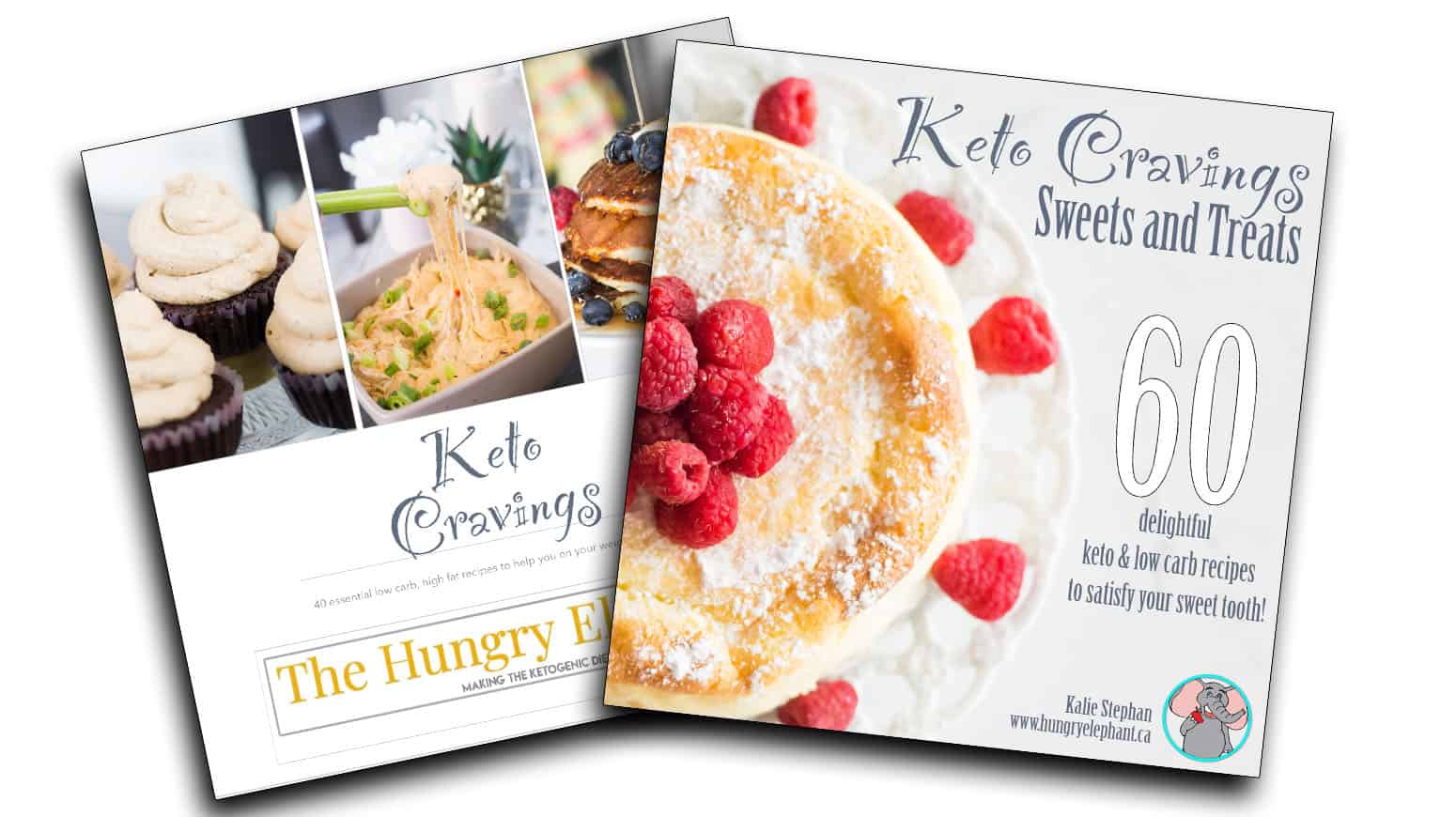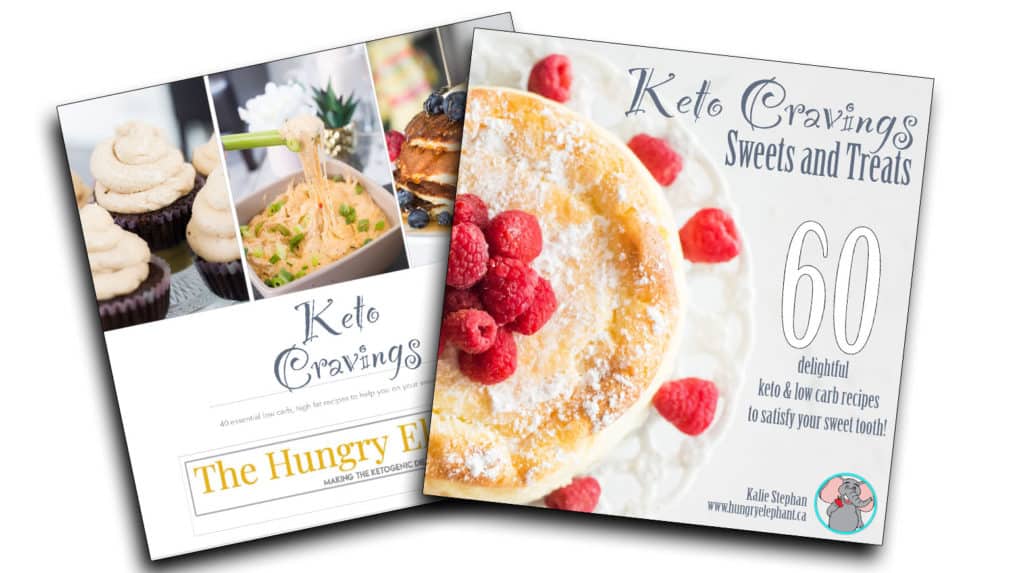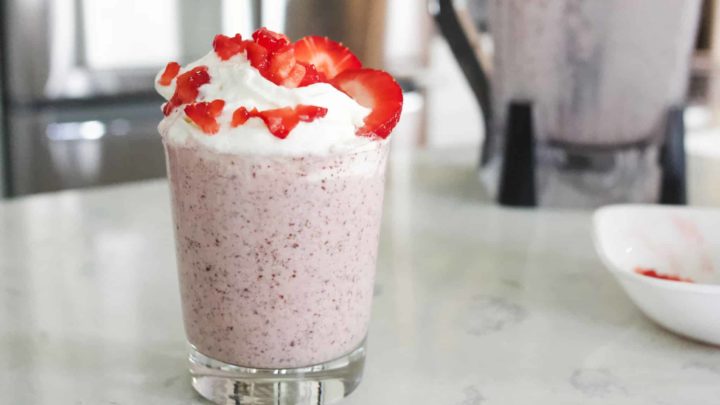 Yield:

1
Keto Strawberry Milkshake Smoothie
Using a KetoSkream bar - this delicious keto strawberry milkshake is so delicious! And it has no added sugar!
Ingredients
1 KetoSkream strawberry ice cream bar
splash of milk
4-5 ice cubes
4 medium sized strawberries (frozen if you want a thicker milkshake)
Instructions
Add all the ingredients to a blender.
Blend until smooth
Enjoy!