These keto stuffed mushrooms are a low carb twist on the iconic Italian appetizer! Now, I realize that this antipasto is typically served over warm & toasted bread, so I guess you can't really call this "bruschetta" but it's basically the same tomato antipasto.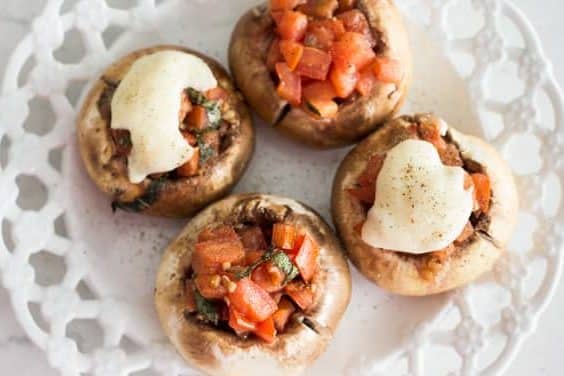 However, on a keto diet, we want to avoid grains and wheat breads because of the inflammation that it might cause inside our bodies… So for this recipe we needed an alternative. That's where the mushrooms come in.
How to make stuffed mushrooms
This recipe is fairly easy to follow. To make the bruschetta – you just have to place the tomatoes, herbs, spices, olive oil and vinegar into a dish and mix!
When complete, cut off the stems of the mushrooms and carefully scrape out the insides with a spoon. This needs to be done carefully otherwise you might break the mushroom.
Brush each side with a little olive oil and spoon in the brushcetta mixture and bake!
So so simple and honestly, stuffed mushrooms is one of my favourites!
If you like this recipe, make sure to check out my keto mushroom soup!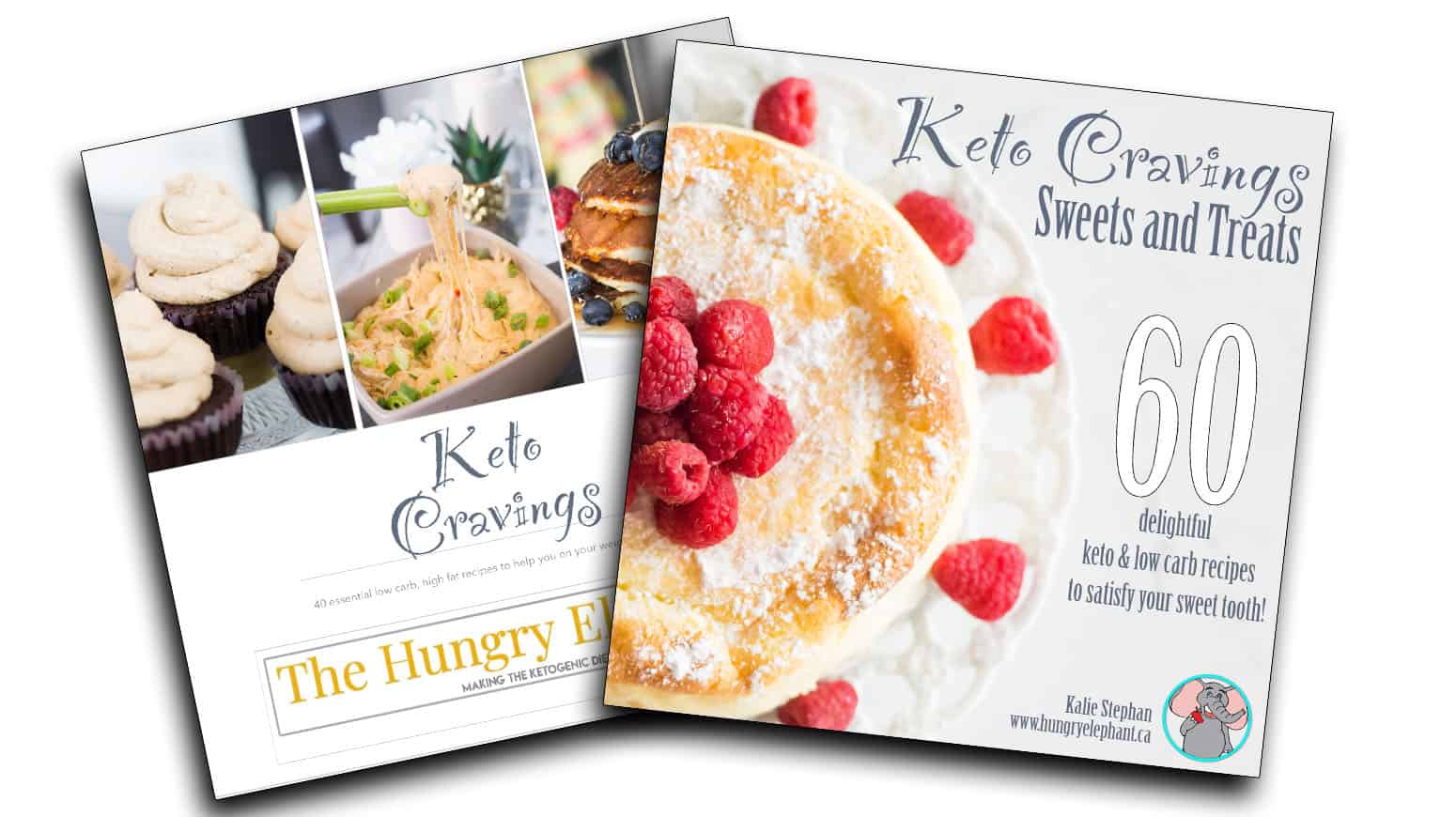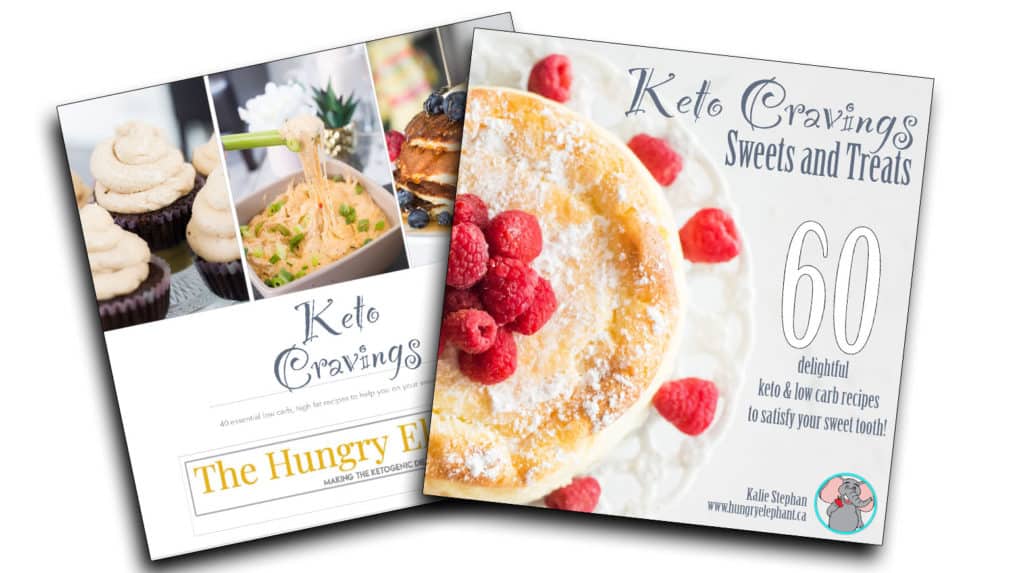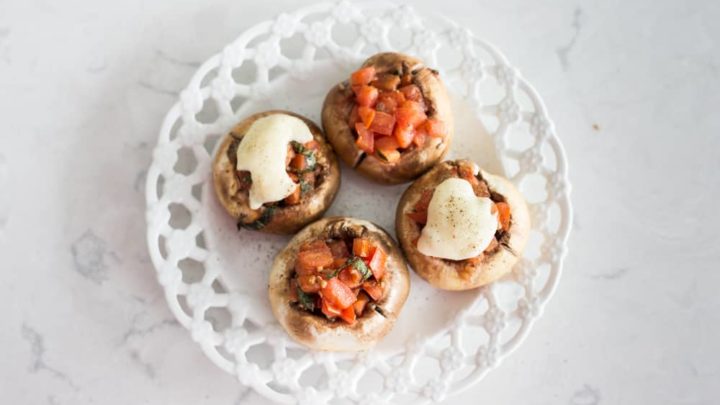 Yield:

6
Low Carb Stuffed Mushrooms (Bruschetta style)
Super simple stuffed mushrooms! Filled with bruschetta - these fungi are the perfect side dish to any meal!
Ingredients
6 medium to large sized white mushrooms
2 large plum tomatoes - chopped very small
5-6 basil leaves - chopped
1/2 teaspoon minced garlic
1 teaspoon olive oil
1 teaspoon balsamic vinegar
mozzarella cheese
salt, pepper to taste
Instructions
The first thing you will want to do is hollow out your mushrooms. Carefully rip off the stem and scoop out the insides with a spoon. Be gentle when you do this otherwise the mushroom will split!
Brush the bottoms of the mushrooms with olive oil.
In a bowl, combine the chopped tomatoes, basil, garlic, oil, vinegar and salt & pepper.
Put a piece of the mozzarella cheese in the mushroom - top with your tomato mix. Alternatively, you can stuff the mushroom with tomato first and top with the cheese! Either works.
Bake at 350 for 25 minutes or until the mushrooms are brown and the cheese has melted.
Enjoy!
---