Summer is coming up and that means it's time for picnics and BBQ's! I think one of the things many people struggle with on keto is finding some good side dishes to serve your friends and family. Most 'regular' side dishes contain a high amount of carbs (like rice), so we'll need to find something that's vegetable based but equally delicious.
Looking around the internet, I found a few favs and now it's time to compile a list of great keto side dishes that will curb your cravings and bring your BBQ up to a 11!
GREEN BEAN & ASPARAGUS FRIES
Find the recipe here.
GREEN BEAN CASSEROLE
Need a keto-friendly side dish for a holiday dinner? Or maybe over the summer you're looking for ways to use up your overflow of garden green beans? This keto green bean casserole is the perfect side dish, all year long!
Find the recipe for this green bean casserole here!
INSTANT POT LOADED CAULIFLOWER MASH
This Instant Pot Loaded Cauliflower Mash for the 21 Day Fix and the 2B Mindset is the perfect low carb comfort food topped with bacon, cheddar, and chives!
Find the recipe here!
COCONUT ONION RINGS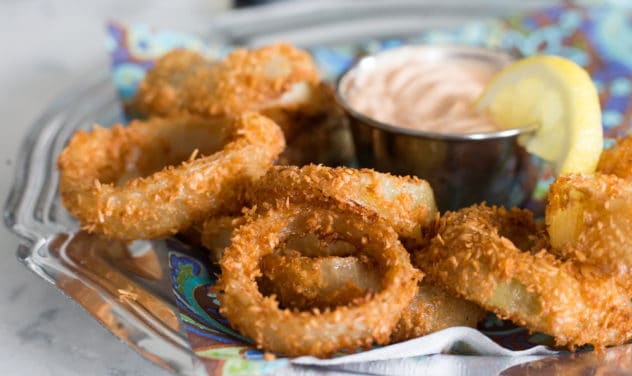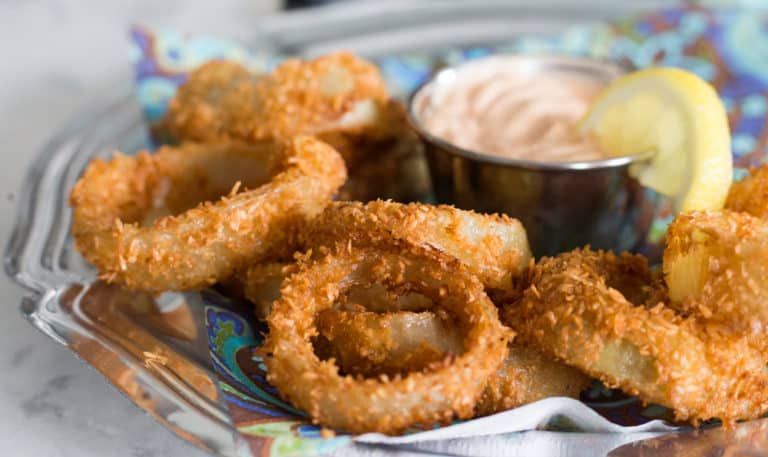 Perfect addition for your poolside burger. These onion rings are easy