With the big game coming up this weekend, it's time to make some keto Super Bowl snacks! This time it's French onion dip!
If you havent checked out some of my others, check out Keto Crab Dip or my Keto Buffalo Chicken Dip! I absolutely LOVE using my keto cheese crackers for dipping!!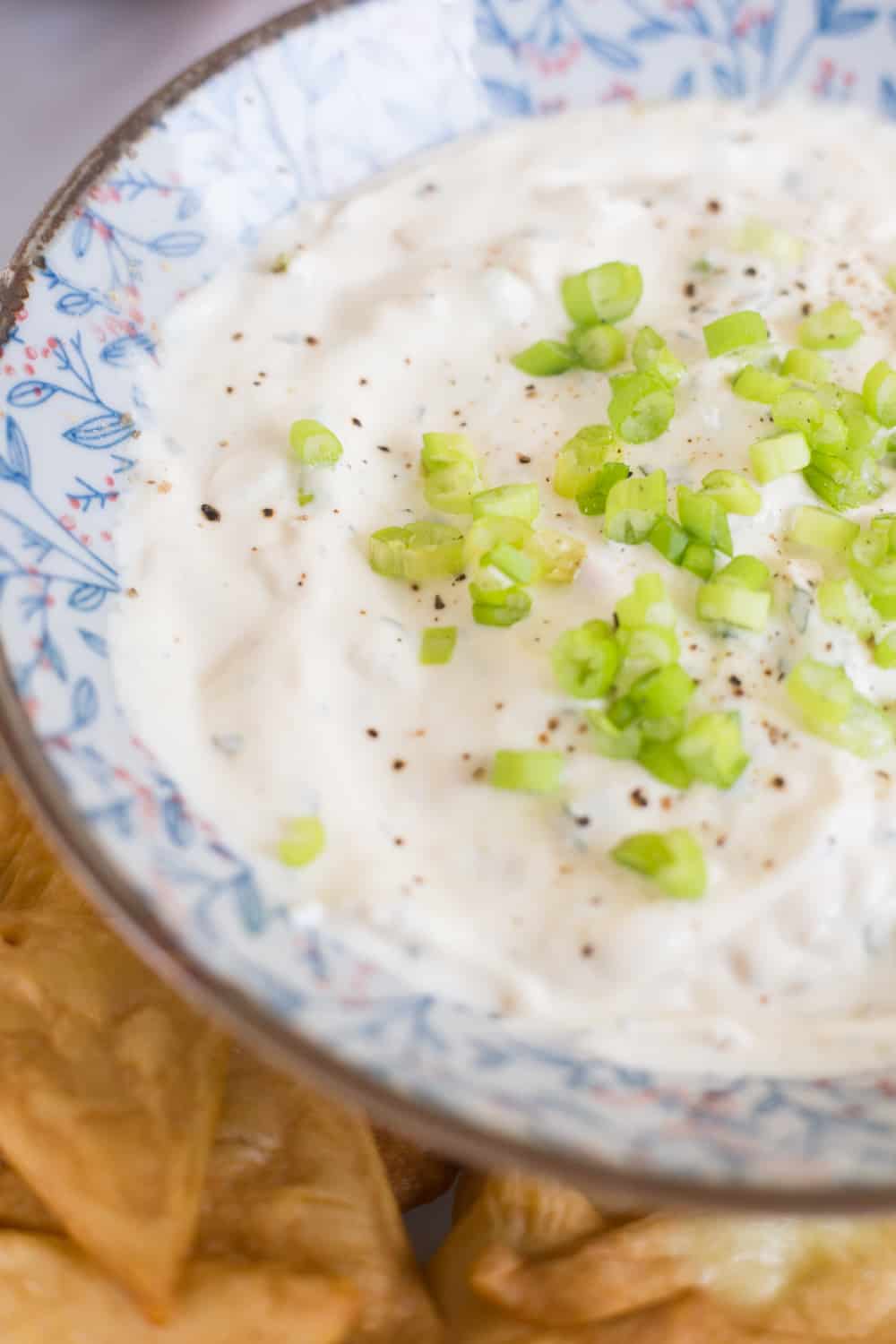 This keto French onion dip is incredibly simple though and is made entirely in one pan.
My favourite thing about this recipe is that caramelizing the onions doesn't require any sugar. We rely on the natural sugars in the onion and the butter to brown the onions.
I would suggest if you want a BIG boost of flavour, add in some onion powder (about 1-2 tsp). It's not needed but I think it will make the flavour really pop.
I would also recommend to let your dip sit for a few hours before serving or even overnight in the fridge. This will help the flavours come out. Trust me!
I hope you all like this recipe! Enjoy and happy footballin'!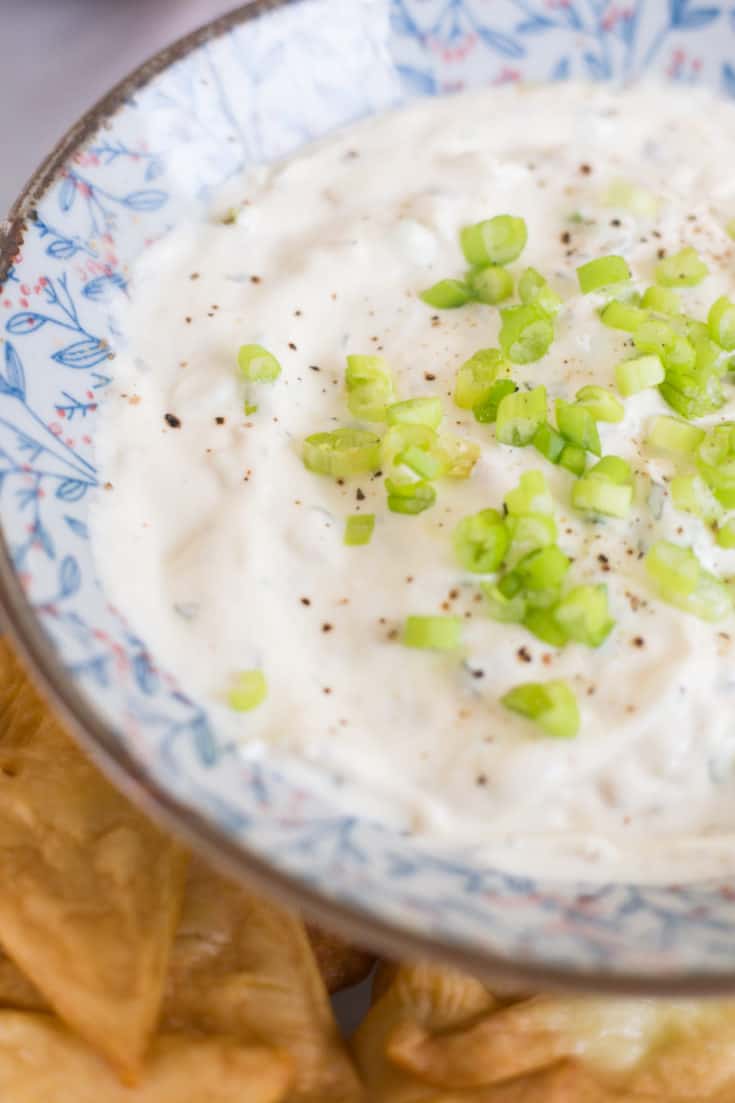 Yield:

6
Keto French Onion Dip
The perfect keto French Onion Dip! Packed with flavour, this dip is great to serve with both vegetables and keto cheese chips!
Ingredients
2 tbsp butter (extra if needed)
1 small onion (approx 2/3 cup) chopped
3 tsp minced garlic
1/2 tsp onion powder (not in video)
1/2 tsp white pepper (or black)
1 tsp parsley
1 cup (225g) cream cheese
1/3 cup (100g) sour cream
salt
Instructions
Melt the butter in a non-stick pan over medium heat.
Add in the onions and some salt - turn up to medium high until the butter simmers.
Turn down the heat to medium and simmer the onions in the butter, stirring occasionally so they won't burn. If the liquid evaporates, add another 2 tbsp of butter.
When they become a nice brown colour, turn the heat down to low.
Stir in the garlic, onion powder, pepper, and parsley.
Finally add in the cream cheese and sour cream. Stir until it is all mixed together,. If the cream cheese is cold, if may take a few minutes.
Place in a bowl and refrigerate for 2-4 hours at minimum.
Enjoy with some keto crackers or vegetables!
Notes
This serves approximately 6 people!
Nutritional Information per person:
CAL: 203
FAT: 19.7
CARBS: 4.7
FIBRE: 0.3
NET CARBS: 4.4
PROTEIN: 3