Alright – hear me out. I have been craving Jamaican beef patties for a long time and while I figured I could make them in patty form, I just wasn't sure that a fathead based dough would work. So I decided to make keto Jamaican beef wraps instead.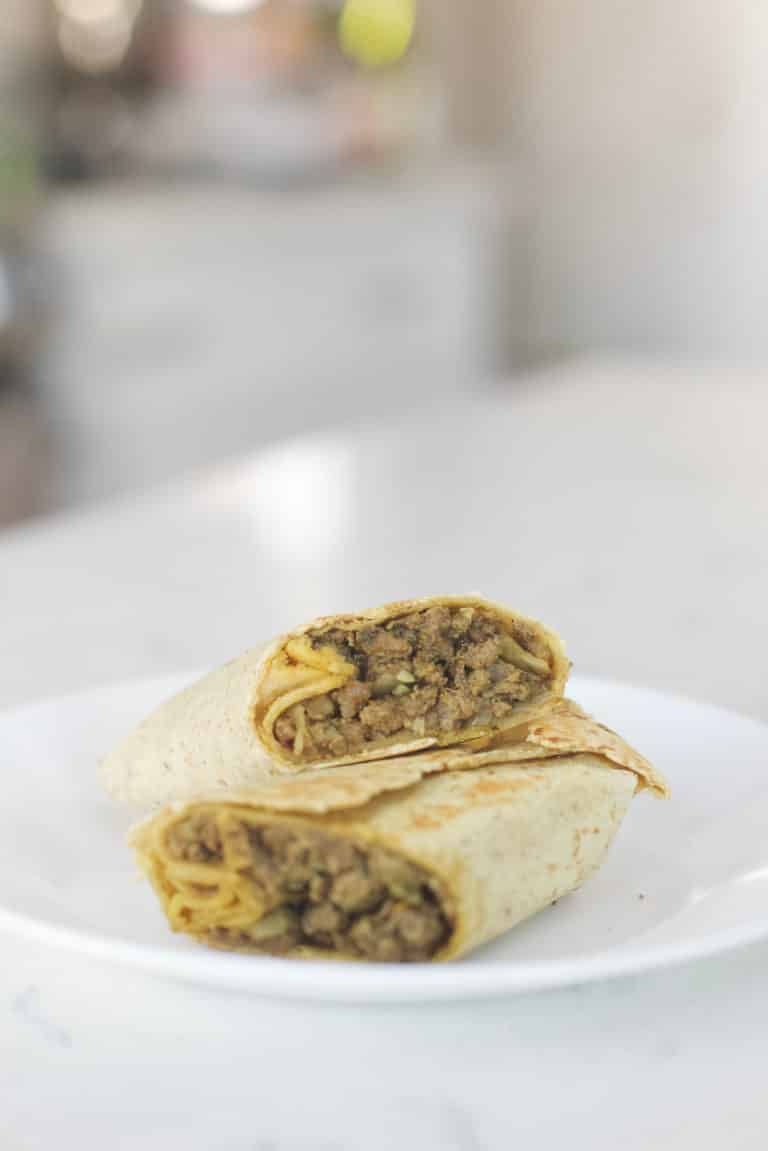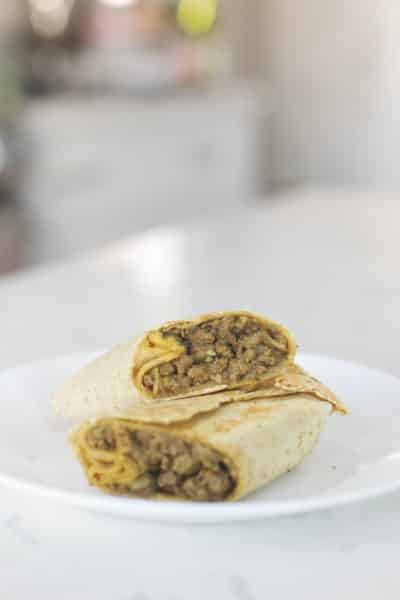 Now if you want to make this into a patty, you can definitely give a fathead dough patty a try. However note that I have not tried this, so I couldn't tell you how it would taste, nor would it have that flaky pastry like end result.
I can't tell you how simple this recipe is. Not only would it taste delicious on a bed of cauliflower rice, but it definitely tastes great inside a keto wrap.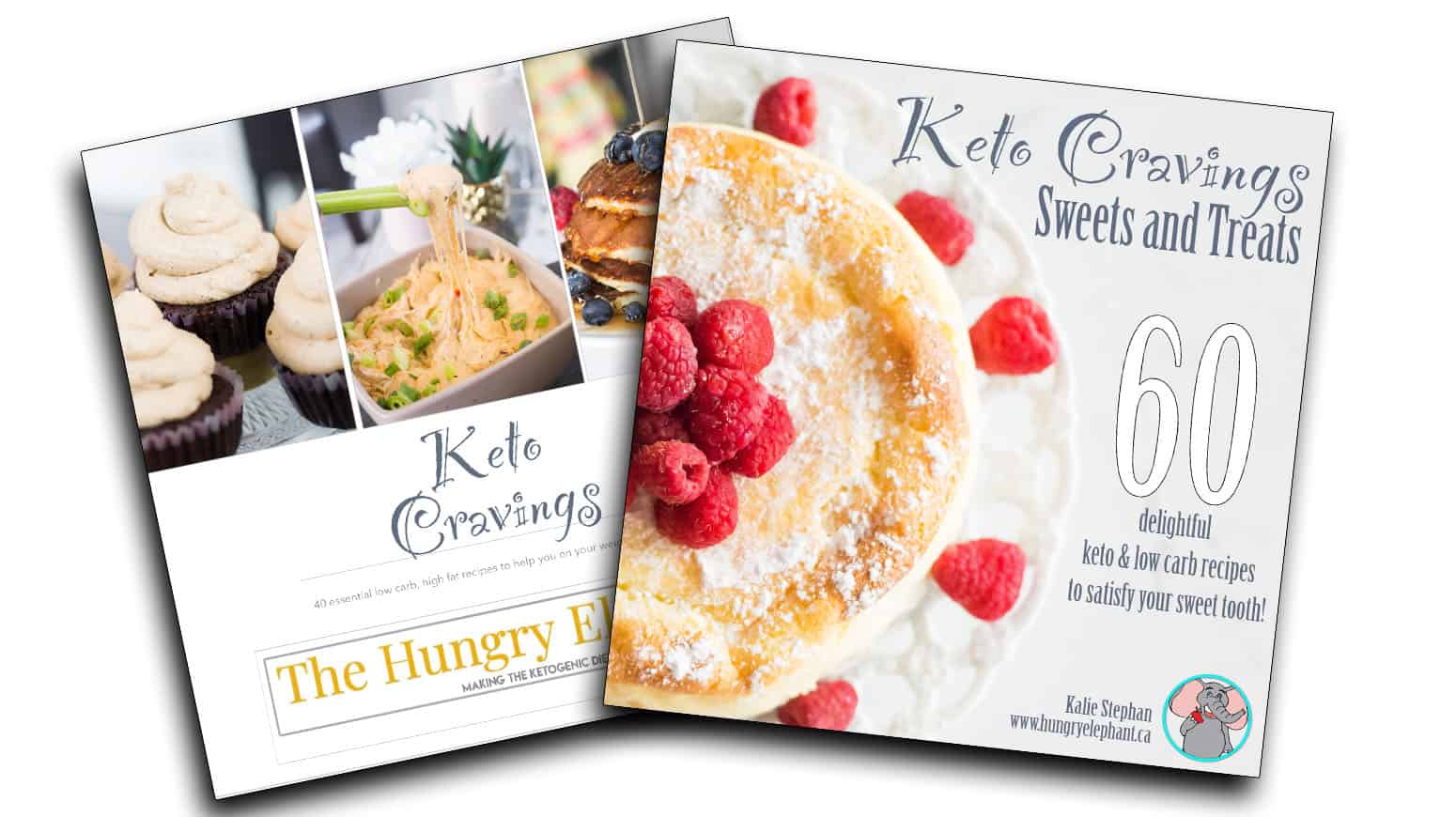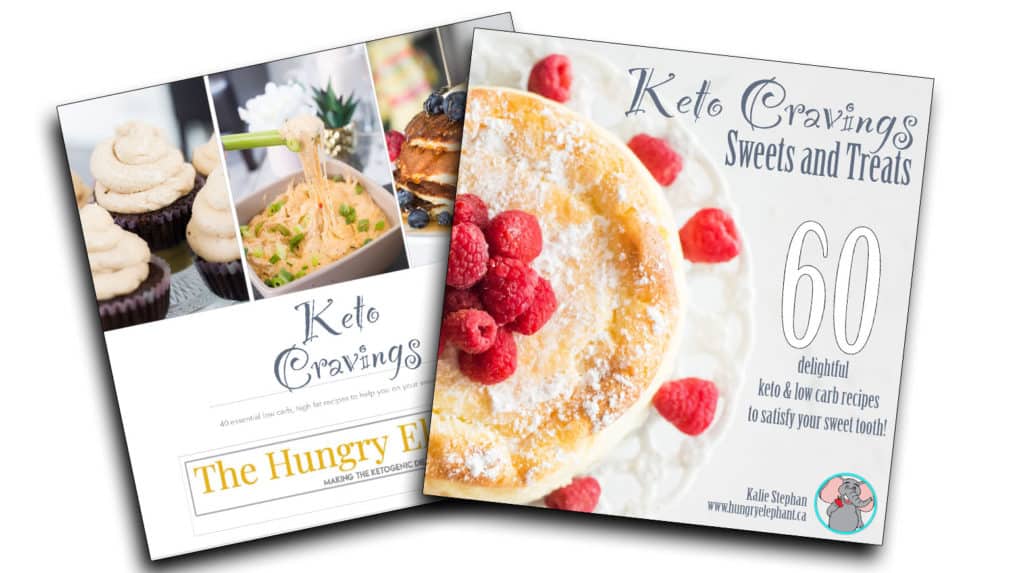 One thing I will mention is that this is spicy. It is not really spicy, but it has a kick to it. If you want to tame it down a bit, avoid adding in the chilli flakes. If you like the spice, add some more!
I also highly recommend to cook this a day or several hours before needed. It tastes so much better when you let it sit for a little!
If you like this recipe, try out my keto pierogi or keto pizza pops!
The perfect Jamaican patty filling inside a wrap! This keto Jamaican beef wrap is so so tasty and so simple to make!
Ingredients
1lb ground beef
1 cup (250ml) water
2 shallots - chopped
1 tbsp butter
1 tbsp minced garlic
1 tsp white pepper
1 tsp dried thyme
1 tsp curry powder
1/2 tsp allspice
1 tsp paprika
1/2 tsp chilli powder
1/4 tsp cumin
3 stalks green onion - chopped
1/2 tsp dried parsley
chilli flakes - to your liking
low carb/keto friendly wraps
Instructions
In a pan over medium heat, add in the ground beef and water.
Cook the beef until it turns brown and the 90% of the water has been cooked off (there should still be a bit of water left)
Add in the butter, onions and garlic. Stir until mixed.
Spoon in the rest of the herbs and spices. Stir and cook for an additional 2-3 minutes on low.
Turn off the heat and stir in the green onions.
Place in a bowl, cover and refrigerate until needed.
When you want to make the wrap, place 1-2 tbsp inside the wrap and fold like you would a tortilla or burrito.
Place the wrap onto a non stick pan with the edge at the bottom.
Toast for 2-3 minutes on medium.
Turn over and toast again for a few extra minutes.
Enjoy!
Notes
Nutritional information coming soon!*