Who doesn't love two bite brownies? I know I do! I recently got some collagen powder from PerfectKeto and knew I needed to make some delicious keto two bite brownies with my new collagen powder!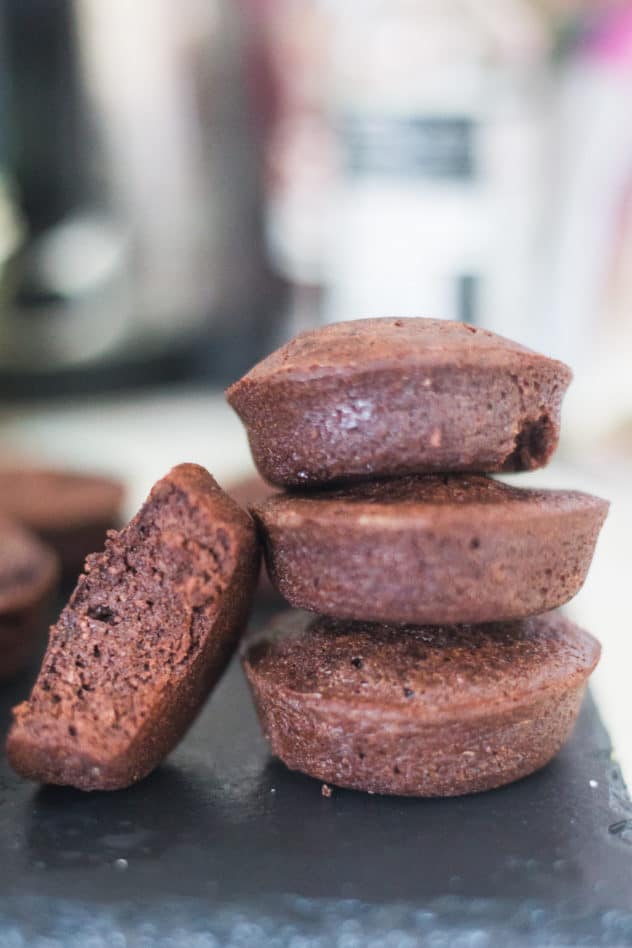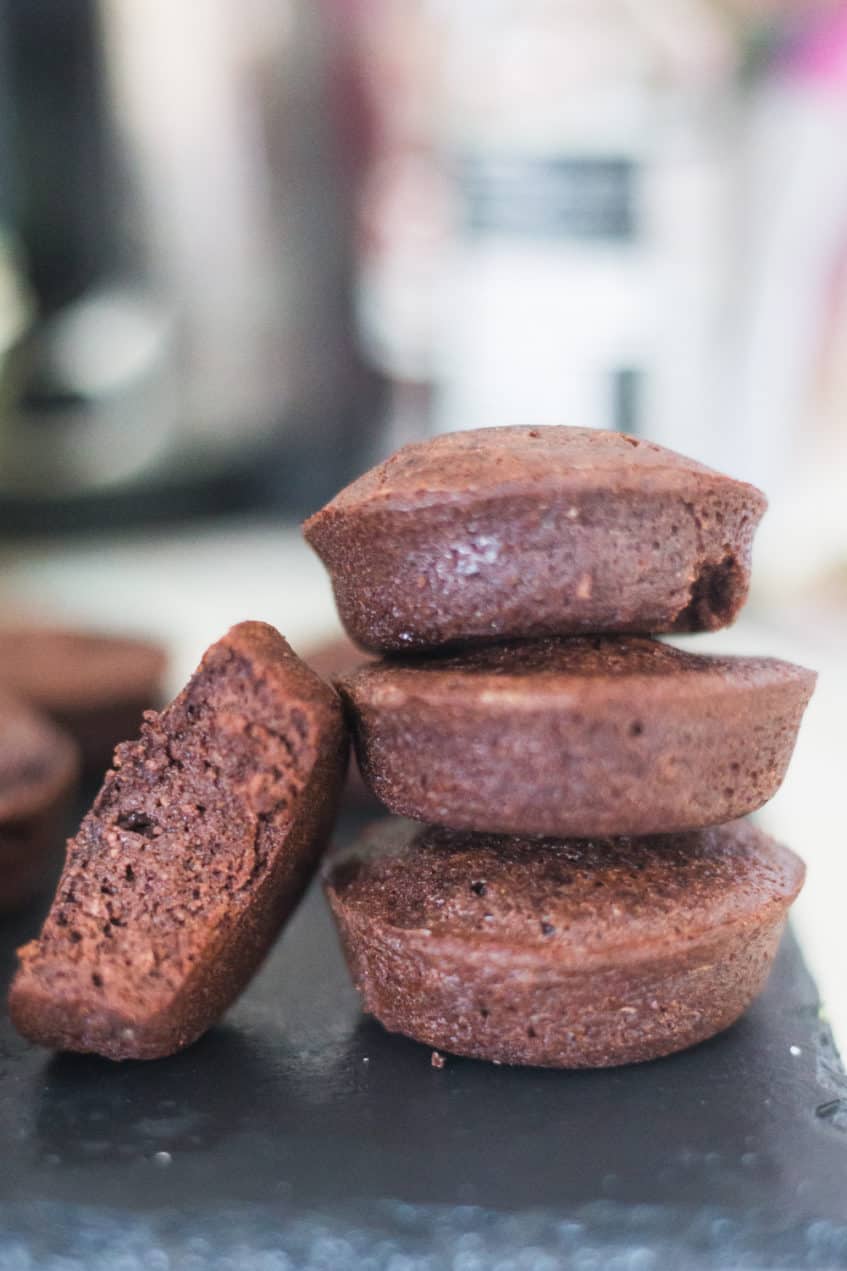 These brownie bites are fluffy and SO easy to make, plus they only take around 15 minutes in the oven!
This recipe is almond free and based off my keto chocolate chip recipe and only 1.1 net carbs.
So if you don't want to use sour cream, you can replace it with greek yogurt! The protein powder is needed, but you can replace it with 1 scoop of whey isolate.
Like I mentioned above, I got my keto chocolate collagen powder from PerfectKeto! Link here – make sure you use code 'HEdiscount' for 15 % off individual products! However, any brand should work fine.
If you like this recipe, make sure to check out my basic keto donut recipe, or keto chocolate chip muffins.