Ok lets be honest. I was ATTEMPTING to make doughnuts but failed, so instead of frying these, I baked them, making keto cake bites!
When I tried to deep fry them, they just fell apart. I had all this batter so figured I'd roll them into balls and bake them more like biscuits. I can tell you right now – they taste exactly like a doughnut would!
However, if you had a doughnut tray or a cake pop tray, you could definitely bake them in there to make the shape right. I sadly have neither.
Anyway, I can't believe how delicious these actually are and the fact that they have NO eggs? Perfect!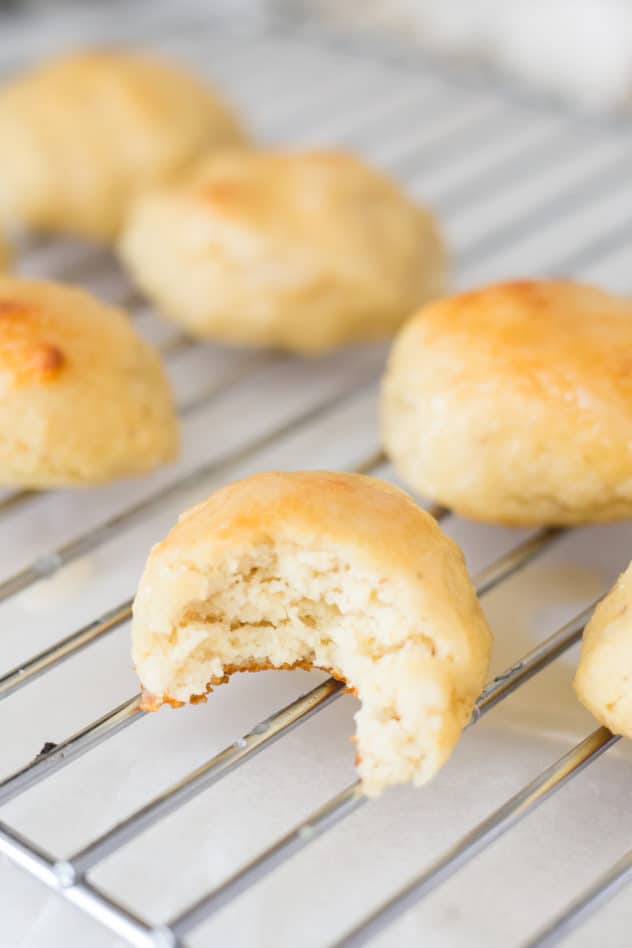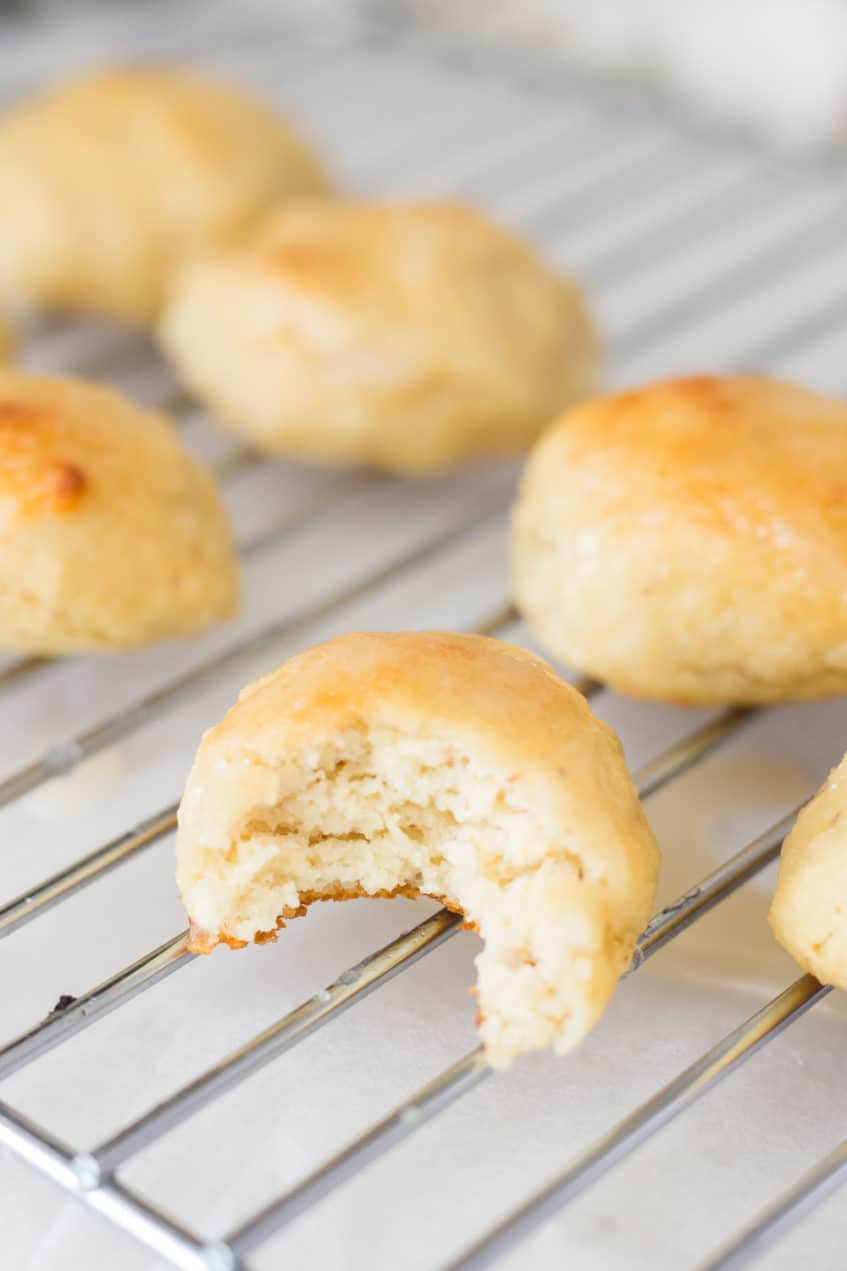 In this recipe, I also used Oooflavors 'Vanilla Cupcake' – while it definitely adds a decadent, delicious flavour – it's not needed. However I highly recommend checking them out!
If you like these, check out my Kentucky Butter Cake, Keto White Bread or my Keto Double Chocolate Cake.
Yield:

10
Keto Cake Bites || FAUX Donuts
Basically doughnuts but baked not fried. These keto cake bites will satisfy your sweet tooth. Great for times when you want cake but not a whole cake.
Ingredients
BATTER:
1 tsp xanthan gum
2 tsp baking powder
3 tbsp sour crea